Classic Builders have been around for over 26 years, collectively we've built more than 7,000 homes for Kiwi's, and the plan is to build thousands more.
We've always believed that Kiwis deserve the chance to realise their dream and own their own home. Be it their first home or designing and building their forever dream home, we single-mindedly created more opportunities for this to happen.
Hours: Opens Today 9:00am
Thursday

9:00am - 4:30pm

Friday

9:00am - 4:30pm

Saturday

Closed

Sunday

Closed

Monday

9:00am - 4:30pm

Tuesday

9:00am - 4:30pm

Wednesday

9:00am - 4:30pm
3/218 Te Ngae Road, Ngapuna, Rotorua 3010
07 926 0318
lakesdistrict@classicbuilders.co.nz
Areas We Service
Rotorua, Okere Falls, Whakatane, Kawerau, Tokoroa, Kinleith, Mangakino, Whakamaru, Waiotapu, Putaruru, Reporoa, Kaingaroa Forest, Galatea & Murupara.
The Rotorua Team
We are your locals, the ones on the ground that know the region inside and out, the team that will help make your dream home a reality.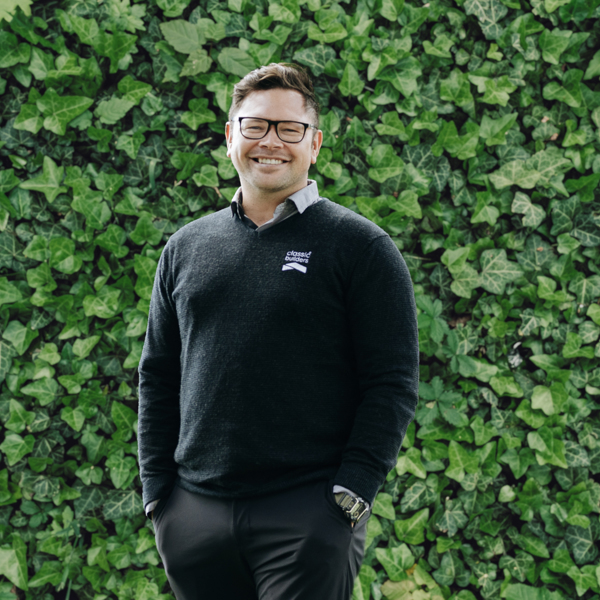 Stephen Hape
Building Consultant
Hi, I'm Steve, I have been with Classic Builders since 2015. I am continually passionate and inspired to work at Classic with like-minded people in the building industry. I relish being able to provide solutions for clients along their build journey.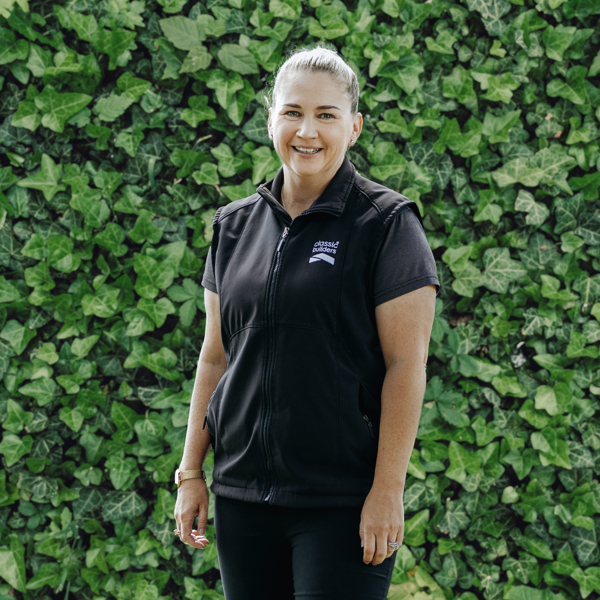 Deb Rolls
Building Consultant
Hey, I'm Deb, Building Consultant in Taupo. My message to clients on the build journey is enjoy the process and list what is important to you for your new home. Having the ability to help first home buyers get into homes is such a thrill and joy to see.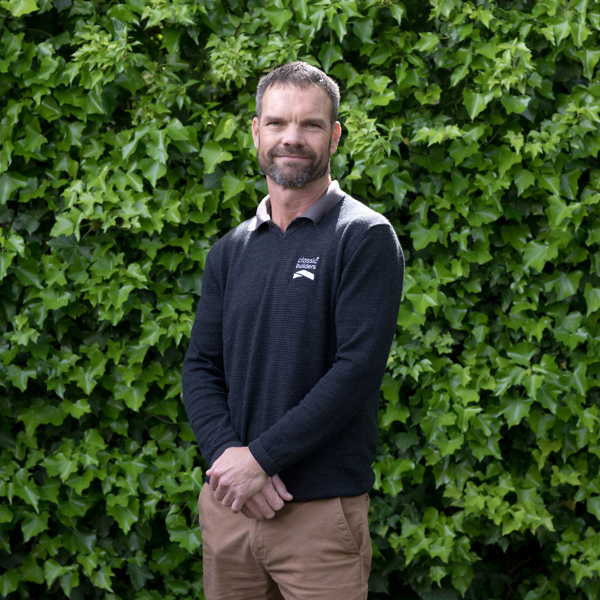 David Taylor
Regional Manager
Hi I'm David, Regional Manager for Lakes District. I have been with Classic Builders since 2013. I thrive of working with great like-minded people who share the common goal of bringing our clients dreams to life and providing an experience second to none.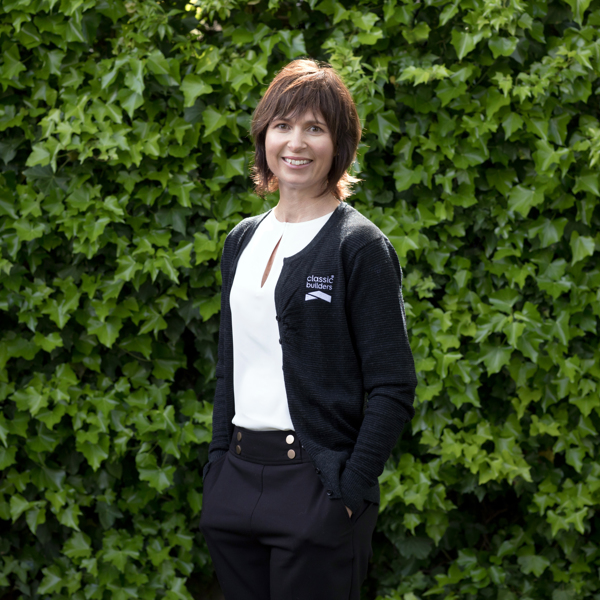 Corina Taylor
Design & Colour Consultant
Hey I'm Corina and I have been with Classic Builders since 2011. My favorite part of any build is 'adding the bling', feature tiling, wall colours, kitchen pendants, the parts that display the personality of the home owner. My best piece of advice is to trust your instinct… if you love it, it will look fantastic!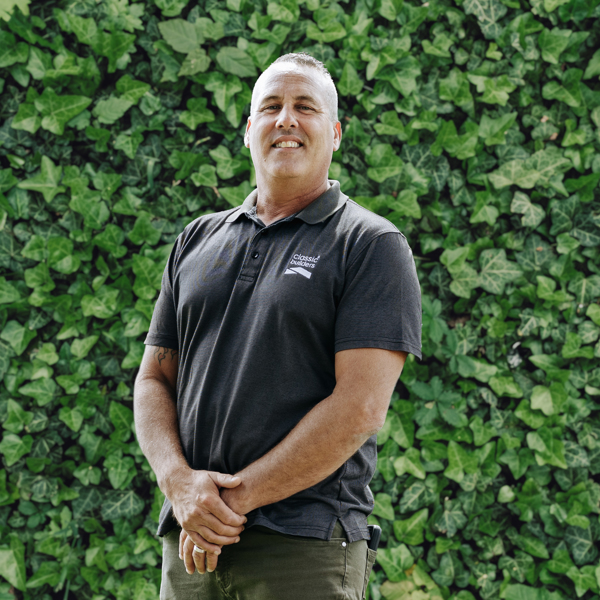 Jason Rolls
Operations Manager
Hi I'm Jason, Operations Manager for Lakes District. I love being able to bring our Clients dreams to life and work within a great team. Outdoor living areas are my favorite build feature! Outside of work you will find me wake surfing and boating.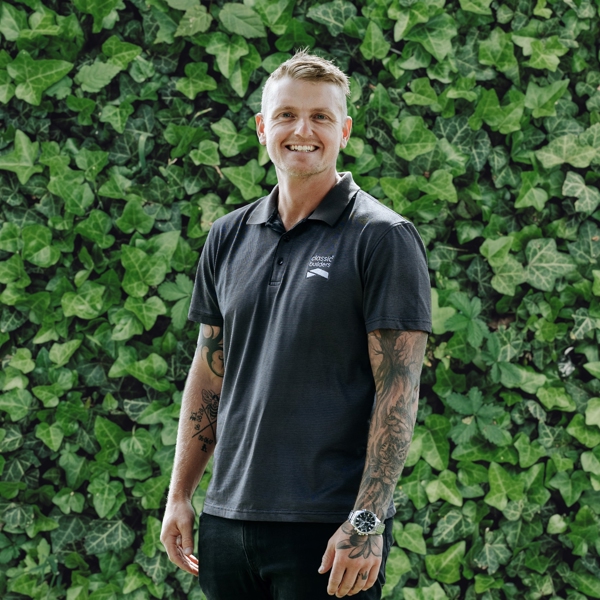 Todd White
Construction Manager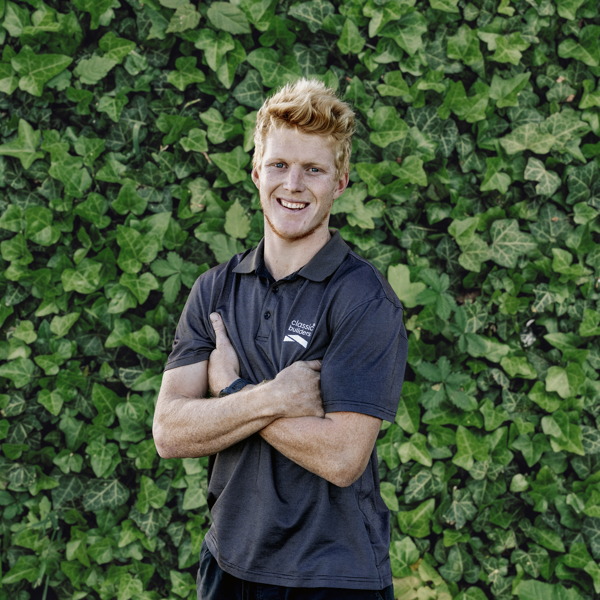 Ethan Harris
Construction Manager
Hi I'm Ethan, Construction Manager. I love getting out on site and showing our clients the progress of their new build from the ground up! Outside of work you will catch me getting stuck into motorbike racing and riding the top-tier mountain bike trails that Rotorua has to offer.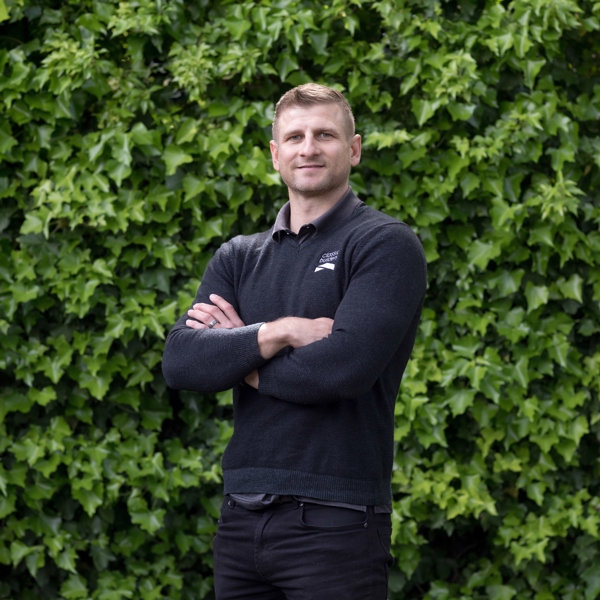 Chris Van Der Vlugt
Construction Manager
Hi I'm Chris, I'm a Construction Manager for Lakes District. I love the variety in my role working with clients from all walks of life. My favorite house feature is an outdoor portico area, this is a great way to extend the living area providing more space to spend time with family and friends.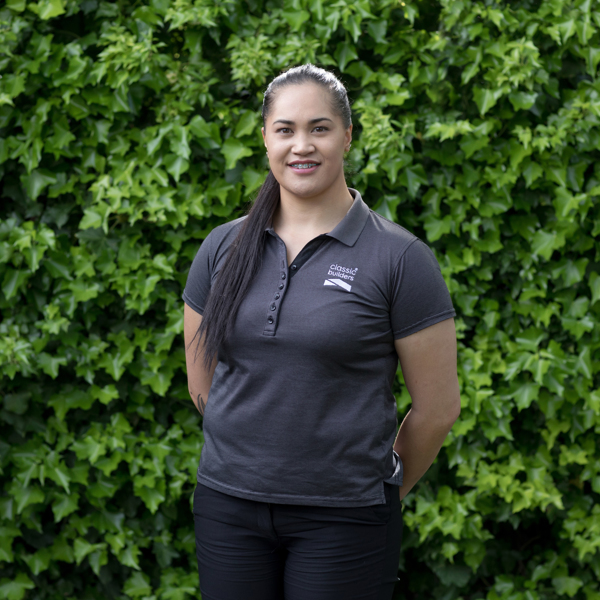 Talia Kawau
Building Coordinator
Kia Ora I'm Talia, Building Coordinator for Lakes District. For me, helping bring the homes of clients alive is so exciting and rewarding. Advice I give to clients when on the build journey is always budget in for those extra costs to complete an overall look, feel and function for your home.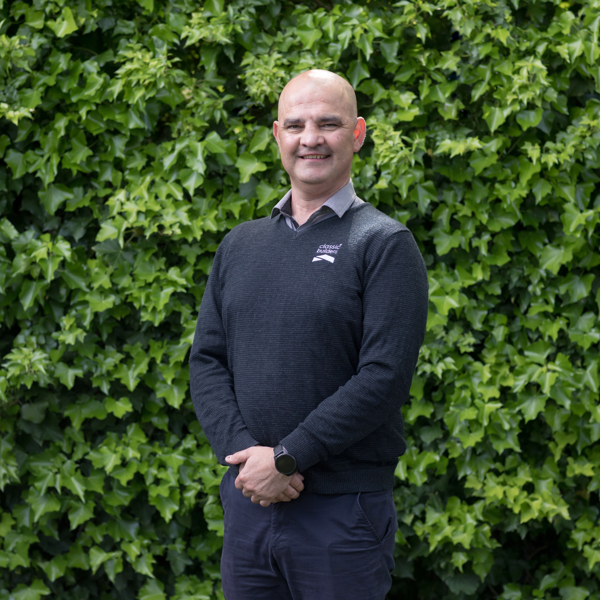 Paul Taylor
License Owner
Hey I'm Paul Taylor, License owner of the Lakes District branch. I have been with the wider Classic team since 2004 and love the team support and variety within every day! We pride ourselves on providing top quality service and advice from the first meeting right through to handover.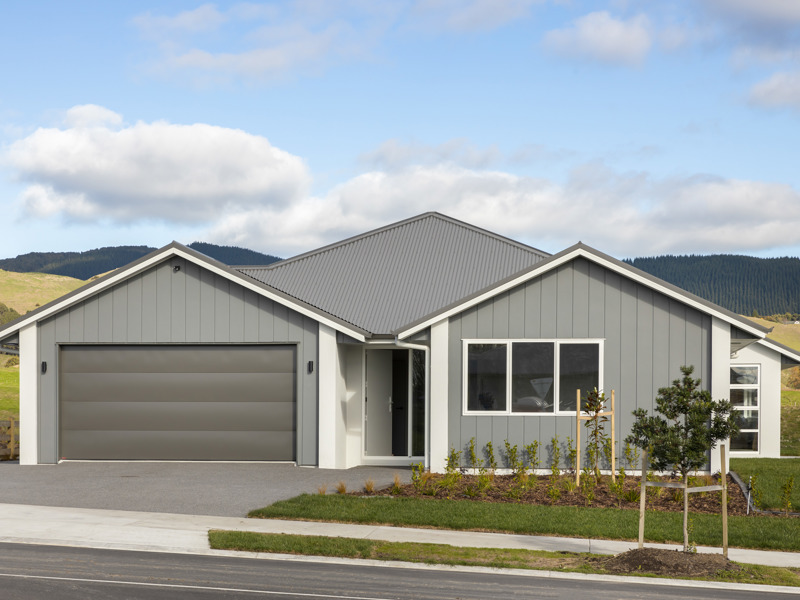 Showhome
Our brand new Rotorua Showhome is definitely one to check out! With four spacious bedrooms, open plan living and dining, plus a large scullery - there is something for everyone!
21 Kohekohe Drive, Wharenui Rise, Owhata, Rotorua. (Situated at the top of Brent Road)
Hours: Opens Today 11:00am
Thursday

11:00am - 3:00pm

Friday

11:00am - 3:00pm

Saturday

Closed

Sunday

1:00pm - 3:00pm

Monday

Closed

Tuesday

Closed

Wednesday

Closed
Check out our latest builds within the wider Rotorua area