Classic Builders have been around for over 25 years, collectively we've built more than 6,500 homes for Kiwi's, and the plan is to build thousands more.
We've always believed that Kiwis deserve the chance to realise their dream and own their own home. Be it their first home or designing and building their forever dream home, we single-mindedly created more opportunities for this to happen.
Next Open 12:30pm Sunday
Saturday

Closed

Sunday

12:30pm - 3:30pm

Monday

10:00am - 4:00pm

Tuesday

10:00am - 4:00pm

Wednesday

10:00am - 4:00pm

Thursday

10:00am - 4:00pm

Friday

10:00am - 4:00pm
903 Victoria Street, Hamilton Central 3204
07 850 1805
waikato@classicbuilders.co.nz
The Waikato team
We are a local team who cares about our region and our clients, we want your build process to be as seamless as possible from start to finish.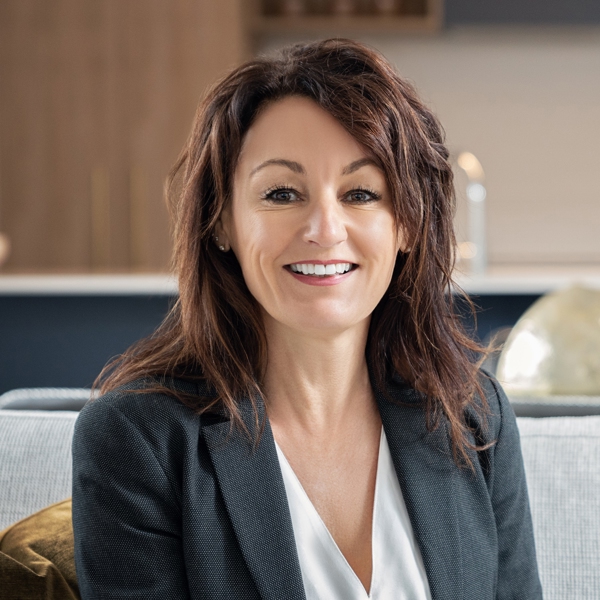 Trudi Gower
Building Consultant
Hey, I'm Trudi, I have been with Classic since 2017 and thoroughly enjoy having a close-knit team. Helping people realise their dream of owning their own home is such a special experience and one I love being apart of. I admire homes that include practical features to maximise the use of space.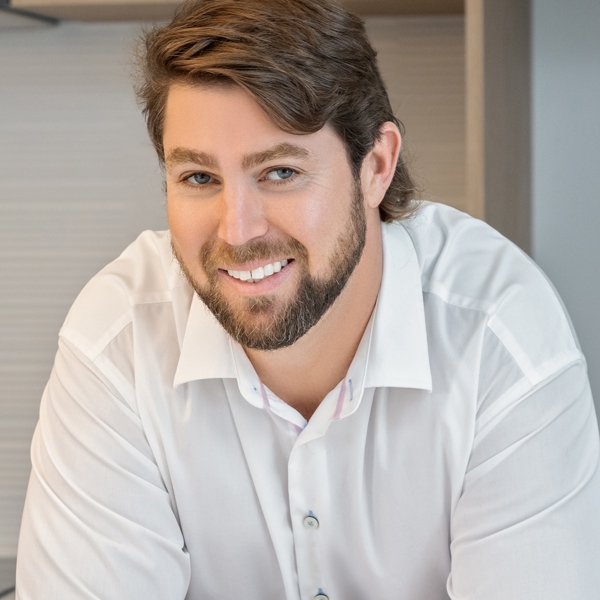 Tal Weizman
Building Consultant
Hi I'm Tal, I have been with Classic Builders since 2014. One of my favourite parts of the job is working with people to achieve a desired outcome, bringing their dream to life! When I'm not at work I love to make the most of the outdoors and relish what New Zealand has to offer.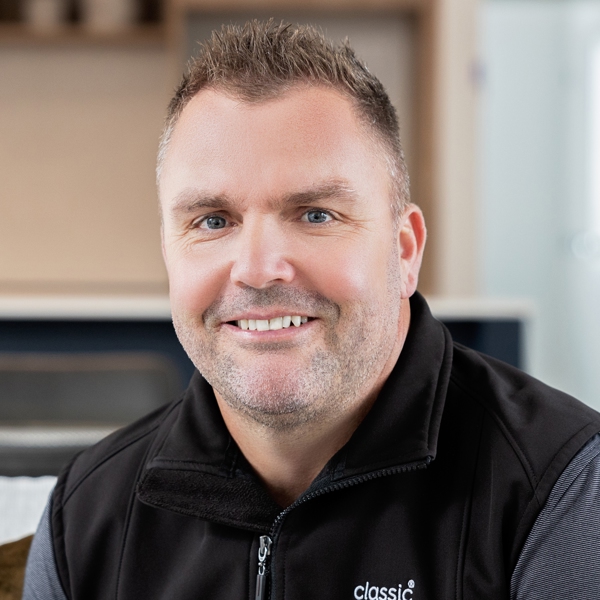 Paul Caton
Regional Manager
Hi, I'm Paul, I have been with Classic since 2013. I really enjoy the people and culture within the Classic team. Being in a job where we get to see clients achieve their dream of owning a home is incredible. Outside of work you'll find me on the golf course and enjoying the outdoors with family & friends.
Check out our latest builds within the Waikato Region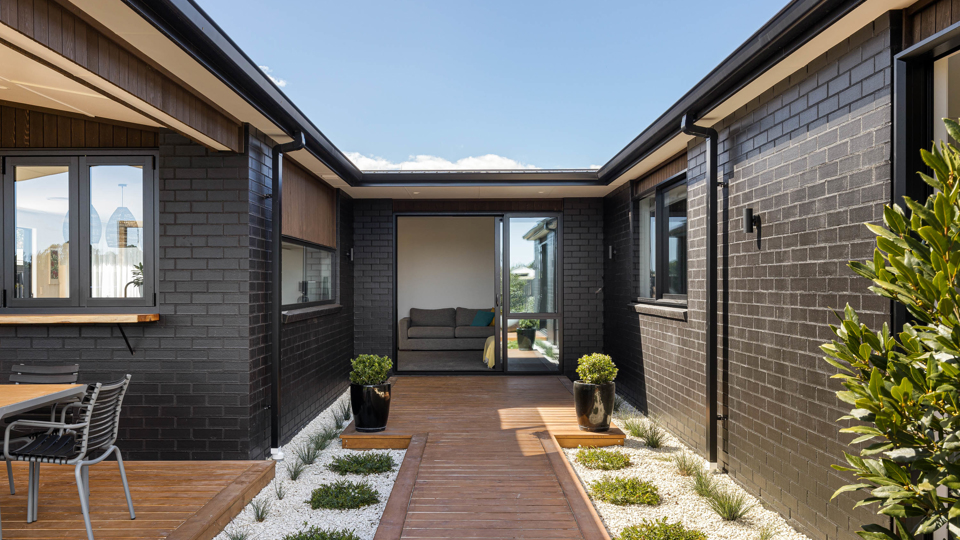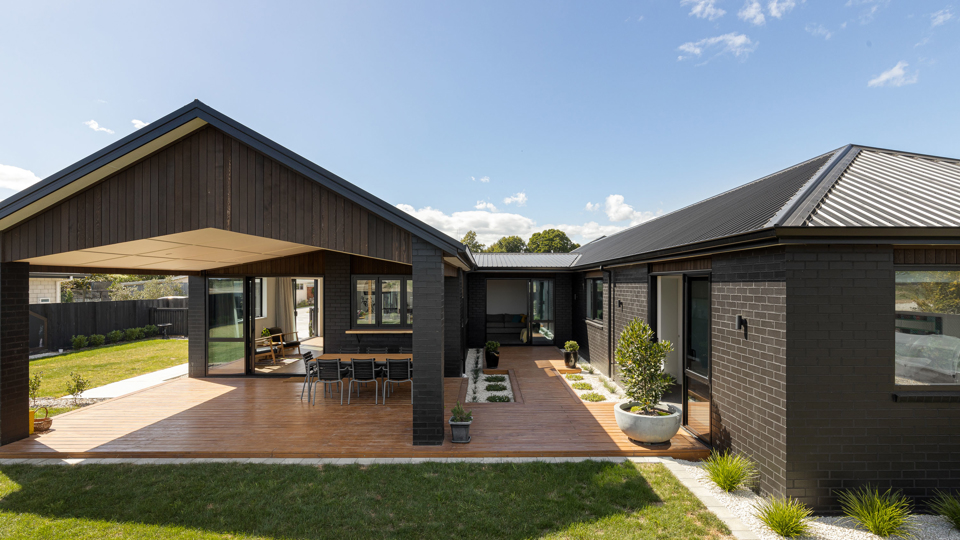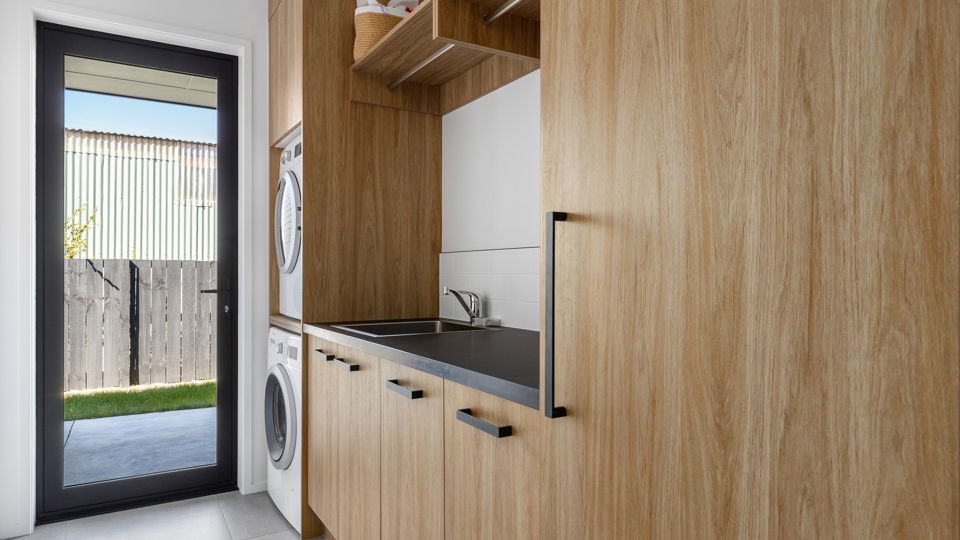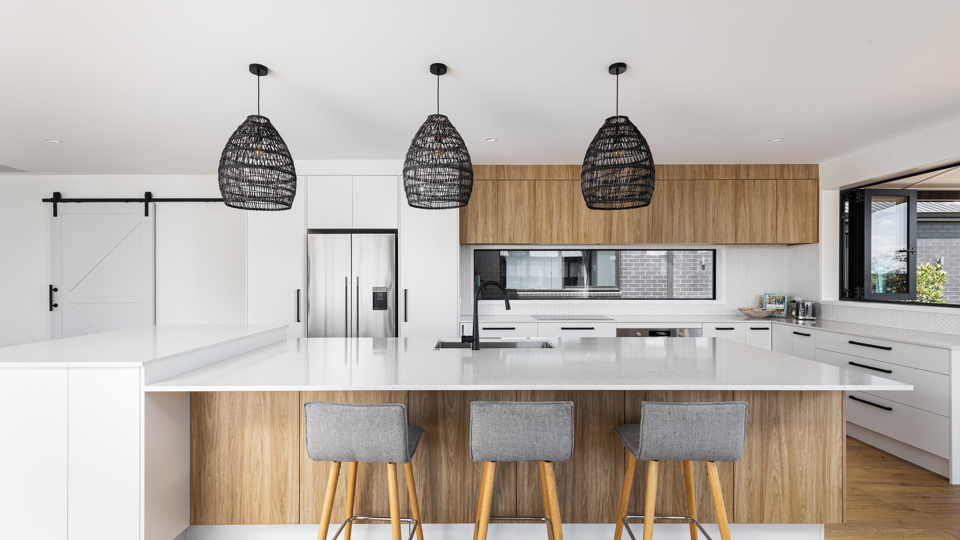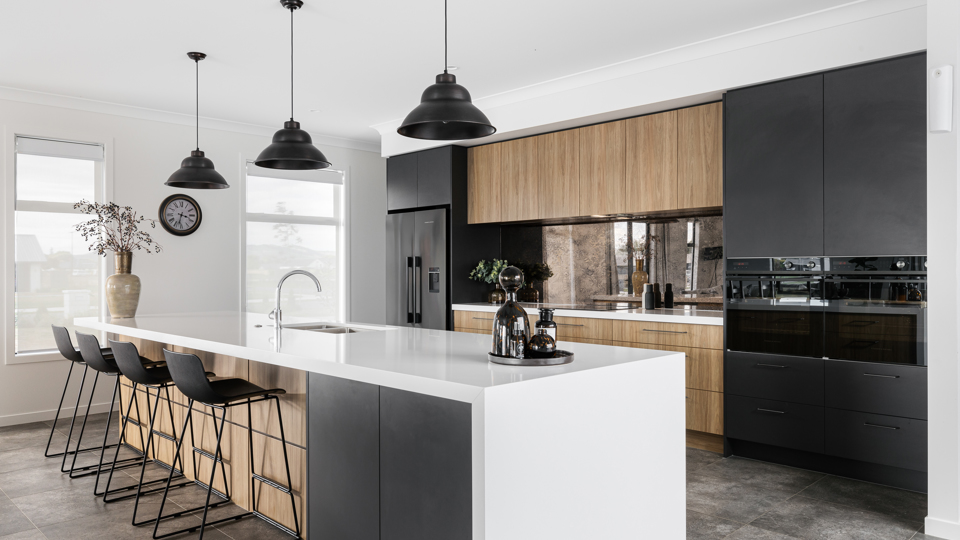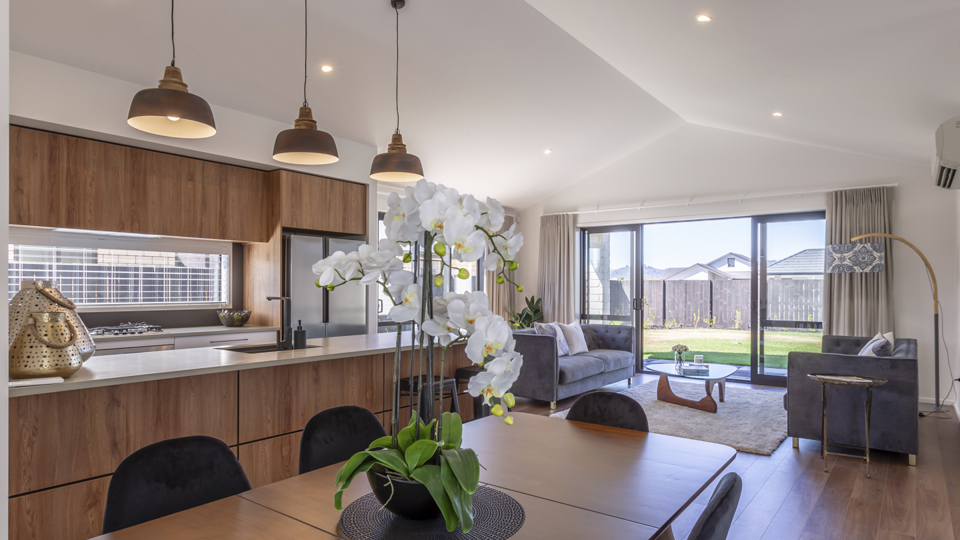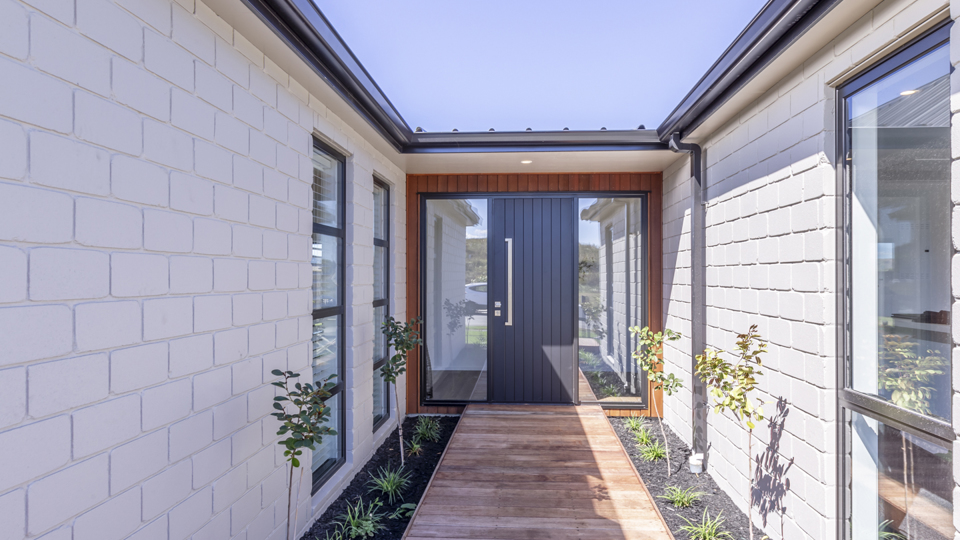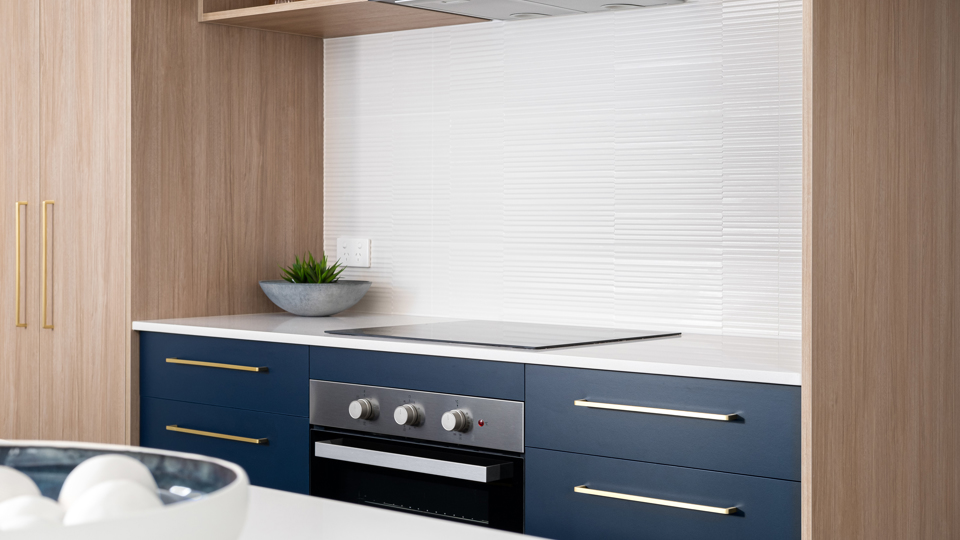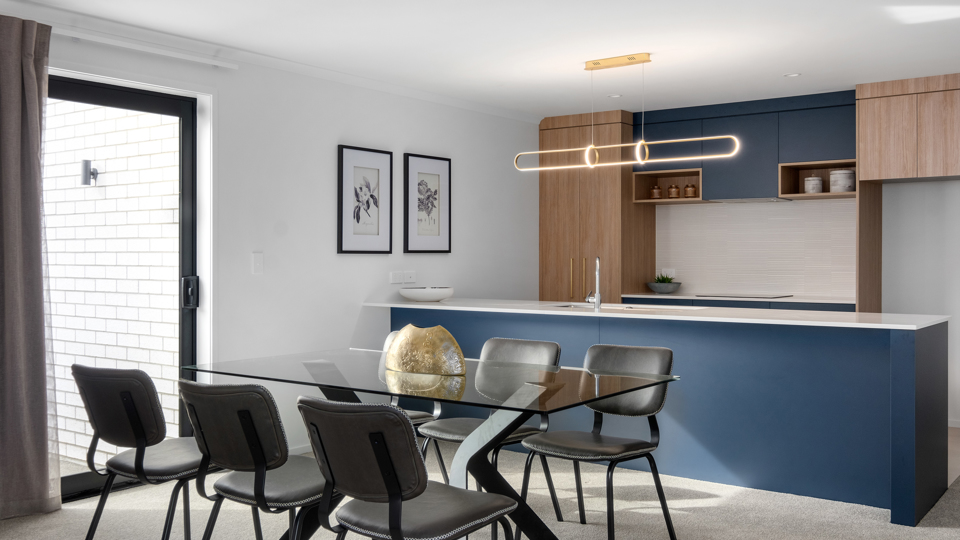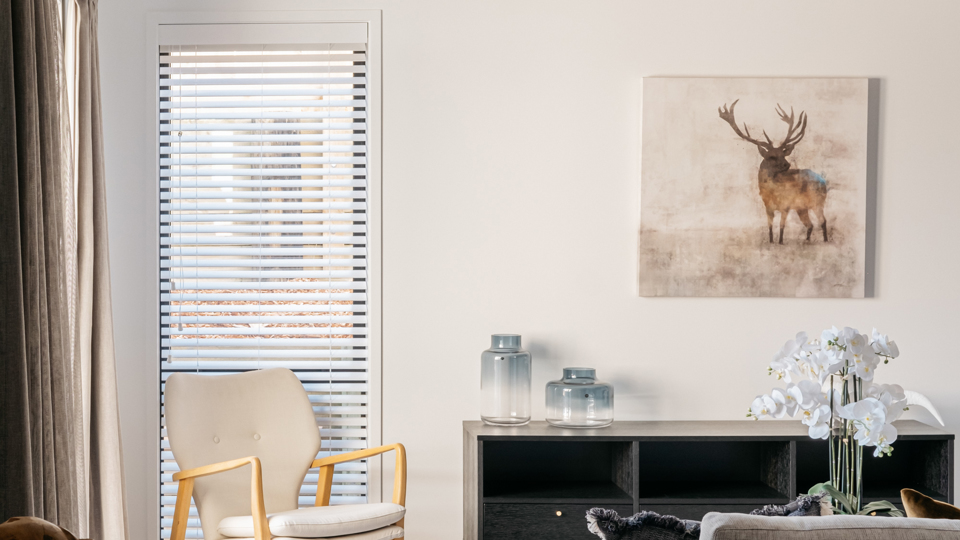 "We are proud to be building our local community. We love bringing your vision to life, providing helpful tips and tricks along the way."
Paul Caton
-
Regional Manager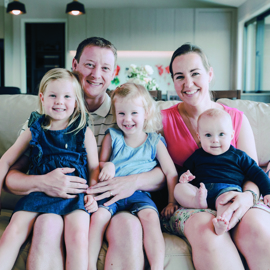 "Their commitment, time, effort and honesty reiterated Classics Builder's credibility."
Matt & Celeste Armstrong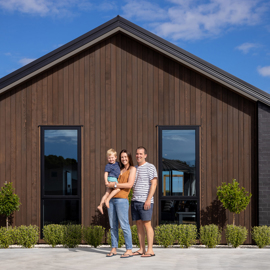 "If we do build house number three then we would definitely look to talk with Classic Builders again."
Michelle & Andrew Skipworth
Learn more
Next Open 12:30pm Sunday
Saturday

Closed

Sunday

12:30pm - 3:30pm

Monday

10:00am - 4:00pm

Tuesday

10:00am - 4:00pm

Wednesday

10:00am - 4:00pm

Thursday

10:00am - 4:00pm

Friday

10:00am - 4:00pm
903 Victoria Street, Hamilton Central 3204
07 850 1805
waikato@classicbuilders.co.nz