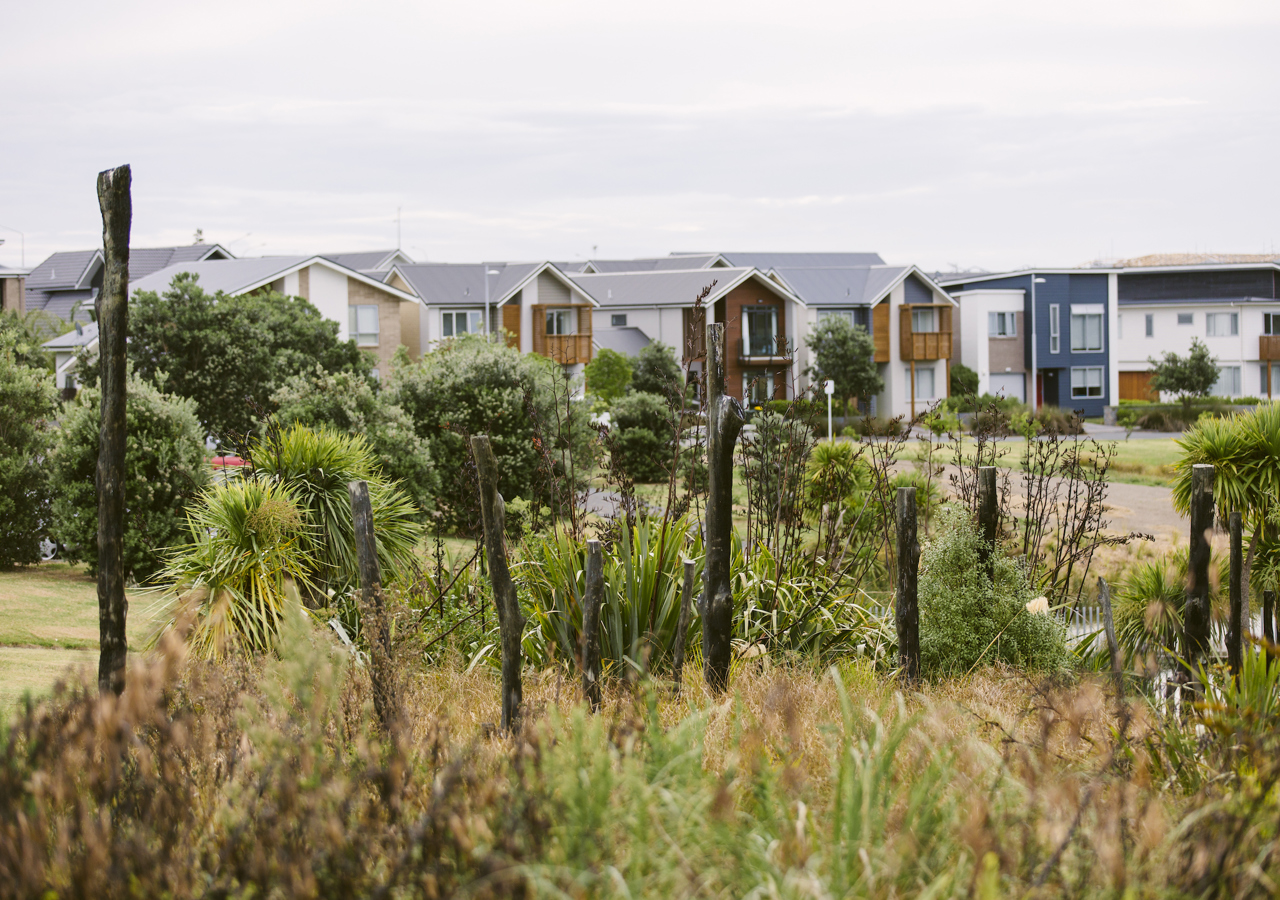 Why work for classic builders?
Classic Builders is a success story that so far spans 20+ years. A couple of guys with different skills had a shared vision to build homes for Kiwis. They wanted to build better homes with quality and affordability taking centre stage.
Founded in the Bay of Plenty, Classic Builders is now one of the largest residential building company in the country. From Queenstown and Canterbury up to Wellington, Waikato, Auckland and Northland, we continue to expand our reach while initiating change toward a better future for housing in New Zealand.
But we can't do this alone – we rely on the tenacity of our people, the heart of our business.
If we have fuelled your curiosity and you aspire to work with a high performing yet down to earth team, then we welcome your application.
Follow the vacancy links below to apply, or if you wish to see a position description for any of the vacancies, please contact p&c@classic-group.co.nz