Designed for your security
Deciding to build your new home can be a pretty daunting task, which is why we have the best warranty available so that you feel your investment is well protected. It's what sets us apart as a home builder you can trust.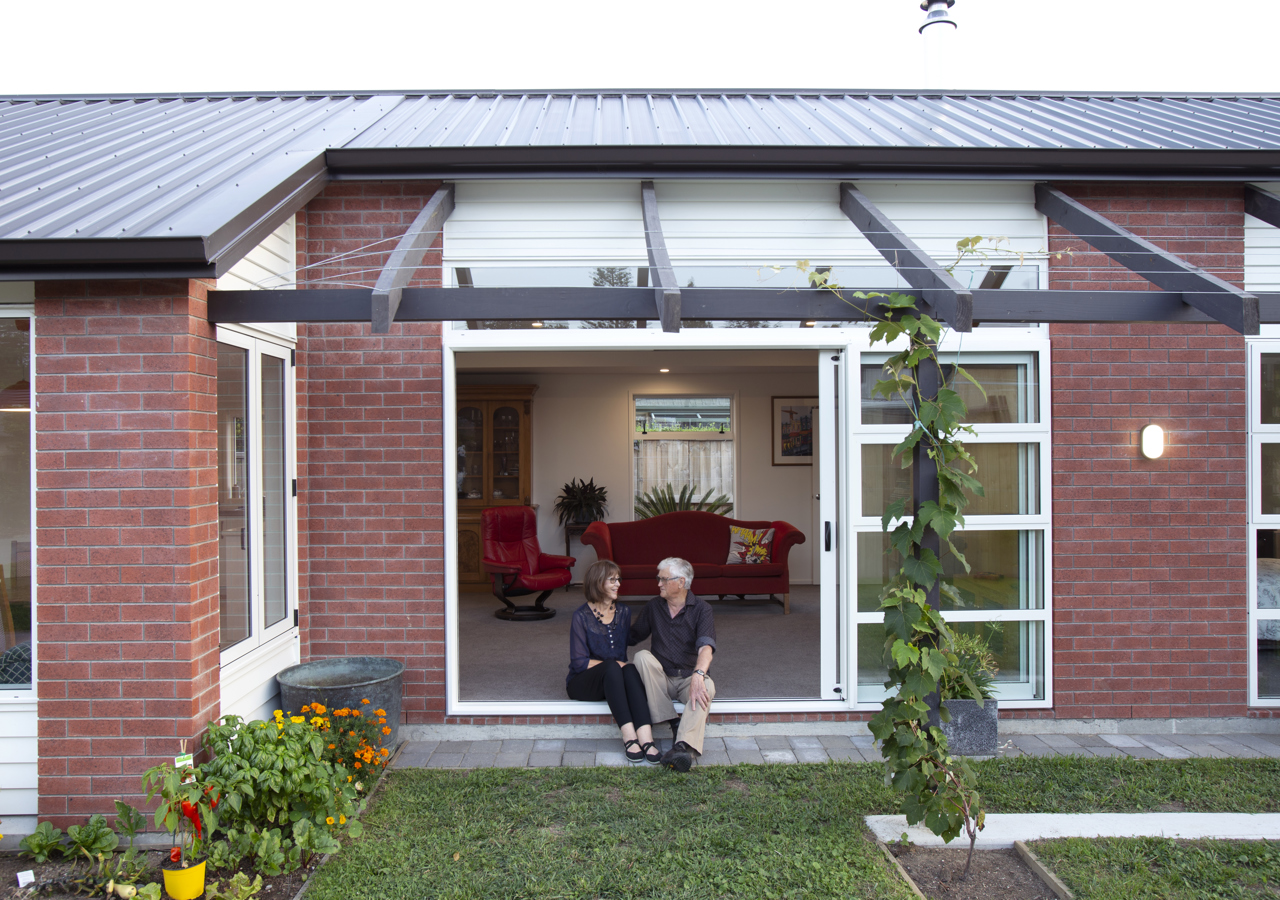 We take our responsibility seriously
We take pride in building for the future of every client and the family they will share their home with. And for us, that means having an unwavering focus on quality and attention to detail throughout the build.
In addition, we only team up with reputable suppliers who understand our product and craftsmanship expectations and strive as hard as we do to achieve them.
More comprehensive
As part of this commitment to you, our warranty policy provides the highest standard of Building Warranty and Latent Defects Insurance for your home. So you'll be covered no matter what.
More comprehensive than most new home warranties, the Classic Builders 10-year warranty is there to give every client complete confidence in their decision to build.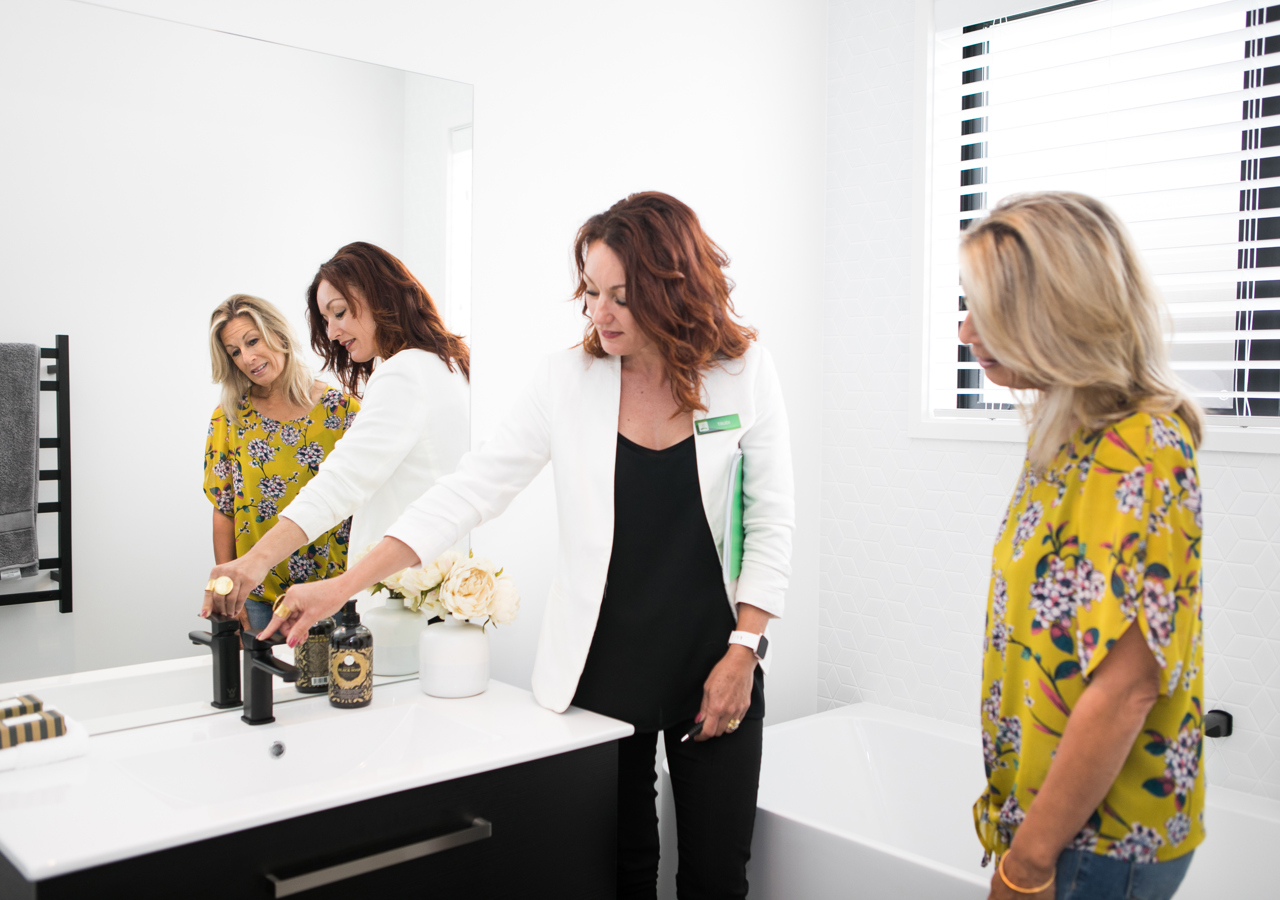 "The reason I chose to build a new home over buying existing is that I appreciated the security of a ten-year warranty"
Roneel and Arpana Chand