Classic Builders have been around for over 25 years, collectively we've built more than 6,500 homes for Kiwi's, and the plan is to build thousands more.
We've always believed that Kiwis deserve the chance to realise their dream and own their own home. Be it their first home or designing and building their forever dream home, we single-mindedly created more opportunities for this to happen.
Areas we service: Kapiti Coast, Otaki, Upper Hutt, Porirua, Lower Hutt, South Wairarapa, Carterton & Masterton. Contact the team today to chat about your preferred location or location of your existing section!
Next Open 12:00pm Sunday
Saturday

Closed

Sunday

12:00pm - 2:00pm

Monday

Closed

Tuesday

11:00am - 2:00pm

Wednesday

Closed

Thursday

11:00am - 2:00pm

Friday

11:00am - 2:00pm
1 Tradewinds Drive, Whitby, Porirua 5024
04 912 3632
wellington@classicbuilders.co.nz
Showhomes
Come check out one of our two Wellington Showhomes situated in Brookside and Navigation Heights. These are inspiring light-filed homes that offer a variety of impressive features and designs that enhance family living.
Check out our latest builds within the wider Wellington area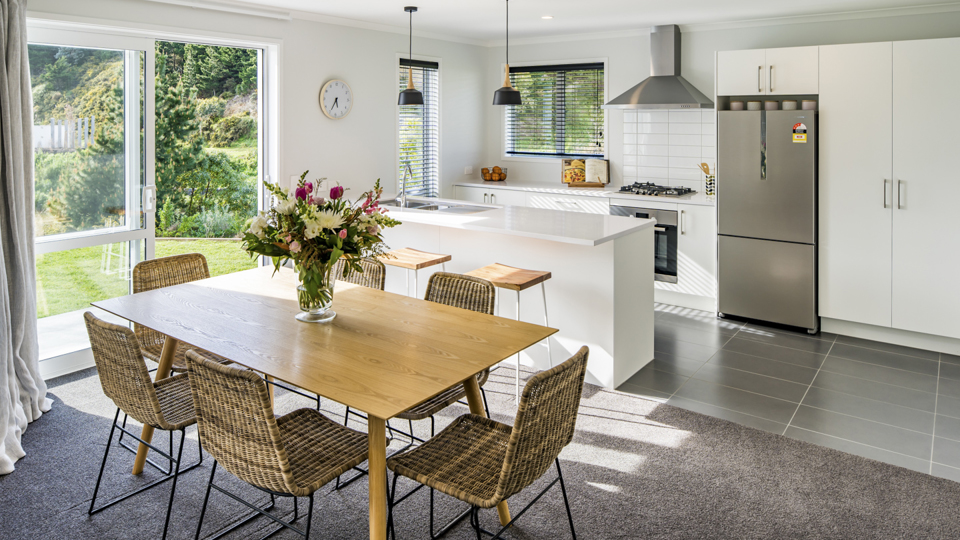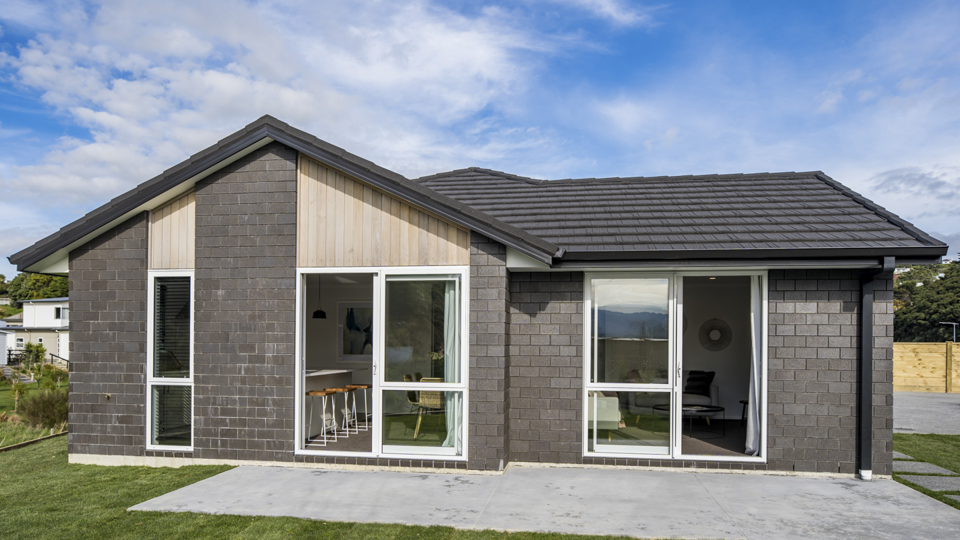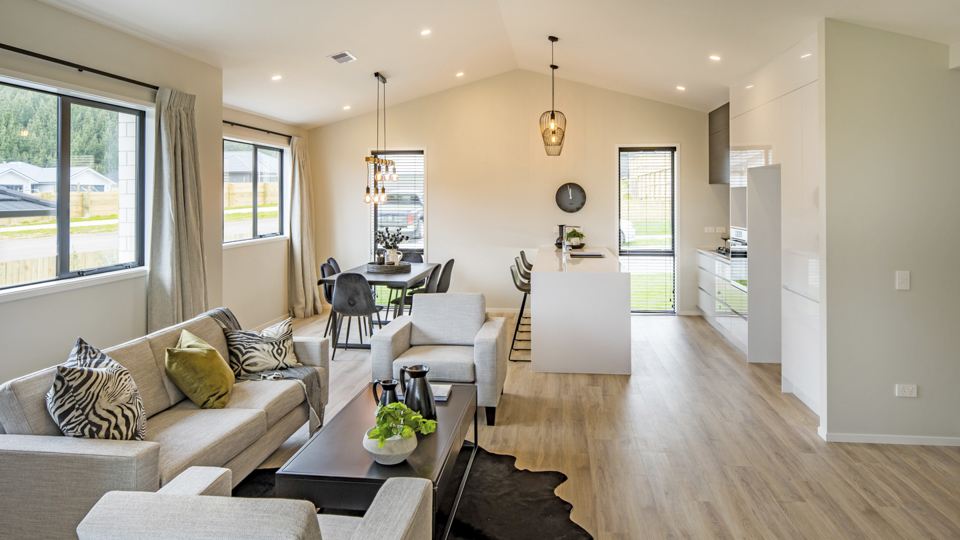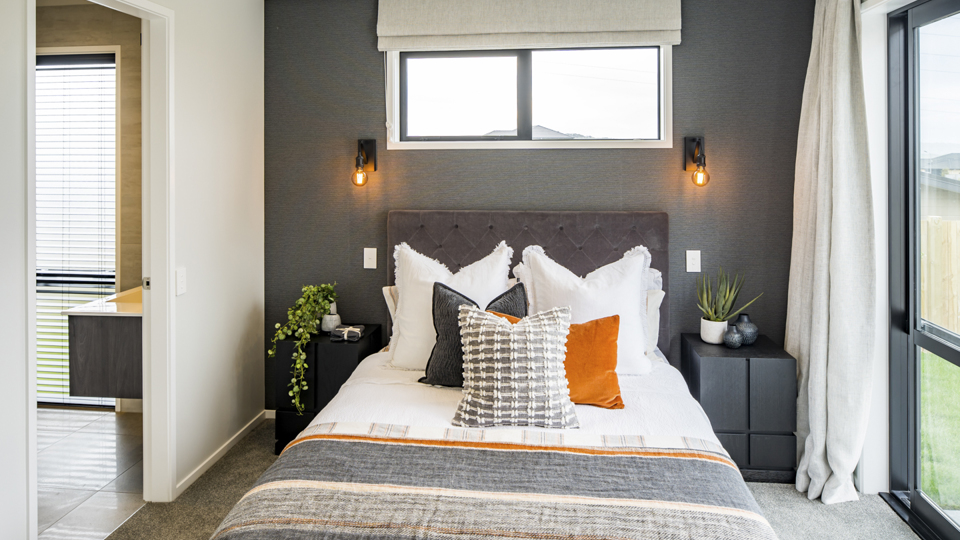 Next Open 12:00pm Sunday
Saturday

Closed

Sunday

12:00pm - 2:00pm

Monday

Closed

Tuesday

11:00am - 2:00pm

Wednesday

Closed

Thursday

11:00am - 2:00pm

Friday

11:00am - 2:00pm
1 Tradewinds Drive, Whitby, Porirua 5024
04 912 3632
wellington@classicbuilders.co.nz