Classic Builders have been around for over 26 years, collectively we've built more than 7,000 homes for Kiwi's, and the plan is to build thousands more.
We've always believed that Kiwis deserve the chance to realise their dream and own their own home. Be it their first home or designing and building their forever dream home, we single-mindedly created more opportunities for this to happen.
Hours: Opens Today 11:00am
Thursday

11:00am - 3:00pm

Friday

11:00am - 3:00pm

Saturday

Closed

Sunday

11:00am - 3:00pm

Monday

Closed

Tuesday

Closed

Wednesday

11:00am - 3:00pm
7 Kohukohunui Lane, Ramarama 2579
09 905 4637
info.alksouth@classicbuilders.co.nz
Areas We Service
Clevedon, Whitford, Beachlands, Howick, Hunua, Ramarama, Miranda, Te Kauwhata, Pukekohe, Waiuku, Clarks Beach & Karaka.
The Auckland South Team
We are your locals, the ones on the ground that know the region inside and out, the team that will help make your dream home a reality.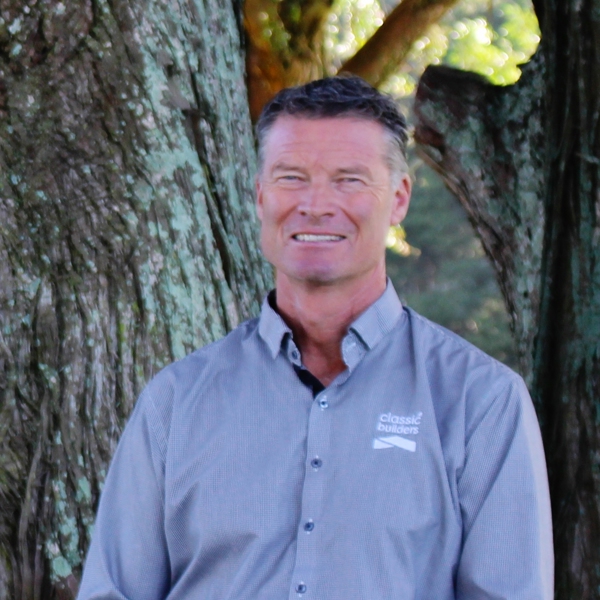 Steve Halliday
Regional Manager
Hi I'm Steve, I have been with Classic Builders since 2020. I enjoy the shared philosophy among the team at Classic to better Kiwi lives. Best piece of advice I can give when embarking on the build journey is relax, there will be surprises along the way but it's nothing we haven't seen before and can sort.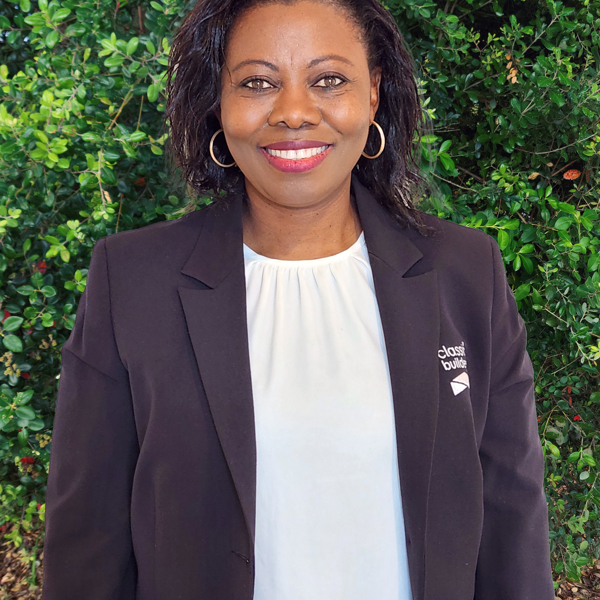 Eve Park
Building Consultant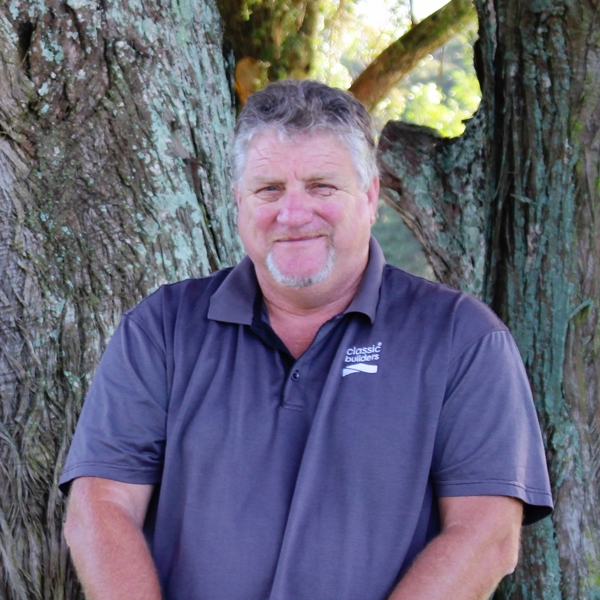 Brett MacPherson
Operations Manager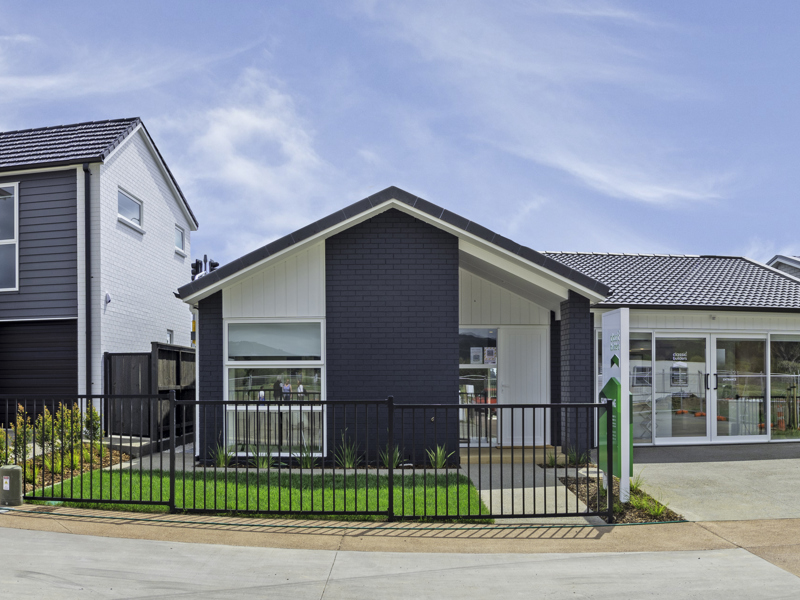 Showhomes
Our brand new Showhome might be the dream floor plan you're after. This exciting home offers an impressive kitchen that opens up to a spacious dining and lounge area. A large master with ensuite that sits upstairs and three other sizeable bedrooms that provide plenty more storage and space, you're bound to fall in love with this dream design.
7 Kohukohunui Lane, Ramarama, Auckland (exit 466)
Hours: Opens Today 11:00am
Thursday

11:00am - 3:00pm

Friday

11:00am - 3:00pm

Saturday

Closed

Sunday

11:00am - 3:00pm

Monday

Closed

Tuesday

Closed

Wednesday

11:00am - 3:00pm
Check out our latest builds within Auckland South