We Get you
You've thought about building your dream home for a long time. You've got a vision for what it'll be like and for the life you'll create there for you and your family. You want a builder who works within your budget and timeline. A builder with a solid reputation. A builder who listens cares and guides you through each step of the process.
We think that builder could be us. Why? Because we've been bringing Kiwi dreams - just like yours - to life for more than 20 years.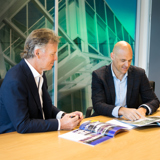 Our Grassroots
Directors, Matt Lagerberg and Peter Cooney, have always believed that Kiwis deserve the chance to own their own home.
In the late 1990s, they saw a growing need in the market for quality, value-for-money homes built by honest, agile, daring and creative people. Classic Builders has gone from strength to strength ever since.
Founded in the Bay of Plenty, Classic Builders is now the second-largest residential building company in the country. From Queenstown and Canterbury up to Wellington, Waikato, Auckland and Northland, we continue to expand our reach while initiating change toward a better future for housing in New Zealand.
ONE GROUP, ONE TEAM
Under Matt and Peter's stewardship of the wider Classic Group (Classic Builders' parent company), Classic Builders draws on the expertise of its team to improve digital technology and systems that make the building process more efficient and transparent for everyone involved.
While we're specialists in every sense of the word, we keep things simple and down to earth. The majority of our builds are a direct result of customer referrals - which is a testament to our great people, our supportive culture, and the innovative way we work.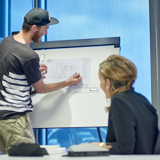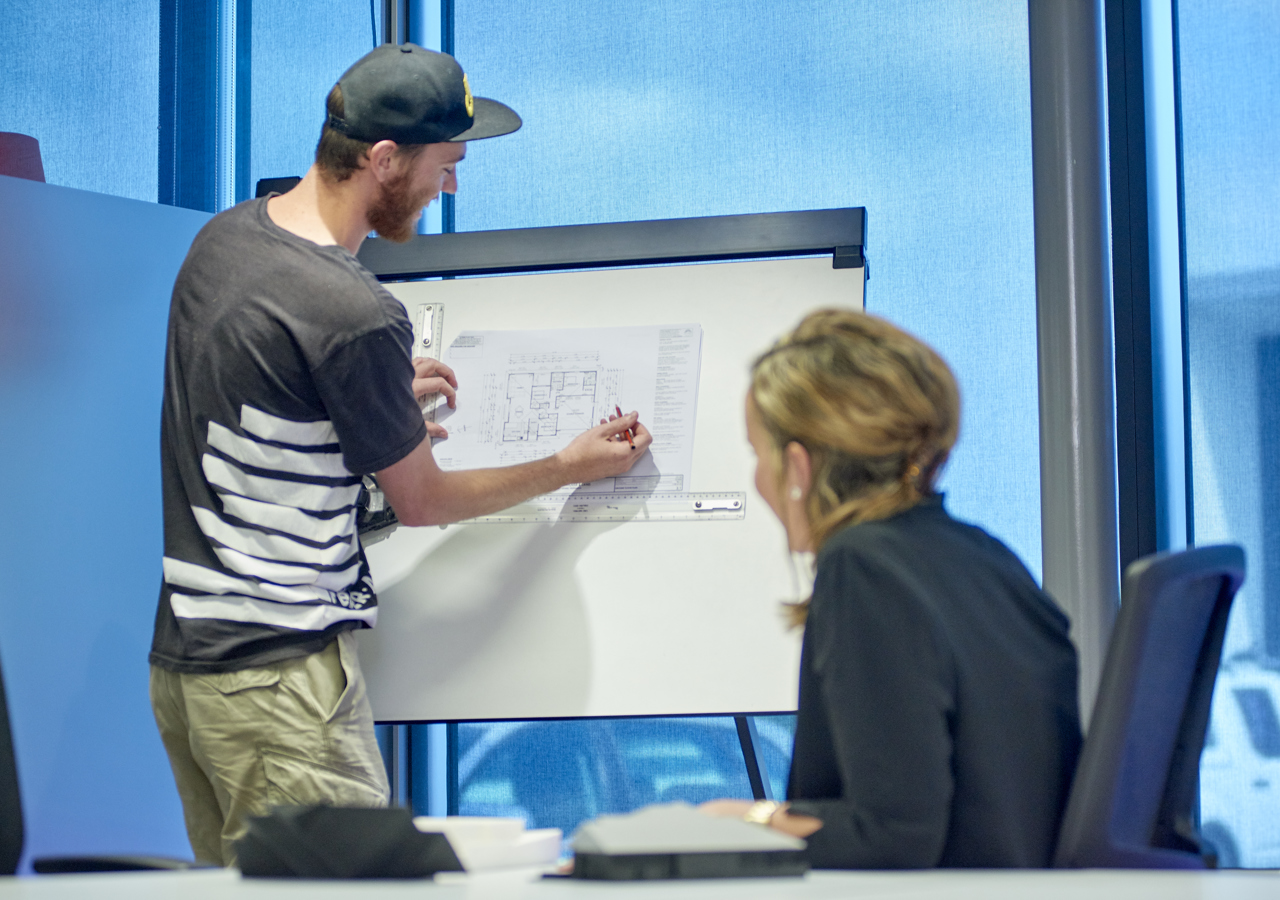 TEAMING UP WITH CLASSIC BUILDERS
Finding a builder who can interpret the way you want to live inside and outside the walls you intend to build is important. Having confidence in their capability to deliver that vision into a real-life home is absolutely vital. This is what you need to know about the Classic Builders client experience.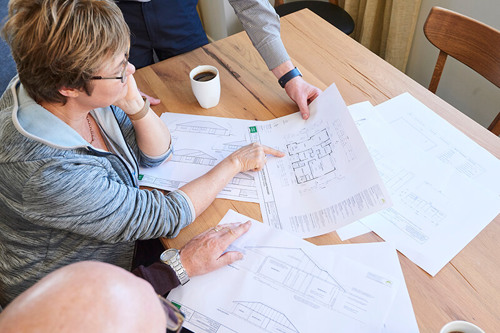 20+ Years
Classic Builders is one of the largest residential builders in NZ. We've built more than 6000 homes for Kiwi's, and the plan is to build thousands more.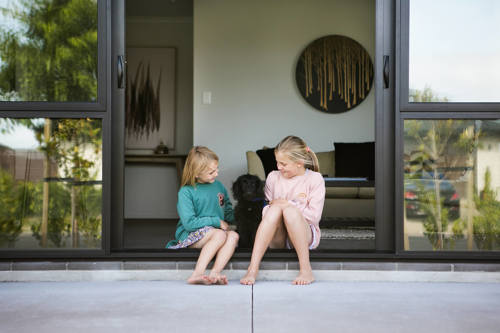 Made in NZ
We're proudly owned and operated by Kiwis. Being privately owned means your journey with Classic in the North Island, will be the same as someone else's in the South!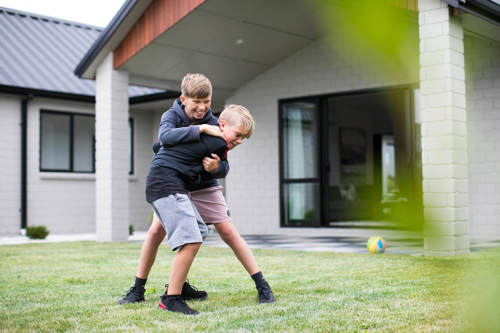 Quality sticklers
Every home we build undergoes at least 10 quality checks throughout the process. And after your home is complete, our After Care service is on call for you for ten years.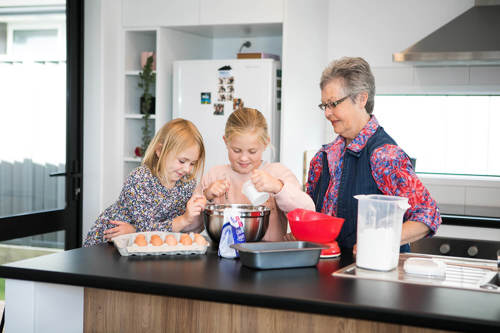 Fostering community
This is something we work hard at. We get involved in local initiatives and organisations that support family, health, and gathering people (and communities) together.
We've been bringing Kiwi dreams to life for more than 20 years.