Classic Builders have been around for over 26 years, collectively we've built more than 7,000 homes for Kiwi's, and the plan is to build thousands more.
We've always believed that Kiwis deserve the chance to realise their dream and own their own home. Be it their first home or designing and building their forever dream home, we single-mindedly created more opportunities for this to happen.
Next Open 7:30am Monday
Saturday

Closed

Sunday

Closed

Monday

7:30am - 5:00pm

Tuesday

7:30am - 5:00pm

Wednesday

7:30am - 5:00pm

Thursday

7:30am - 5:00pm

Friday

7:30am - 5:00pm
817 Jones Rd, Rolleston, Christchurch, 7614
039614720
christchurch@classicbuilders.co.nz
Areas We Service
Christchurch City, Selwyn & Waimakariri.
The Christchurch Team
We are your locals, the ones on the ground that know the region inside and out, the team that will help make your dream home a reality.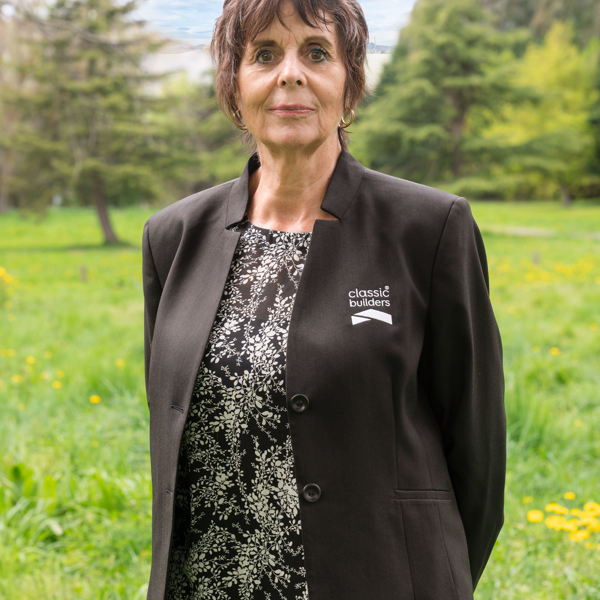 Lindy Hayes-Thompson
Building Consultant
Hey, I'm Lindy. I enjoy the innovative & community culture amongst the team at Classic Builders. My favourite part of the job is working with clients, hearing their needs to achieve an end goal of creating their dream home. Best piece of advice I can give when underway with the build journey is be never afraid of asking to many questions!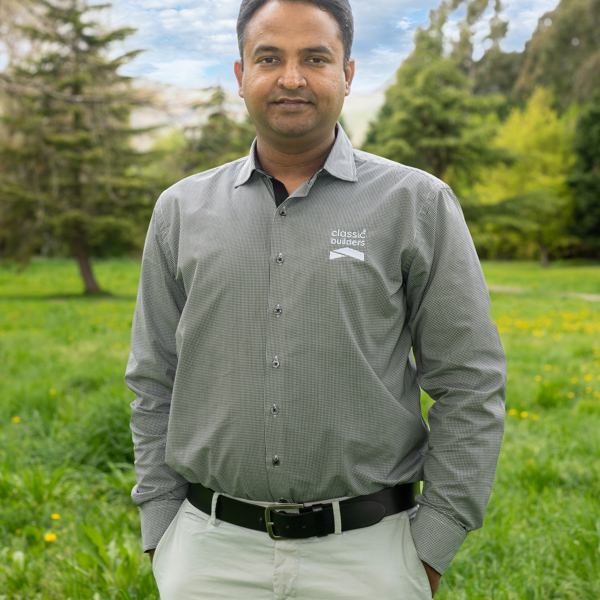 Nilesh Patel
Building Consultant
Hey, I'm Nilesh. I relish helping clients to achieve their dream homes by keeping functionality, practicality, and budget front of mind. I enjoy working with passionate and like-minded people who all want to deliver the best for our clients.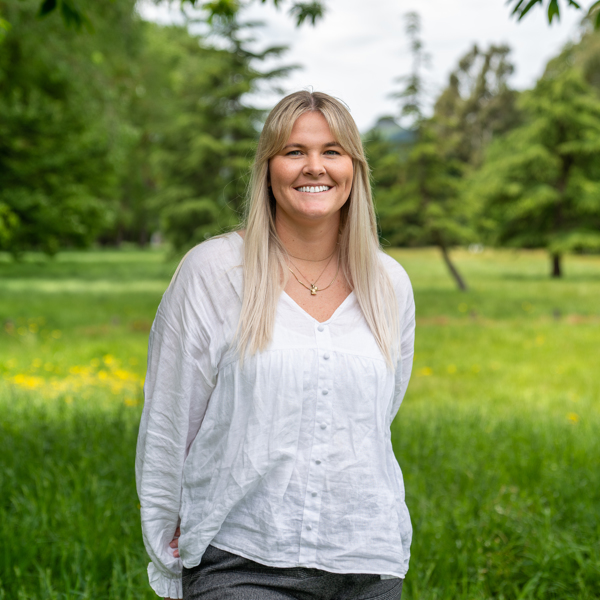 Elizabeth Oliver
Building Coordinator
Hey, I'm Liz. My best piece of advice to clients is do research and search photos online, find out what style & features you like that will create your dream home. My favourite part of any build is windows that allow for natural light to brighten up living areas , creating real inside & outside cohesion.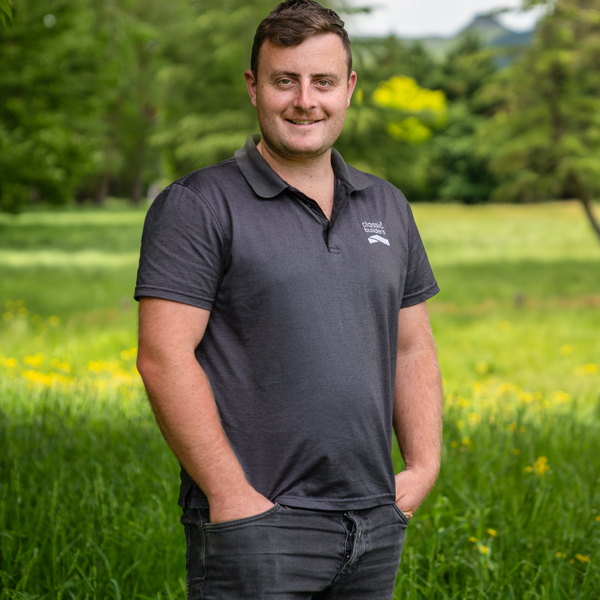 Thomas Peters
Construction Manager
Hi, I'm Tom. The Classic Builders team have a great company culture which I enjoy being a part of. With a culture focused on bettering people's lives, I have great delight in seeing our clients achieve their goal of creating their dream home.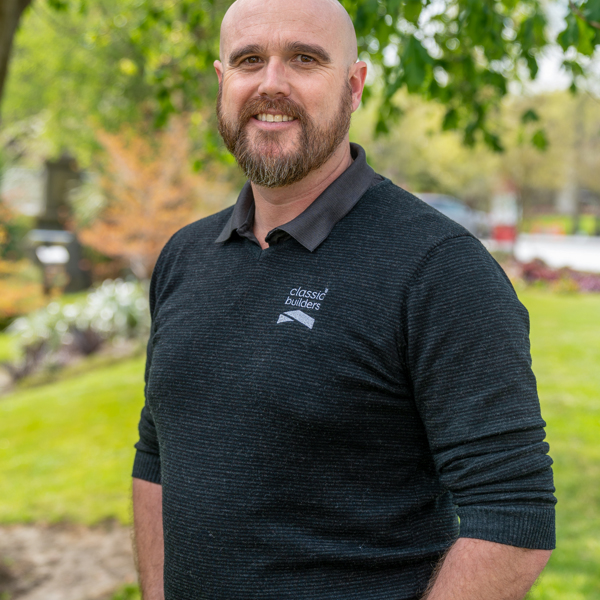 Adam Leonard
Regional Manager
Hi, I'm Adam and I have been in residential construction for over 20 years. I believe in spending the time upfront, to get your build right before works start onsite is so important! It's much slower, harder and more expensive to move a wall or add a window once under construction - that's where our building consultants can add value using tools like Home AR and by touching and feeling the products you'll really get to know your build while it's in the planning stage.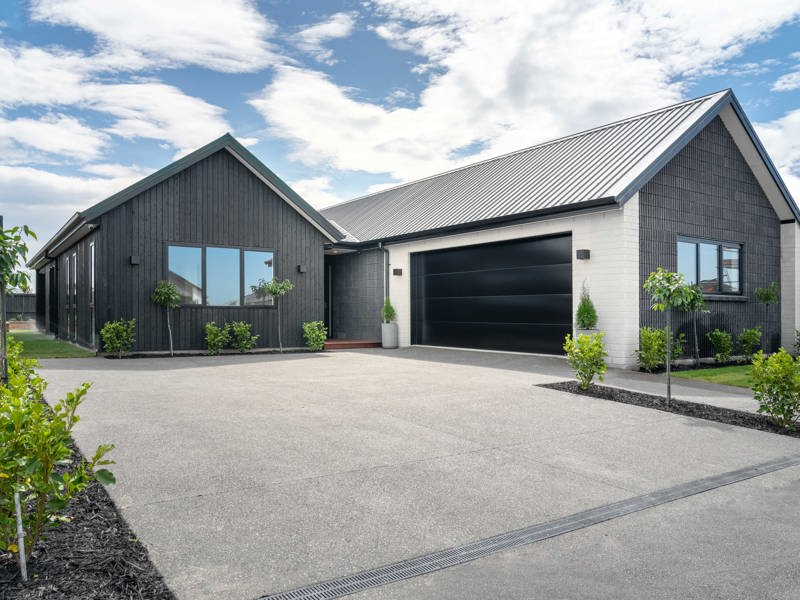 Showhome
Dreaming of a new home? Our Faringdon Showhome might be the floorplan you're after. This inspiring, light-filled home offers an impressive kitchen in the heart of spacious integrated indoor & outdoor living areas. A private sanctuary master bed sits to the rear, and with two other spacious bedrooms and plenty of storage you're sure to fall in love with this design.
23 Finstock Way, Rolleston
Next Open 12:00pm Sunday
Saturday

12:00pm - 4:00pm

Sunday

12:00pm - 4:00pm

Monday

Closed

Tuesday

Closed

Wednesday

12:00pm - 4:00pm

Thursday

12:00pm - 4:00pm

Friday

12:00pm - 4:00pm
Check out our latest builds