Classic Builders have been around for over 26 years, collectively we've built more than 7,000 homes for Kiwi's, and the plan is to build thousands more.
We've always believed that Kiwis deserve the chance to realise their dream and own their own home. Be it their first home or designing and building their forever dream home, we single-mindedly created more opportunities for this to happen.
Hours: Opens Today 8:30am
Thursday

8:30am - 4:30pm

Friday

8:30am - 4:30pm

Saturday

Closed

Sunday

Closed

Monday

8:30am - 4:30pm

Tuesday

8:30am - 4:30pm

Wednesday

8:30am - 4:30pm
2 Okara Drive, Whangārei 0110
09 436 0299
northland@classicbuilders.co.nz
The Whangarei Team
We are a local team who cares about our region and our clients, we want your build process to be as seamless as possible from start to finish.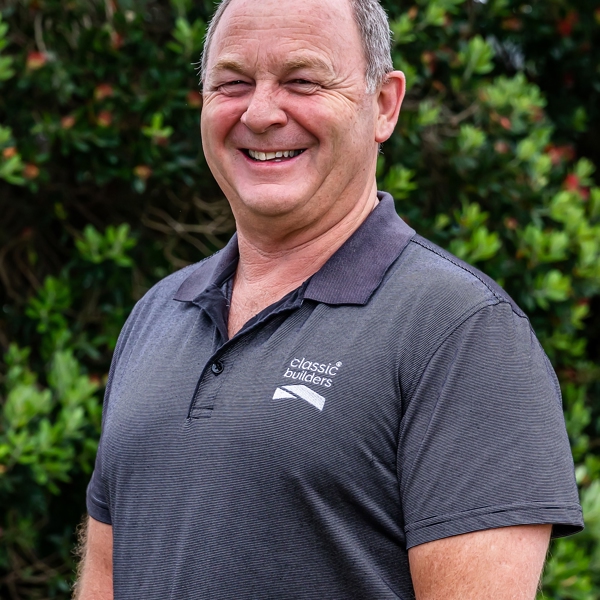 Jim Fielden
Building Consultant
Hi, I'm Jim. I have been at Classic Builders since 2013. I love helping clients achieve their dream home and working within a good team vibe. My favorite house features are outside appearance and room size - a lot of people can't grasp the size on paper so I like to measure Showhome rooms so they're not disappointed.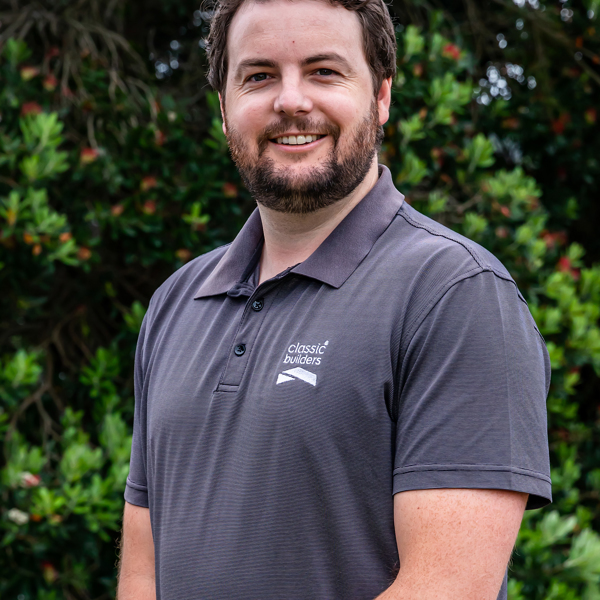 Matthew Fielden
Building Consultant
Hi, I'm Matt, I have been with Classic Builders since 2018. Having the ability to help Kiwis into homes, especially first home buyers is such a pleasure. Best piece of advice I can give is don't rush the process, take the time to plan. My favourite house feature is a spacious deck and outdoor living area.
Scott Coutts
Regional Manager
Hi I'm Scott, Regional Manager for Whangarei. I have been with Classic builders since 2008 and love being part of this great team that make a real difference to peoples lives. My advice to clients when embarking on their new home journey is don't stress, that's our job!
Check out our latest builds within the Northland area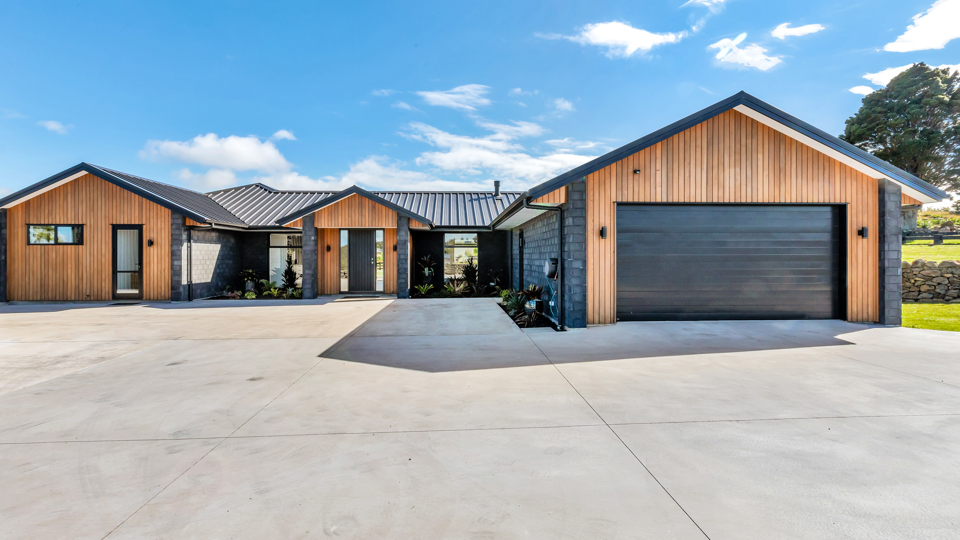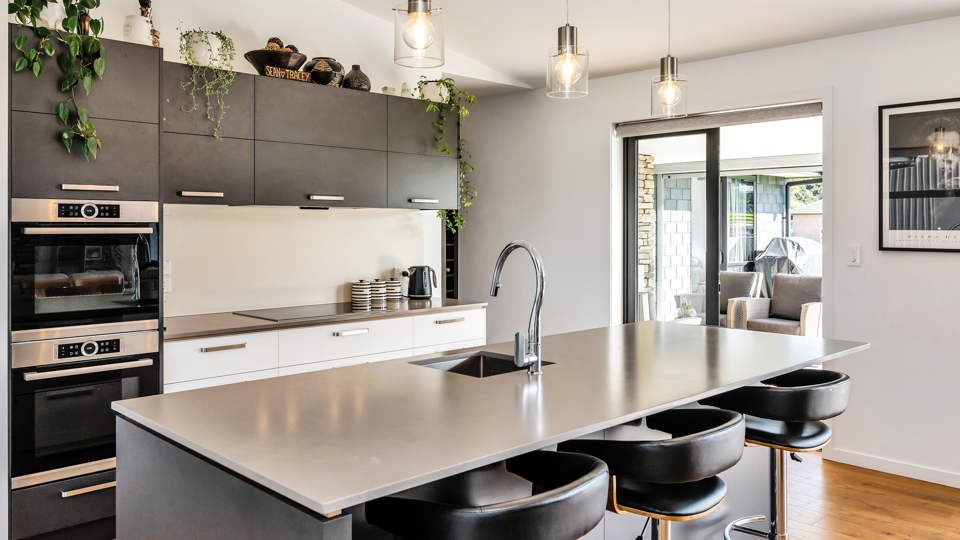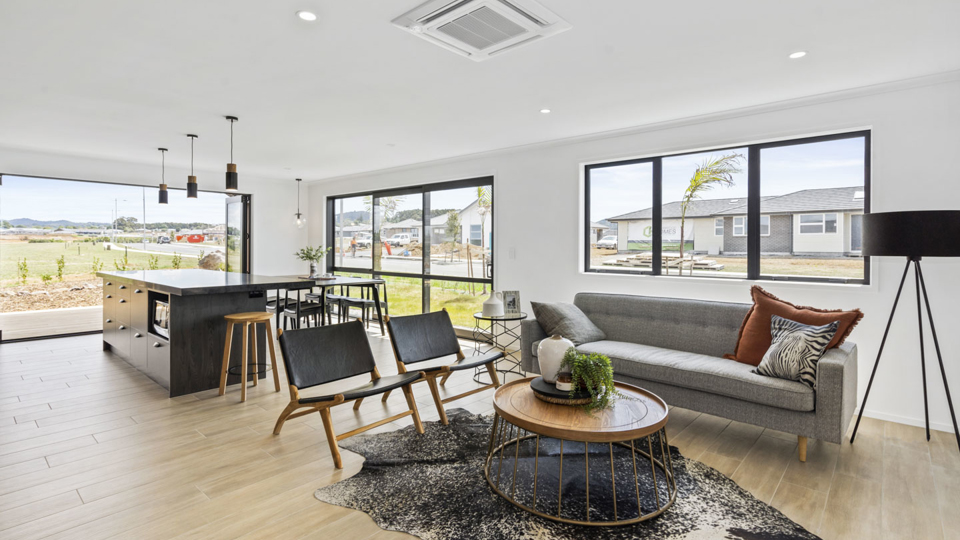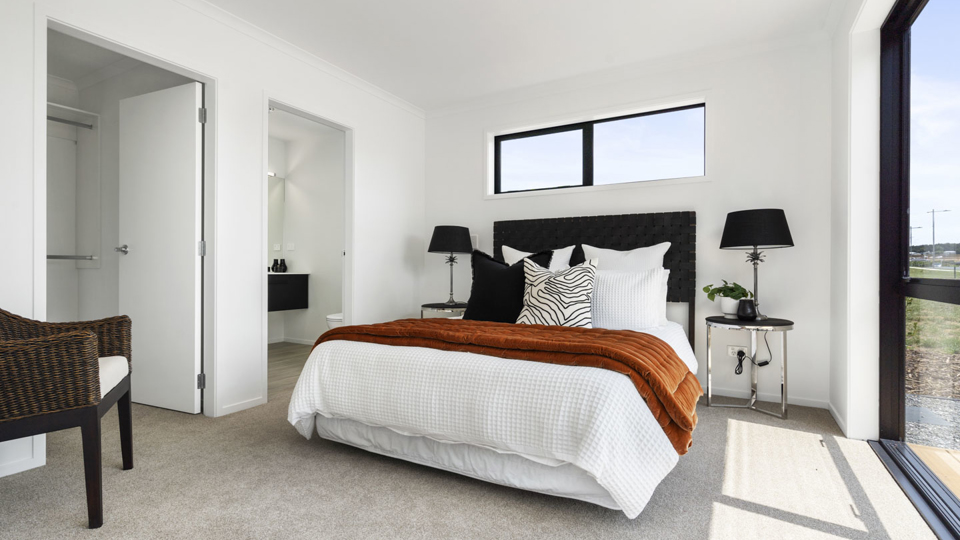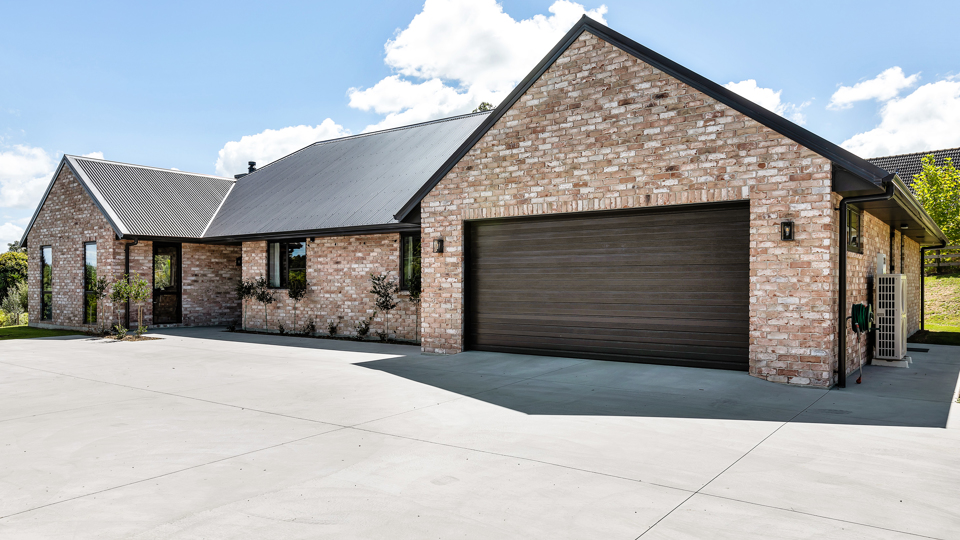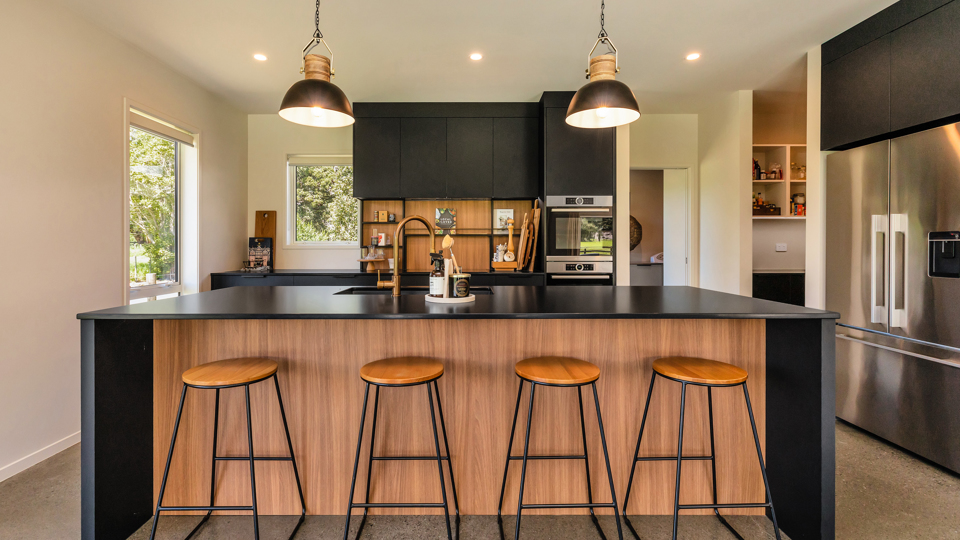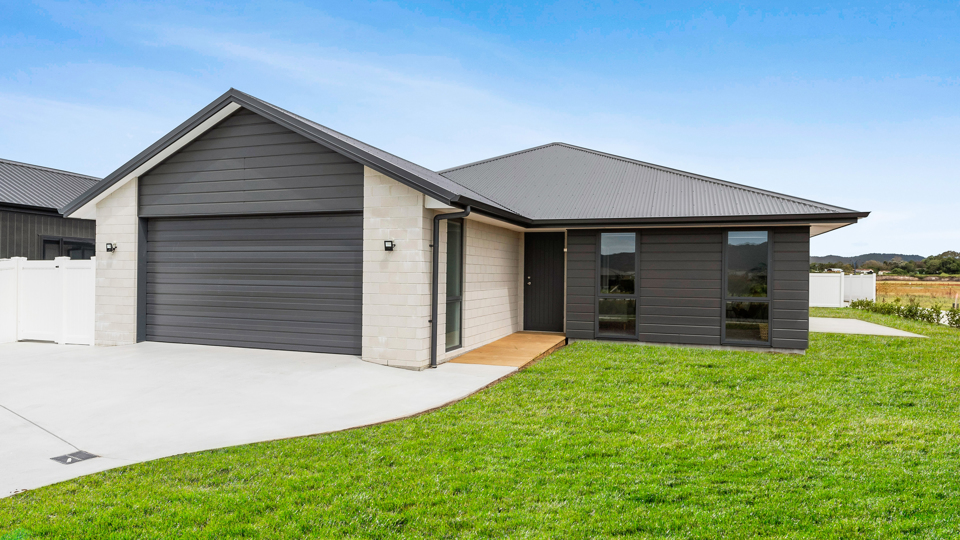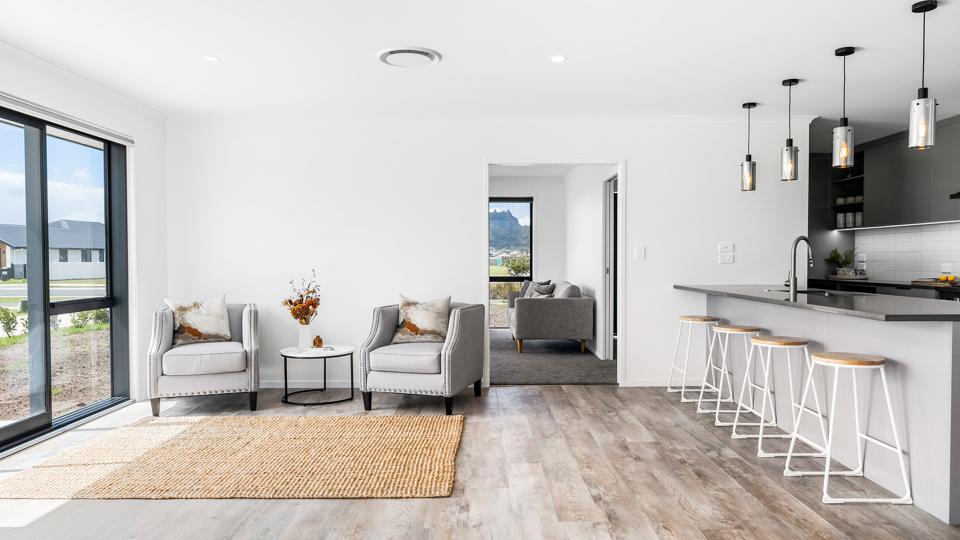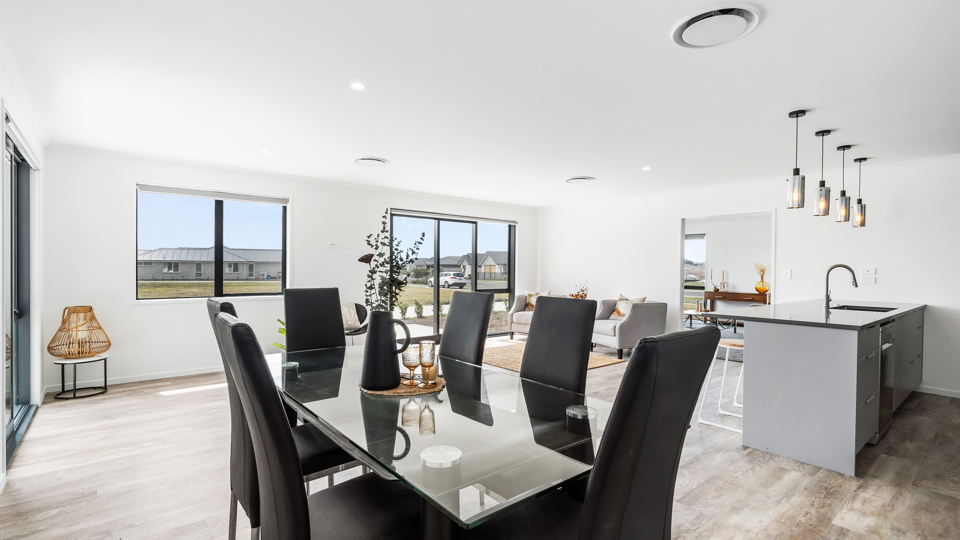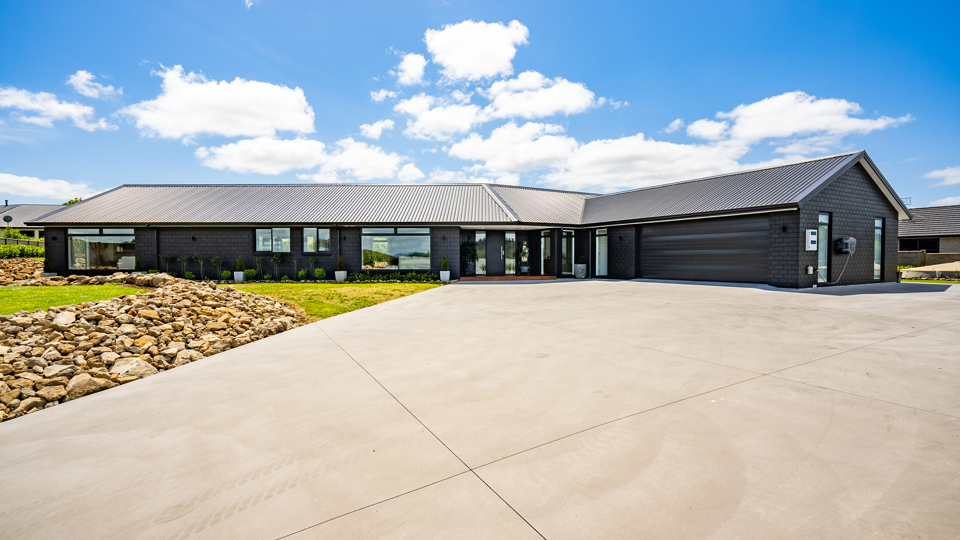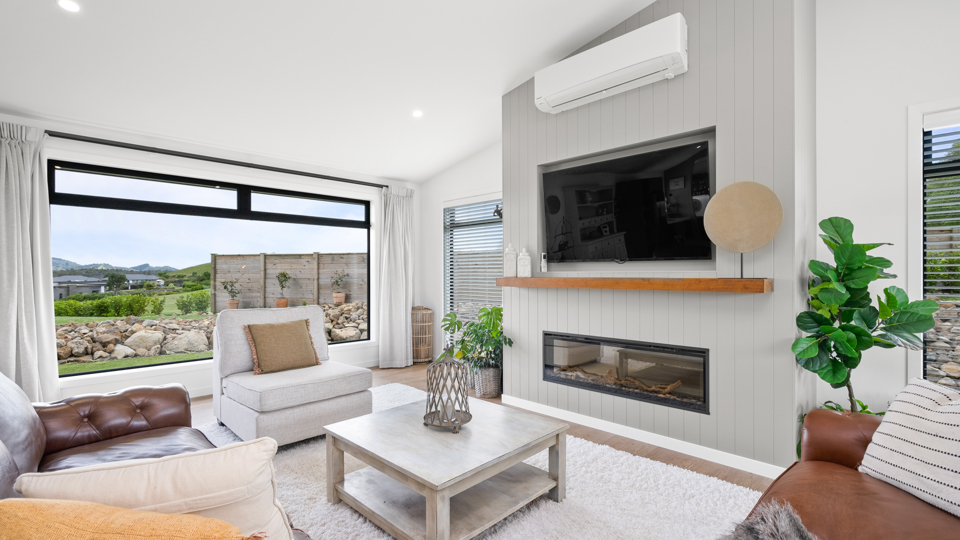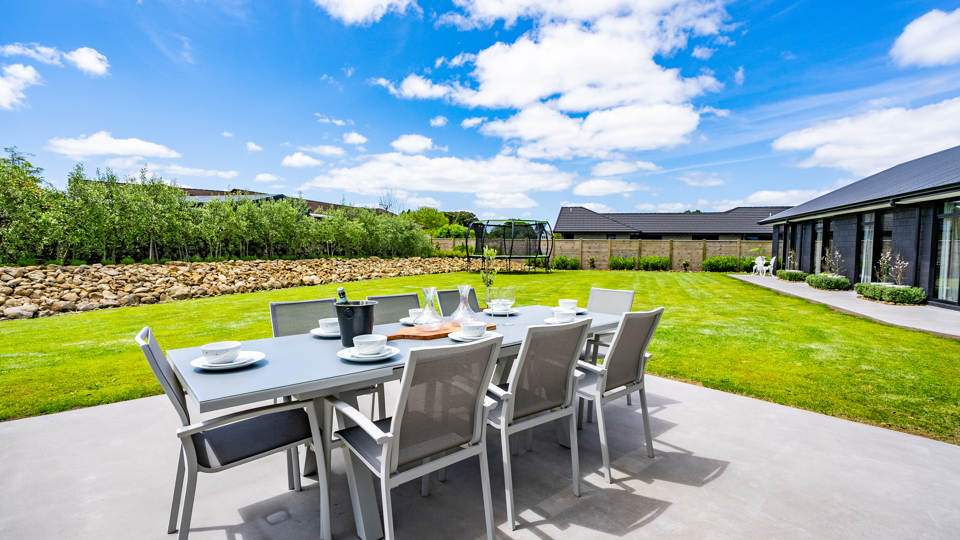 "We are proud to be building our local community. We love bringing your vision to life, providing helpful tips and tricks along the way."
Scott Coutts
-
Regional Manager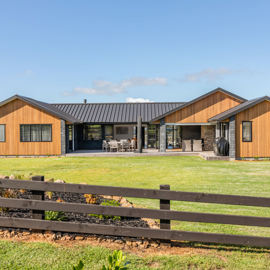 "They were so engaged in our story and where we were heading with it. They were building us a home; they weren't just dealing with bricks and mortar."
Sean Dowling
Learn more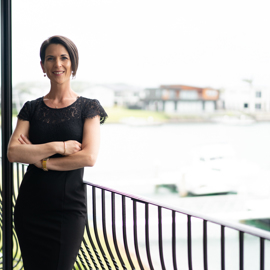 "I love how dry and warm my house feels. When I step into other houses that are older, I really feel the difference."
Tanya Maich
"I also liked the idea of a fuss-free home I don't have to renovate, while getting choices of fittings and furnishings. You get to build your home, your way."
Roneel Chand