Modern, Spacious, And Affordable Homes Are Our Speciality
To date, our Classic Builders team has built over 6,500 homes, each customised to meet different aspirations. We understand that you have particular things that you desire in your new home, so we want you to share it with us. From there, our team is then able to work out which plans are best suited, and then we can make any adjustments so that you are completely confident in your new home plans.
High Quality Homes Are What We Do
Once plans are finalised for your new home in Rotorua, you will meet your Construction Manager. They will be your eyes and ears on the construction site, ensuring every aspect meets our critical building targets with the Quality Assessor, as well as your personal expectations. In fact, numerous quality assessments will take place during the construction process, to make sure nothing is missed, and if there is something not quite right, we can get it sorted out before the final signoff and you get ready to move in.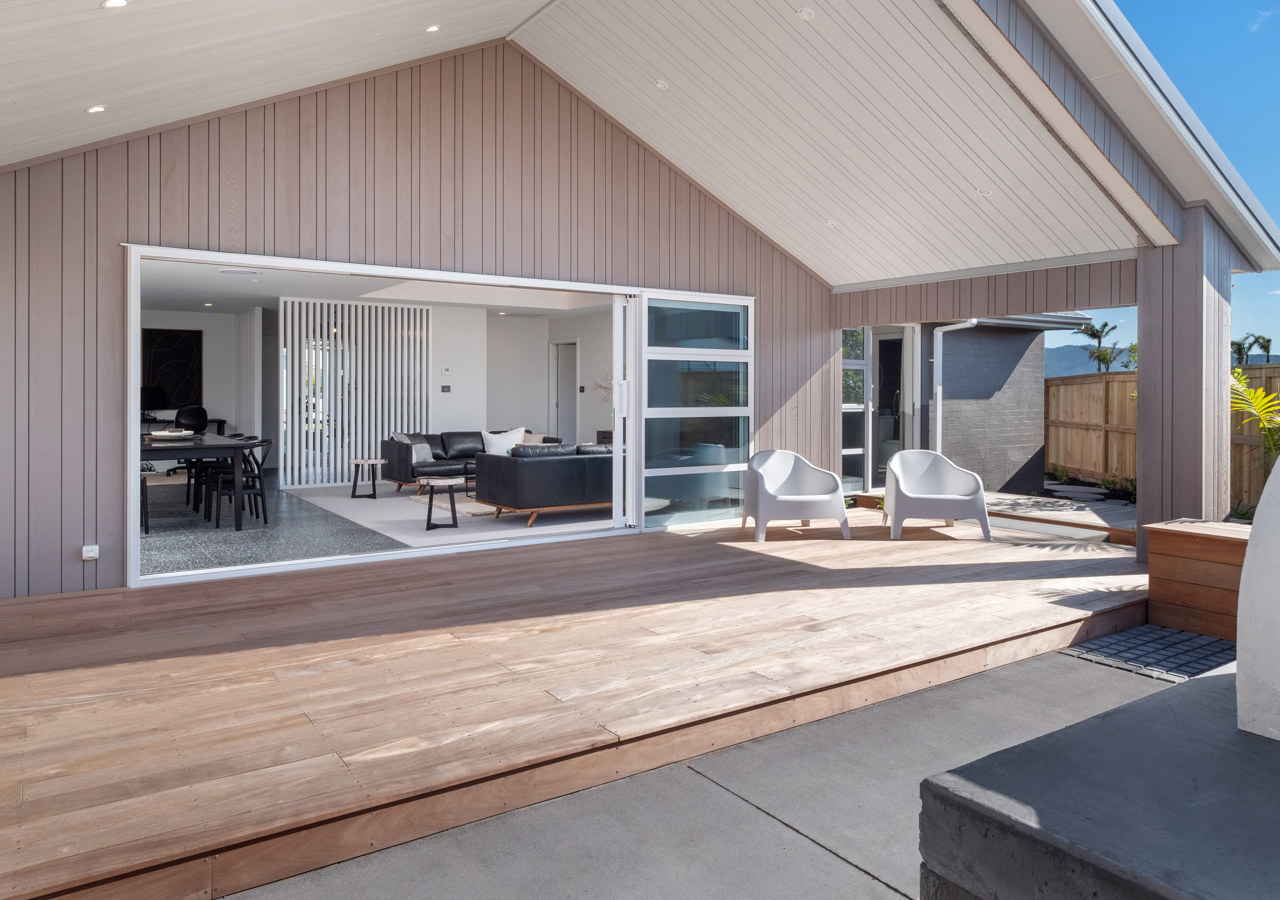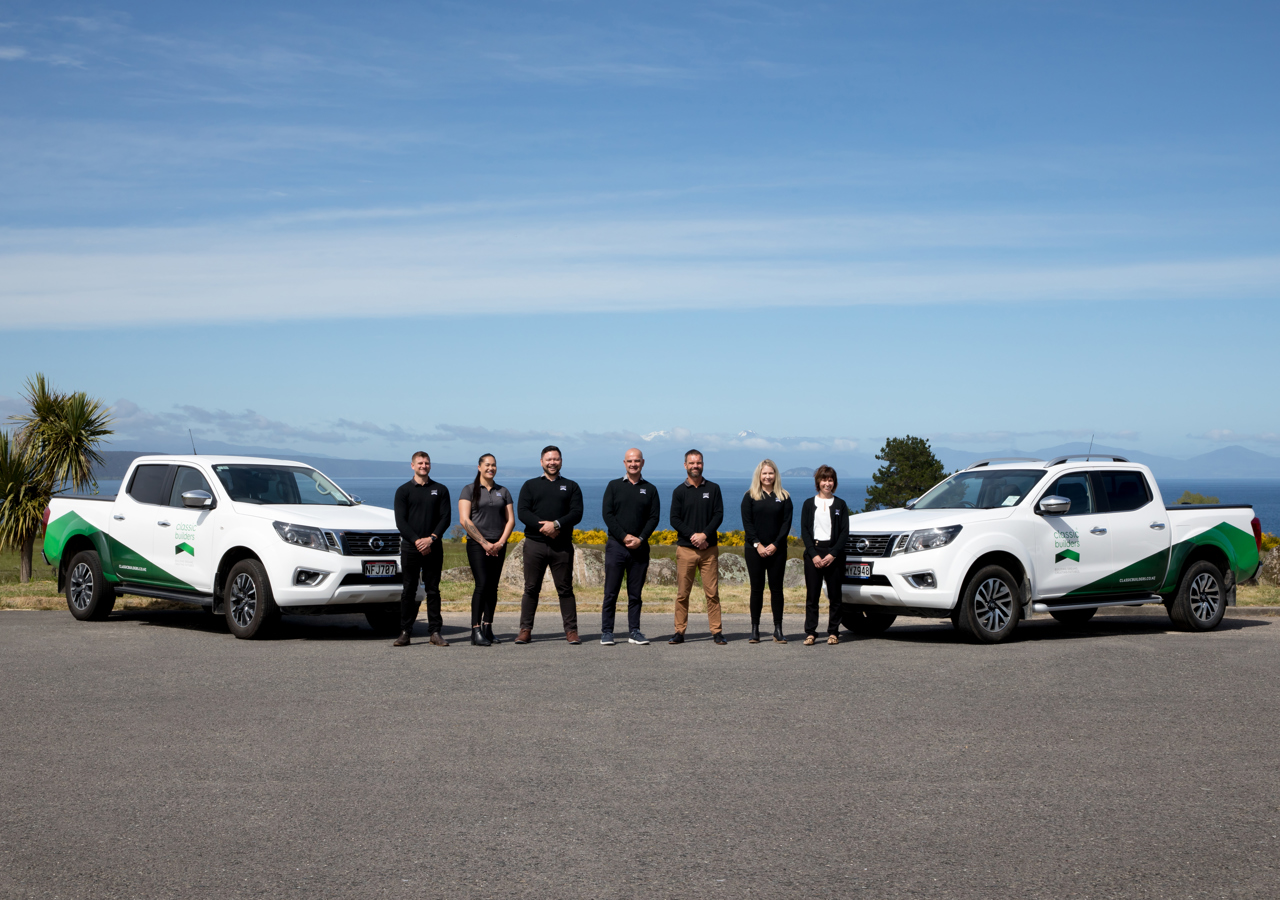 Your New Home Is A Phone Call Away
When we started our business all those years ago, we wanted to give more Kiwis the opportunity to live in their dream homes. With incredible yet affordable designs, construction that is second to none, and service that meets all your expectations and more, we do hope that you and your family will become the newest member of our Classic Builders family. If you are ready to get the ball rolling on your new home design, contact our team today, and let us help you to get more out of your new home.