We've been building homes for more than 25 years now, and although we know what works and what doesn't, we understand the process can be daunting (especially for those who've never built before). This is why the Selection Centre was born – to give Kiwis the chance to get hands-on with the decision-making process.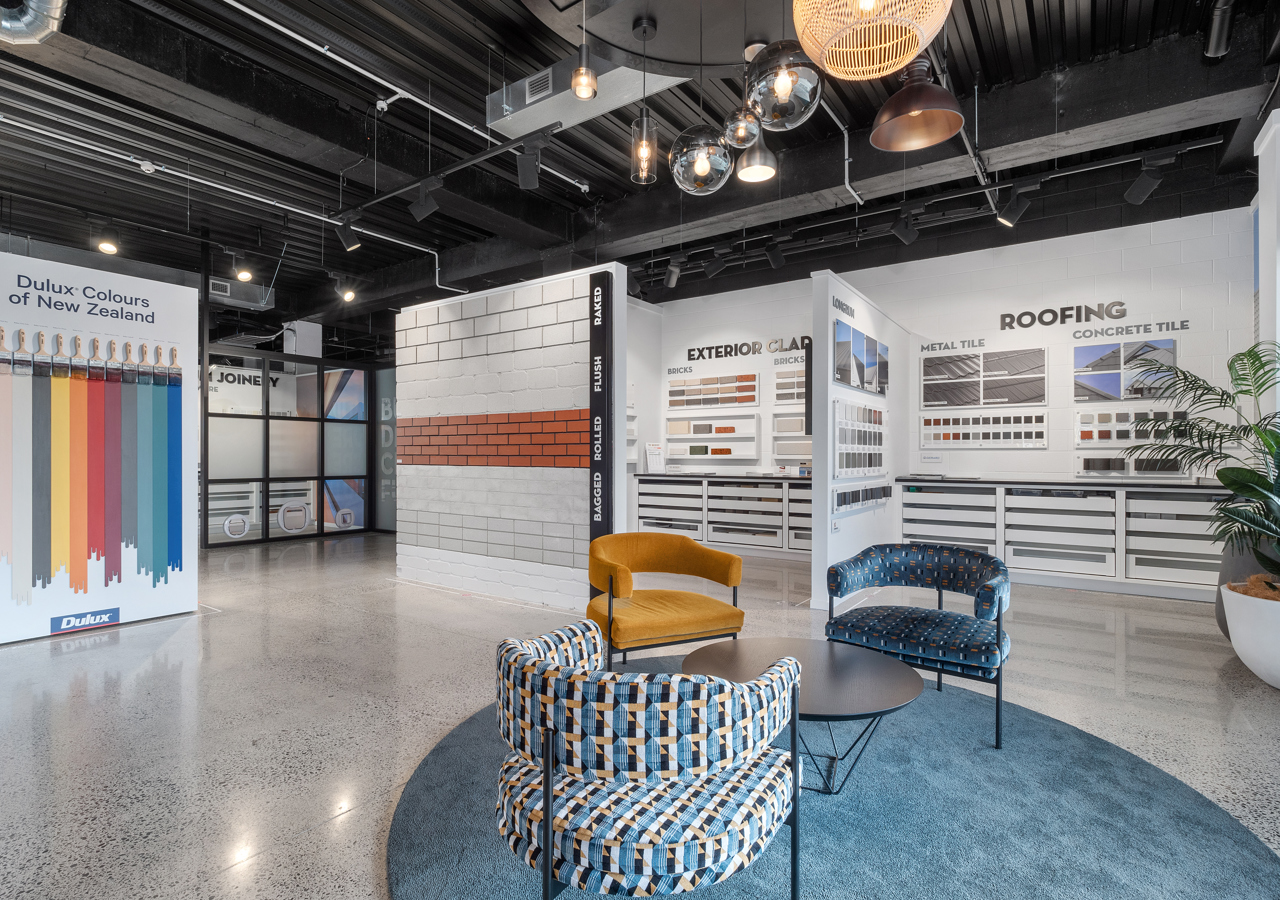 Being able to see and feel different materials is especially helpful during the Design & Build process, because there are lots of decisions to make along the way. The Selection Centre makes this part of the journey seamless – it's easier to make confident decisions about colours, textures, and finishings when you can physically engage with the choices you have in front of you.
Visit our Selection Centre
Address:
903 Victoria Street,
Hamilton Central, Hamilton 3204
Opening Hours:
Monday to Friday, 10:00am - 4:00pm
Or by appointment.
Closed Public Holidays.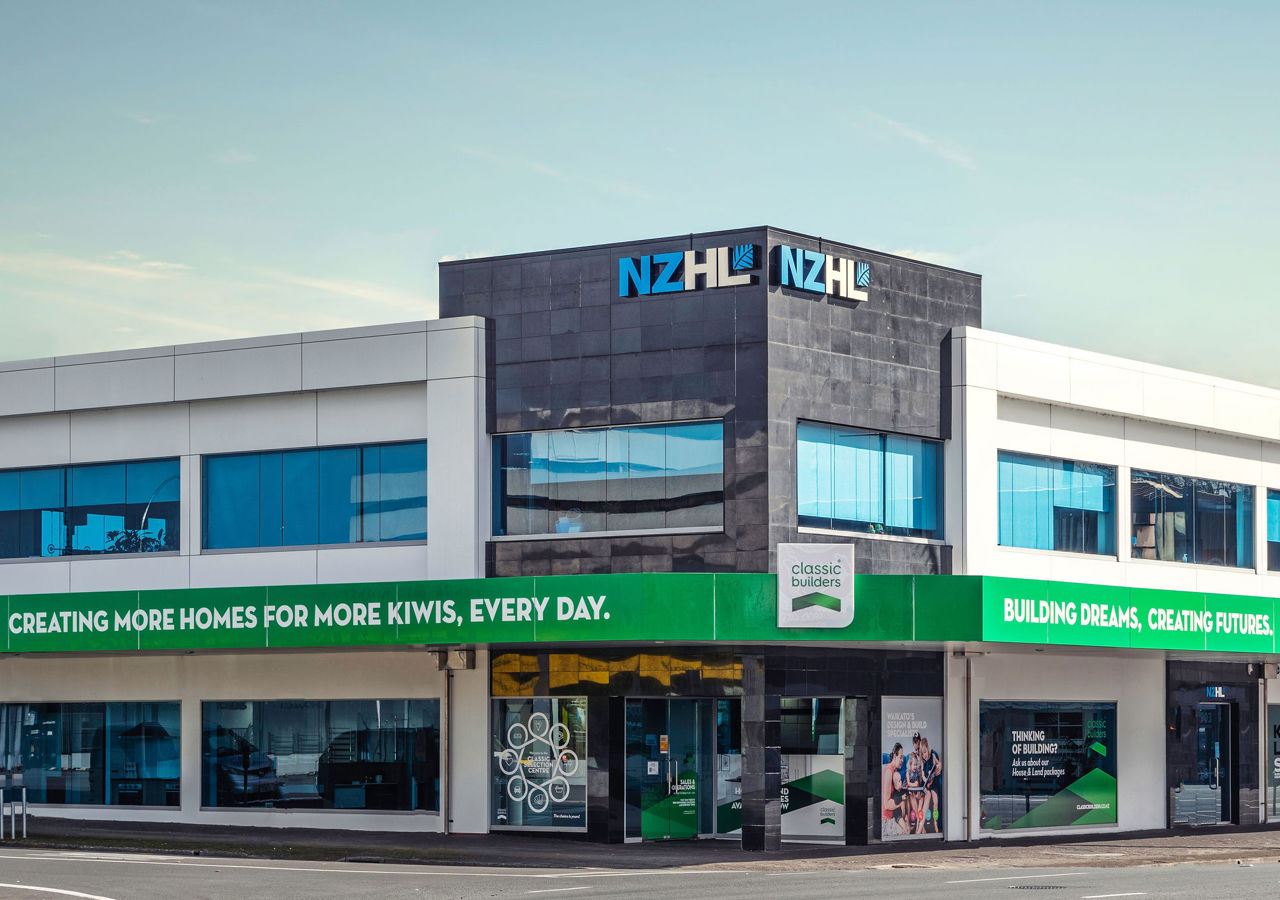 "The team at Classic Builders made it so easy. Everyone I worked with had a really good balance of offering advice, but also listening to what I wanted and being responsive to that. It made the whole process really enjoyable".