If you're ready to build a new home, look no further, because at Classic Builders, we've been bringing Kiwi dreams to life for over 25 years. Our founders Matt Lagerberg and Peter Cooney, saw a growing need for homes that were not just run of the mill, but were the homes people actually wanted for their family and their future; built by honest, agile, daring, and creative people. Classic Builders brings that ethos to every project we do, ensuring high quality and value for money every single time.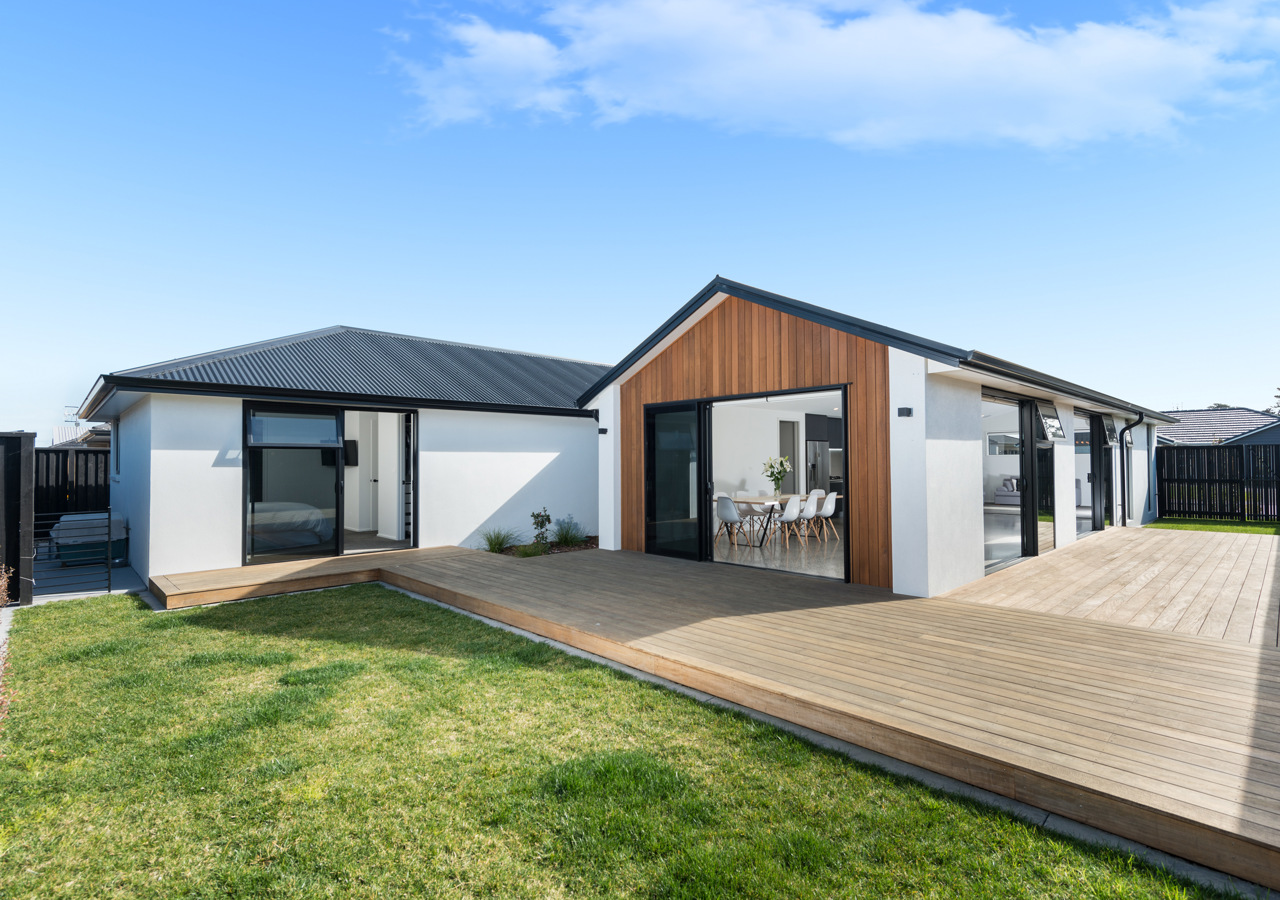 Classic Builders Make Building Simple
While we do everything we can to make the process as stress-free as possible, we guarantee that we will never compromise on quality when it comes to our designs and construction. One way that we have found to simplify the new home building process, is by providing families with our affordable house and land packages. We have a range to choose from, and our team is eager to help you find the perfect design that works within your budget. And you can rest assured that with Classic Builders, we will listen and guide you through every aspect of the process to help ensure that you love the final result. 
Get Exactly What You Want
One of the perks that comes with building a new home from scratch, is that you get to pick everything you want. You can craft every space so it's usable, and helps you to achieve your ideal lifestyle. As one of New Zealand's largest home builders, we're sure to have the home design or the house and land package, that ticks all your boxes. These designs and packages will give you a good starting foundation, and then our team can chat with you about any specifics you may have, and we can make those adjustments to the plans so you can get the exact home you're looking for. 


The Highest Quality Homes Always
At Classic Builders, we work hard to ensure your home is constructed to the highest of standards. We know our workmanship is second to none, but we also don't stuff about. To alleviate any worries, we provide a comprehensive 10-year warranty policy on all our builds, which is well above industry standard. So, if you're ready to get started, contact us today.
OUR CURRENT OPPORTUNITIES AVAILABLE