Welcome to your new neighbourhood
Dream-of-dreams, Jack's Point sits beneath The Remarkables mountain, a world-renowned icon of Queenstown. It's here where our story begins. We've developed Station View with tremendous regard for both the surrounding environment and the history from which it's derived.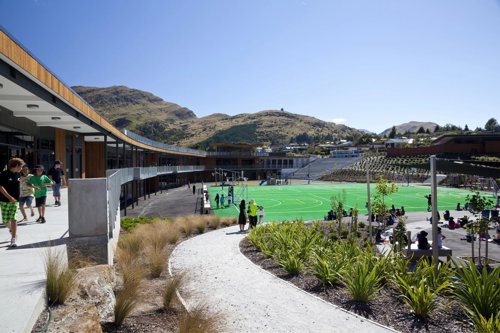 Schools
Remarkables Primary School and Wakatipu High School are both just short drive from Station View.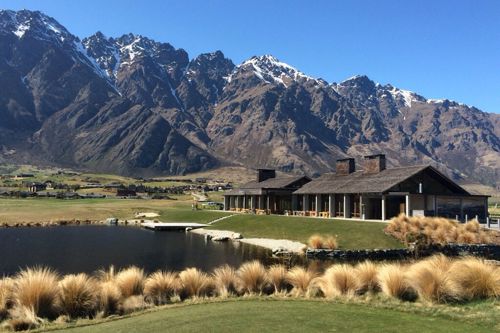 Shopping
Currently, in its development stage, Jack's Point Village is set to become the community's retail, dining and tourism hub.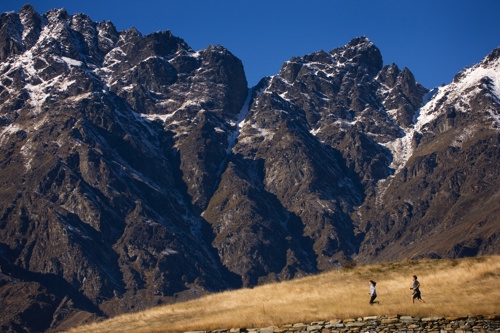 Recreation
Discover an all-access pass to the adventurous pursuits for which the region is famous. Hiking, skiing, golfing, sailing and more are all right on your doorstep.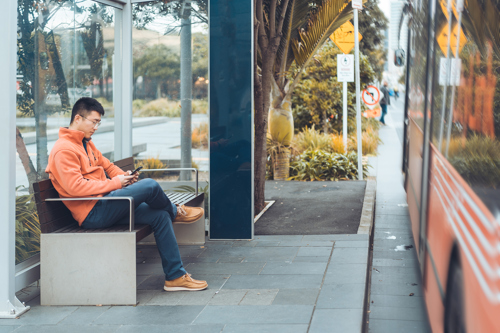 Transport
Station View is located 20 minutes from the Queenstown CBD and 10 minutes from Queenstown International Airport. 

26+ YEARS, 7000+ HOMES
We're one of the largest residential builders in NZ. 
Our partnerships with our suppliers are longstanding, reliable and we are committed to exceeding your expectations through the build process.

11 LOCATIONS ACROSS NZ
We're proudly owned and operated by Kiwis. 
Founded in the Bay of Plenty, Classic Builders now spans from Queenstown and Canterbury up to Wellington, Waikato, Auckland and Northland, we continue to expand our reach while initiating change toward a better future for housing in New Zealand.

10 YEAR STRUCTRUAL WARRANTY
More comprehensive than many new home warranties, the Classic Builders 10-year Structural Warranty is there to give every client complete confidence in their decision to build.
"I'll continue to build with Classic Builders. They make a quality product. They have strong systems in place. They're trustworthy, reliable, and financially backed."  
Lisa