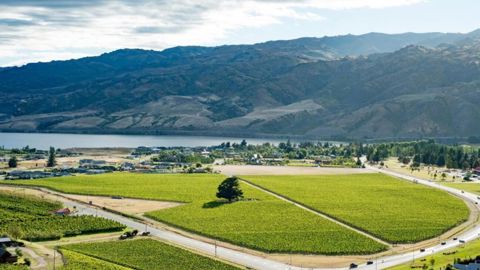 Wooing Tree Estate is a new community in Cromwell, Central Otago, developed with an innovative, forward-thinking approach.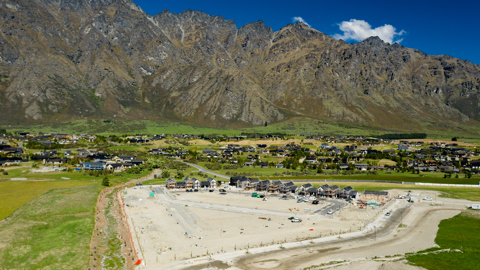 Discover an utterly unique lifestyle set in one of the most spectacular landscapes in the world.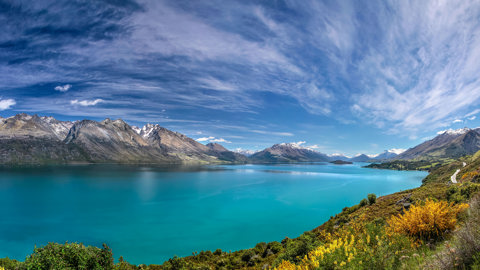 Rugged mountains, the meeting of two rivers and the pristine waters of Lake Dunstan. This is where you'll find Prospectors Park, nestled in the heart of Cromwell.