Welcome to your new neighbourhood
An exceptional lifestyle in a location admired by all, home to some of New Zealand's most spectacular scenery. Hanley's Farm is a fantastic development that provides residents with an atmosphere of simple, modern living in a remarkable setting. 

Your Build Partner at Hanleys Farm
We'd love the opportunity to talk to you about your new home within the Hanley's Farm Development, Queenstown
Building a brand new home will be one of the biggest investments you'll ever make, so it's important to choose a reliable builder you can trust, who listens to and understands your vision.
Our strength is in our capability to step you through the entire journey.  
Get in touch today!

26+ YEARS, 7000+ HOMES
We're one of the largest residential builders in NZ. 
Our partnerships with our suppliers are longstanding, reliable and we are committed to exceeding your expectations through the build process.

11 LOCATIONS ACROSS NZ
We're proudly owned and operated by Kiwis. 
Founded in the Bay of Plenty, Classic Builders now spans from Queenstown and Canterbury up to Wellington, Waikato, Auckland and Northland, we continue to expand our reach while initiating change toward a better future for housing in New Zealand.

10 YEAR STRUCTRUAL WARRANTY
More comprehensive than many new home warranties, the Classic Builders 10-year Structural Warranty is there to give every client complete confidence in their decision to build.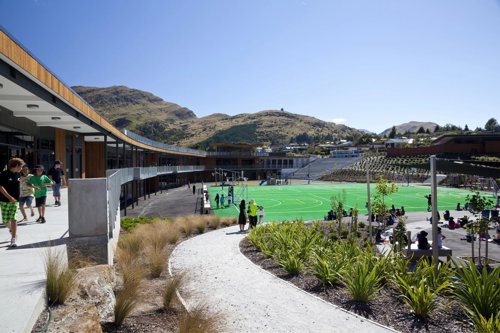 Schools
Remarkables Primary School and Wakatipu High School are both just short drive from Hanleys Farm.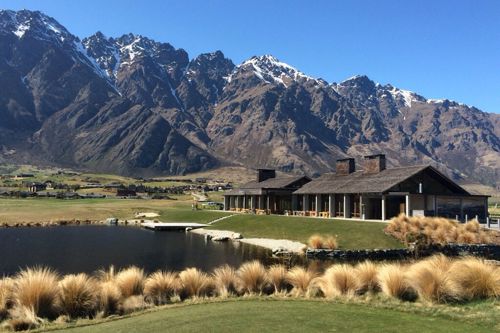 Shopping
Five Mile shopping precincts are within easy reach.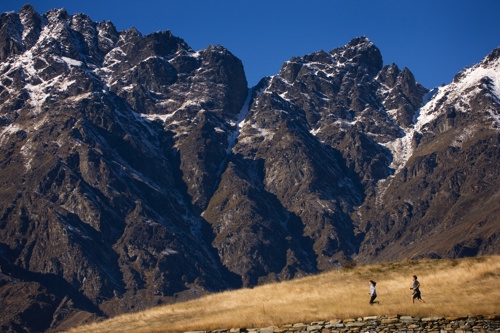 Recreation
Discover an all-access pass to the adventurous pursuits for which the region is famous. Hiking, skiing, golfing, sailing and more are all right on your doorstep.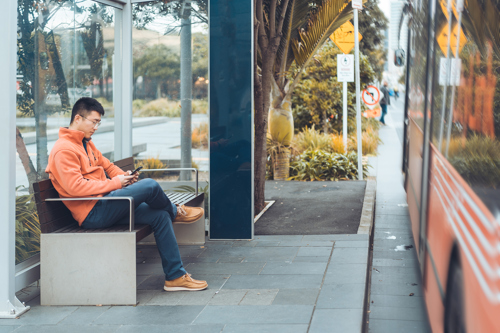 Transport
Hanleys Farm is within close proximity from the Queenstown CBD and 10 minutes from Queenstown International Airport. 
"I'll continue to build with Classic Builders. They make a quality product. They have strong systems in place. They're trustworthy, reliable, and financially backed."  
Lisa