Say Hello to Growhome
Growhome represents a new generation of home ownership for Kiwis.
Whether you're looking to buy your first home or ready to celebrate your well-earned retirement, we believe home ownership should be well within your reach. We also reckon the building process should be smooth sailing – a process where your needs come first, and where future possibilities are embraced wholeheartedly.  
The Growhome is a Classic Builders home designed to be built in stages, as life evolves. We design you the home you need and can afford right now while factoring in all your future growth plans - so that when you need more space down the track, you won't have to move, you can extend!
HOW DOES IT WORK?
Growhomes range from two-bedroom through to large family dwellings, so whether your future includes working from home, a revolving door of guests, having another baby or becoming the next MasterChef – we've got your back with beautiful designs that allow for an additional garage, bedroom, bathroom and living space to be built on with ease down the track.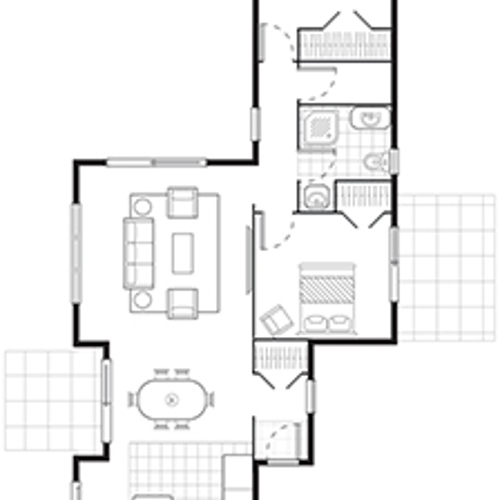 Starting out
Your Growhome journey starts with a 2-3 bedroom home with the plans for three future expansions. You can build these whenever, and in whatever order, you like!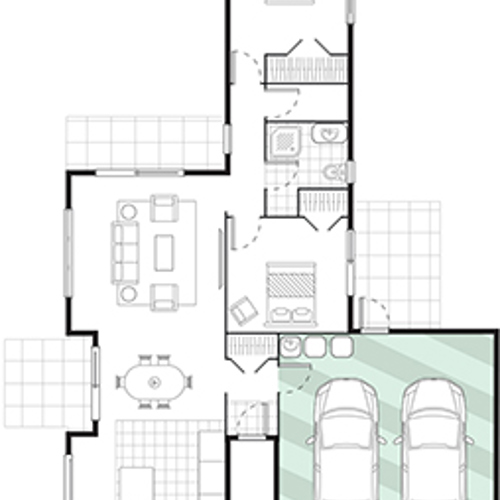 Garage
Time for a secure double garage? Whether you use it for your cars, turn it into your dream workshop, or create a space for your at-home business, the choice is entirely yours.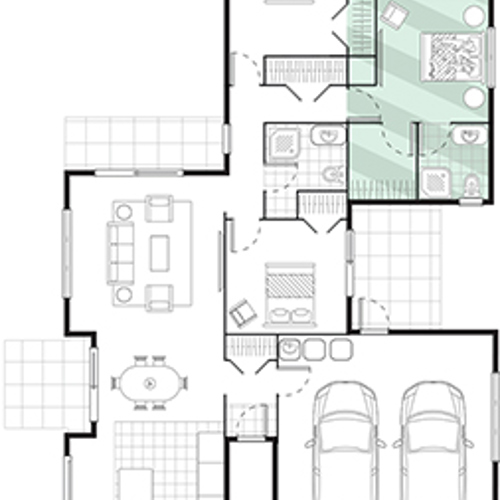 Master Bedroom
Continue to grow your home by adding your dream master bedroom complete with ensuite and walk-in wardrobe, giving you more space, comfort, and long-term value.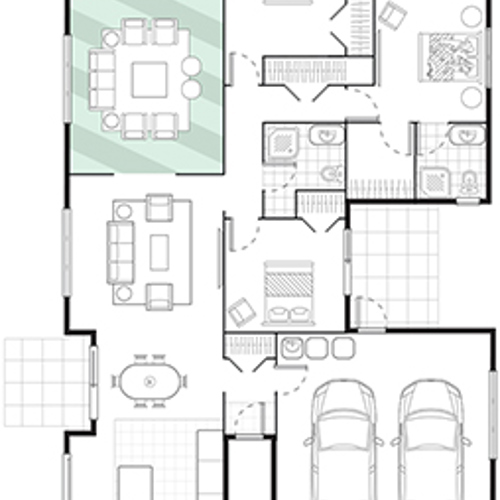 Living room
The final extension to your Growhome is a secondary living room. The extra space could become the kid's playroom, a home theatre or even an additional bedroom.