WE UNDERSTAND THERE'S A JOURNEY BEHIND EVERY HOME… THAT'S WHY WE WORK SO HARD TO MAKE SURE IT'S WORTH IT.
Everyday we see people like you putting in the hard mahi to reach your dreams. We see the sacrifices you make, the hurdles you overcome and the GRIT it takes to save up for your deposit. We understand because we get it, we've been bringing dreams to life for over 25 years.
Our teams are passionate about making sure we work within your budget, we listen and guide you through each step of the process ensuring that what we build is right for you.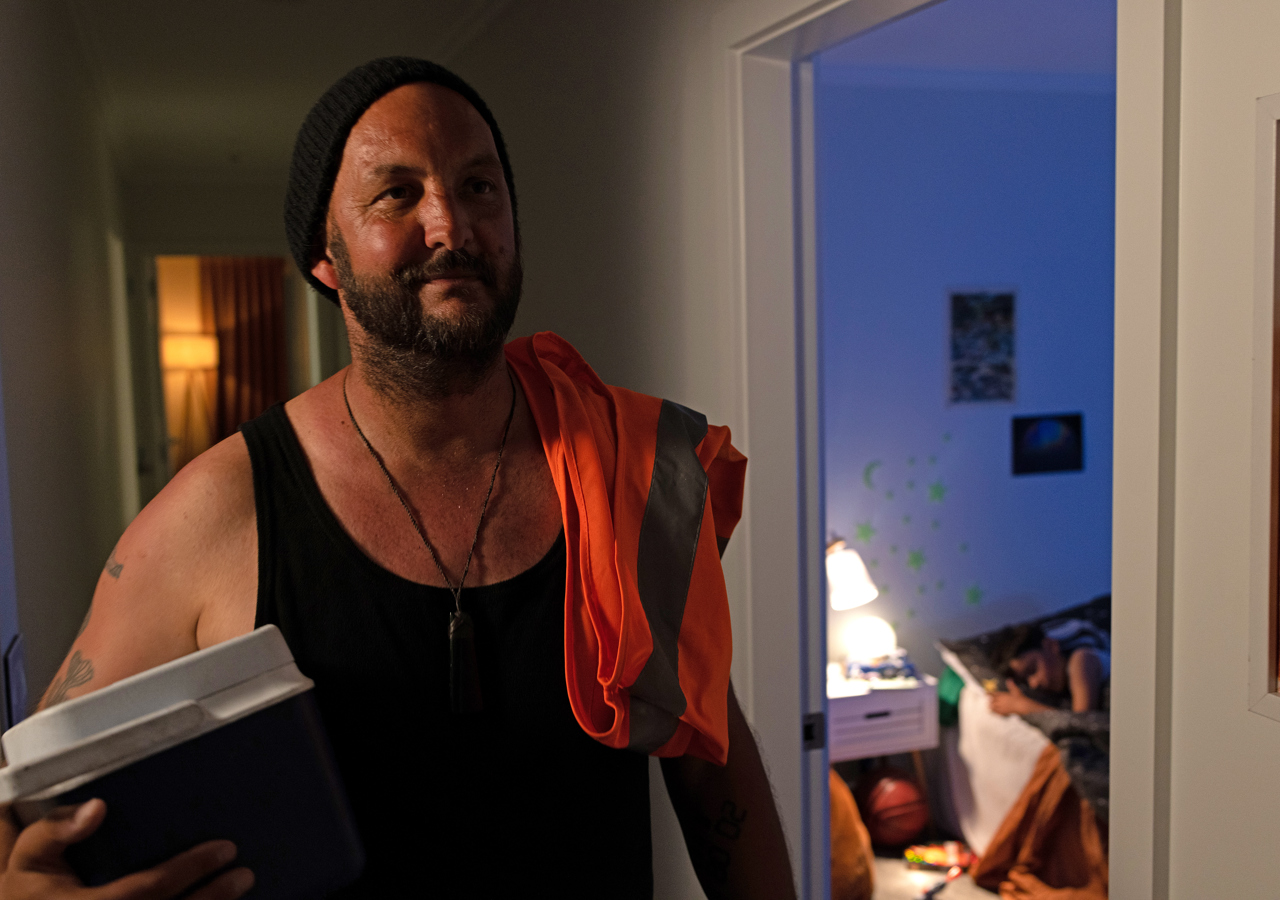 We understand the tough decisions you've made. Your motivations, sacrifice and drive.
The best way to feel joy for what you have achieved, is to acknowledge how hard you have worked to get there.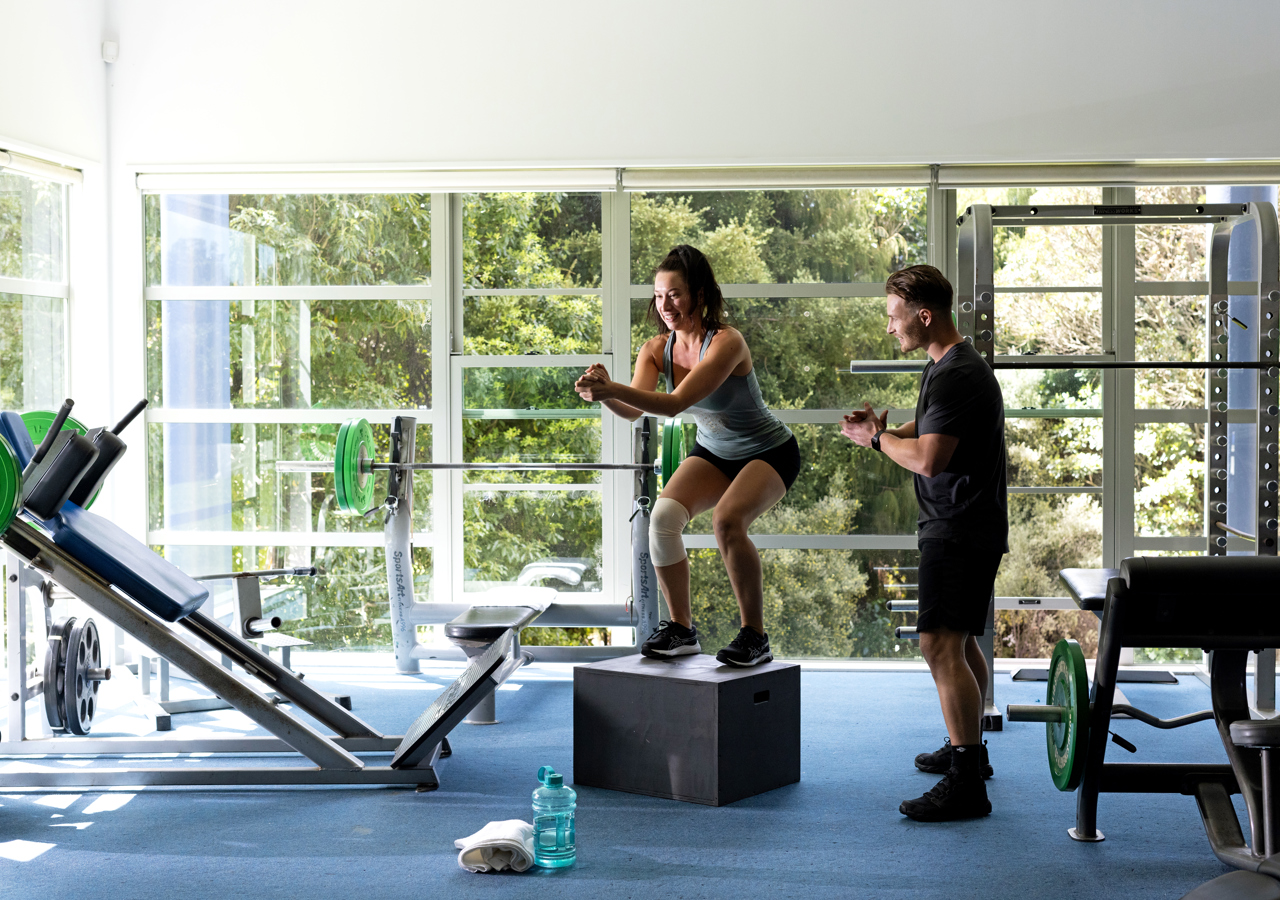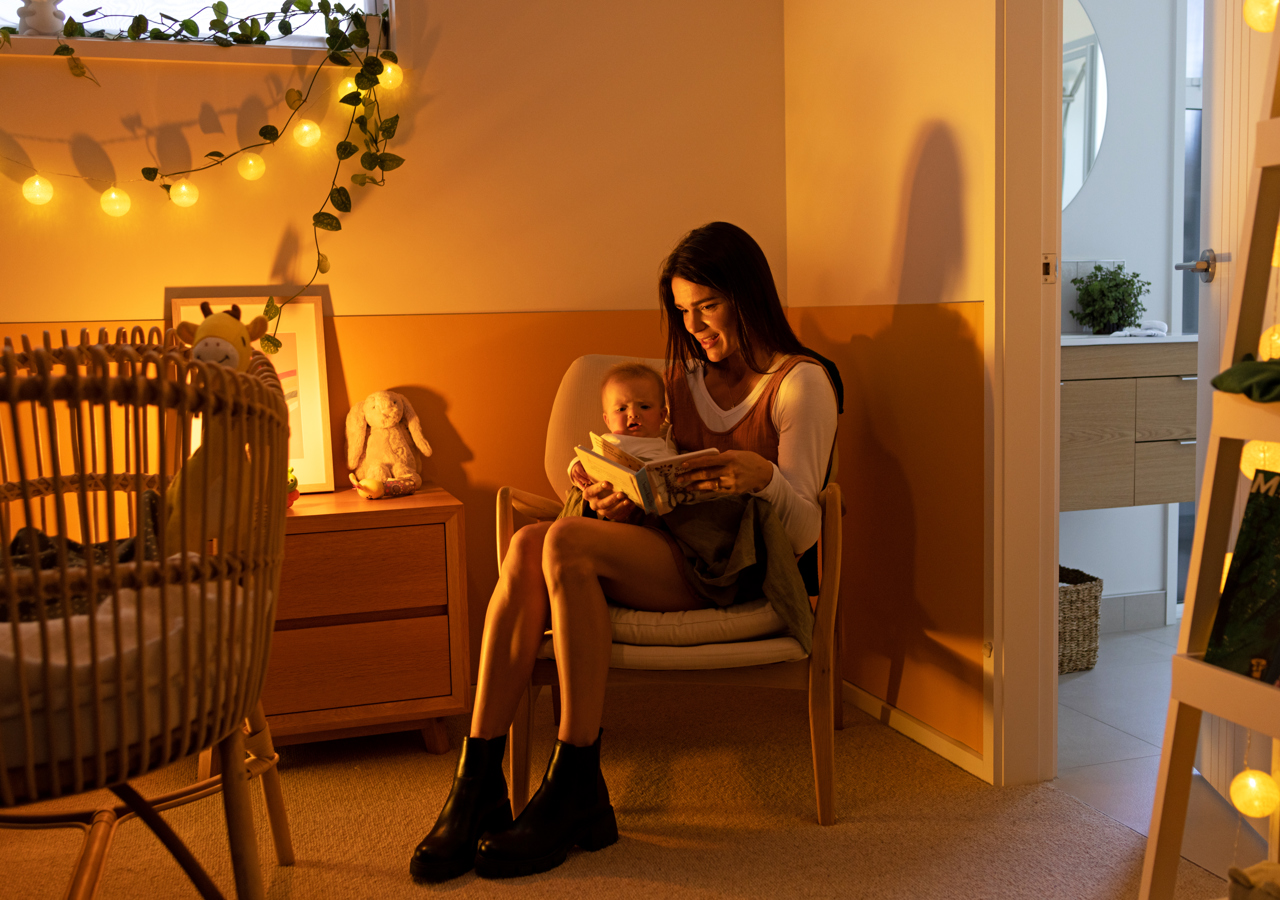 Let's make your journey worth it.
READY TO TALK TO OUR TEAM?