Welcome to your new neighborhood
Manu Park is a place to make memories that will last a lifetime. Set amongst protected native bush, the lifestyle here offers picturesque surroundings, wide-open spaces and connection to the abundant local flora and fauna.
Taking its name from the Maori word for bird, Manu Park sits on the doorstep of the Nga Manu nature reserve. A stone's throw from Waikanae's popular schools and local amenities, plus minutes from the beach and under an hour from Wellington. The vibrant café scene at Waikanae Beach will keep brunchers happy, plus the limitless options for bush walks, mountain bike rides and days out at the beach are ideal for those who crave the fresh air and adventurous pursuits.
Process Makes Perfect
House & Land Packages reduce the time it takes to build your home, while still allowing you the freedom to add your own touch with some of the final colours and fixtures. Our 4-step process has been designed to ensure you enjoy every step of your House & Land journey.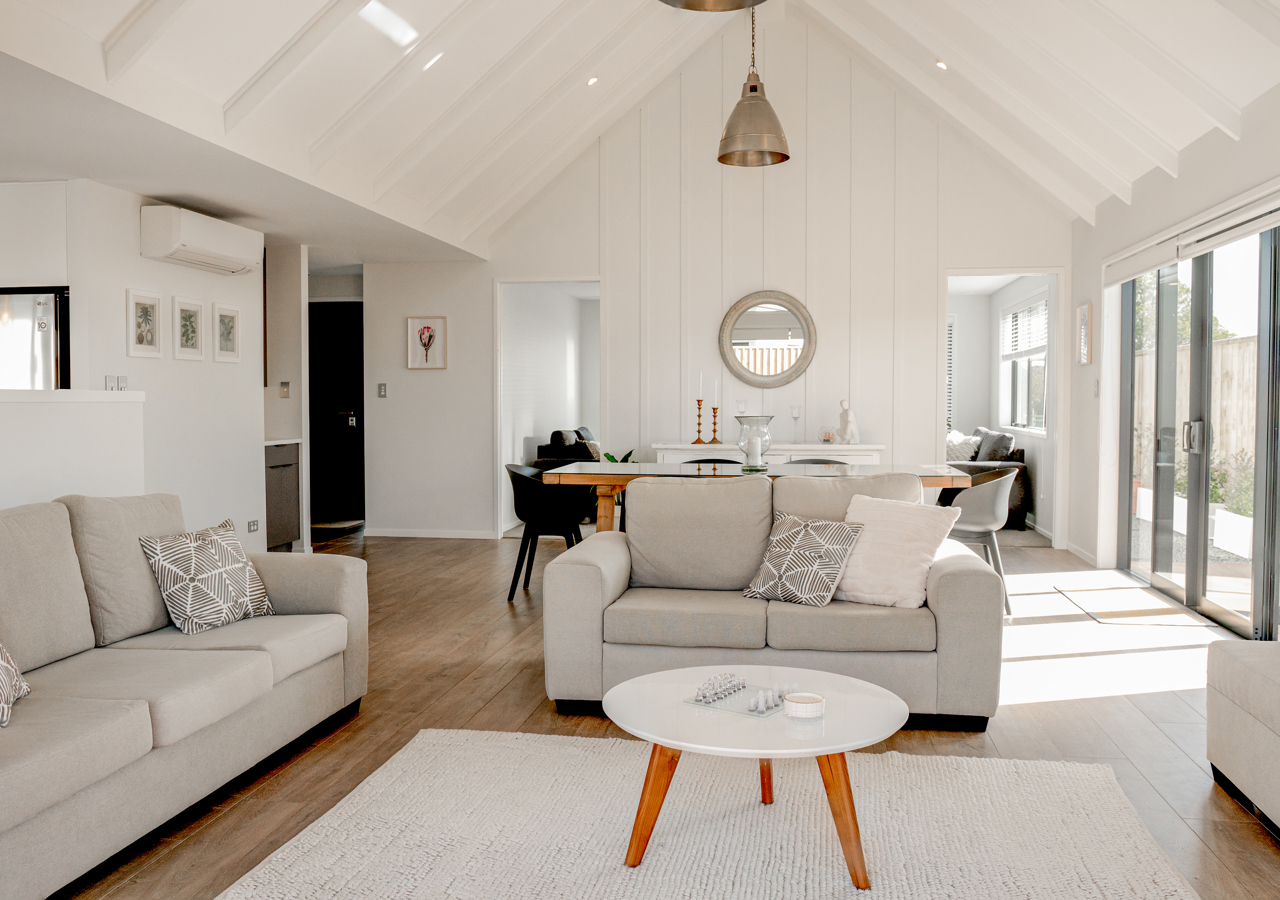 Find out more about Design & Build
At Classic Builders, we've been providing the best in home design and building, for over 25 years. With our 'Design and Build' option, you have a fantastic opportunity to finally build your dream home! Our team loves nothing more than designing a home that is uniquely 'you', and suited to the needs of your family, lifestyle, section, and budget. If you're ready to start your new home journey, call us, and let's realise your building dream.
You Dream It, Let's Build It!
"From the sales team to the colour consultants to the builders, everyone had the same positive attitude. We were based overseas for most of our build, and the regular updates from our project manager were very reassuring."