Welcome to your new neighborhood
Enjoy a fantastic lifestyle and way of living in Peacocke! Aurora enjoys outstanding connectivity to the wider Peacocke area that boasts a thriving community lifestyle. 
We have Design & Land packages launching soon, enquire with our team today on the opportunities available.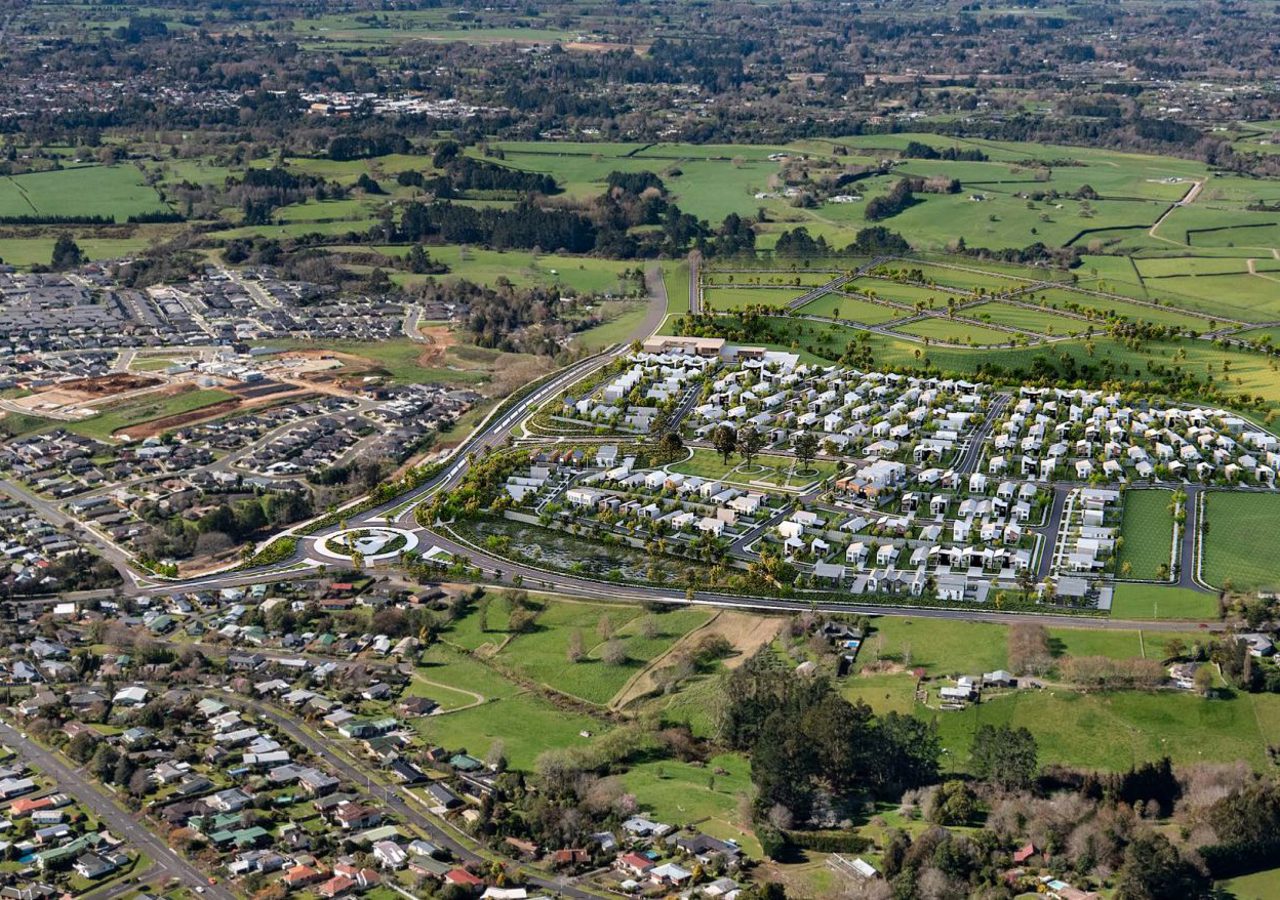 Your Build Partner at Aurora Peacocke
Aurora, Peacocke invites Families to enjoy a fantastic Lifestyle and new way of living. The neighborhood is set to be an excellent, lively mixed housing community that families will adore and love to call home.
Our strength is in our capability to step you through the entire home build process. We'll take care of reviewing the covenants, your section size, shape and orientation, and your lifestyle and budget, to create the perfect home for your plot of land in Aurora. Led by your ideas and dreams for your new home, we'll create a blueprint for making it happen.
Ready to get started? Get in contact
TEAMING UP WITH CLASSIC BUILDERS

25 Years
Classic Builders is one of the largest residential builders in NZ. We've built more than 6000 homes for Kiwi's, and the plan is to build thousands more.

Made in NZ
We're proudly owned and operated by Kiwis. Being privately owned means your journey with Classic in the North Island, will be the same as someone else's in the South!

Quality sticklers
Every home we build undergoes at least 10 quality checks throughout the process. And after your home is complete, our After Care service is on call for you for ten years.

Fostering community
This is something we work hard at. We get involved in local initiatives and organisations that support family, health, and gathering people (and communities) together.
Plans to Inspire
Check out some of our Standard House Plans to inspire your home design at Peacocke.
"We also noted that the Classic Builders team had a really great relationship with their subcontractors. The subcontractors all spoke highly of the company and that came through strongly. We found that encouraging as we felt if they were really happy doing their job, then they were going to do a very good job for us."
Michelle & Andrew Skipworth