Welcome to your new neighborhood
Kokomea Park offers you a backdrop for life that will leave you breathless with every glance.
The development is thoughtfully designed, taking inspiration from nature's vibrant palette and the stunning geographical assets of the district. Embrace a harmonious blend of modernity and the beauty of the natural surroundings.
Kokomea Park is more than just a place to live; it's a community that values inter-generational living. There are carefully curated facilities that cater to the needs of all residents, ensuring a forward-thinking environment that fosters meaningful connections and unforgettable experiences.
Don't Miss This Opportunity. Visit our Showhome today and let us help you find your perfect place in this remarkable community.

Visit our newest Showhome inKokomea Park
We're excited to announce that our doors are open to Kokomea Park's newest Showhome in Taupo! Experience the warmth, colour, and light that the name represents - "Kokomea," flowing like a mesmerizing sunset in Te Reo.
Our Showhome is a great place for inspiration, to view our quality first hand and catch up with our friendly team.
House & Land Packages Available Now
Own a piece of Kokomea Park with our attractive House & Land packages, starting from $875,000.
However, if you're looking for something tailor-made to your unique needs, our Design & Build option is just a conversation away!
Let's create your dream home together.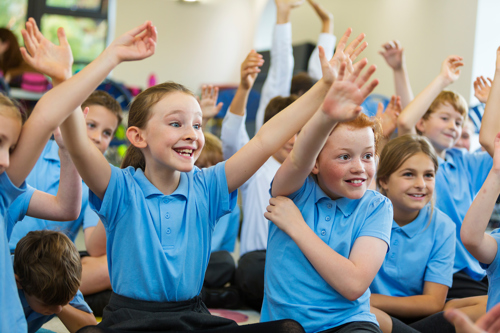 Schools
Kokomea Park is zoned for a number of great primary and higher levels schools in Taupo, including Waipahihi School and Central Kids Kindergarten Waipahihi.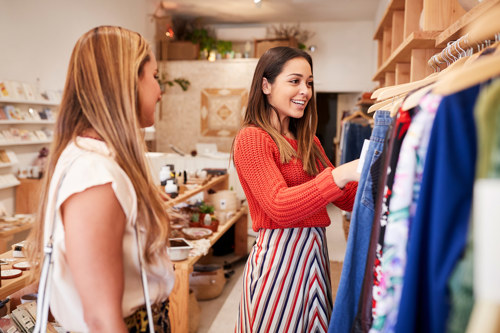 Shopping
In Taupo, you'll find everything from,cafés, gyms and boutique stores. The CBD is a close drive away.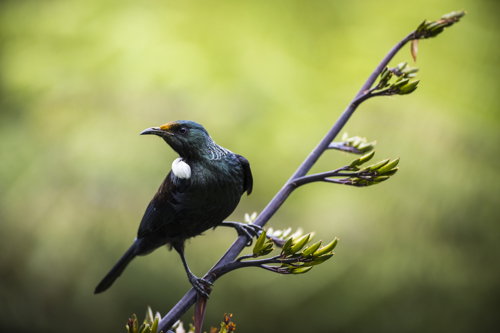 Adventure
Taupo has every thrill seeker activity from under the sun. Enjoy the alpine adventures in volcanic mountains or the mighty Tongariro and Waikato rivers. Chase the adrenaline activities like the AJ Hackett bungy or swing - there is something for everyone.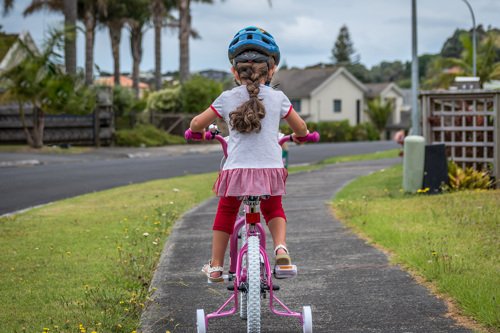 Transport
Transport in Taupo is modern, friendly and affordable. With many bus routes covering the city, using public transport is easy and convenient. 
"From the sales team to the colour consultants to the builders, everyone had the same positive attitude. We were based overseas for most of our build, and the regular updates from our project manager were very reassuring."