Welcome to your new neighbourhood
Acland Park offers a lifestyle that is hard to match in Christchurch. There's something for everyone at every age. With places to visit, to discover and to indulge yourself, living here is easy with an array of activities on your doorstep.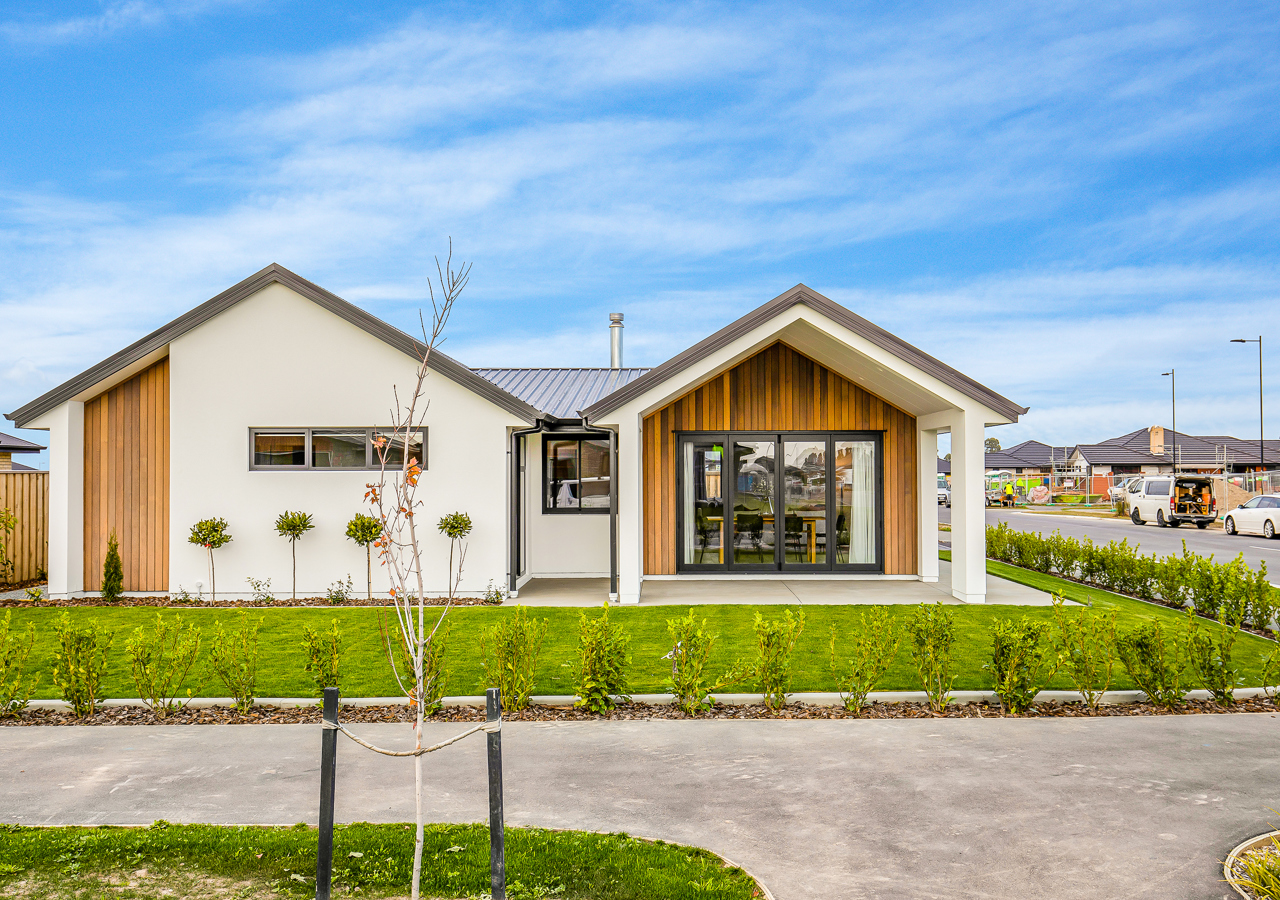 Lifestyle
Rolleston is one of Canterbury's, and New Zealand's, fastest-growing communities. And it's easy to see why. From the coast where you can fish, surf and swim, to the mountains for tramping, camping, and skiing - the lifestyle on offer is hard to match anywhere else in the country.
Amenities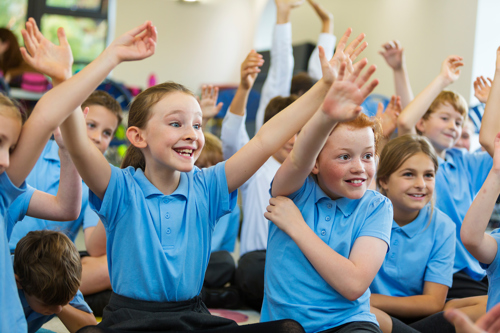 Schools
Acland Park has all your education requirements close at hand. The community will have its own childcare facility, and there are a number of new modern schools close by.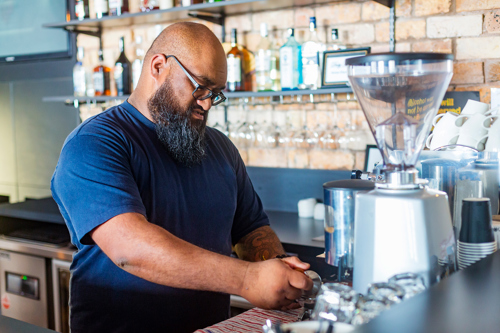 Shopping
In Rolleston, you'll find everything from local farmers markets to cafés, gyms and boutique stores. Acland Park will have a convenience store, take-aways and café.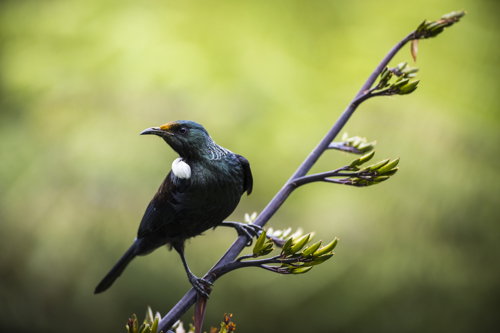 Recreation
Rolleston is central to tons of places to explore and enjoy. Fish, surf and swim on the coast, or head to the mountains for a hike.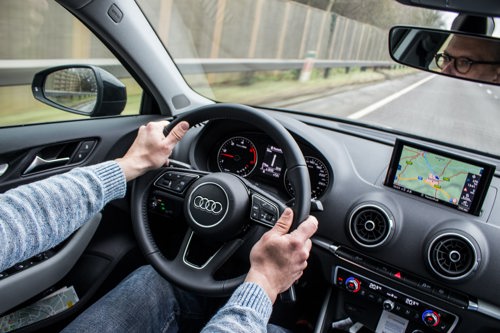 Transport
Acland Park is 25kms south of Christchurch City, conveniently positioned for easy access to all arterial routes. 
"Right at the start, they said they'd do the right thing by us. If we discussed something we wanted, they'd make 'it happen - we had complete faith." 
Matt & Celeste