Build With Classic Builders
From the very beginning when you meet with one of our passionate and highly experienced home builders Queenstown, you will see that we get you. We know you've worked hard and faced many hurdles to save up for a deposit, and this is exactly why we want to help you by ensuring the building process is as uncomplicated as possible. We have a proven track record, and an exceptional reputation within the local community, as builders that are detail oriented, quality focused, and masters when it comes to building affordable, high quality, and modern homes. 
We Will Be With You Every Step Of The Way
Building a new home can be a massive undertaking, so when it comes time to choose a home builder, you deserve one that will not just match, but exceed all your expectations. At Classic Builders, we partner with you to make your dream home a reality. You will have a Building Consultant ready to support you as you begin your new home journey, as well as a dedicated Construction Manager who will be accountable for your build throughout the entire process.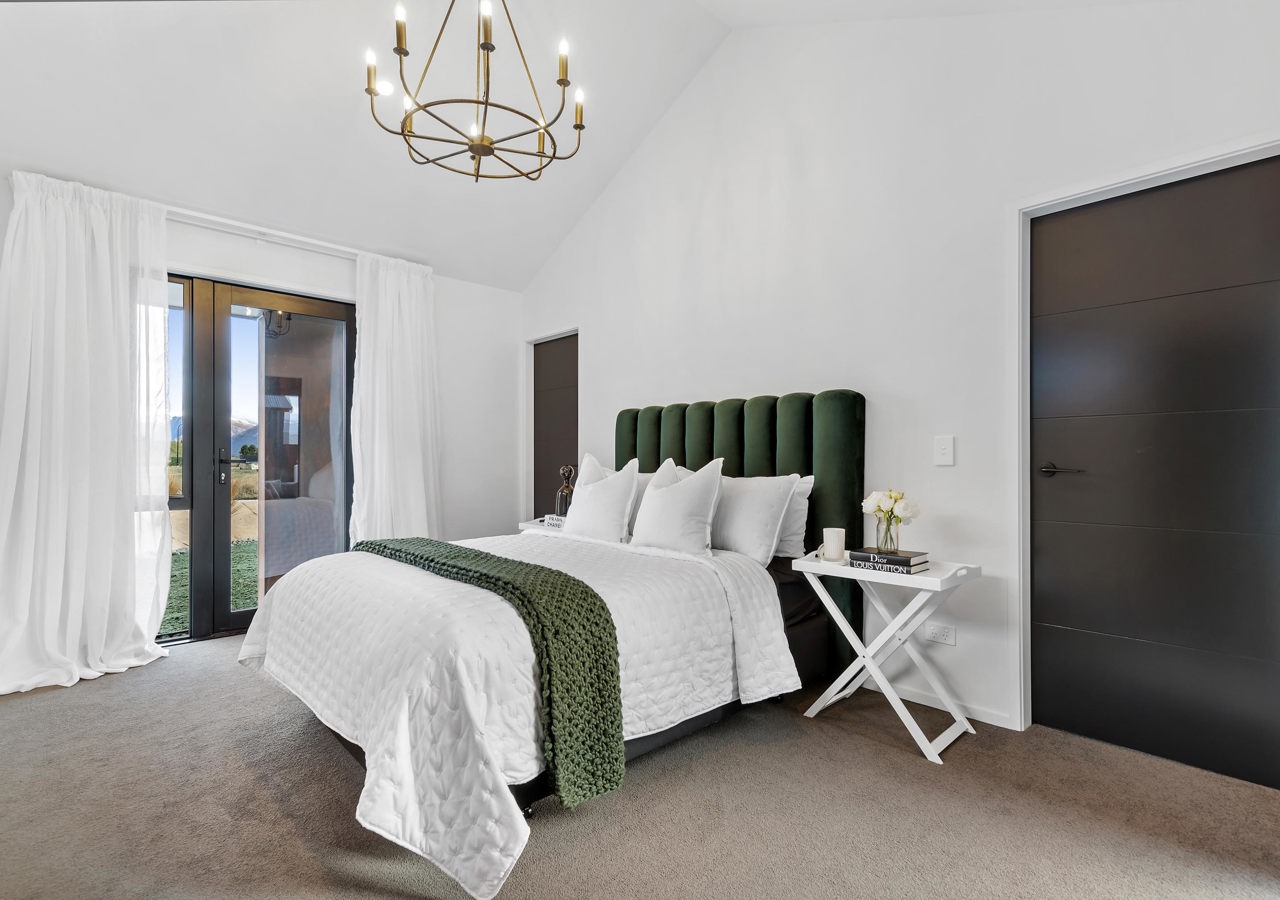 Experience You Can Rely On
As expert house builders Queenstown, we are proud to say that we have put in meticulous quality assurance processes to ensure that your new home build will be constructed to the highest standards, with a focus on delivering everything you could possibly want for your new home in a timely manner. Simply contact us at Classic Builders today, and one of our friendly and helpful home builders Queenstown will be more than happy to start you on your journey.