Welcome to your new neighbourhood
We all have dreams – and while making them come true is the ultimate goal, it's the moments in between that make the end destination that much better. Like walking through the forest. Swimming in the ocean. Picking fresh herbs from your garden. And being connected to the people and places you care about. Hunua Views is an anchor to enjoy these little moments.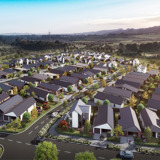 Visit Us
Our sales office in Hunua Views is now open!
Visit us Wednesday to Friday 11am-3pm, or Sunday 12pm-3pm. To book a meeting call or txt Wayne now on 021 197 2183.
Amenities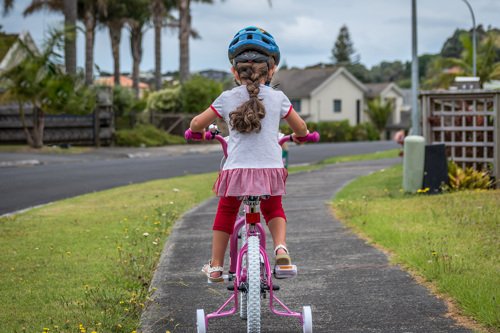 Schools
Tikipunga High School, Totara Grove School, Tikipunga Primary School and Educare are all local to Tiaki Rise.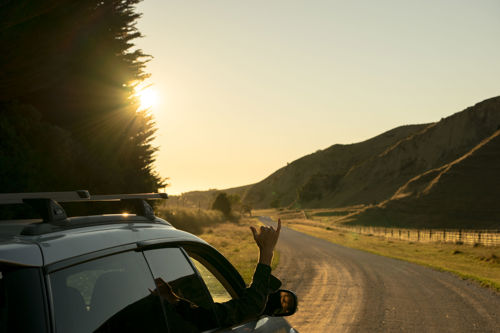 Gateway to NZ
Seamlessly connected to its surrounds, Hunua Views offers easy arterial access in both north and south directions minimising drive time to Auckland and Hamilton CBDs.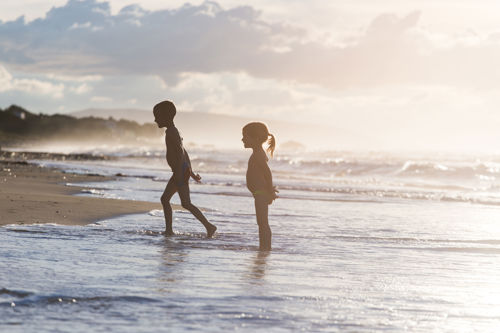 Amenities
Shops, cafes, bars, restaurants, golf courses tertiary providers and markets are within easy reach. You've got the very best of the North Island at your fingertips.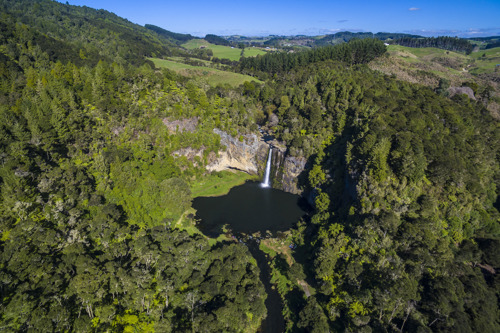 Adventure
The Hunua Ranges is waiting for you in your backyard. Just a short 20-minute drive away, this alfresco playground is full of wildlife, waterfalls and walking tracks.
"From the sales team to the colour consultants to the builders, everyone had the same positive attitude. We were based overseas for most of our build, and the regular updates from our project manager were very reassuring."
Greg
Lifestyle
Hunua Views is a buzzing new community located amidst the Hunua Ranges, offering easy access in both north (Auckland CBD) and south directions. Whether it's your first foray into home ownership, a stepping stone on the way to something else or a catalyst to downsize, Hunua Views could be a very special part of your wider story.