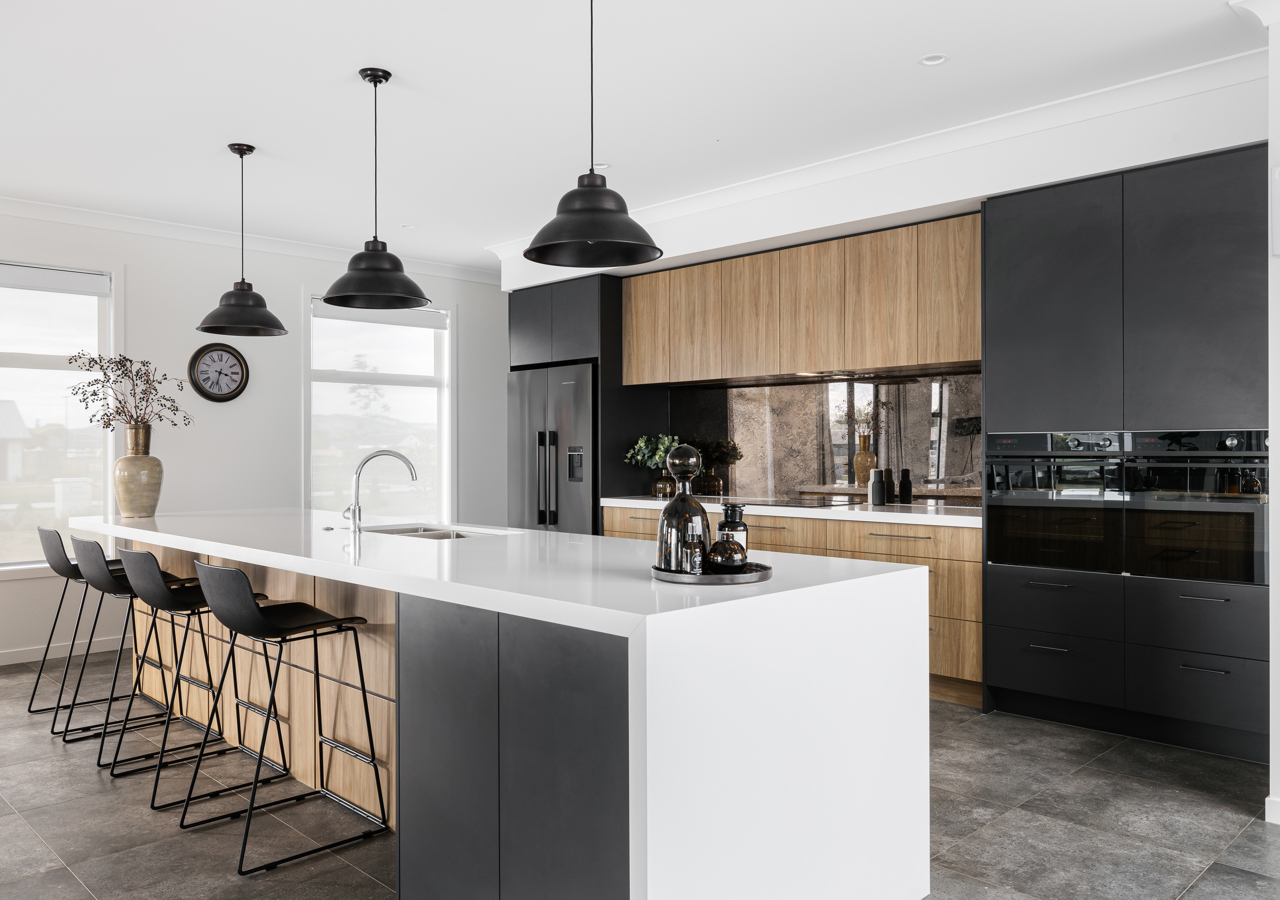 Dedicated To One Of A Kind Homes
When you think about it, what does your perfect home look like? Do you have a large family and need enough space for everyone, or maybe you want a spacious and functional kitchen with plenty of special features so you can feel like a gourmet chef at home. We can happily take any existing plans you have, or we have a diverse range of plans to choose from, and our Classic Builders team can help you to tailor our plans to suit your style. Whatever it is you want most for your home, as local house builders Hamilton, we take great pride in offering more choice and flexibility when it comes to designing the home you want, and constructing each home as if it was our own.
Teaming Up With Classic Builders
When you choose Classic Builders as your home builders Hamilton, you can rest easy knowing that we have taken every step to ensure that your home will be of the highest calibre - from the roof to the floor, and from the inside out. To give you complete peace of mind, Quality Assurance checks are conducted throughout the building process. We strive to ensure that everything is perfect, so that the joy you feel when you finally move in, was worth the wait.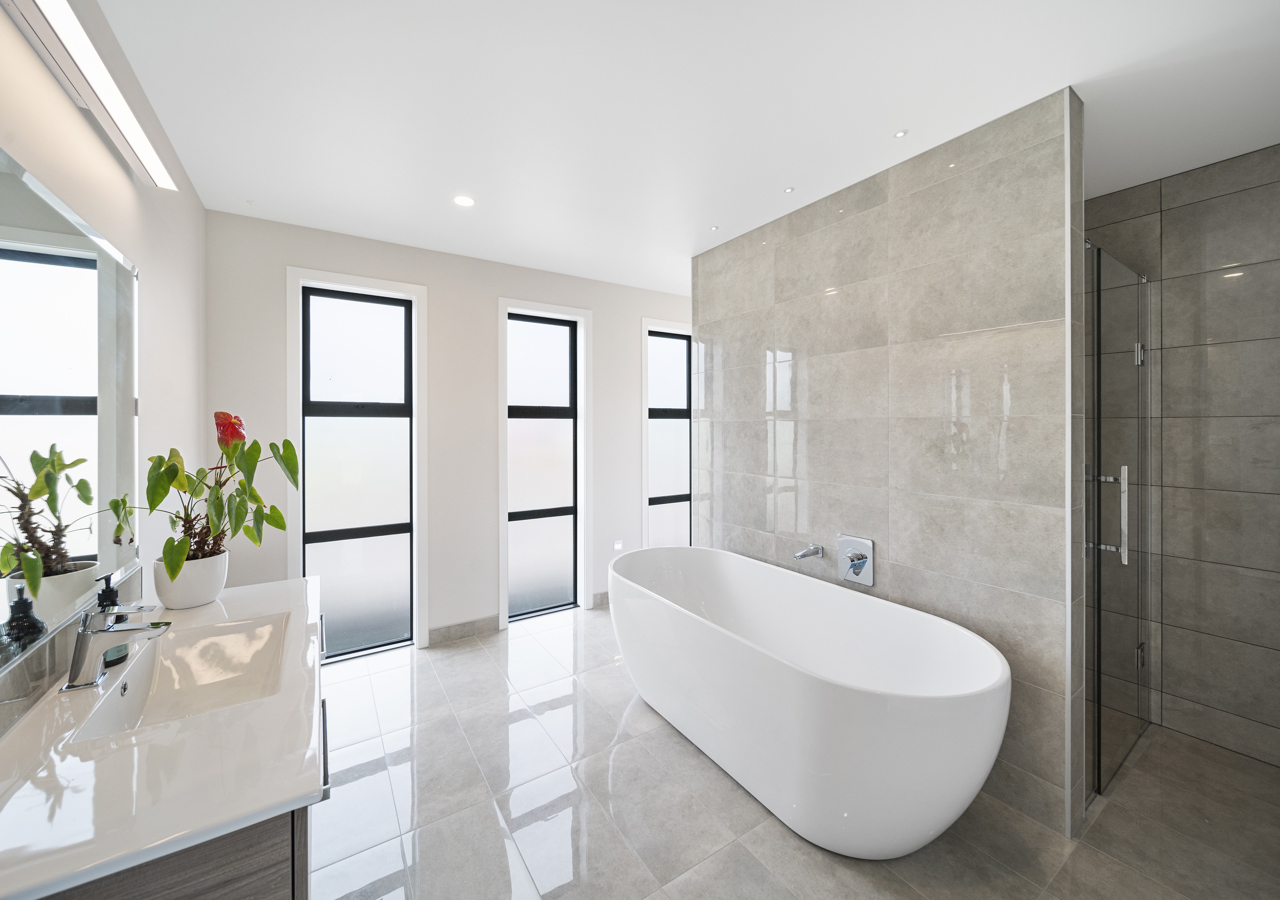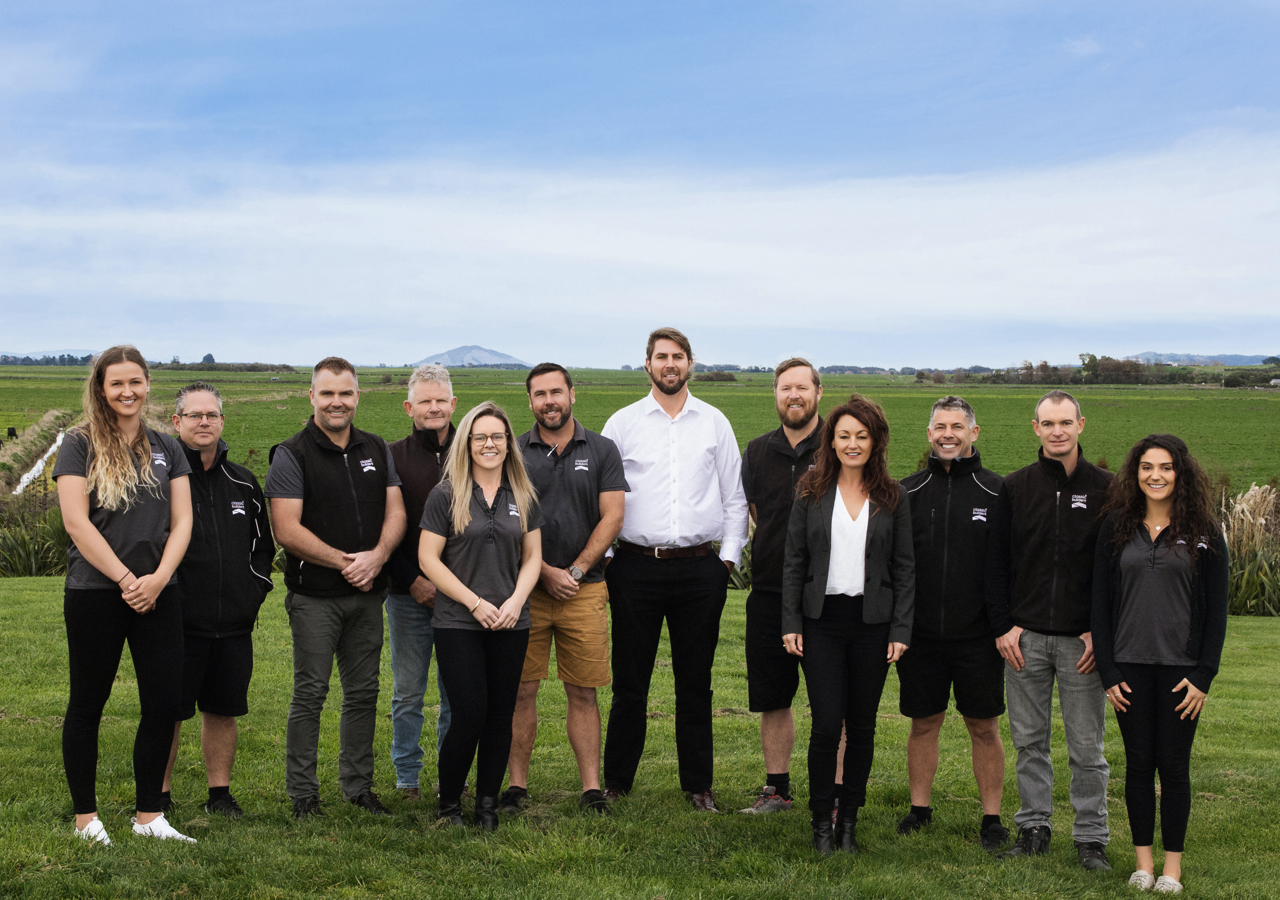 Your Committed House Builders Hamilton
As highly experienced builders, when it comes to client service and the final results, we know that it's the small things that really matter. We believe in building a partnership, and being there to assist you every step of the way. As a team we are humble, but we also know that as home builders Hamilton, our attention to detail is second to none, and we go out of our way to ensure the highest quality finish is achieved with every Classic Builders home.