Build The Home Of Your Dreams
Building a new home is a big commitment, but trust us, building the home you've always dreamed of is well worth it. At Classic Builders, we believe that every Kiwi should have the opportunity to live in the home they've always wanted. That's why for the last 25 years, we've been putting together affordable house and land packages. Our team takes great pride in helping families just like yours, to finally realise their dreams, so give us a call today if you're ready to make the move!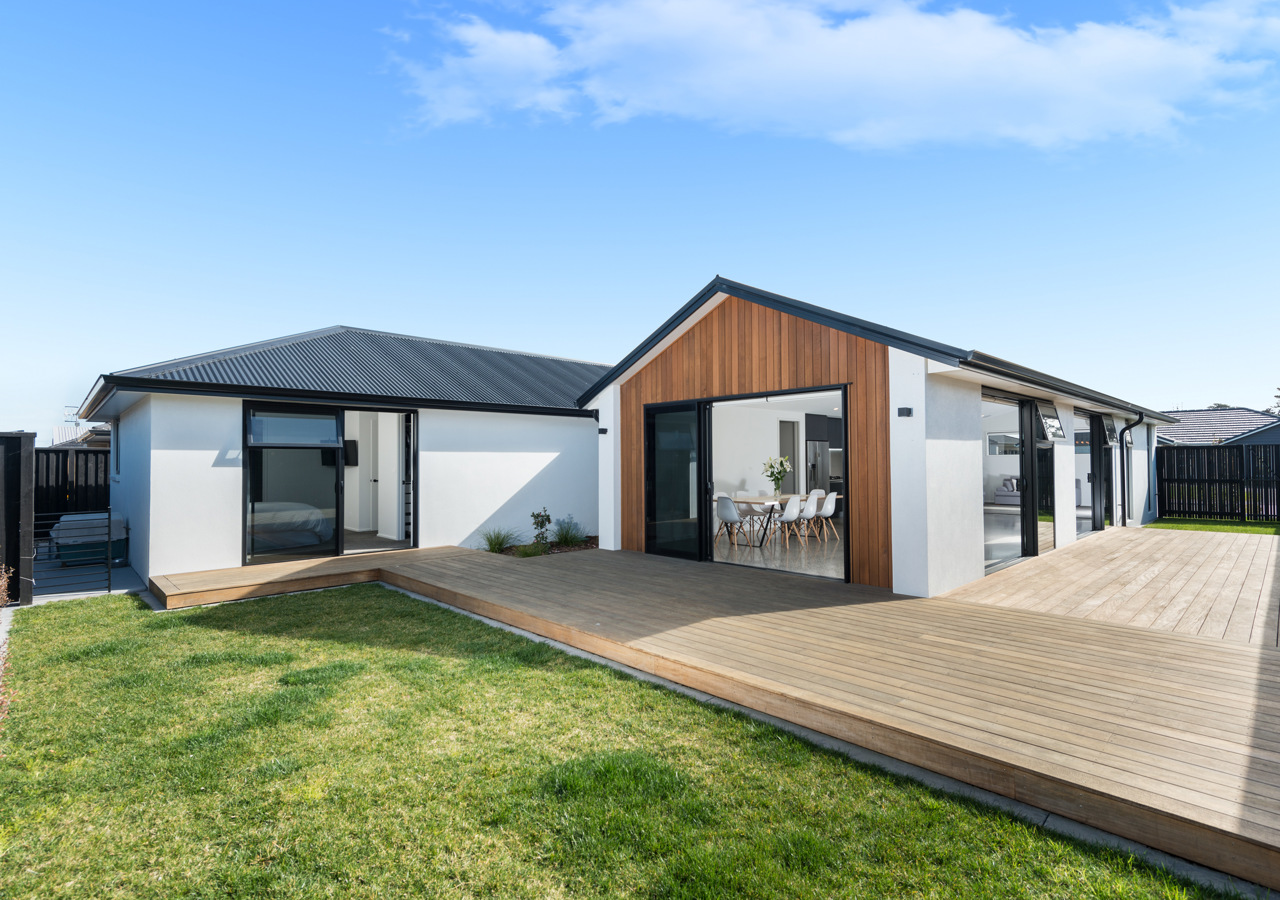 We've Made It Easy
We offer an impressive range of modern building plans, but we've made building a new home even easier with our house and land packages. Just take a look through the packages we currently have available, and then when you've found the lot that interests you, simply organise a chat with one of our Building Consultants, and they can customise the plans to suit your needs. With no complicated construction arrangements, hidden surprises, or additional costs, see for yourself why our Classic Builders house and land packages are the simple, stress free, and affordable building solution, more and more New Zealand families are choosing to make their new home building dreams a reality.
It's All In The Details
One of the most impressive aspects about building with Classic Builders, is that we have no issue with tailoring the building plans as part of your house and land package. We want nothing more than for your family to love every aspect of your new home, which is why your Building Consultant will sit down with you to understand your budget, and what it is you are looking for in your new home. If you're unsure of which one is best, they can suggest some packages that will suit what you're looking for, or if you have your heart set on one that doesn't quite meet all your criteria, they'll be able to modify the house plans to better suit your needs.

Your Home Of Innovative Building Solutions
As well as the most innovative design plans around, we also go out of our way to support you throughout the entire process. You deserve the home you've always wanted, so call us today, and let us at Classic Builders, be the ones to help make it happen.
OUR CURRENT OPPORTUNITIES AVAILABLE