Classic Builders have been around for over 25 years, collectively we've built more than 6,500 homes for Kiwi's, and the plan is to build thousands more.
We've always believed that Kiwis deserve the chance to realise their dream and own their own home. Be it their first home or designing and building their forever dream home, we single-mindedly created more opportunities for this to happen.
Next Open 8:30am Tuesday
Monday

8:30am - 4:30pm

Tuesday

8:30am - 4:30pm

Wednesday

8:30am - 4:30pm

Thursday

8:30am - 4:30pm

Friday

8:30am - 4:30pm

Saturday

Closed

Sunday

Closed
209 Remarkable Park, Queenstown 9300
03 265 1611
otago@classicbuilders.co.nz
The Queenstown Team
We are your locals, the ones on the ground that know the region inside and out, the team that will help make your dream home a reality.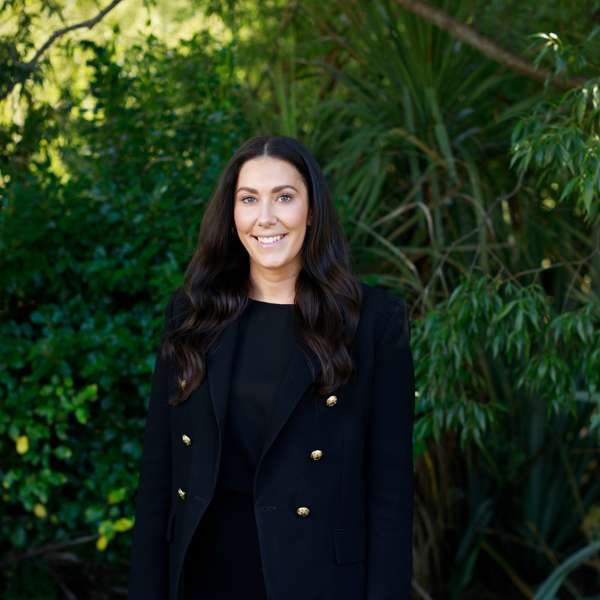 Caroline Crowley
Building Consultant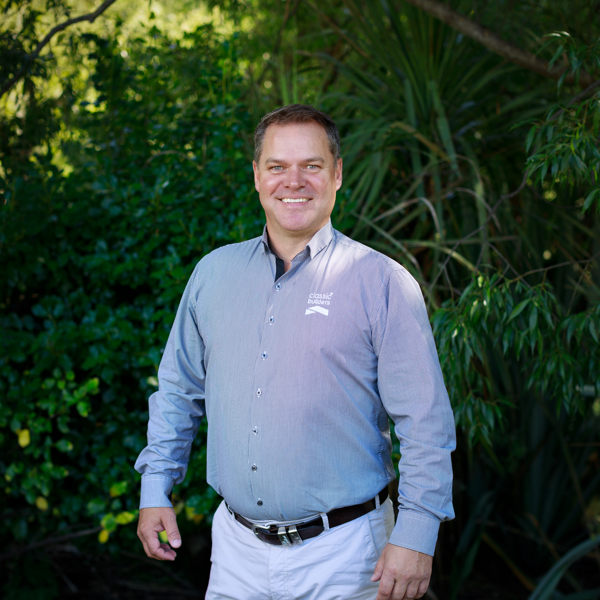 Dwayne Turnbull
Building Consultant
Hi, I'm Dwayne I have been with Classic Builders since 2016. Having the opportunity to deal with a variety of clients and helping them into homes is incredibly rewarding. My favourite feature within a home is a spacious kitchen with plenty of storage and workable space - creating the entertainer's dream.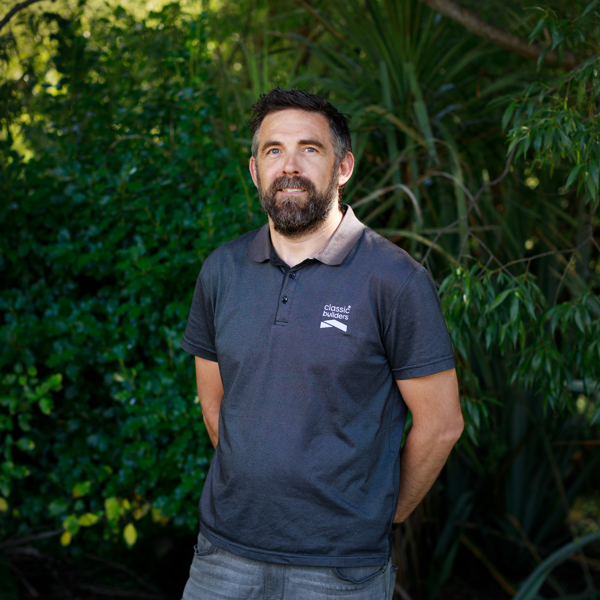 Julian Thornburgh
Operations Manager
Hey I'm Julian, I have been with Classic Builders since 2013. After working through the development process, seeing a home finished and ready for handover is amazing. My favourite feature in a home is a rumpus/media room that can entertain family and friends.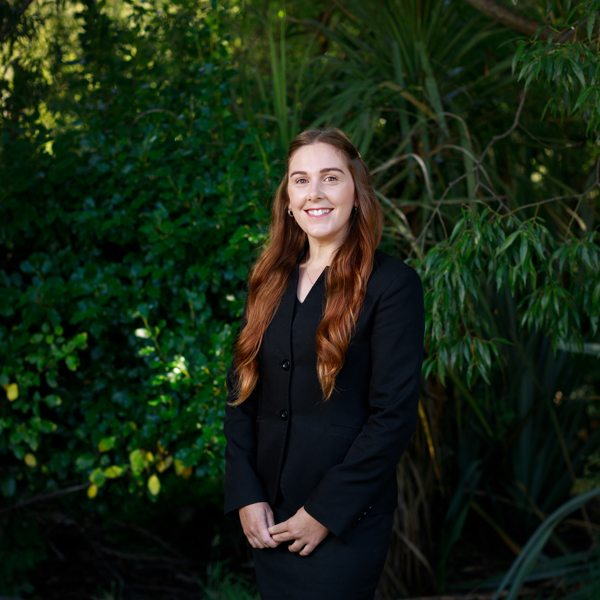 Michelle Grace
Building Coordinator
Hey, I'm Michelle, I have been with Classic Builders since 2017. The people within the Classic team make coming to work such a joy. I love client handover day; the excitement is contagious and such a special event to be apart of. For me, a window seat is the best feature within a home.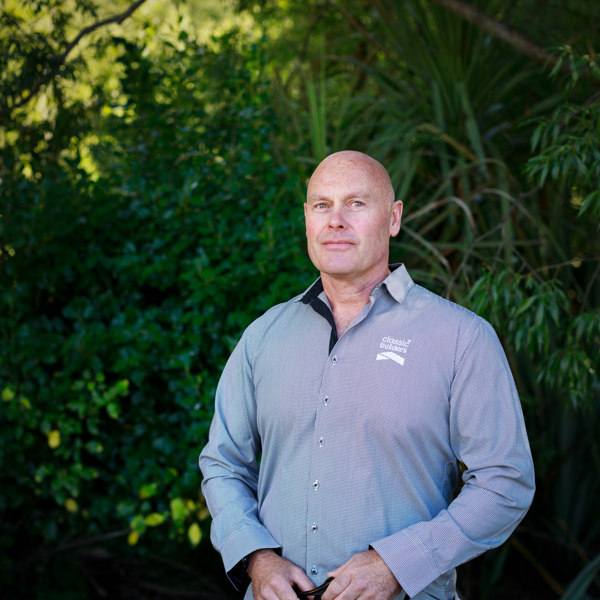 Steve Goddard
Regional Manager
Hi, I'm Steve, I have been with Classic Builders since 2012. I really appreciate the whole team attitude of striving to make a positive difference in people's lives. When diving into the build journey just remember to breath, enjoy the journey and trust the process. Watching the development and seeing all the many parts come together in a new home is such an awesome part of the job.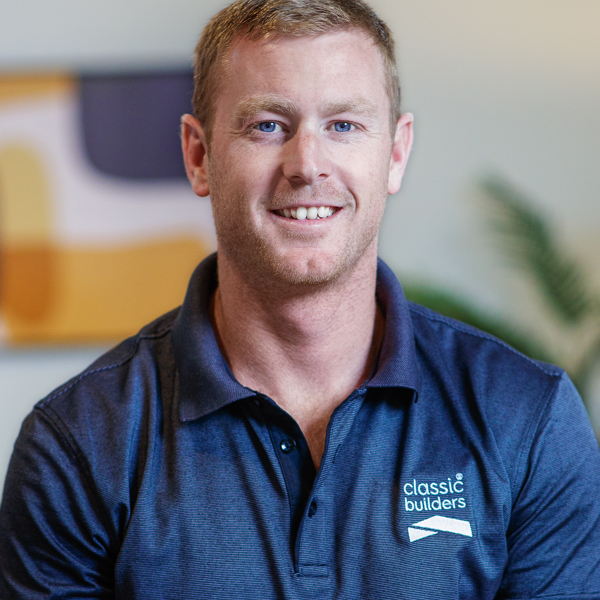 Rhys Wilkinson
Construction Manager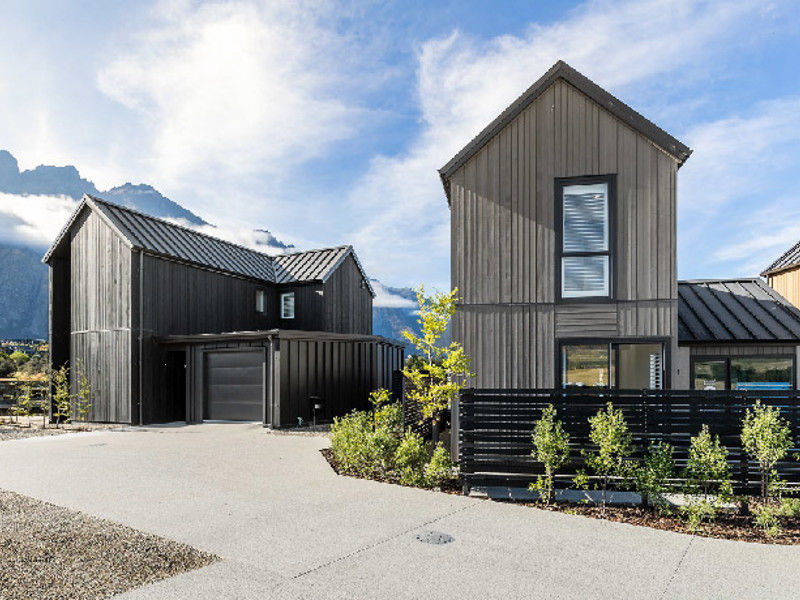 Showhome
This brand new Showhome might be the desirable floor plan you're after. This inspiring home offers a variety of features from a master bed with ensuite and walk in robe, to two other spacious bedrooms that provide plenty of storage. You're sure to fall in love with this dream design.
11 & 13 Mulholland Drive, Jacks Point, Queenstown
Next Open 11:00am Tuesday
Monday

Closed

Tuesday

11:00am - 3:00pm

Wednesday

11:00am - 3:00pm

Thursday

11:00am - 3:00pm

Friday

11:00am - 3:00pm

Saturday

Closed

Sunday

11:00am - 3:00pm
Check out our latest builds within Otago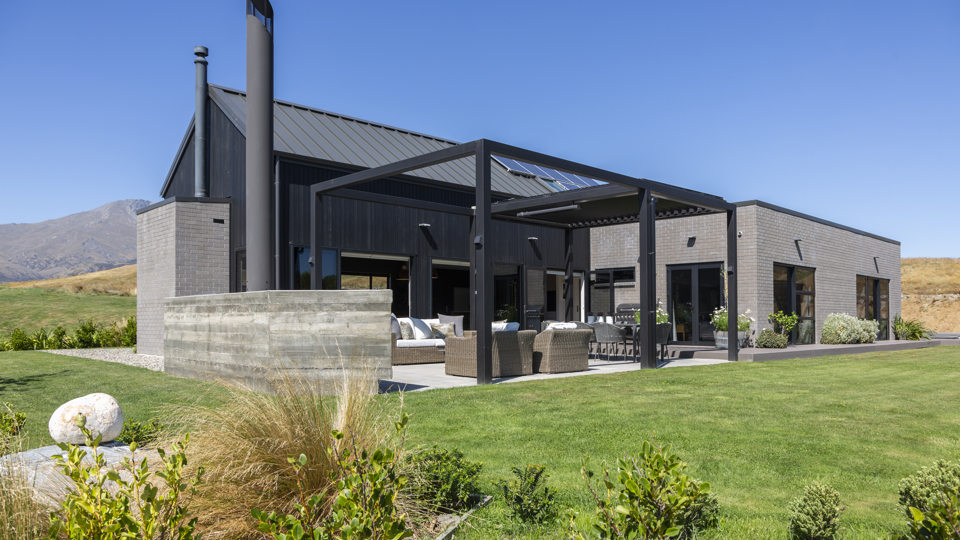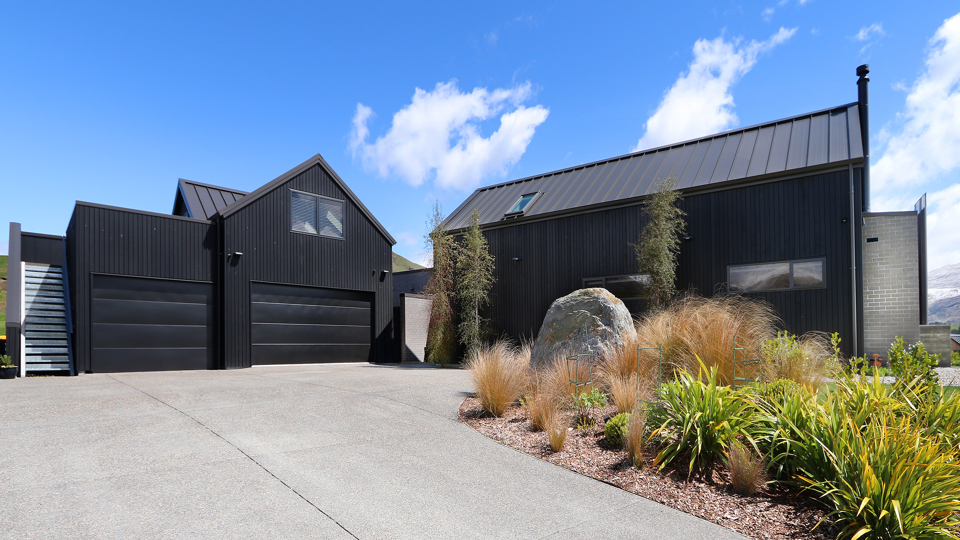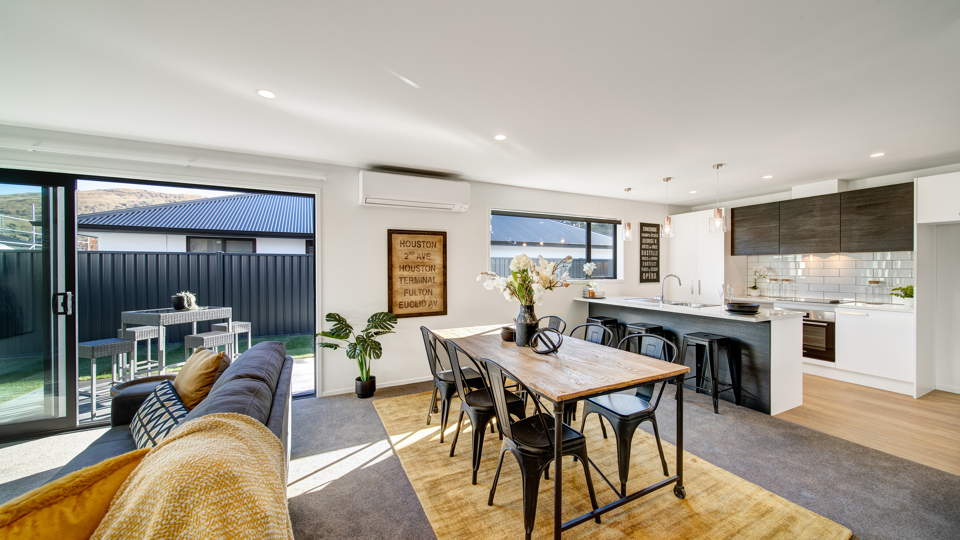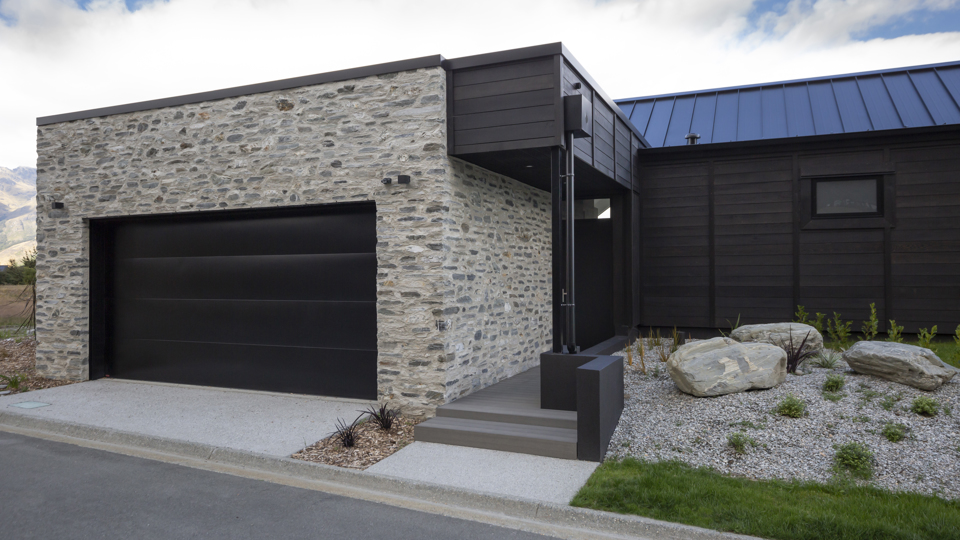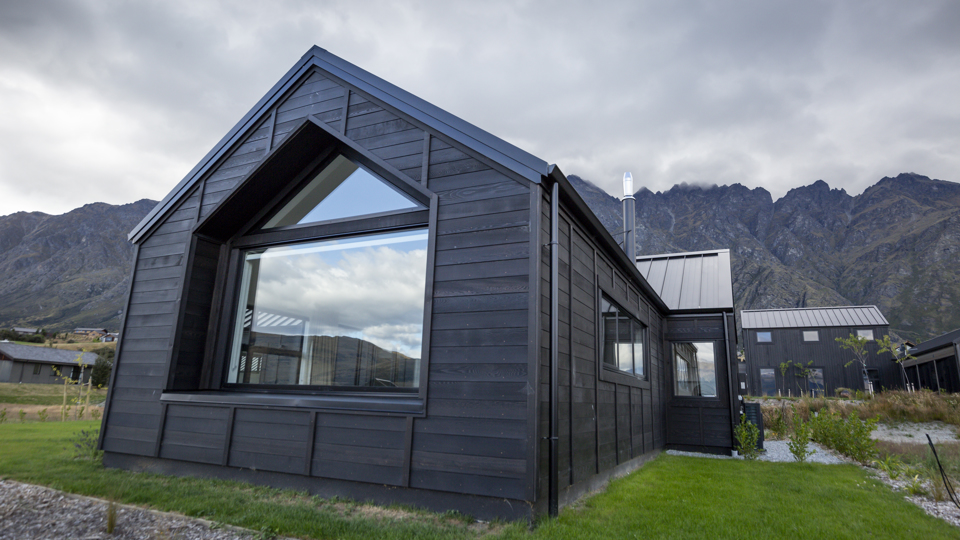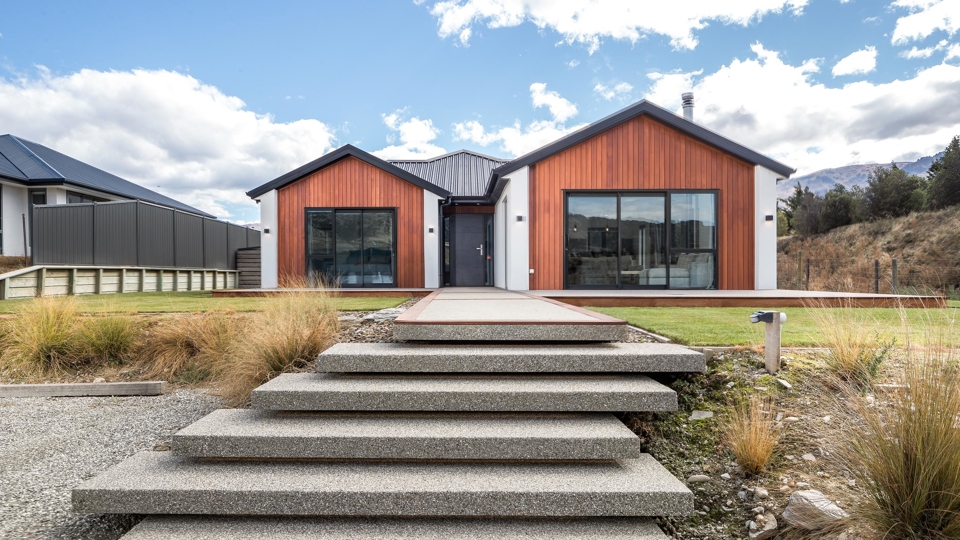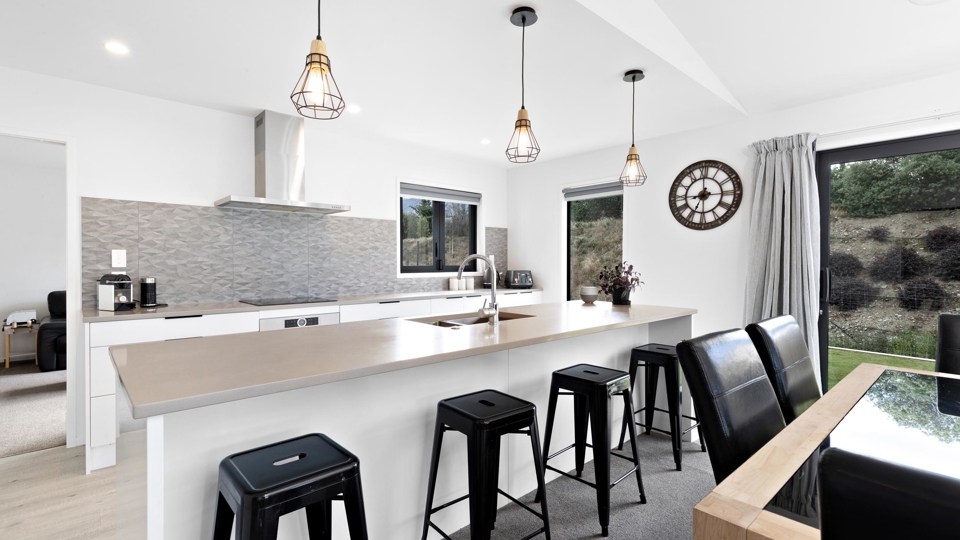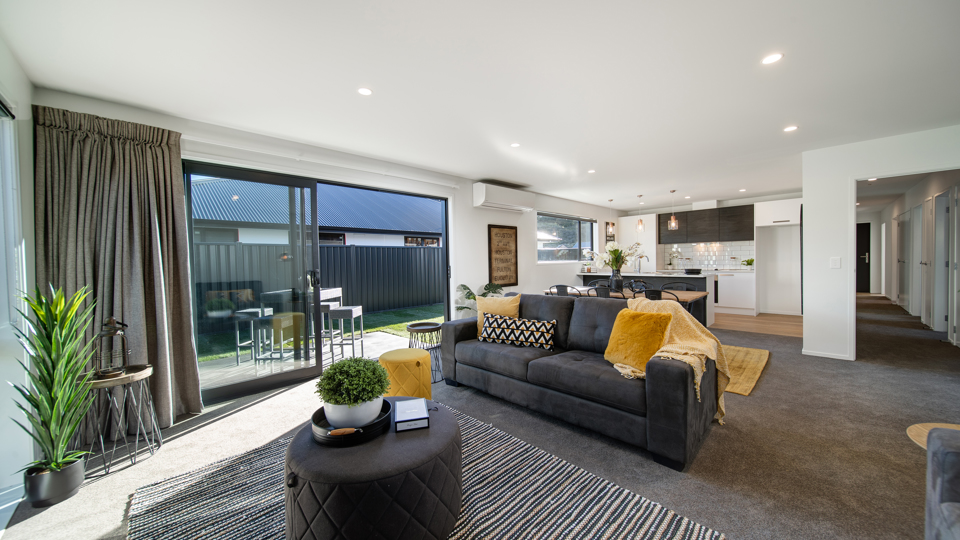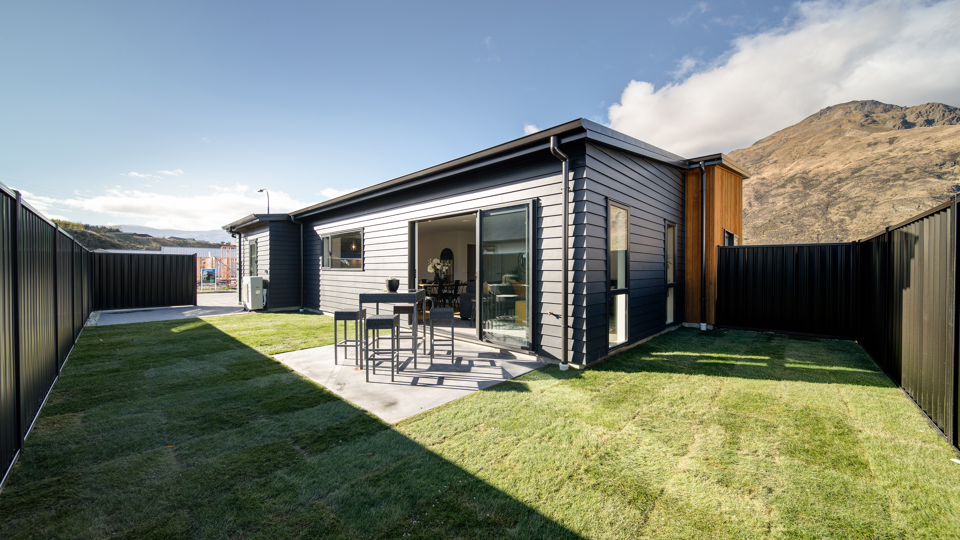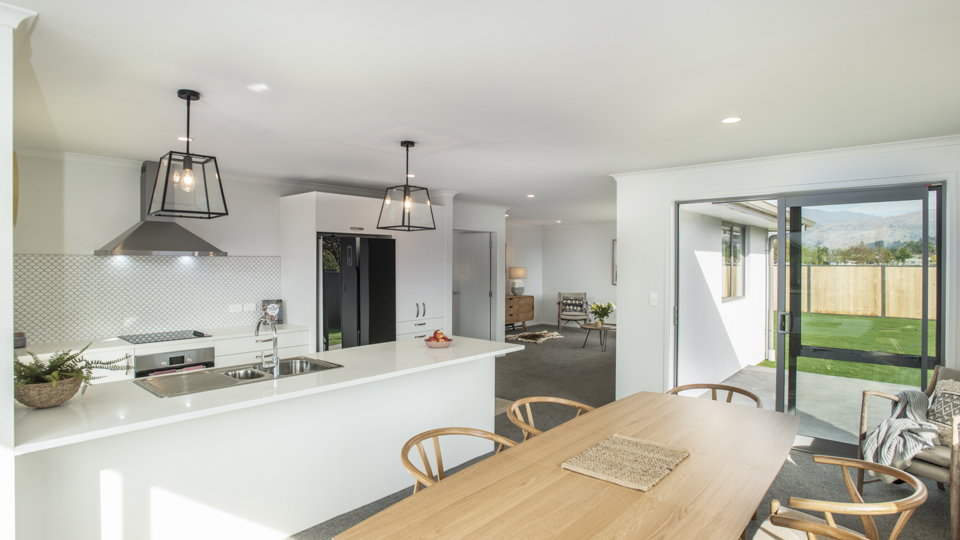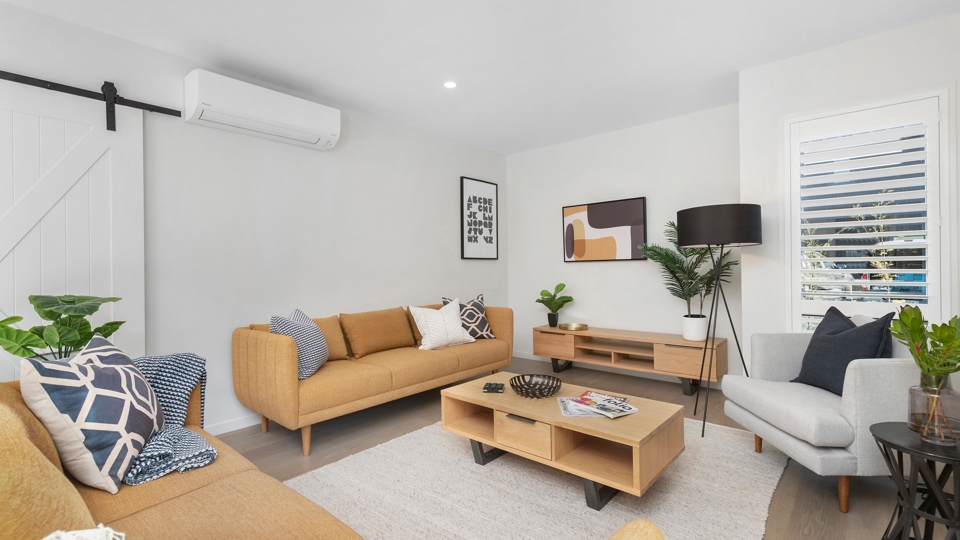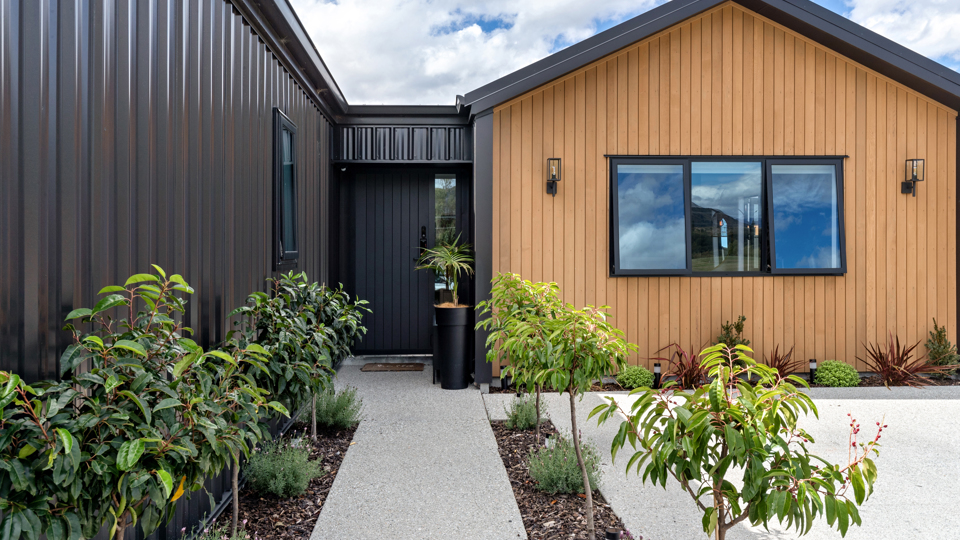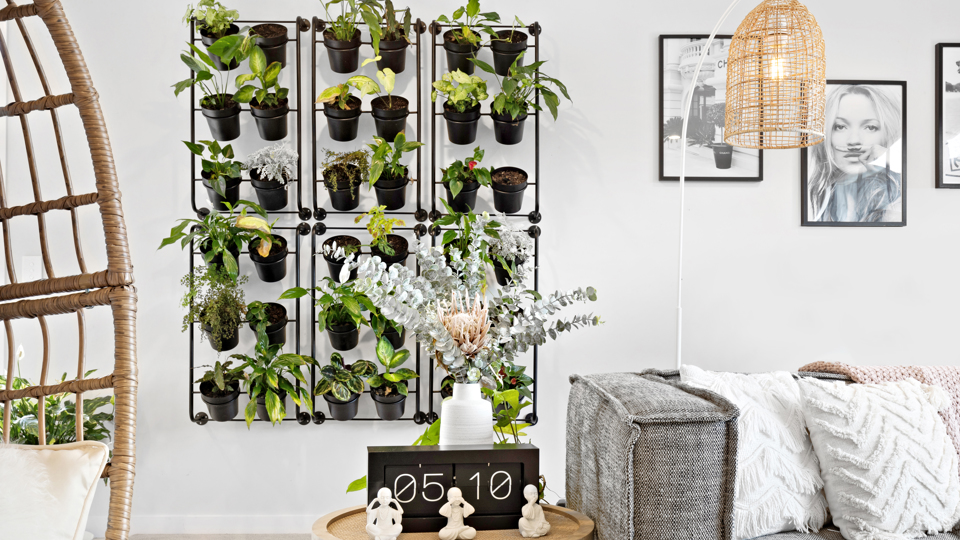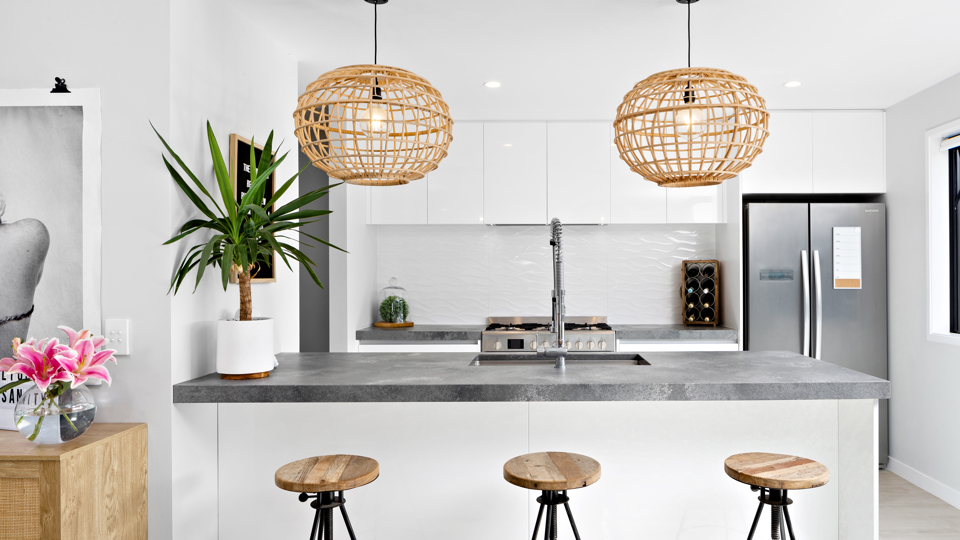 Next Open 8:30am Tuesday
Monday

8:30am - 4:30pm

Tuesday

8:30am - 4:30pm

Wednesday

8:30am - 4:30pm

Thursday

8:30am - 4:30pm

Friday

8:30am - 4:30pm

Saturday

Closed

Sunday

Closed
209 Remarkable Park, Queenstown 9300
03 265 1611
otago@classicbuilders.co.nz