Take The First Step
We offer a range of designs to choose from, as well as a wide range of ideas in our online galleries for every room including the exterior of your new home. If you have particular aspects you want brought to life in your home, have a chat with us and we will work with you to not just create your perfect home, but transform the way you live. Our team takes great pride in helping more people across Christchurch to build the home they've always wanted. Through our knowledge and practical experience, we know that the home we build for you, will also build strong foundations for your future.
Put Your Building Project In The Right Hands
You will find plenty of inspiration for your new home at one of our show homes. Taking a tour is a great way to help you imagine what your life could be in a Classic Builders home, and you can also take this opportunity to discuss your perfect home with one of our highly experienced Building Consultants. Our team has worked on over 6,500 projects, so it's no wonder that so many families choose us as their home builder Christchurch.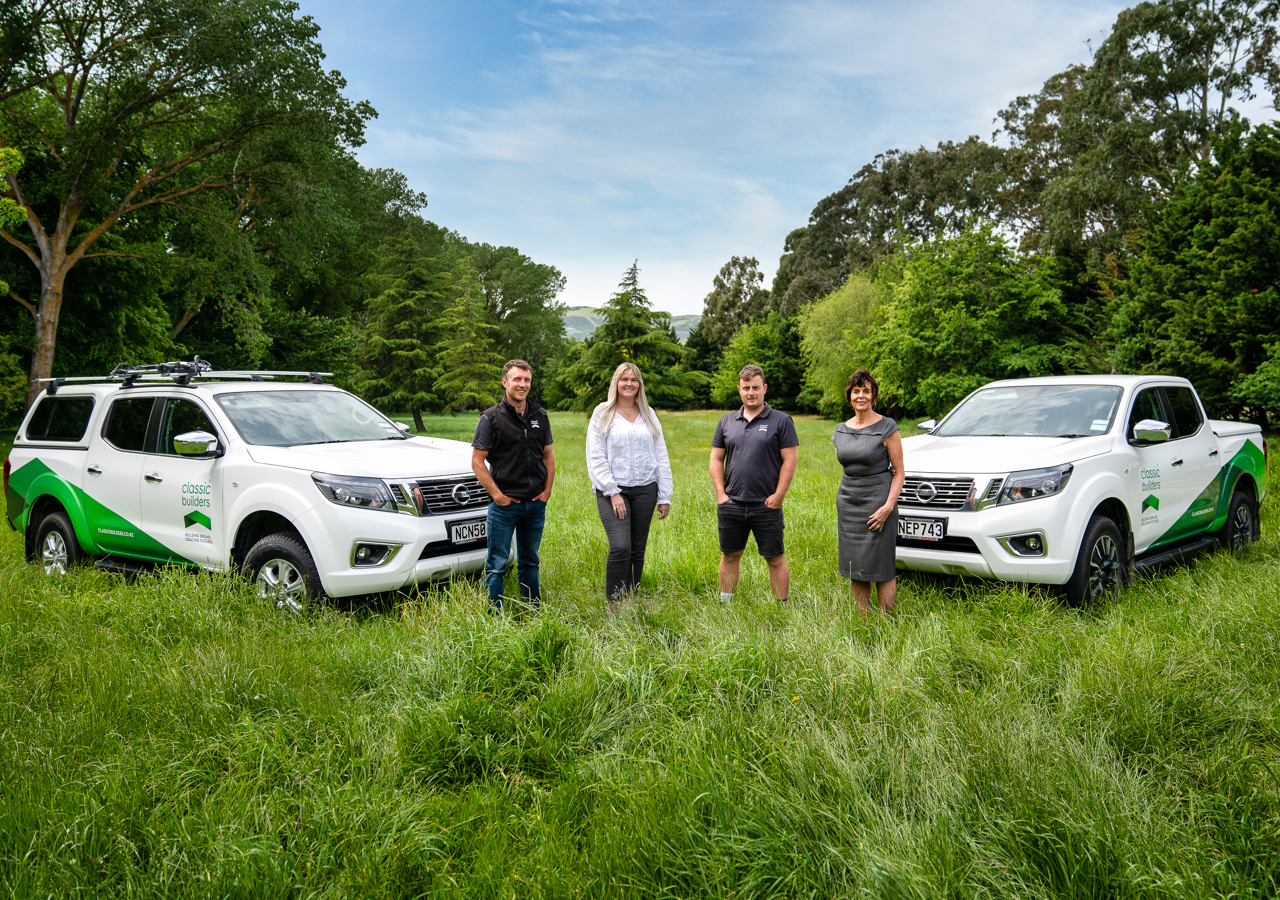 We Can Help Realise Your Dream
From growing families to those that want a complete lifestyle change, we can help to make your new home a reality, no matter what stage of life you're in. Our flexible range of existing plans and house and land packages suit what a lot of our clients are looking for, however, as a dedicated house builder Christchurch we are more than qualified to custom design your plans from scratch, in order to make your dream home a reality.