Classic Builders have been around for over 25 years, collectively we've built more than 6,500 homes for Kiwi's, and the plan is to build thousands more.
We've always believed that Kiwis deserve the chance to realise their dream and own their own home. Be it their first home or designing and building their forever dream home, we single-mindedly created more opportunities for this to happen.
Next Open 8:30am Monday
Saturday

Closed

Sunday

Closed

Monday

8:30am - 4:30pm

Tuesday

8:30am - 4:30pm

Wednesday

8:30am - 4:30pm

Thursday

8:30am - 4:30pm

Friday

8:30am - 4:30pm
58A/58F Main Road, Katikati 3129
07 571 6151
bayofplenty@classicbuilders.co.nz
The Katikati Team
We are a local team who cares about our region and our clients, we want your build process to be as seamless as possible from start to finish.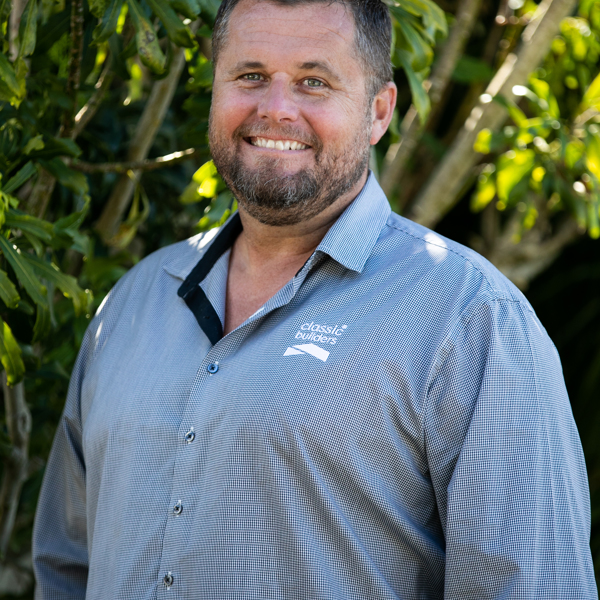 Mark Hooper
Building Consultant
Hi, I'm Mark, I have been with Classic Builders since 2006. I enjoy the opportunity of providing solutions for clients. Best part of the job is seeing our clients faces when we hand over their new home.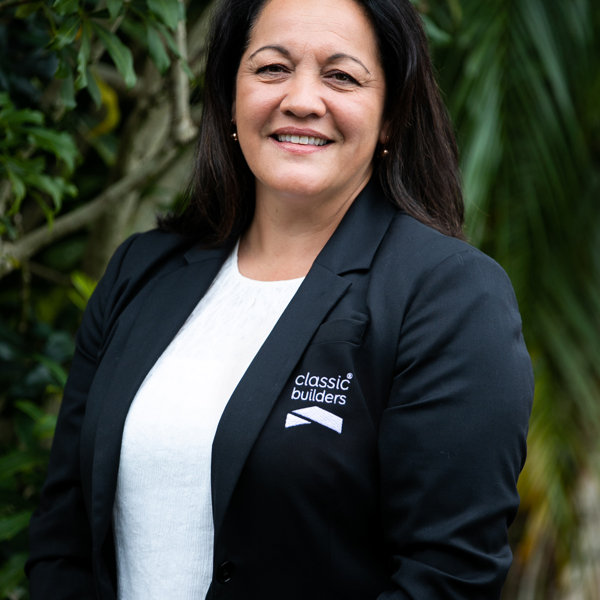 Shona Roberts
Building Consultant
Hey I'm Shona, it is a pleasure coming to work each day knowing you get people into homes, especially our first home buyers. I love showing clients through the plans for their future homes & seeing the expressions of excitement. Best piece of advice I can give on the build journey is be open minded and consider everything that will make a house a home.
Stephen Cave
Senior Construction Manager
Hey, I'm Stephen, I have been with Classic Builders since 2019 and absolutely love it. What makes work so enjoyable is the great attitudes among our entire team. These attitudes help us strive towards our objective of bettering people's lives. I always tell clients to plan & prepare when pursuing the build journey.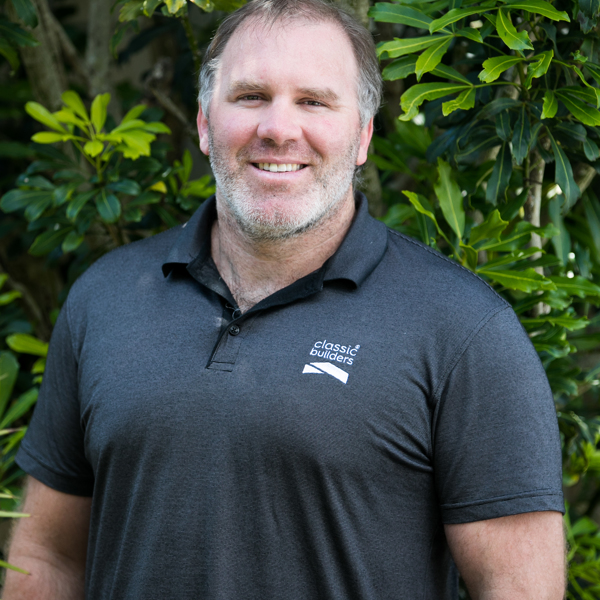 Callum Armstrong
Branch Manager
Hi, I'm Callum, I have been with Classic Builders since 2016. I love a home that sits outside the norm, offering a unique feel. Best piece of advice I could give when jumping into the build journey is identify everything you desire, be thorough and research!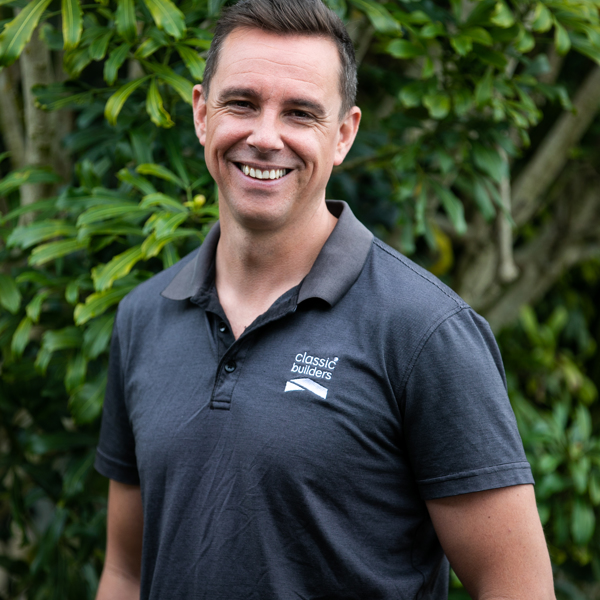 Nathan Watkins
Regional Manager
Hi, I'm Nathan, I have been with Classic Builders since 2019. I thoroughly enjoy working in an environment where our amazing team delivers an exceptional experience to clients. My favourite feature in a home is an amazing kitchen and entertaining area that flows into outdoor living.
Showhomes
Come check out our three Bay of Plenty Showhomes situated in Omokoroa, Papamoa and The Lakes. These are inspiring light-filed homes that offer a variety of impressive features and designs that enhance family living.
Check out our latest builds within the Bay of Plenty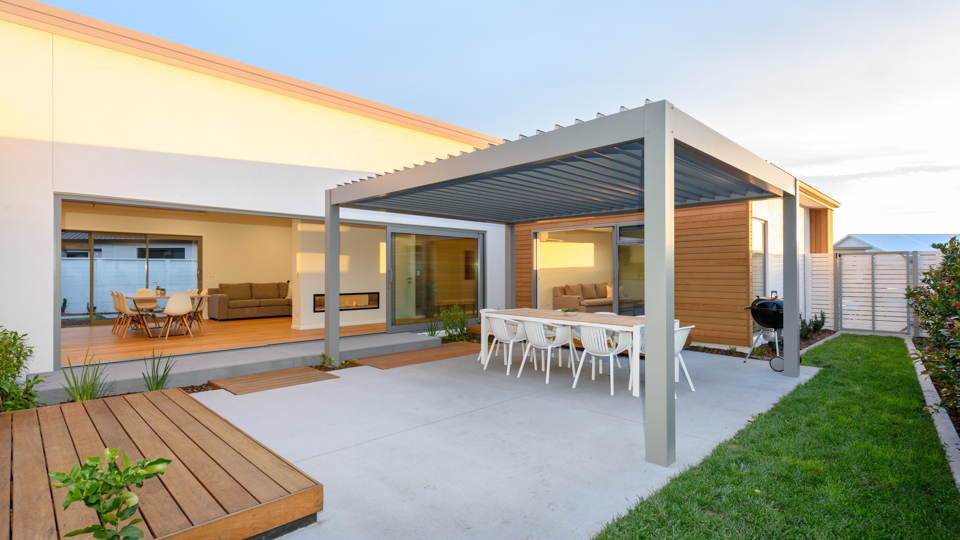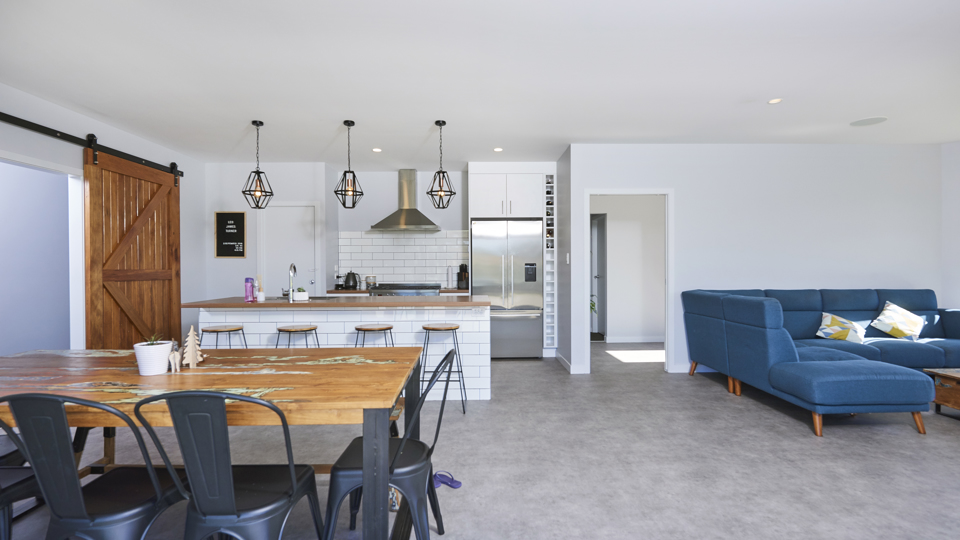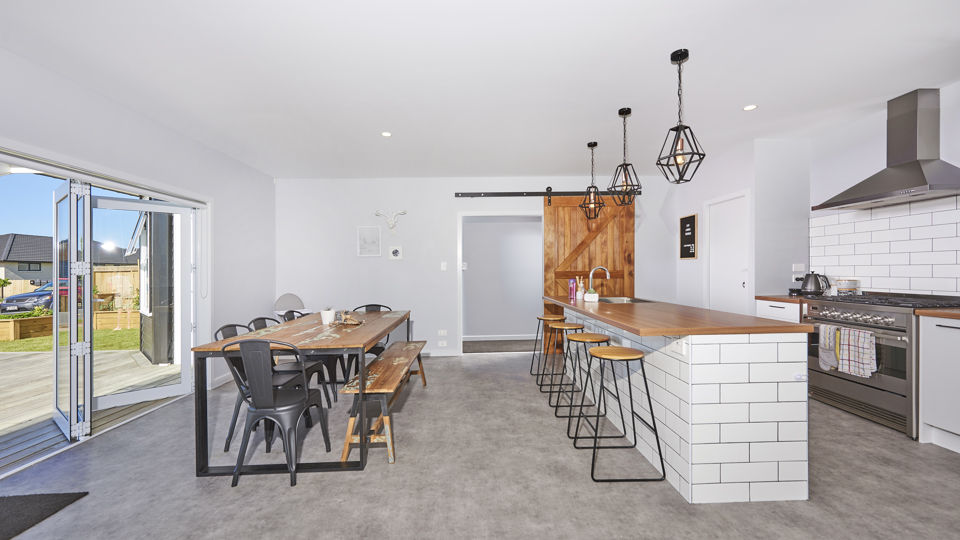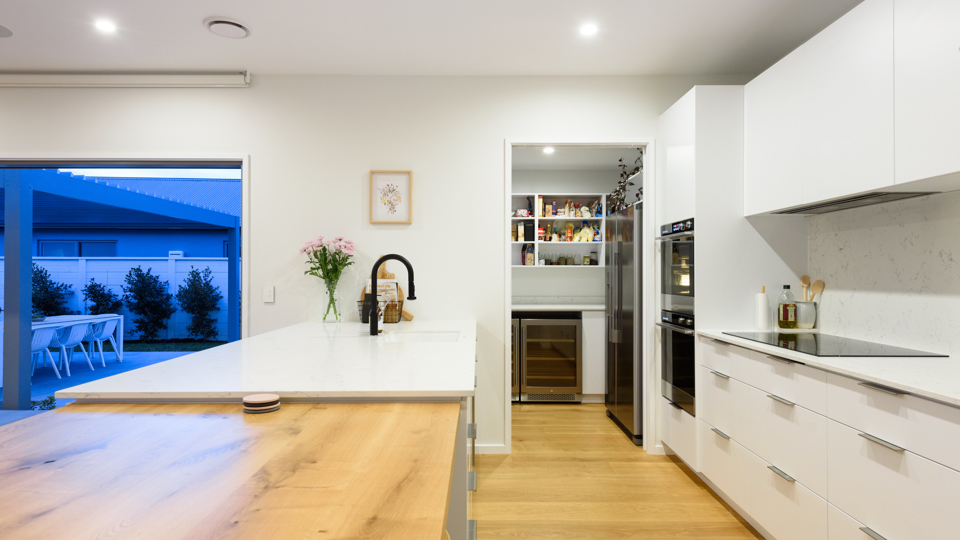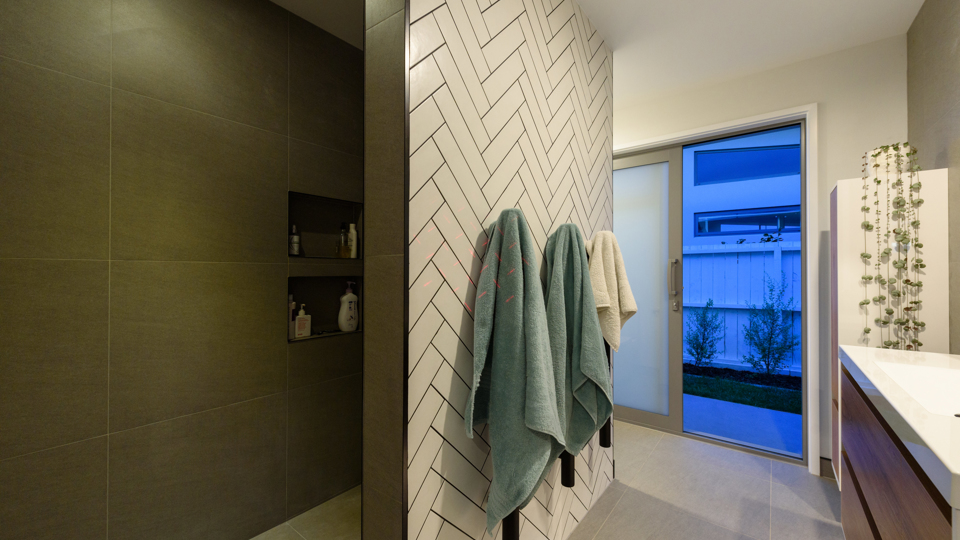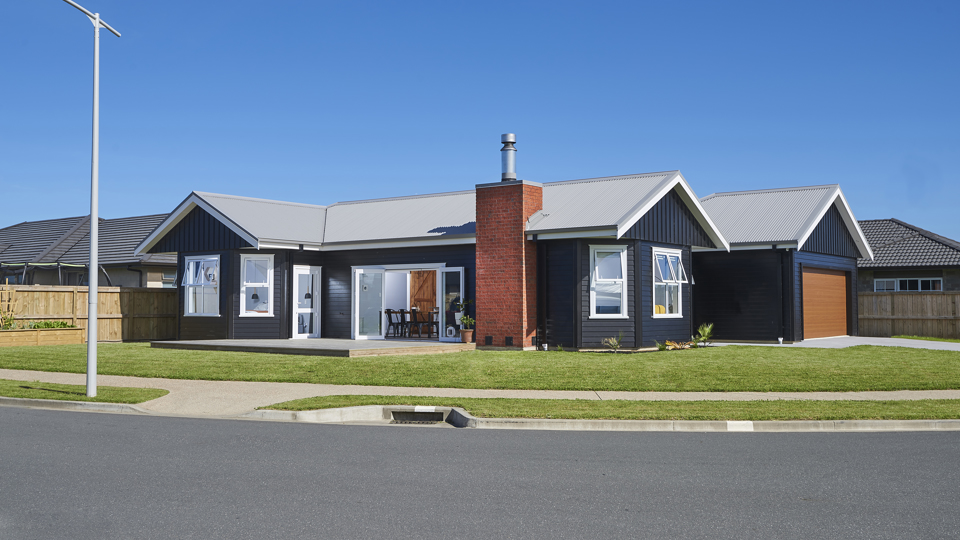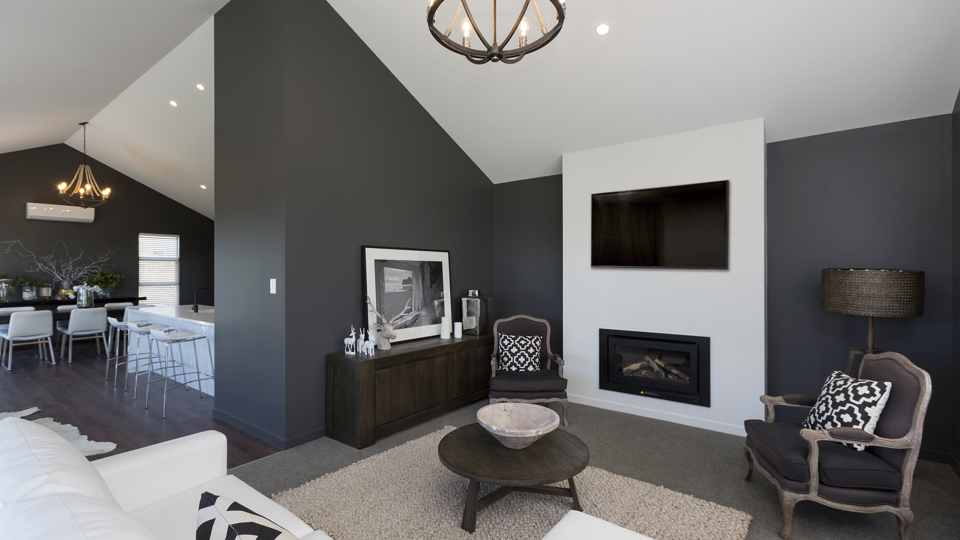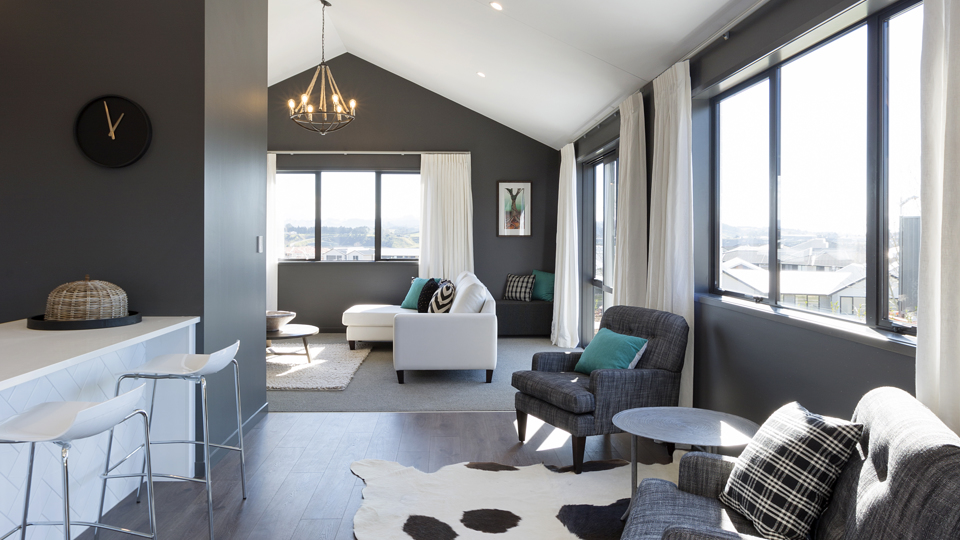 "We are proud to be building our local community. We love bringing your vision to life, providing helpful tips and tricks along the way."
Callum Armstrong
-
Branch Manager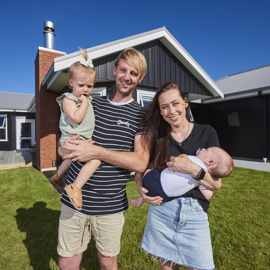 "We thought buying an older house would be cheaper, but we sat down, worked it all out and it wasn't. The first home buyers grant teamed with the market at the time meant we were able to get a lot with what we had."
Amy & Adam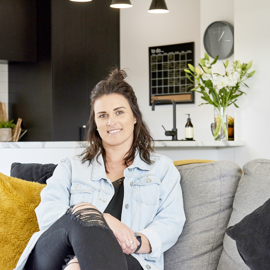 "Throughout the process, we kept thinking it was all too easy - the progression from one stage to the next was seamless. Honestly? We were trying to be realistic and aware that something might crop up. But it never did."
Rachel & BJ Ratana
Next Open 8:30am Monday
Saturday

Closed

Sunday

Closed

Monday

8:30am - 4:30pm

Tuesday

8:30am - 4:30pm

Wednesday

8:30am - 4:30pm

Thursday

8:30am - 4:30pm

Friday

8:30am - 4:30pm
58A/58F Main Road, Katikati 3129
07 571 6151
bayofplenty@classicbuilders.co.nz