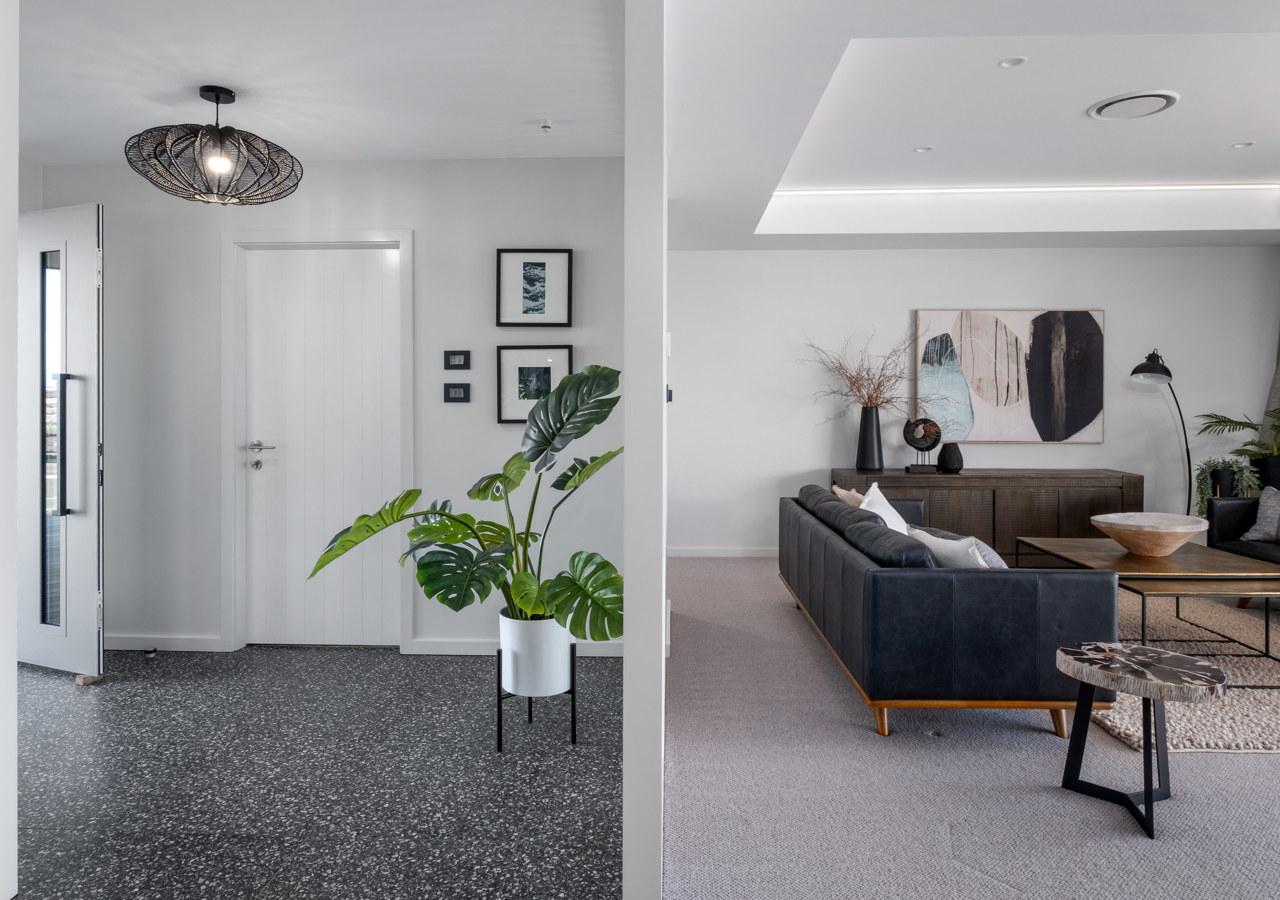 Start Your New Home Journey With Us
When you build a new home, it's a fantastic opportunity to create something that is uniquely suited to you and your family, or your lifestyle. With our team of highly experienced designers and home builders Tauranga, we can design plans around your specifications, you can bring your existing plans to us, or you can choose one of our exceptional existing building plans available in a range of styles, including 3, 4, or 5 bedroom offerings. If you have a vision for the type of home you want to raise your family in, simply speak with our dedicated team of home builders, and Classic Builders will go well beyond your expectations.
Looking for Quality And Affordability?
Did you know that we have built over 6,500 homes in New Zealand? And we don't plan on slowing down anytime soon! Building with Classic Builders sounds impressive, but it's not nearly as impressive as the fact that we place a strong focus on delivering everything you could possibly want for your new home. We do this by emphasising our customer service, which includes providing stunning designs and a commitment to high quality workmanship, as well as sticking to your budget and timeline. You deserve only the best in home builders Tauranga, and we can't wait to help you with your new home.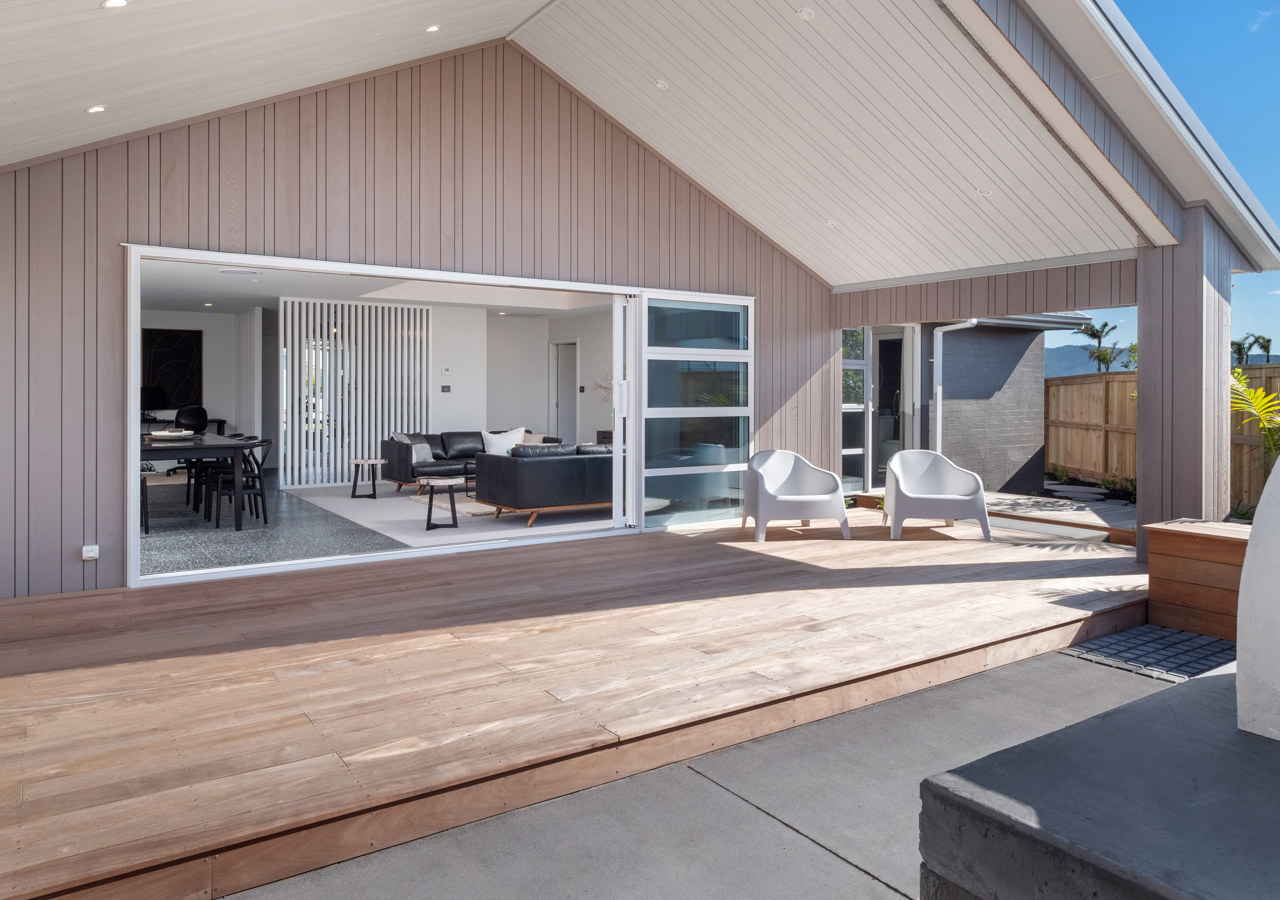 Experience The Classic Builders Difference
As we continue to grow, we work hard not just to provide you with the best in homes today, we want to create a better future for the housing market across New Zealand. We want you to be a part of our vision, so let our house builders Tauranga be a part of yours, by building the home you've always wanted.