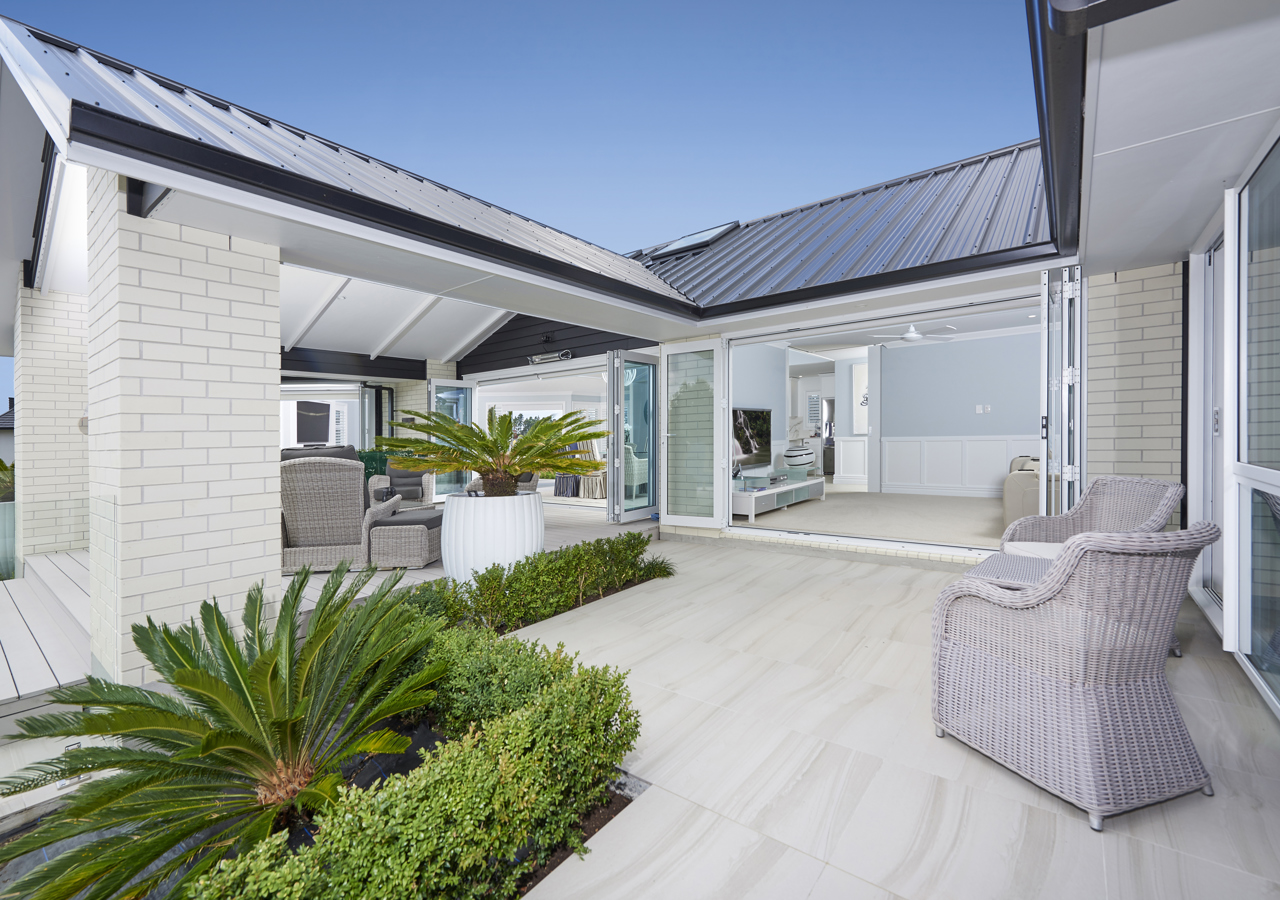 Realise Your Dreams
At Classic Builders, we don't just consider ourselves home builders in South Auckland. Everything our team does is geared towards helping families in our community, to realise their dream of owning their own home. We've understood the hurdles they overcame and the grit it took to save up their deposits, all because they had a home building goal. We know that building a new home is not an overnight decision, it takes a lot of research to find the right builder who understands what it is that you really want. 
The Benefits Of Building A New Home
A house is a large investment, so you want to make sure that the time, effort, and money you put into it is worth it. And there's no better feeling than moving into a home that's uniquely yours. When you choose to build a new home through Classic Builders, you have the flexibility to customise many of the aspects to suit your family's needs or match your lifestyle.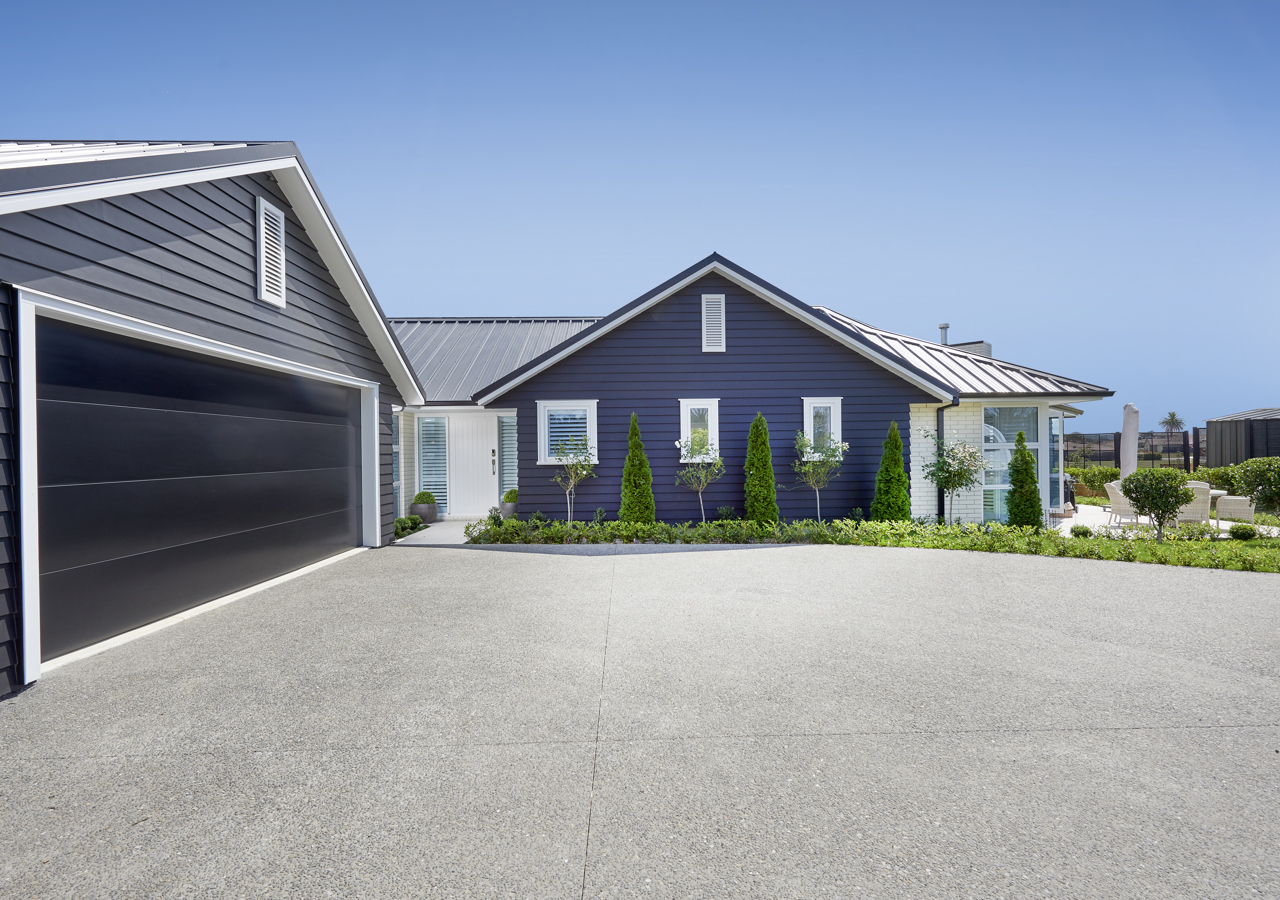 We Make Big Things Happen
Our Classic Builders team knows that you just don't want any home. We know you deserve your dream home, which is why we want to provide your family with smart, affordable building solutions that will help you to get into your new home sooner. Our building and design experts can talk you through important aspects such as how many bedrooms you'll need, the size and flow of your living spaces, any working-from-home space requirements, and we can even help you to think about using more efficient building materials and technology in your home. Call us today, so we can bring your new home to life!