Welcome to your new neighborhood
Situated in Whangarei, Glenbervie Park is an adventurer's playground, with the picturesque Whangarei Falls and the native Glenbervie Pine Forest at your doorstep.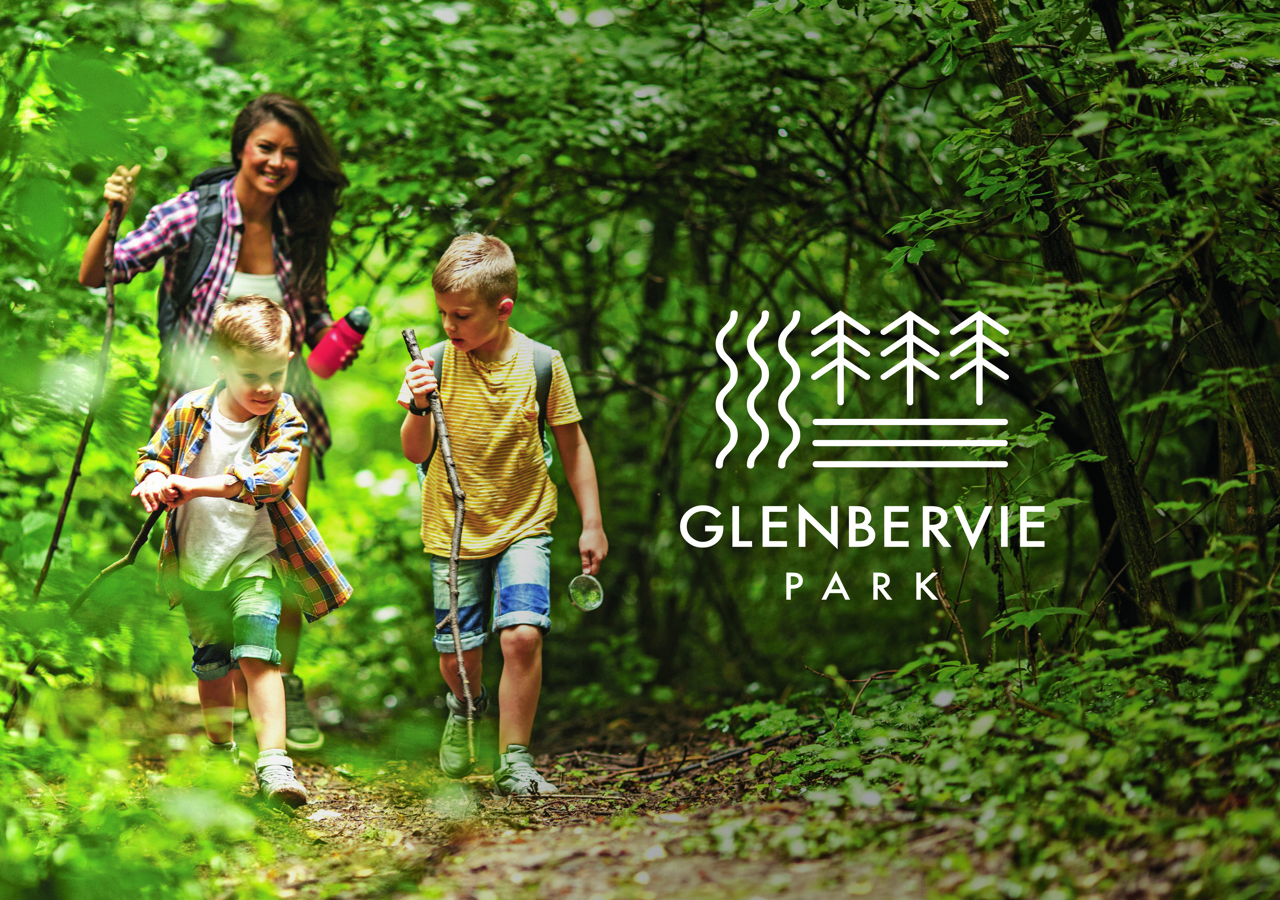 Register Your Interest
Offering a range of lot sizes on easy flat sections, there's something for everything here. Surrounded by parks and open spaces, it offers a great lifestyle for families of all ages and stages.
Stage 1 and 2 are coming soon. To be the first to know when we have packages available, fill in the form below. 
Amenities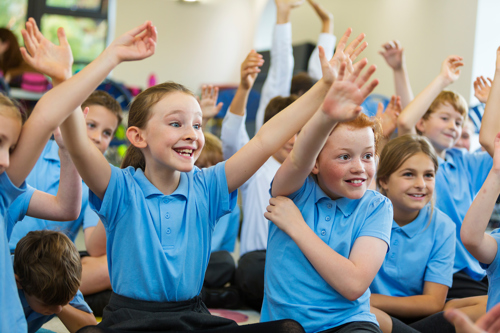 Schools
Glenbervie primary , Tikipunga Primary, Tikipunga High school and Huanui College are all local to Glenbervie Park.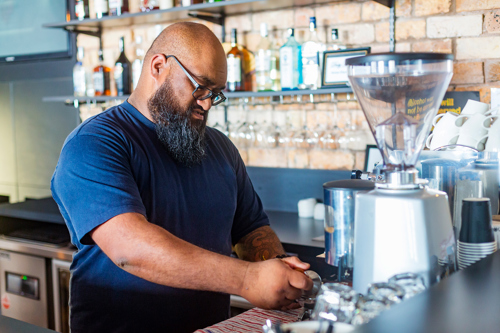 Shopping
Countdown, cafés, restaurants and Paramount Plaza are just a few of the local shops at your fingertips.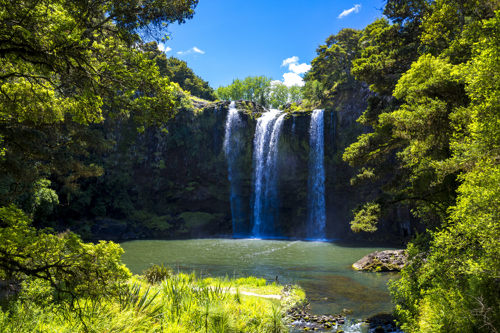 Parks
Just a short bush walk through the subdivision leads you to one of Whangarei biggest park attractions the Whangarei Falls. Sports grounds and the local golf course are all within a 5 minute drive of Glenbervie Park.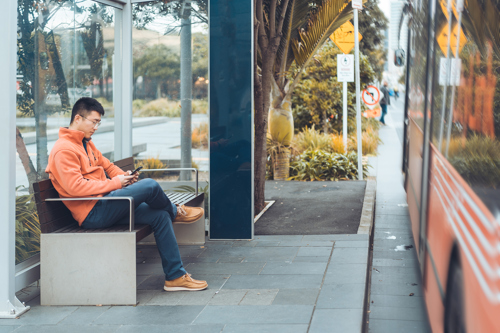 Transport
Whangarei CBD a 12 minute drive from Glenbervie park.
"The team thoroughly go over everything to make sure it's exactly what you want, right down to the colour consultants, and this level of detail carries through onsite as well. There's a high level of professionalism, and we've built some great friendships".
David