Welcome to your new neighbourhood
Before the homes, came the surrounding amenities, and this particular suburb is a true drawcard -  even for non-residing Tauranga locals. Fantastic shopping and dining is met with easy access to all arterial routes, new schooling in adjoining Pyes Pa and an incredibly impressive array of convenient pit stops in 'The Crossings' complex.

Lifestyle
Kennedy Ridge feels quietly removed from the hustle and bustle of city life, yet is perfectly connected to everything you might need. Overlooking 'The Lakes' below – which offers more than 100 hectares of parks, reserves, lakes, playgrounds, walking trails, recreation areas and cycleways –  there's something on offer for everyone in this modern and vibrant new community.
Amenities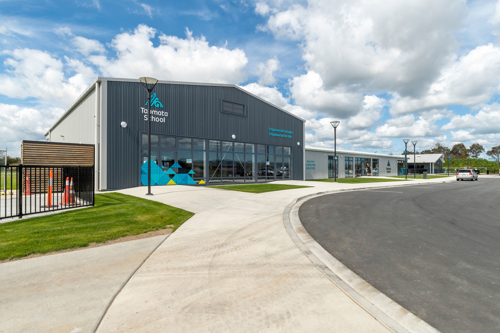 Schools
With a range of private and public schools around Kennedy Ridge, including recently opened Taumata primary school, parents are spoilt for choice with education opportunities for their kids.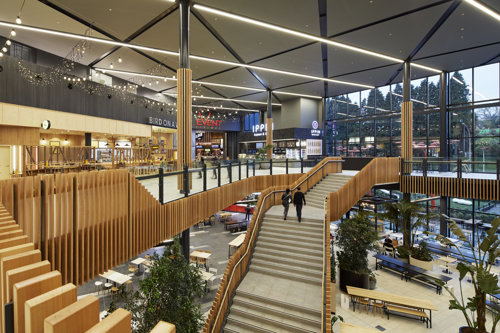 Shopping
Within minutes of home, there's an incredibly impressive array of shops at Tauranga Crossing. Within The Lakes and just down the road in Pyes Pa you'll find plenty of local eateries, bars and convenience stores.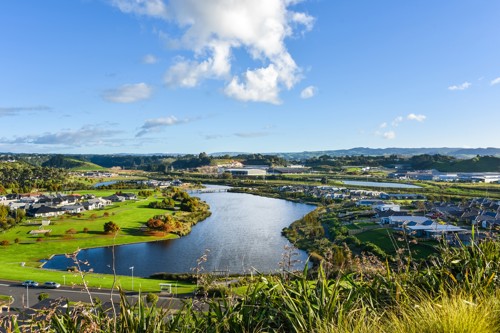 Parks
Within The Lakes, there's plenty of recreational activities to keep the family busy. Orienteering courses, recreational trails, playgrounds and more are all right off your back doorstep.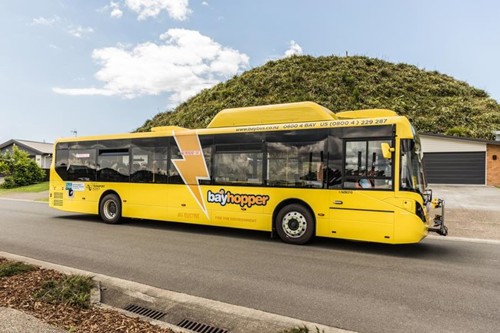 Transport
Kennedy Ridge has easy access to all arterial routes. The Hopper Bus currently stops at The Landing and Lakes Boulevard at The Lakes every hour during the day.
"I'll continue to build with Classic Builders. They make a quality product. They have strong systems in place. They're trustworthy, reliable, and financially backed."  
Lisa