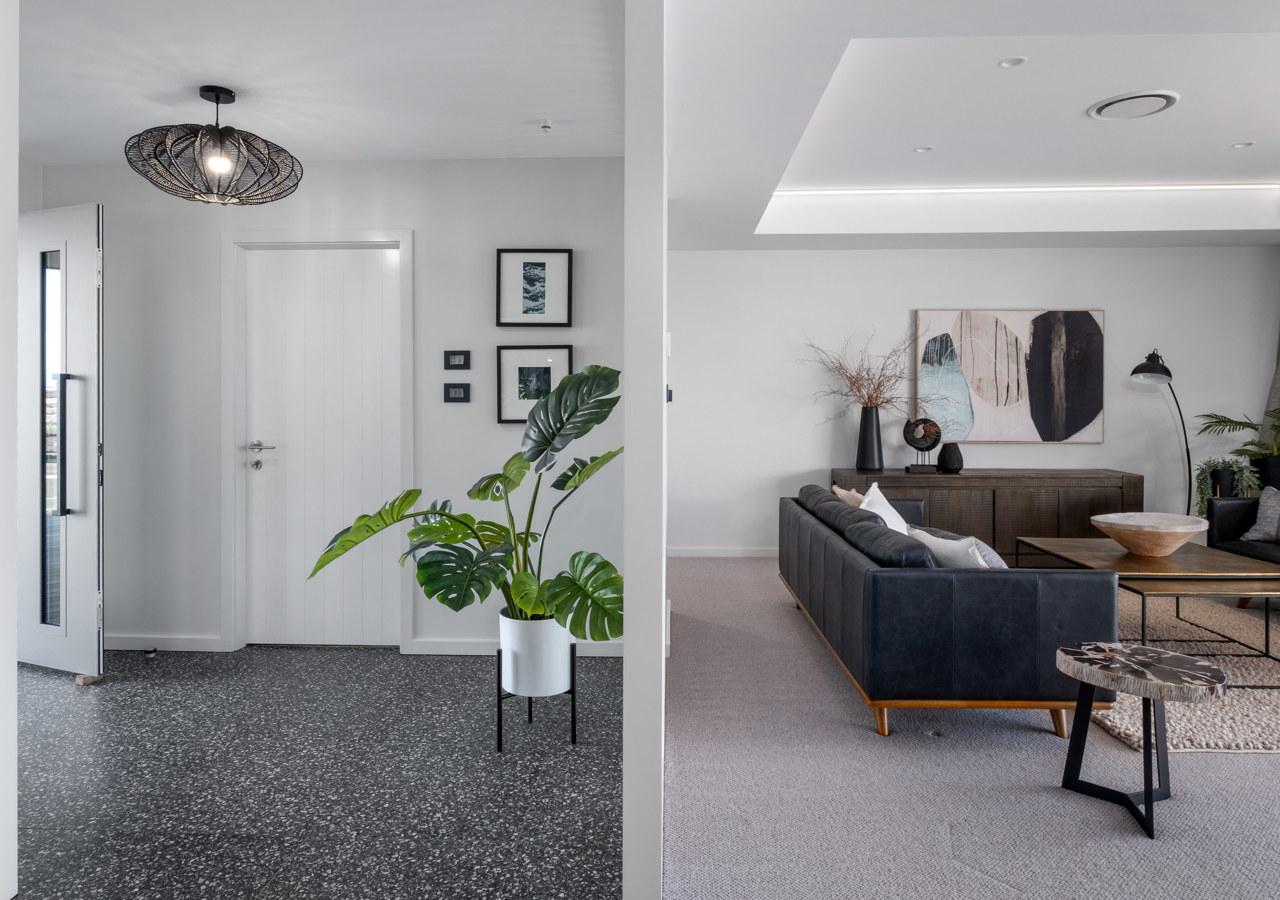 Why Choose To Build?
Many people think that buying a property or even renovating a home are easy options, but we tend to disagree. With buying you need to chase up real estate agents to follow up on potential properties and deal with complex purchasing documents. And with renovating you need to go through time consuming planning and approvals before you get started, and then you have to deal with a range of trades, some which could prove to be unreliable.
The Benefits Of Building A New Home With Us
When you build a new Papamoa home with reputable home builders like Classic Builders, we focus on giving you the home you really want, and we take care of all the details, so you don't have to worry about a thing. Building from scratch could also save you money in the long run, by taking advantage of any government incentives. Let's have a chat, we can talk you through all the possibilities and options available, and our team can then help you with making your dream home a reality.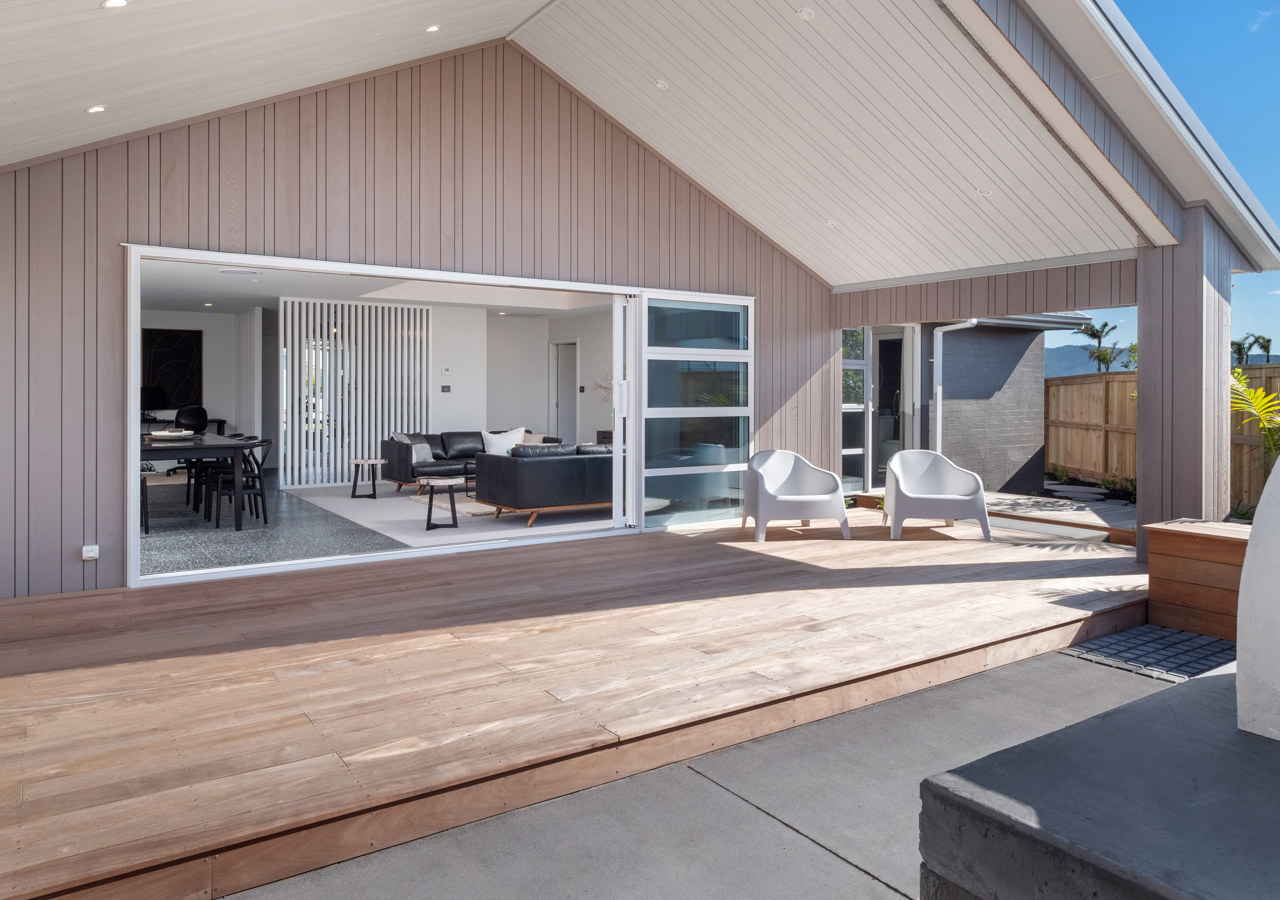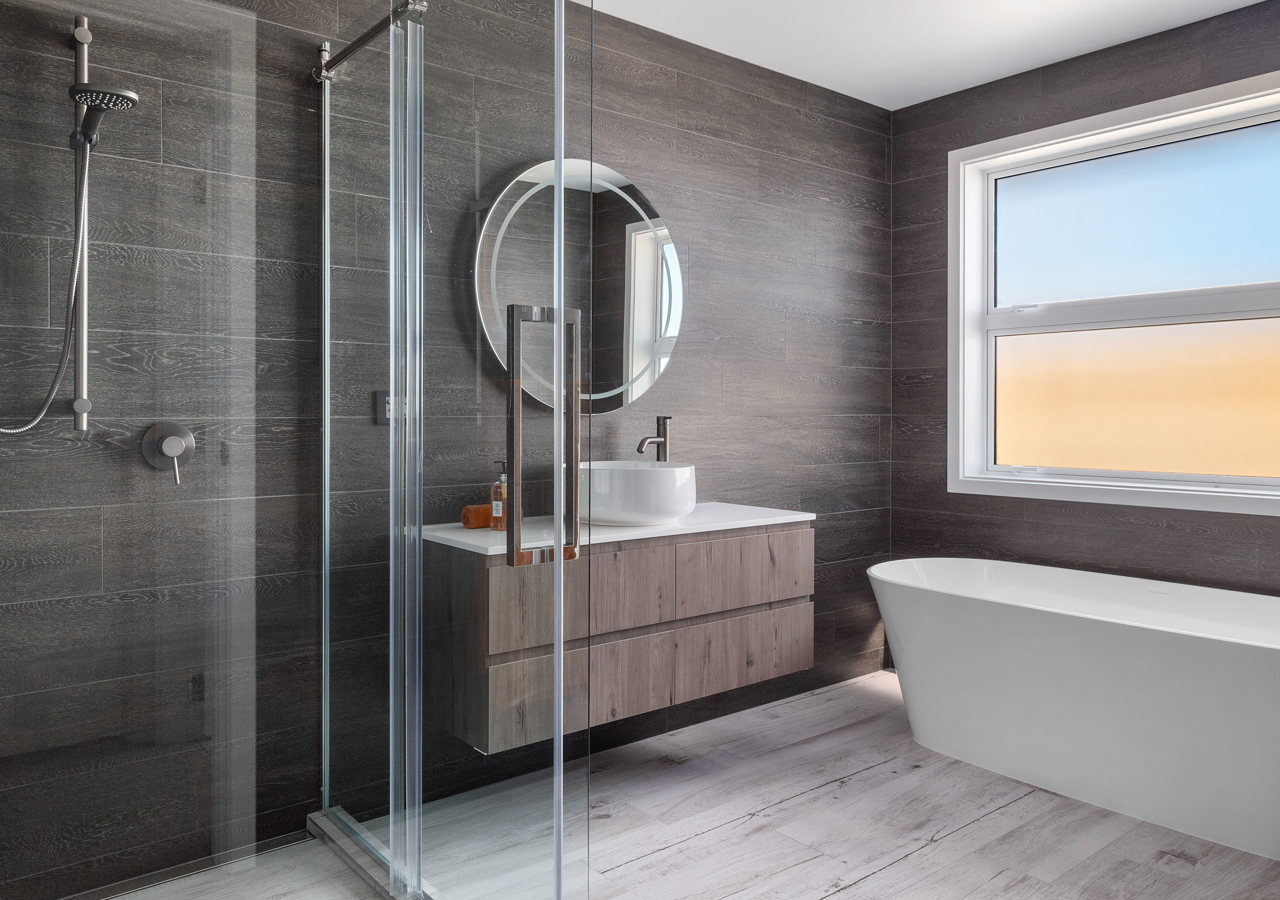 Home Builders Providing Affordable Quality
Building a new home is a considerable investment. It's important that you know what it is your family really needs, so that you can enjoy your new home for the long term. At Classic Builders, we place an emphasis on providing families with real value, so your family gets and pays for the things that they actually want and need in the new home. Our designers and home builders will sit down with you, and go through everything that you want, so that when everything is done, you can walk into your wonderful new house and it instantly feels like home. That's a feeling that money can't buy, but working with Classic Builders can definitely get you there.