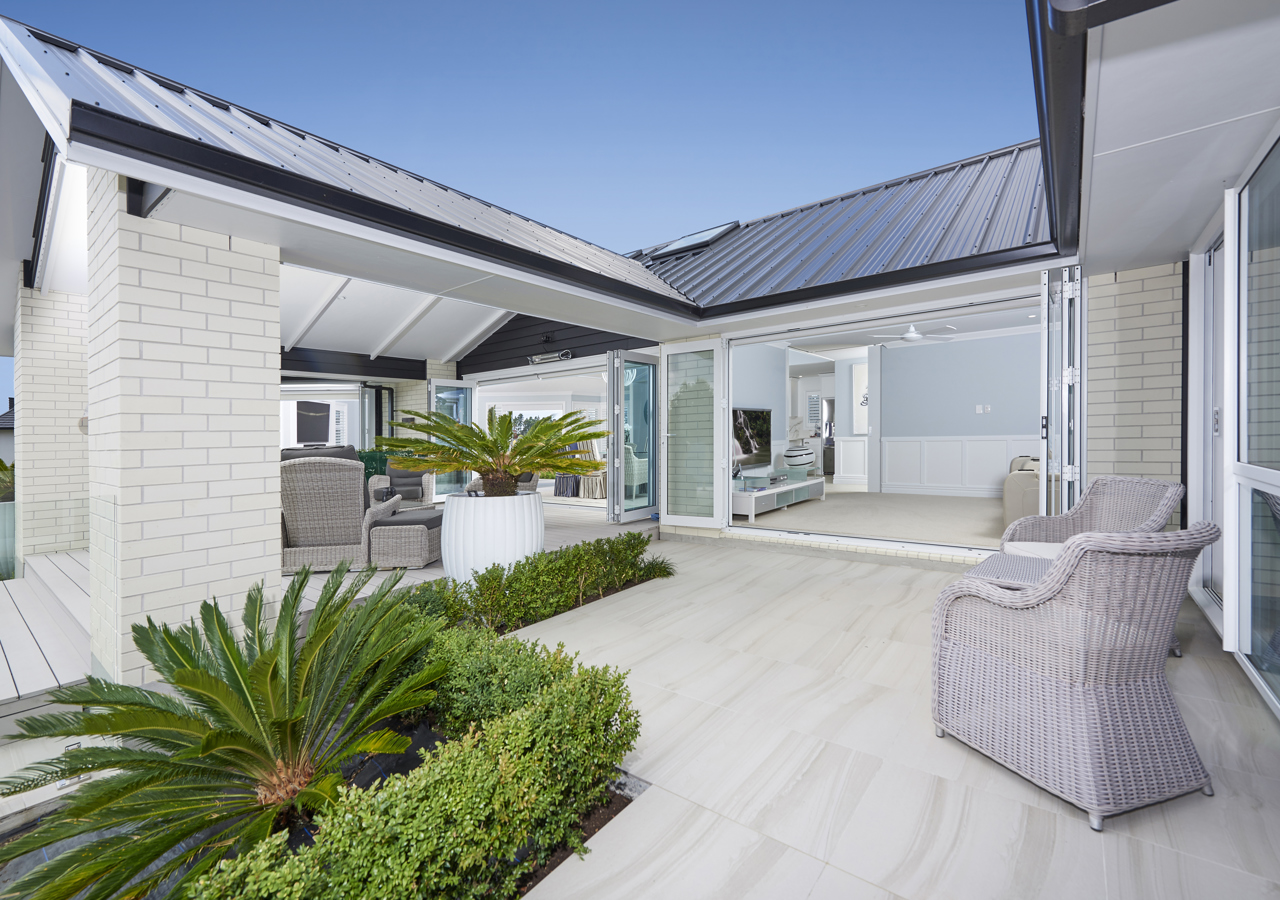 Our Process
As expert home builders Auckland, we have perfected our process, so your new home is suited to your lifestyle and needs. Our comprehensive 4-step process ensures that we deliver on our commitment to excellence and begins from the moment you get in touch with us. Our Building Consultants work with you to bring your ideas to life and your build is overseen by a dedicated Construction Manager, who invites you onsite at critical milestones to ensure you are satisfied with the quality and progress. We also provide ongoing support upon completion of all our new builds and with the Classic Builders 10-year warranty, you can rest assured everything is exactly how you dreamt. 
Love Where You Live
Auckland is a city rich in diverse cultures, friendly people and a range of things to see and do. Welcoming and safe, Auckland is an innovative locale with easy access to key international markets and great job opportunities. Promoting a balanced lifestyle, Auckland combines the excitement of city life with stunning natural beauty including beaches, islands, forests and volcanic cones – you'll never be bored living in Auckland.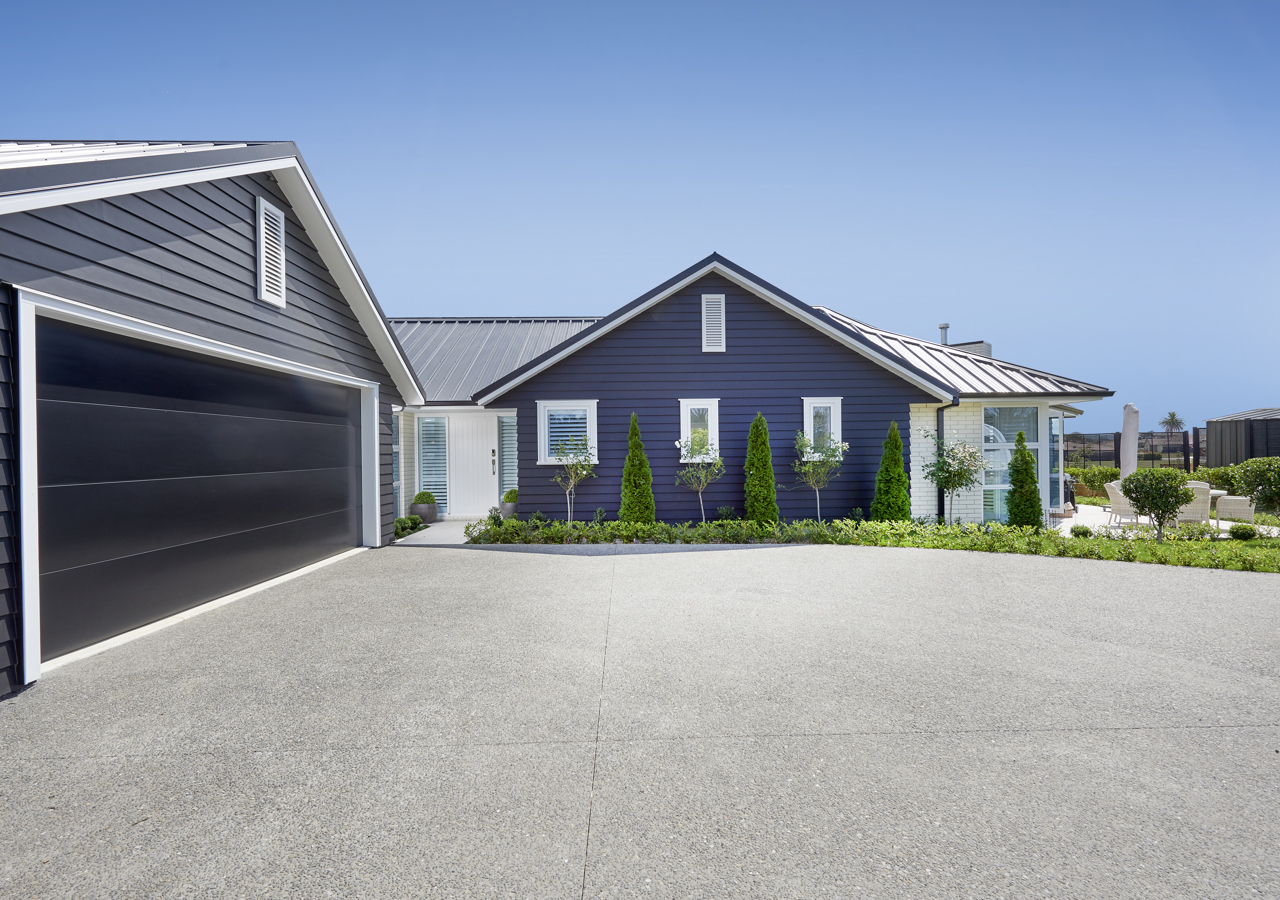 Talk To Classic Builders - House Builders Auckland Today
At Classic Builders, we are dedicated to ensuring Kiwi families truly love where they live. You can be sure your new home will be built to industry-leading standards and that we will look after you every step of your exciting new home journey. Are you ready to bring your dream home to life? Get in touch and start your new home journey with Classic Builders today.