Overview
Floor Area 193.4 m2/OC
Land Area 496 m2/OC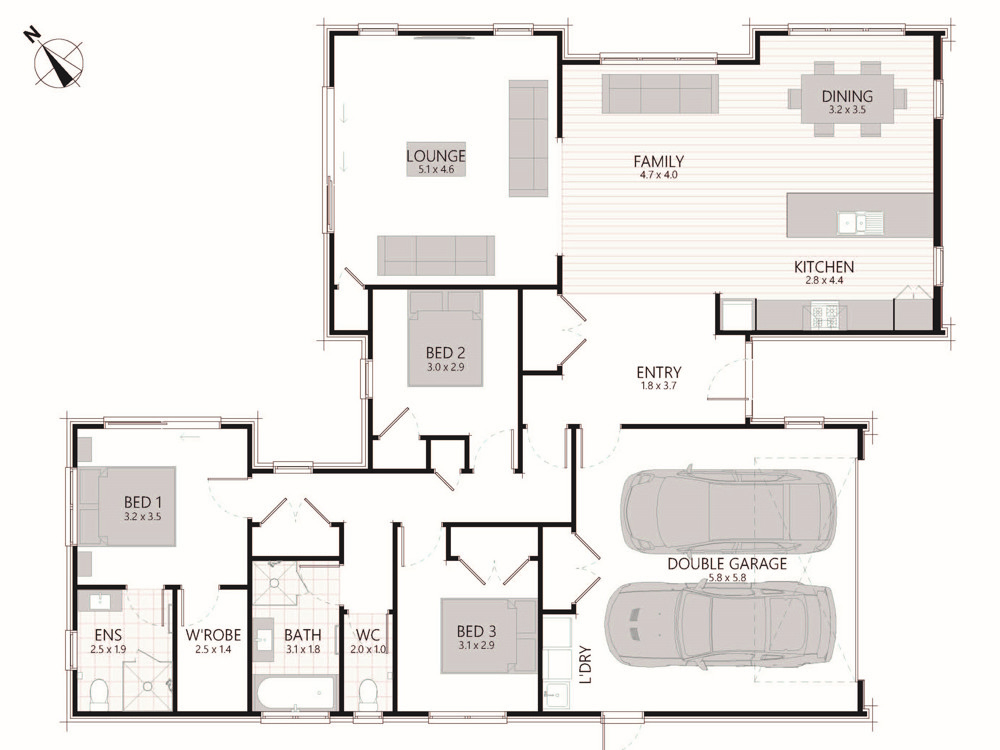 Open by appointment Monday - Sunday! Please contact us to book a time, we look forward to meeting you.
Closed today
Thursday

Closed

Friday

Closed

Saturday

Closed

Sunday

Closed

Monday

Closed

Tuesday

Closed

Wednesday

Closed
3 Yorkshire Close, Whitby, Porirua 5024
04 912 3632
wellington@classicbuilders.co.nz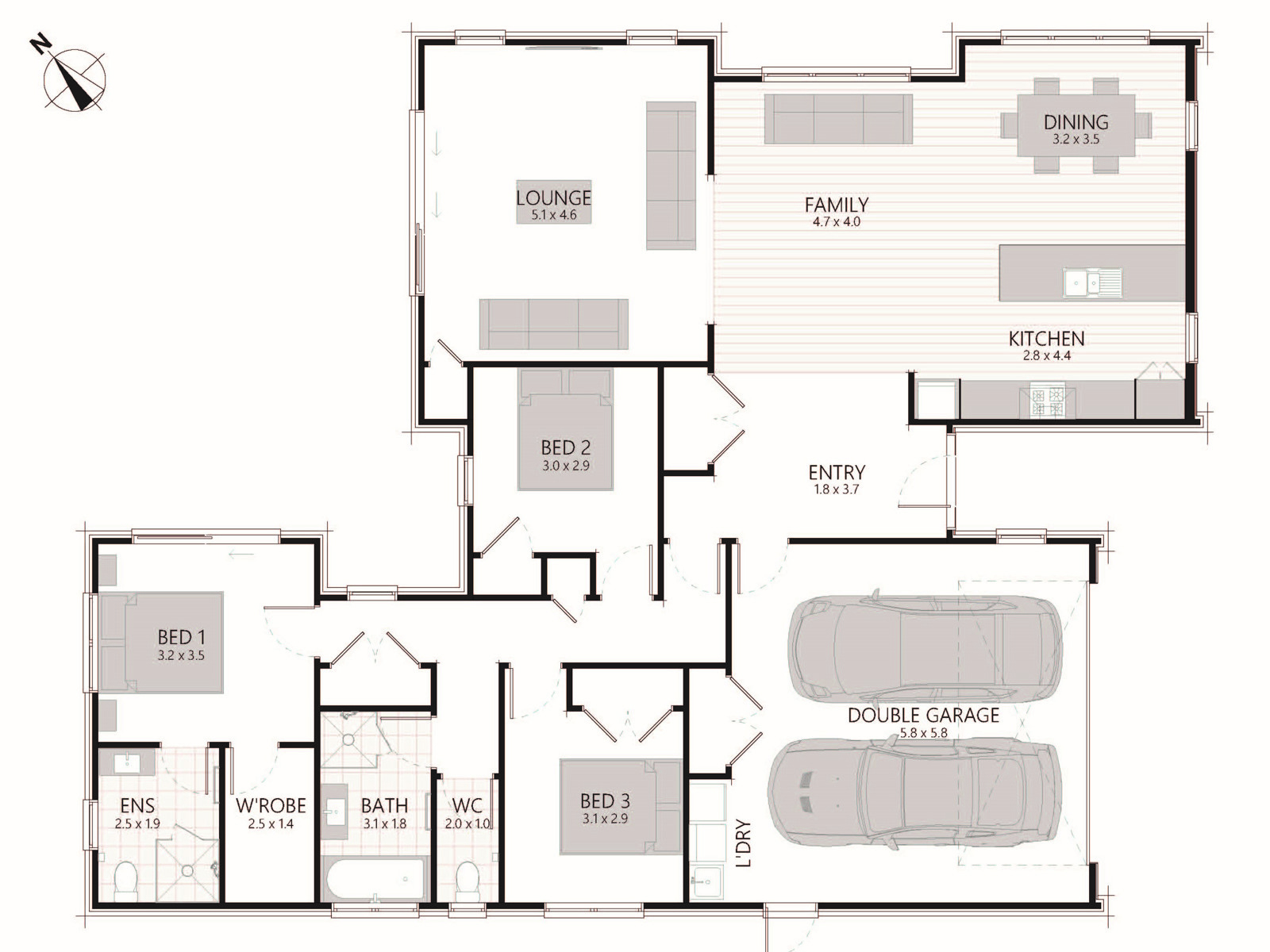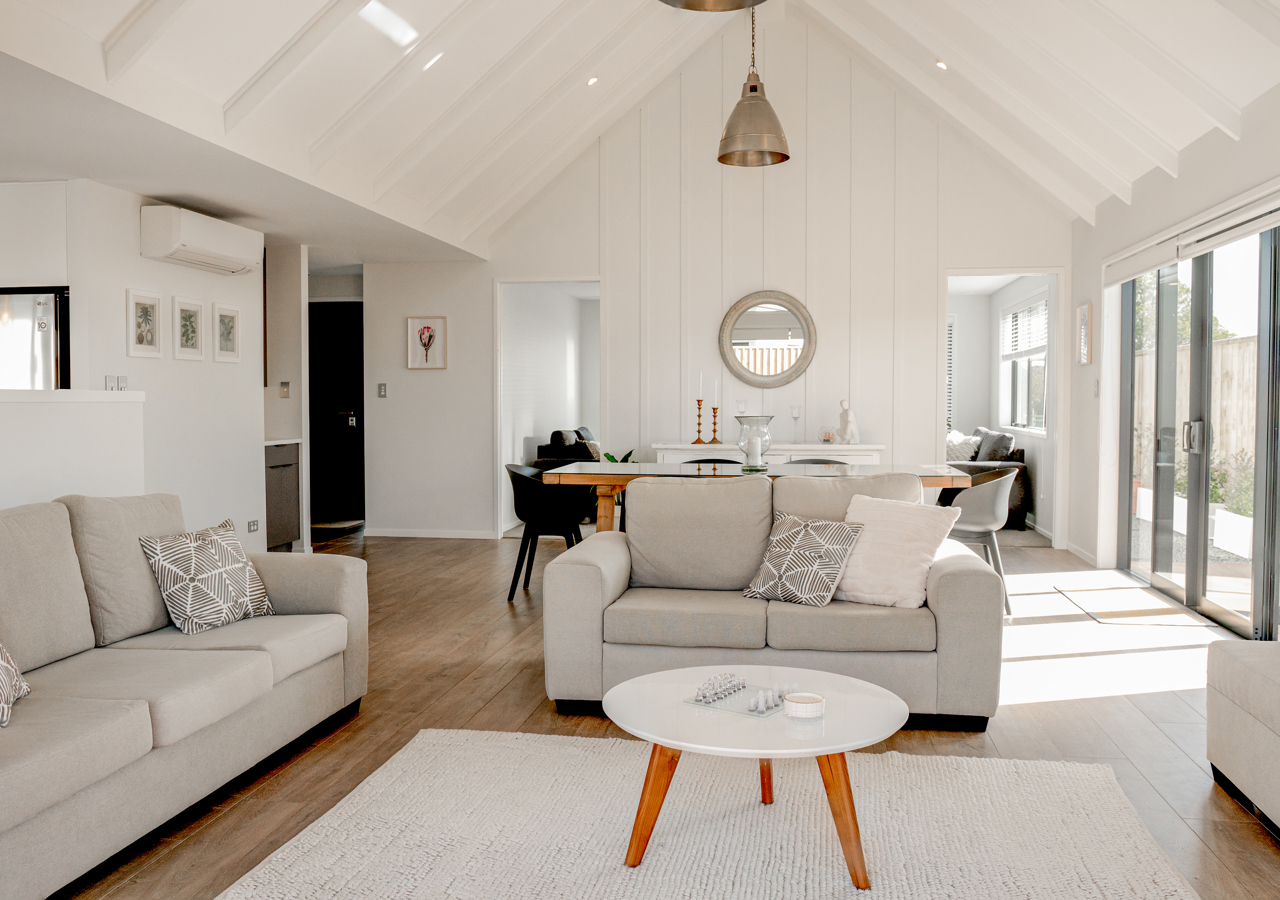 Find out more about Design & Build
At Classic Builders, we've been providing the best in home design and building, for over 25 years. With our 'Design and Build' option, you have a fantastic opportunity to finally build your dream home! Our team loves nothing more than designing a home that is uniquely 'you', and suited to the needs of your family, lifestyle, section, and budget. If you're ready to start your new home journey, call us, and let's realise your building dream.
You Dream It, Let's Build It!
PROCESS MAKES PERFECT
Approaching a new build project of any scale is a daunting experience. Understanding where to start, who to involve and what steps to take, it can feel complicated and overwhelming.  
You may have your own plans drawn up or just have some ideas of what you like or need.
Regardless of what stage you are currently at, our team will guide you through our four-step process so you feel confident that we are in fact designing and building your dream.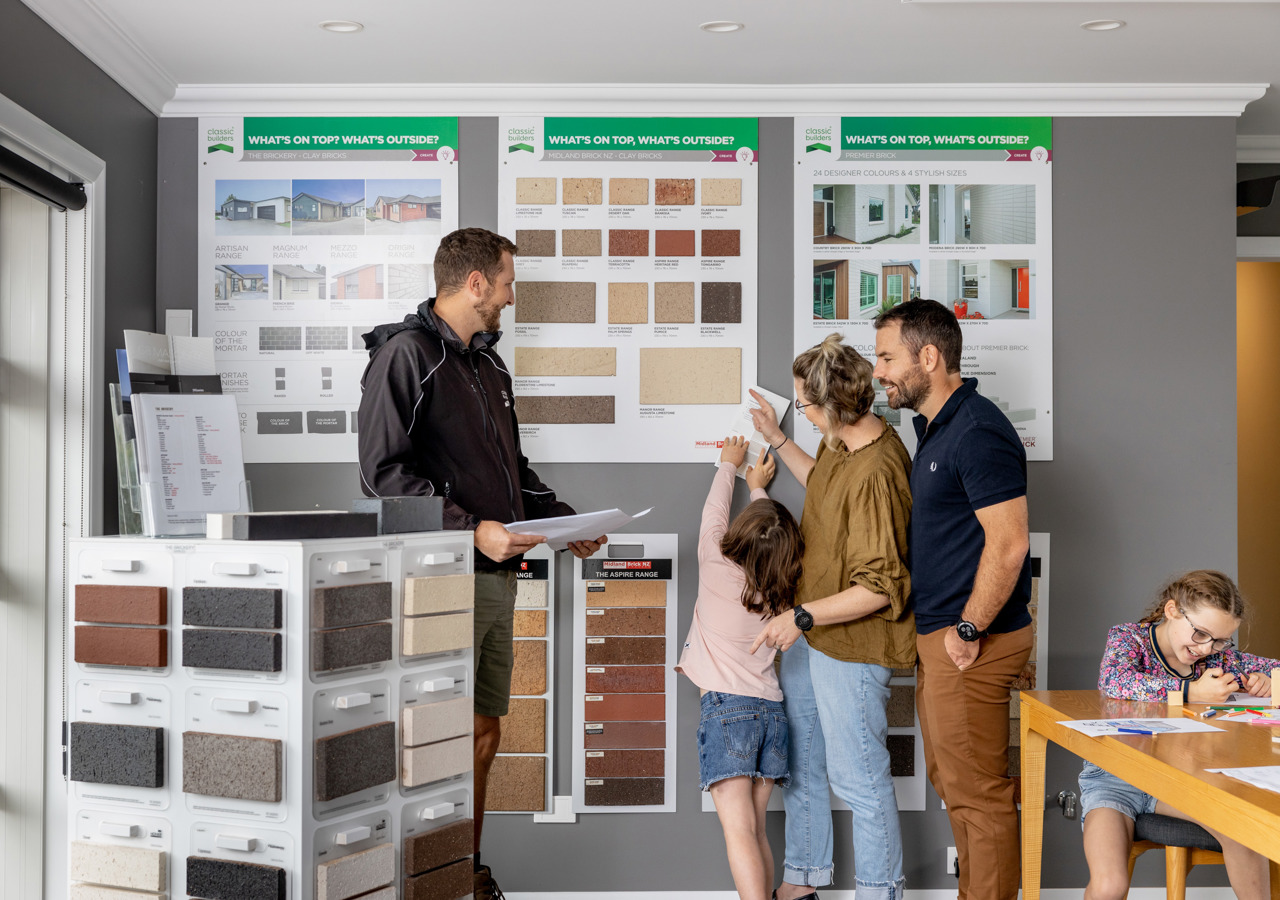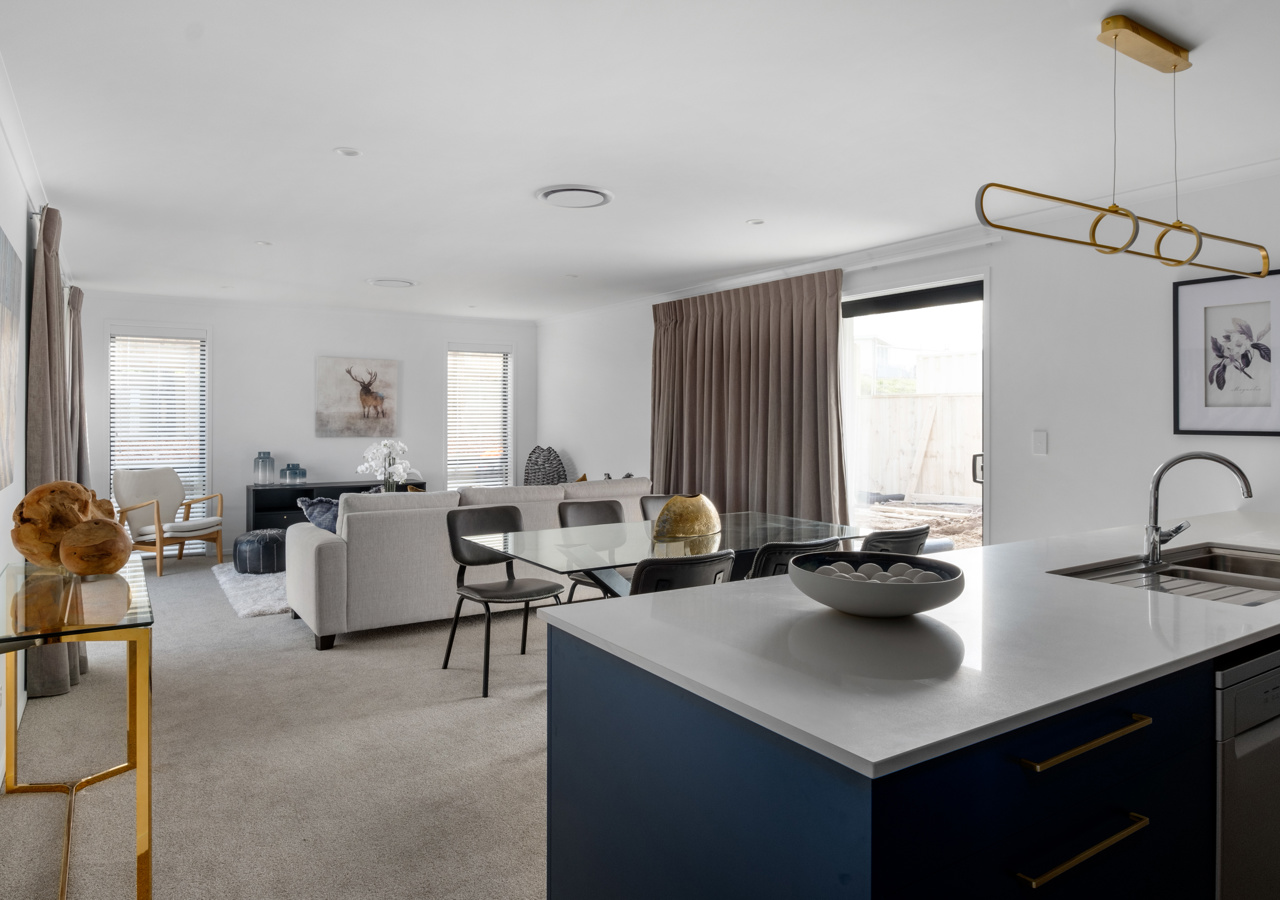 View our available House & Land packages
Building a new home is a big commitment, but trust us, building the home you've always dreamed of is well worth it. At Classic Builders, we believe that every Kiwi should have the opportunity to live in the home they've always wanted. That's why for the last 25 years, we've been putting together affordable house and land packages. Our team takes great pride in helping families just like yours, to finally realise their dreams, so give us a call today if you're ready to make the move!
We're here to help you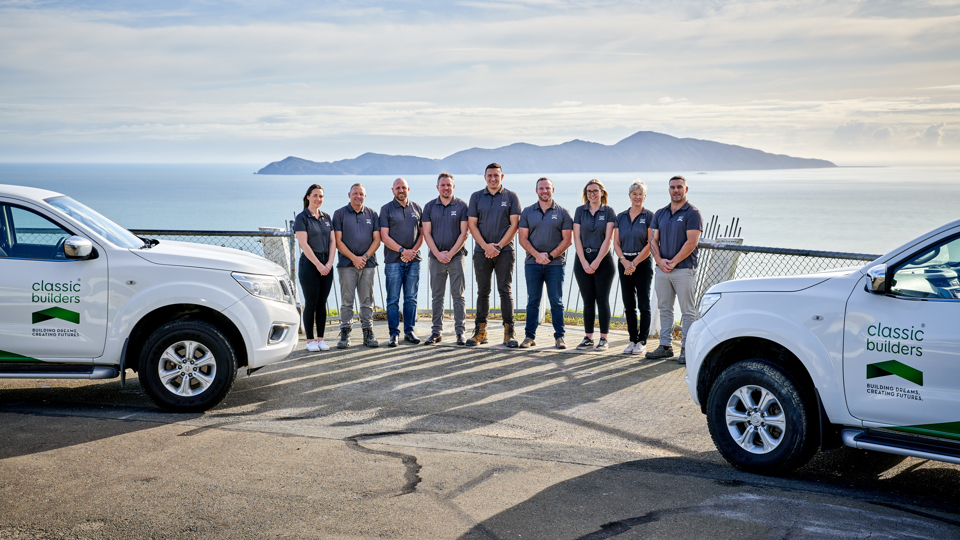 We're here to help you
We are real building professionals with decades of combined experience. As locals with extensive knowledge of the area, we will help bring your dream to life, within your budget.
CONTACT OUR TEAM TODAY