Overview
Floor Area 167.9 m2/OC
Land Area 481 m2/OC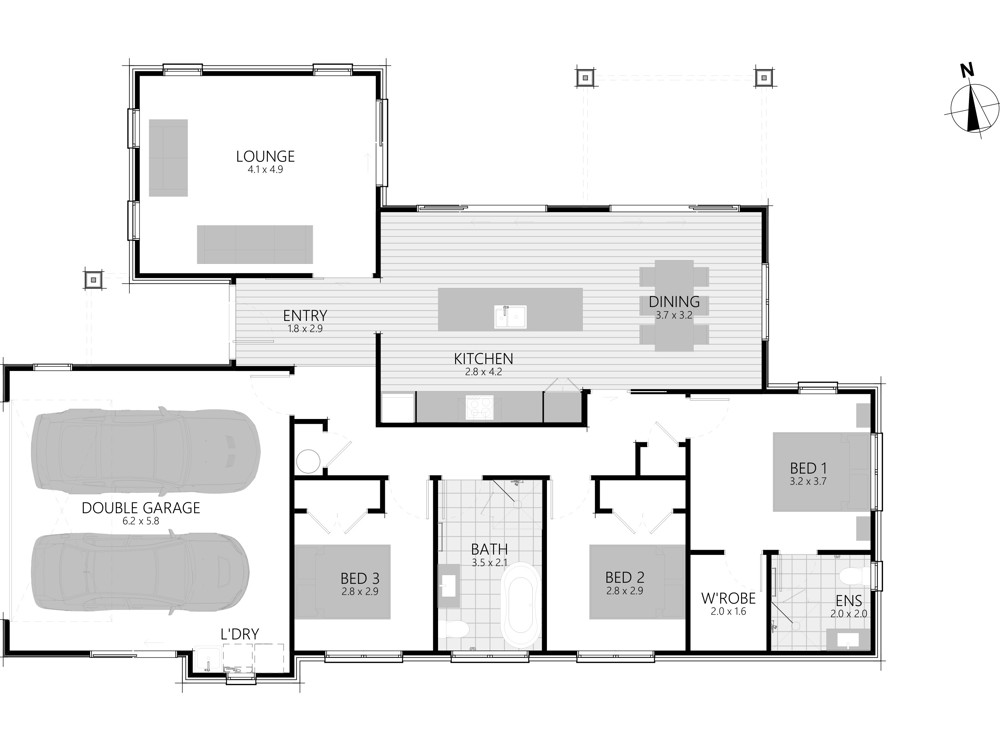 Next Open 11:00am Wednesday
Monday

Closed

Tuesday

Closed

Wednesday

11:00am - 3:00pm

Thursday

11:00am - 3:00pm

Friday

11:00am - 3:00pm

Saturday

Closed

Sunday

12:00pm - 3:00pm
1 Flack Street, Kennedy Ridge, Pyes Pa 3173
07 571 6151
bayofplenty@classicbuilders.co.nz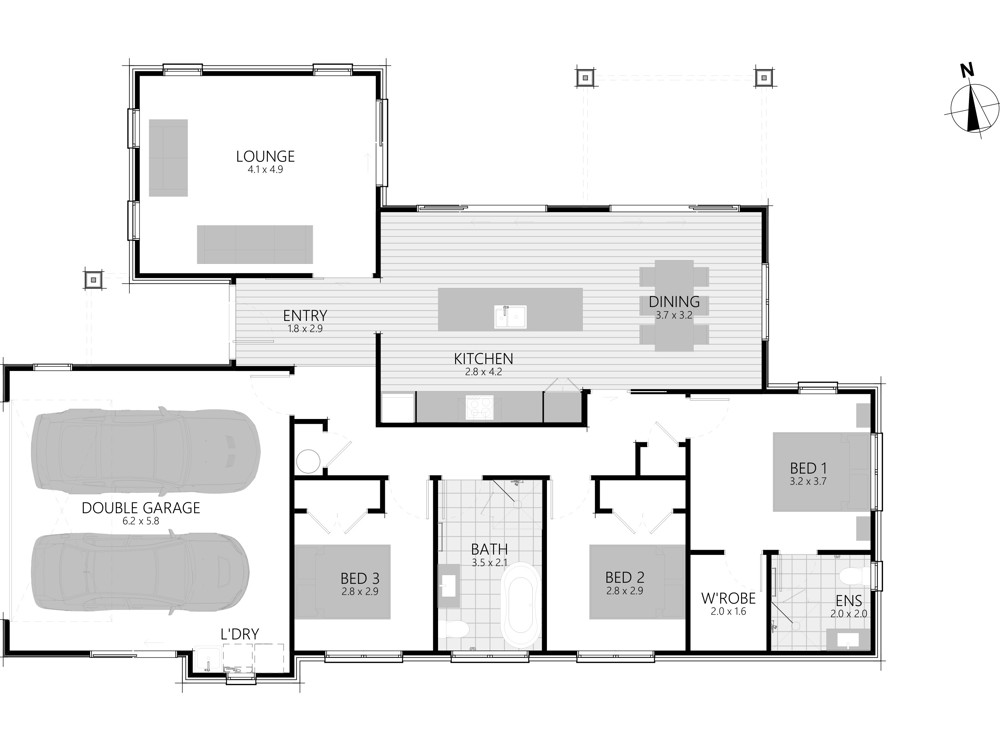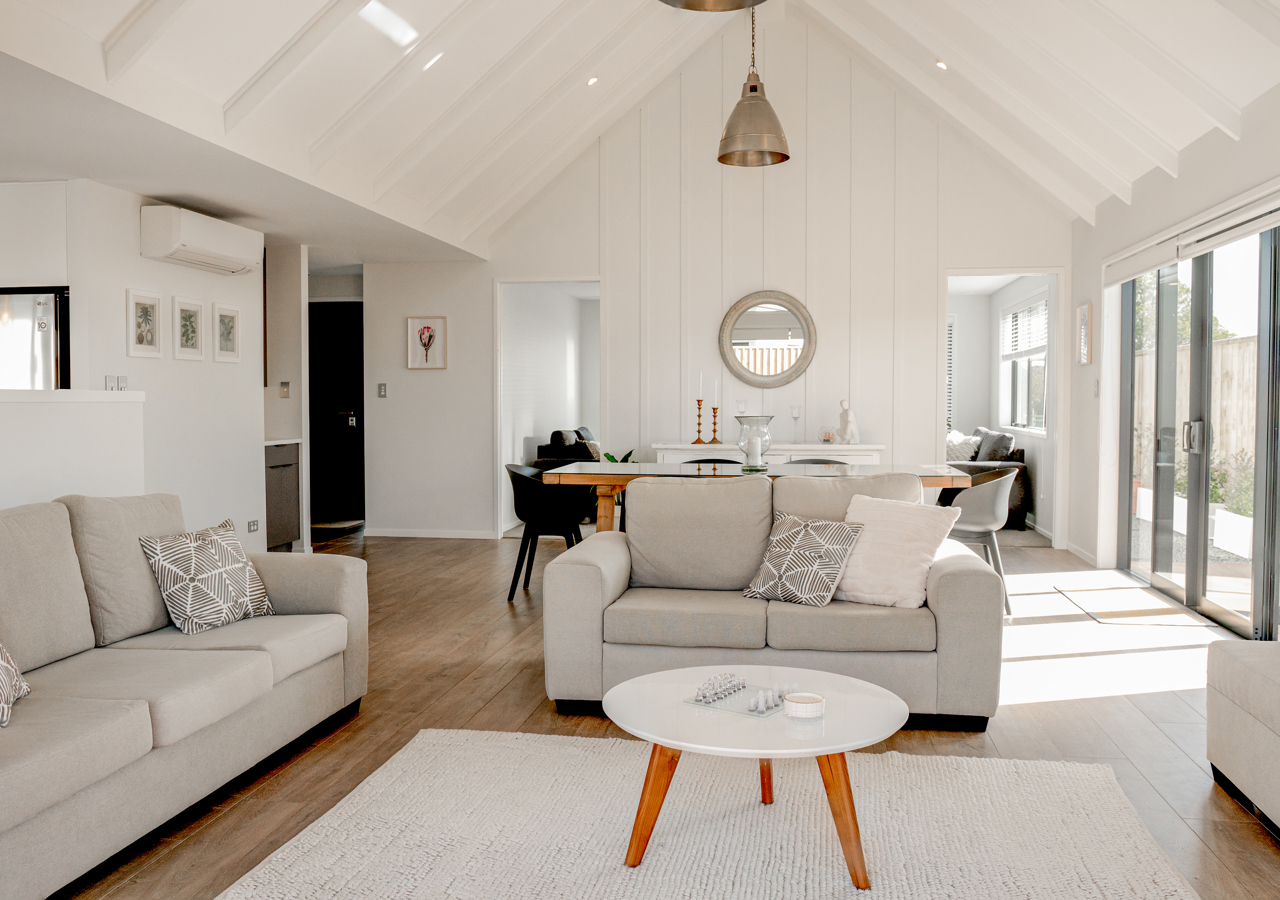 Find out more about Design & Build
At Classic Builders, we've been providing the best in home design and building, for over 25 years. With our 'Design and Build' option, you have a fantastic opportunity to finally build your dream home! Our team loves nothing more than designing a home that is uniquely 'you', and suited to the needs of your family, lifestyle, section, and budget. If you're ready to start your new home journey, call us, and let's realise your building dream.
You Dream It, Let's Build It!
View our available House & Land packages
Building a new home is a big commitment, but trust us, building the home you've always dreamed of is well worth it. At Classic Builders, we believe that every Kiwi should have the opportunity to live in the home they've always wanted. That's why for the last 25 years, we've been putting together affordable house and land packages. Our team takes great pride in helping families just like yours, to finally realise their dreams, so give us a call today if you're ready to make the move!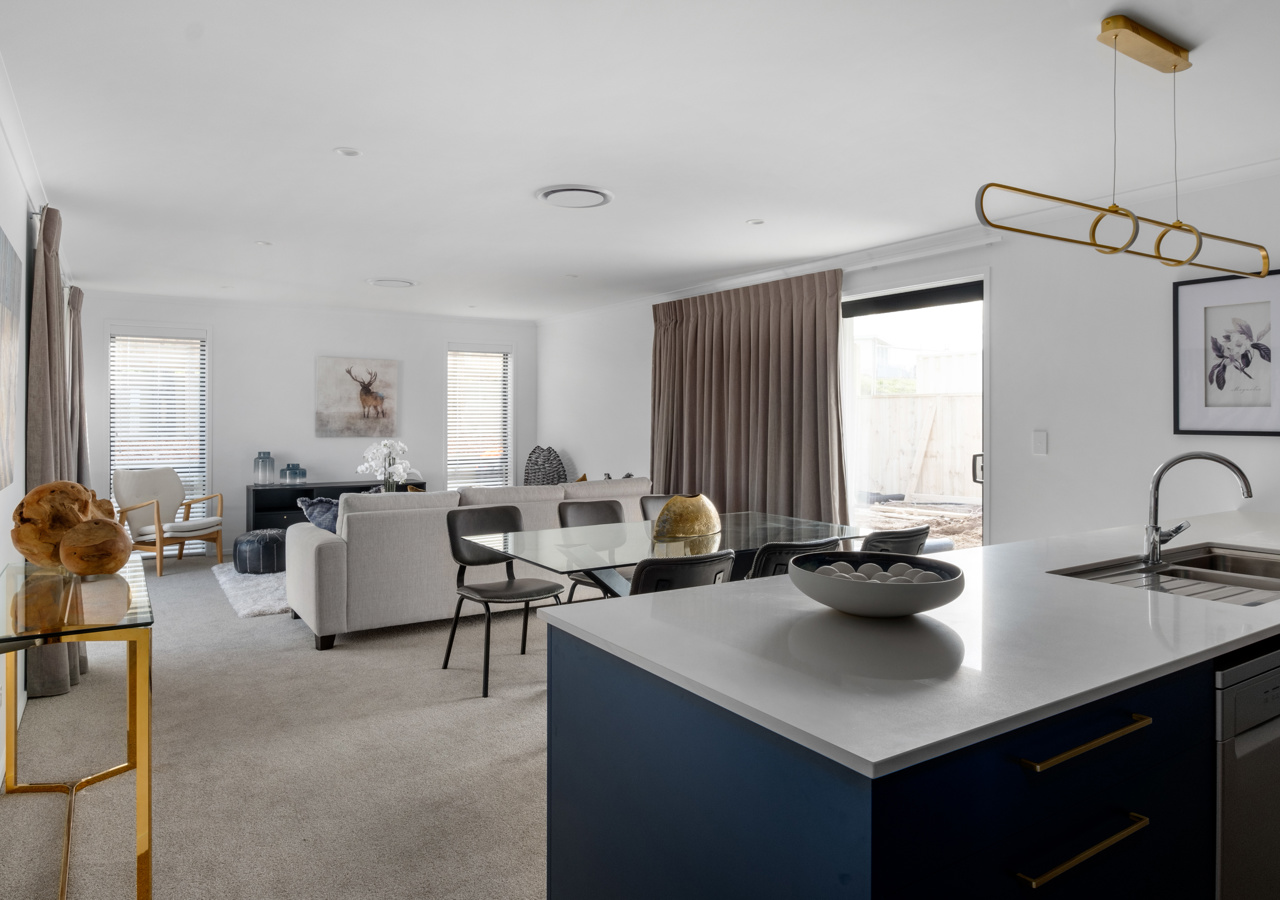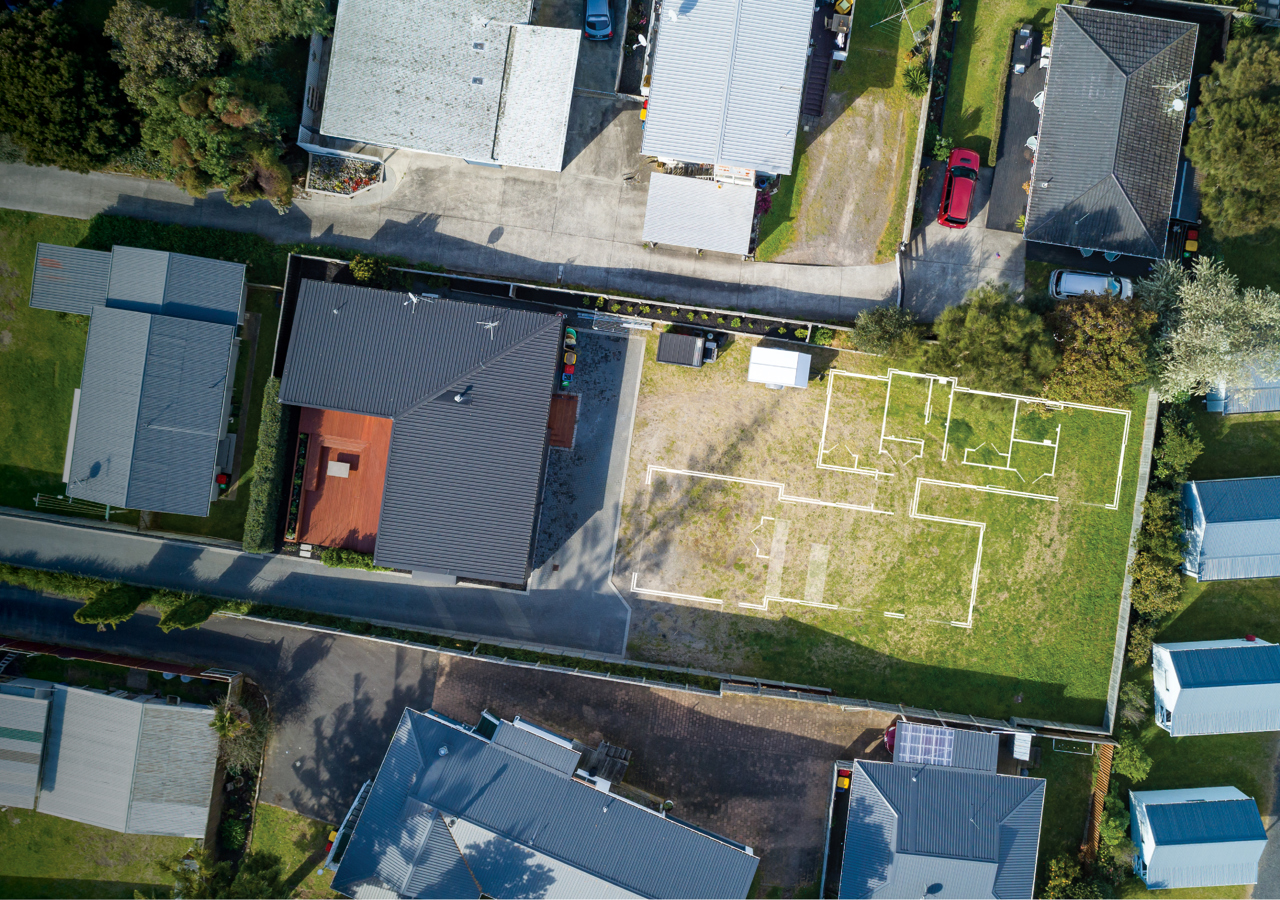 Want more from the land under your feet?
You could be sitting on a section that is suitable for subdividing - to help grow your nest egg for the future or enable your children to achieve their dream of homeownership. Or maybe it's time to build a healthier, warmer home, without having to leave
the location you love.
Whatever you think is possible, or perhaps even impossible (we enjoy a challenge), all it takes is a chat with our friendly team. Because while you're in the business of living in a home you love, we're in the business of building dreams and creating futures.
We're Here to help you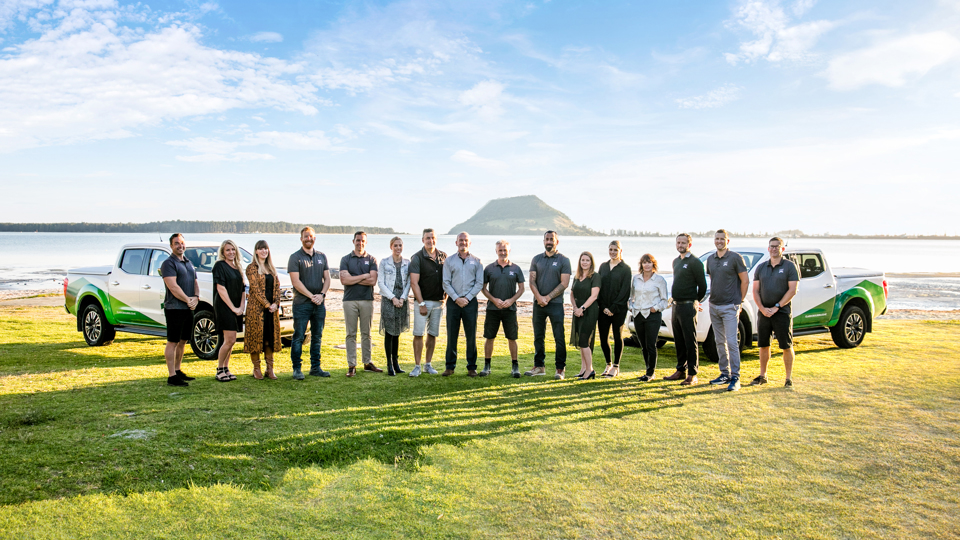 We're Here to help you
We are real building professionals with decades of combined experience. As locals with extensive knowledge of the area, we will help bring your dream to life, within your budget.
CONTACT OUR TEAM TODAY