Let's start at the beginning
Building new is a great way to get into the home of your dreams, and the journey is one you'll never forget. It can be a challenging process, but we'll be here to help along the way.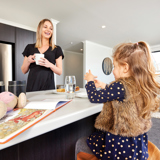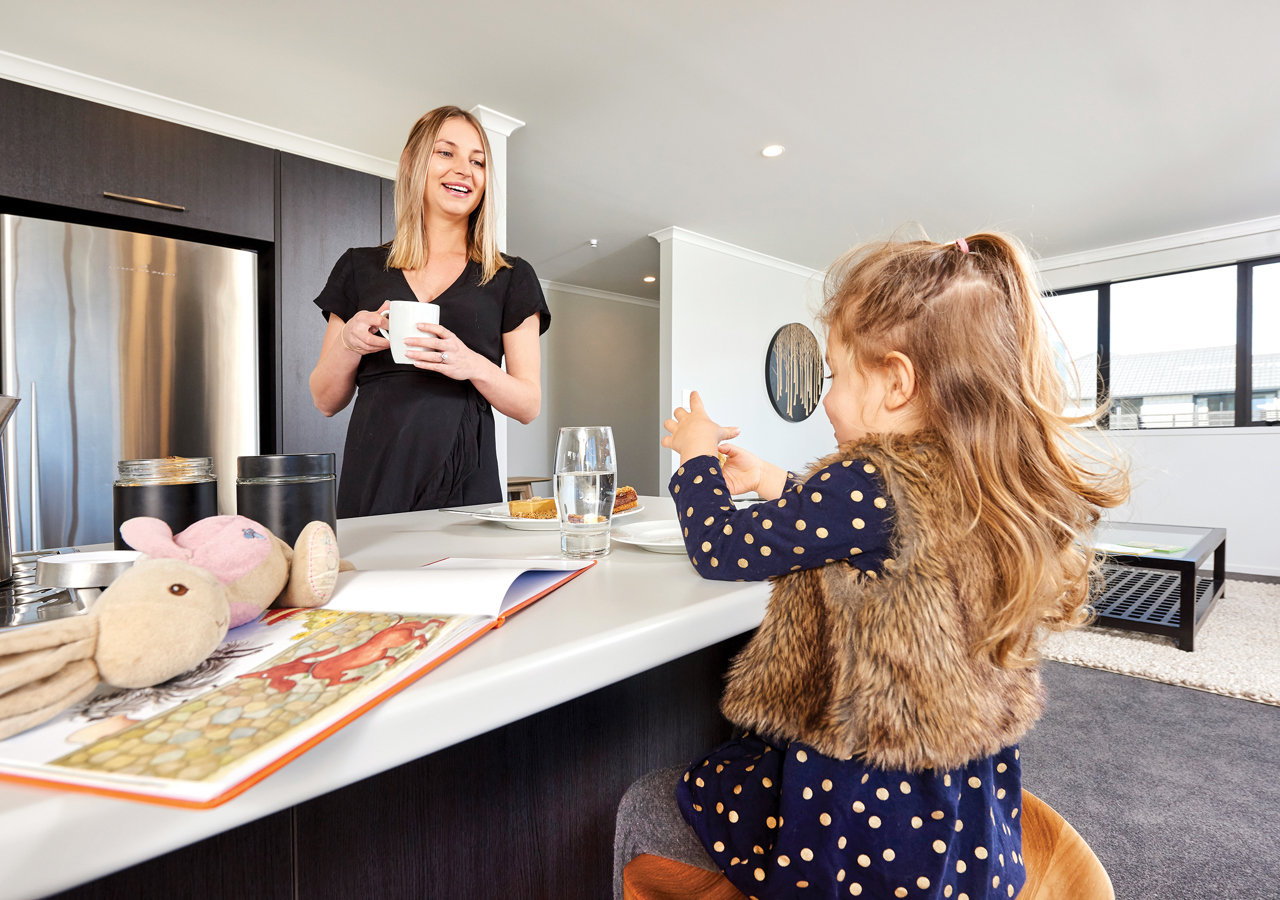 Construction Loans
The first thing to keep in mind is that there are two main ways to go about building a home; Design & Build or House & Land. 
A Design & Build home involves designing a home from scratch to build on your own piece of land. These types of builds require progress payments. The first payment you're likely to make is for the section. Then, once construction has started, you will be required to make payments to your builder at certain build stages.
A House & Land Package is already packaged up on a section, with most of the design elements of the home preselected. These type of builds are turn-key, which means a small deposit is required upfront, but no more needs to be paid until the build is complete. 
Building a Deposit
Getting a deposit together for a new home can be challenging. How much you need will depend on your circumstances and whether you're a first home buyer or not. 
First home buyers may be able to get government help to buy their first home. Assistance in the form of early access to KiwiSaver and government grants, plus some personal savings, all contribute towards building a deposit.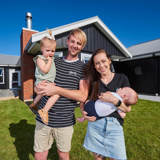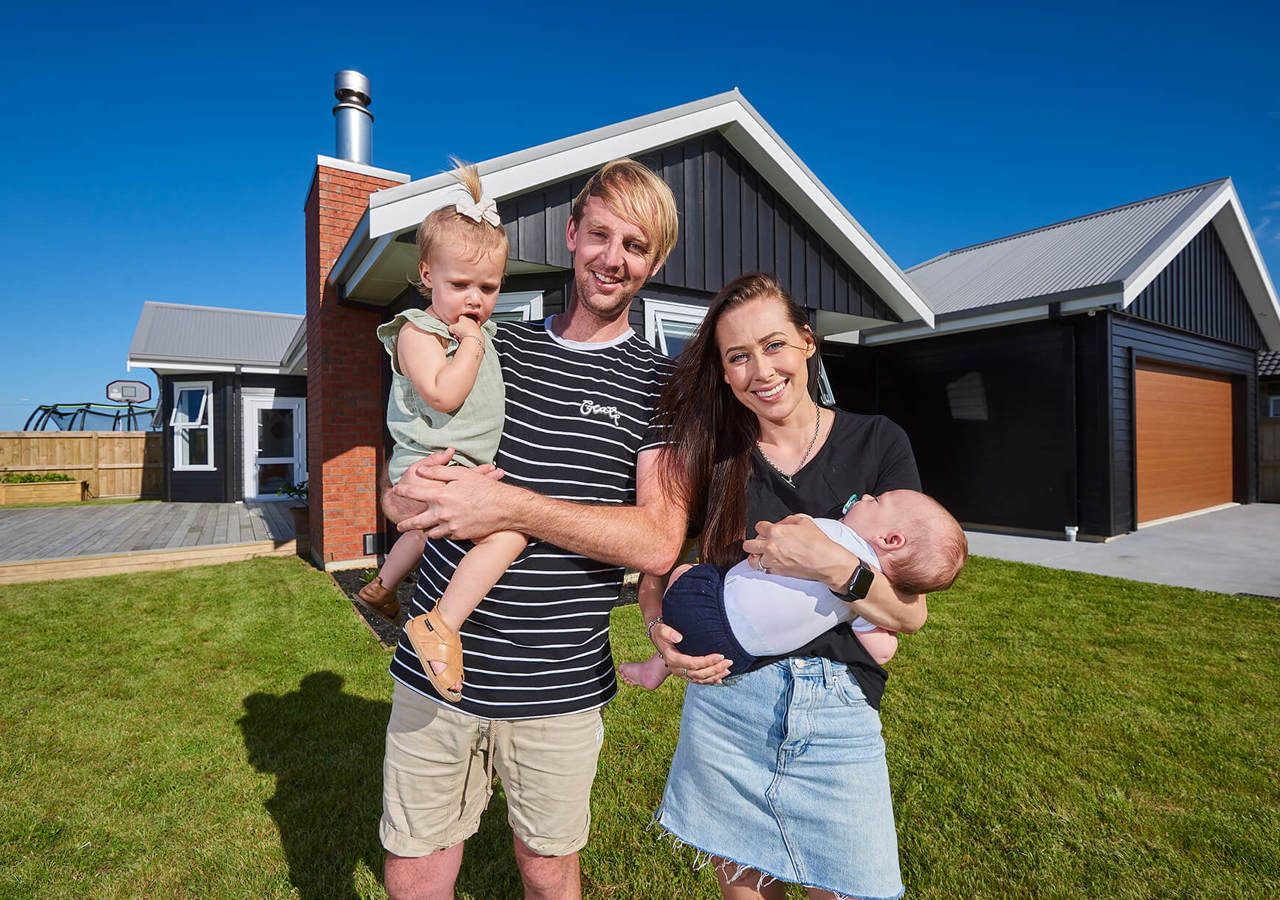 Where to Find Help
Building or buying a home can be scary, especially if it's your first. Having the right team in your corner is crucial and will help make this journey an enjoyable one.
KiwiBuild home are designed to remain within reach of new home-buyers and so each KiwiBuild home must be sold under the price-cap.