Building a new home is a very exciting time, however, we understand the apprehension that many families have about building. While it can be a stressful venture, our Classic Builders team will help you every step of the way. As one of the largest residential builders in the country, we've built well over 6000 homes, and we understand that when it comes to house and land packages, it's not a one-size-fits-all solution. We've been building homes in Whangarei, and throughout New Zealand for nearly 3 decades, and we have a fantastic range of great value house and land packages on offer, to get you started.

Why Choose A House And Land Package?
When many families come to us here at Classic Builders, we know that they want their perfect home, and a price that won't put them under excessive financial strain. You could choose to purchase land separately and then plan to build on it, but when you have to deal with a real estate agency first and the extra costs that are associated with that, you may not be left with much left over to add the finishing touches that will make your house a home. When many of our clients compare costs, they have found that our house and land packages are indeed much more cost effective.
At Classic Builders, We Get You
There's no doubt about it, building a home is one of the biggest financial investments your family will make. At Classic Builders, we understand that you will be putting a lot of your time and energy into finding the perfect location and designing a property that suits all the needs of your family. Depending on your wishlist, it could end up being a long search. We've taken the hard work out of it for you, and we're sure that when you take a look through our galleries, you'll be inspired by our existing design plans, and our current selection of house and land packages.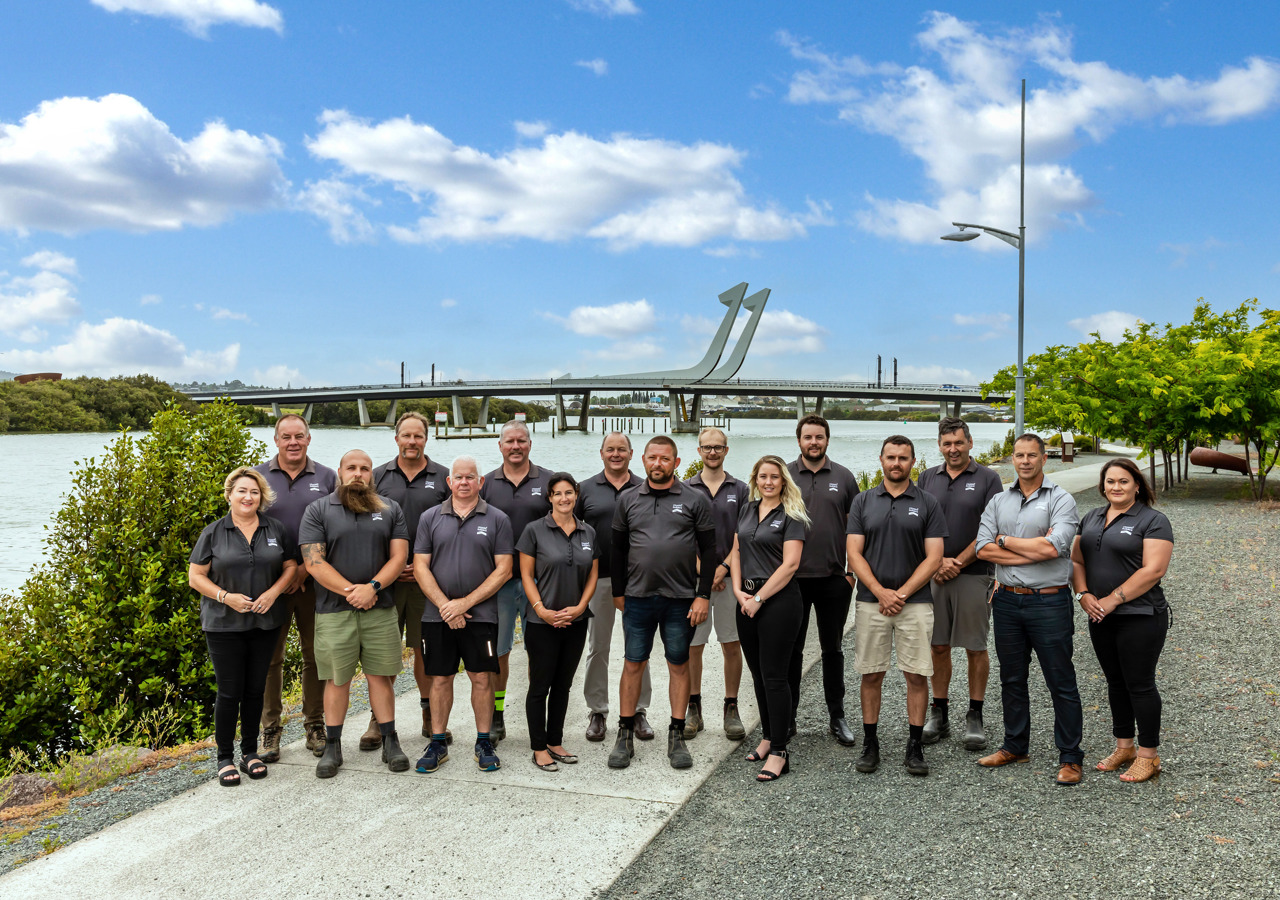 We're Here For You
With our house and packages, you will save money, and you'll have the added benefit of working with our talented team of design and building professionals, to really bring your dream home to life! Take a look for yourself, and if you have any questions, don't hesitate to ask, we're always here to help.
OUR CURRENT OPPORTUNITIES AVAILABLE