Building in Taupo is not as stressful or expensive as you might think with our Classic Builders house and land packages. We've been building homes for over 25 years, and while new home building has definitely come a long way, we've always believed it shouldn't be just for property developers and those that are financially well off. At Classic Builders, we want every family in New Zealand to have the opportunity to live in their dream home, and that's why we've designed house and land packages to suit every budget.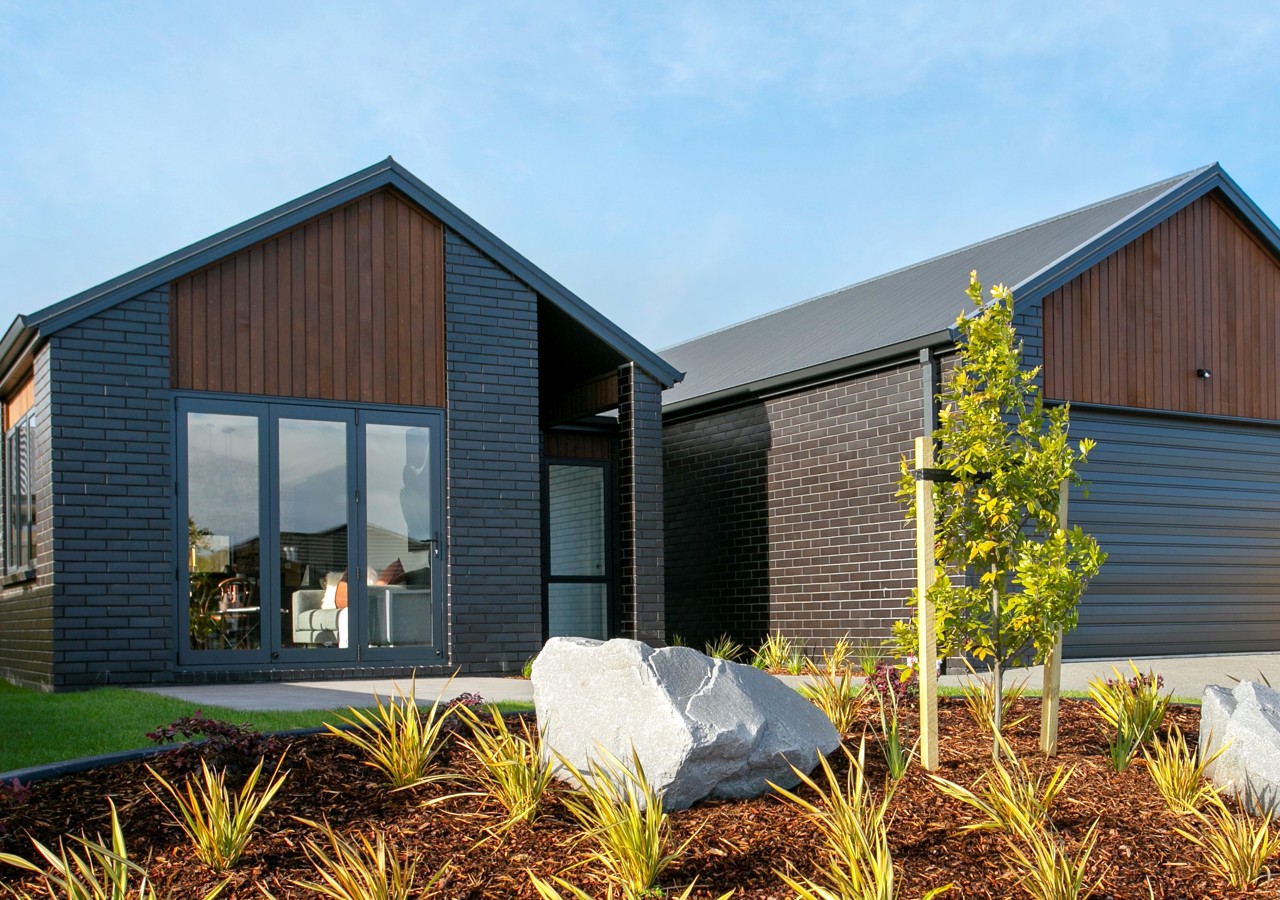 Why Go With A House And Land Package?
There's no denying it, building a new home is a huge undertaking. From finding the perfect location with affordable land and dealing with the sale process, to then starting the design process from scratch. You can take away some of the biggest headaches by choosing a house and land package in Taupo. We've worked hard to find the best spots, and along with our range of exceptional home designs, we can package these up nicely, saving you money, and your sanity. But we don't stop there. We want you to have the home you've always dreamed of, so our designers will go through your wishlist, and come up with the ideal design. Convenience and affordability - why wouldn't you jump at the chance!
Quality Every Step Of The Way
We back our work with Quality Assurance, which is our checklist to make sure that we haven't missed anything, and your home is not only finished to the very highest of standards, but you love every single aspect of your new Taupo home. On top of that, every Classic Builders home comes with a 10-year warranty. What are you waiting for? You may be surprised by what's possible, so talk to our dedicated and friendly team today.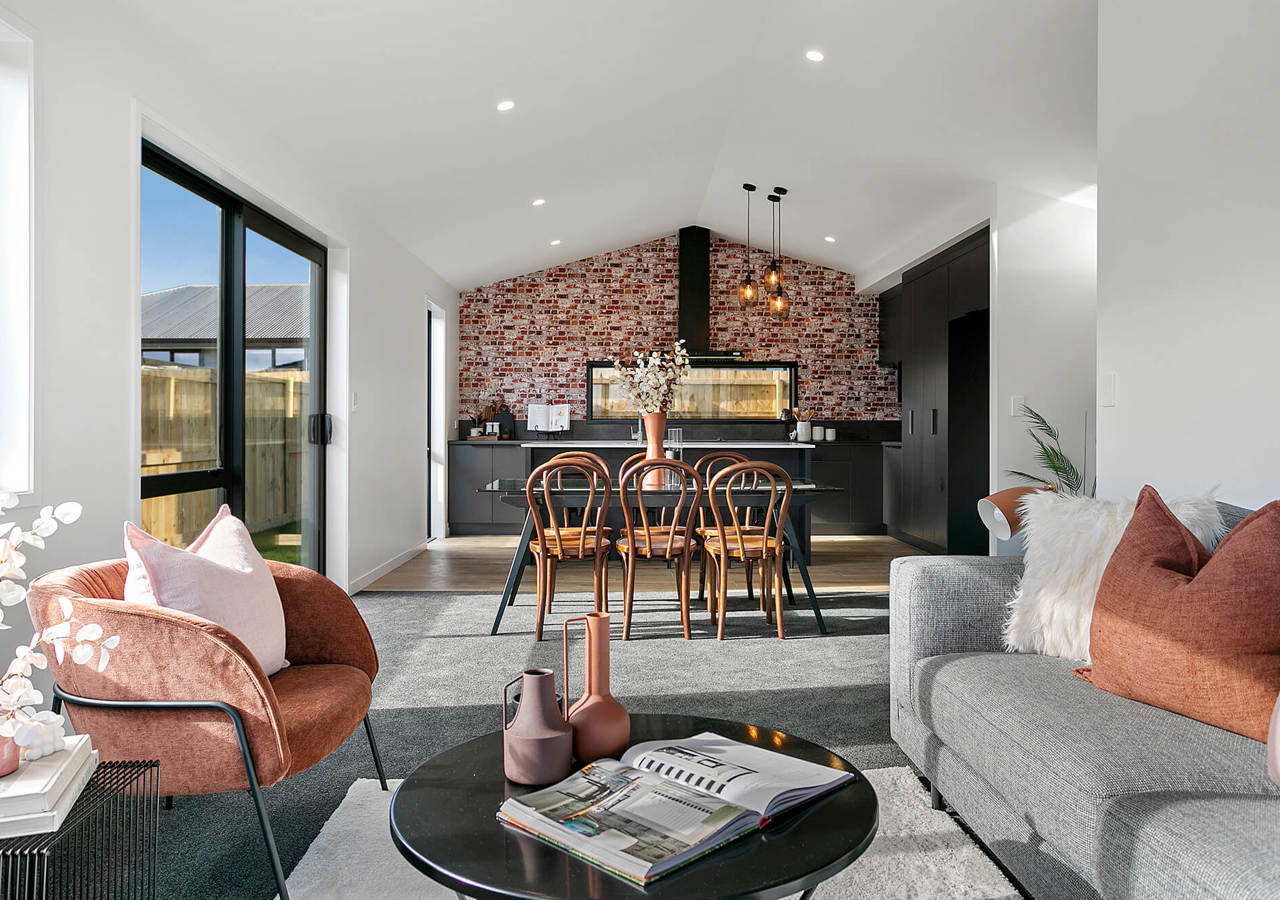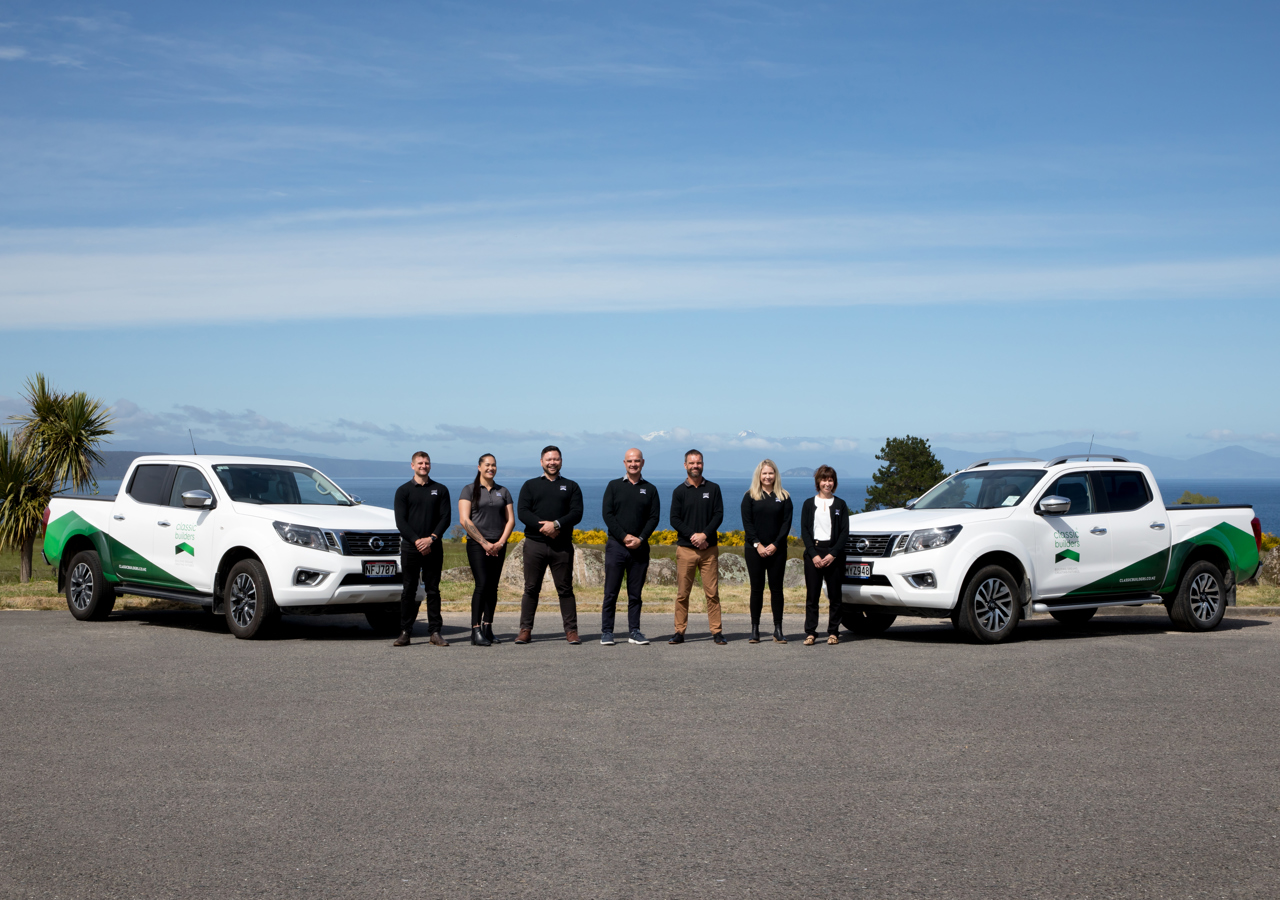 We're Here To Help
As one of the largest builders of homes in New Zealand, we've built a countless number of homes for families who wanted to catch a break and finally realise their perfect home. And every member of our Classic Builders team understands that building a home is one thing, but bringing a family's dream to life is another. This is why our Building Consultants will take the time to guide you through the entire process.


OUR CURRENT OPPORTUNITIES AVAILABLE