There's so many fantastic benefits to building a brand new home in Rotorua, and at Classic Builders, we make it easy and affordable. Classic Builders started in 1996, with the strong belief that every New Zealander deserved the opportunity to own their home. We chose to provide high quality and great value-for-money homes, and since then, we've helped over 6000 families to achieve their home building dreams. We truly believe we can help you to reach the same goal!

Available House And Land Packages
Rotorua is a wonderful place to live, and if that's where you want to build your new home, we'd love to help! We have some very special house and land packages based in Rotorua, and with a Classic Builders house and land package, you not only save time and money on finding the perfect piece of land to build your home on, but you also have a building plan to start with. With the help of our expert team, we can tailor your chosen plan and personalise it to better fit your lifestyle needs.
Superior Home Designs
If you haven't taken the opportunity yet, make sure you look at the range of house and land packages. Our home designs have been specifically chosen to inspire Rotorua families, or families looking to make the move to the area. You have so many options to choose from, and our talented Classic Builders designers can work with you on those subtle nuances that you might want to consider. For example, you can create a more welcoming space with open plan living (the kitchen, dining, and lounge room in one). Or if cooking is what warms your soul, some of our designs feature large kitchens with a walk-in pantry and the very latest in appliances and fixtures.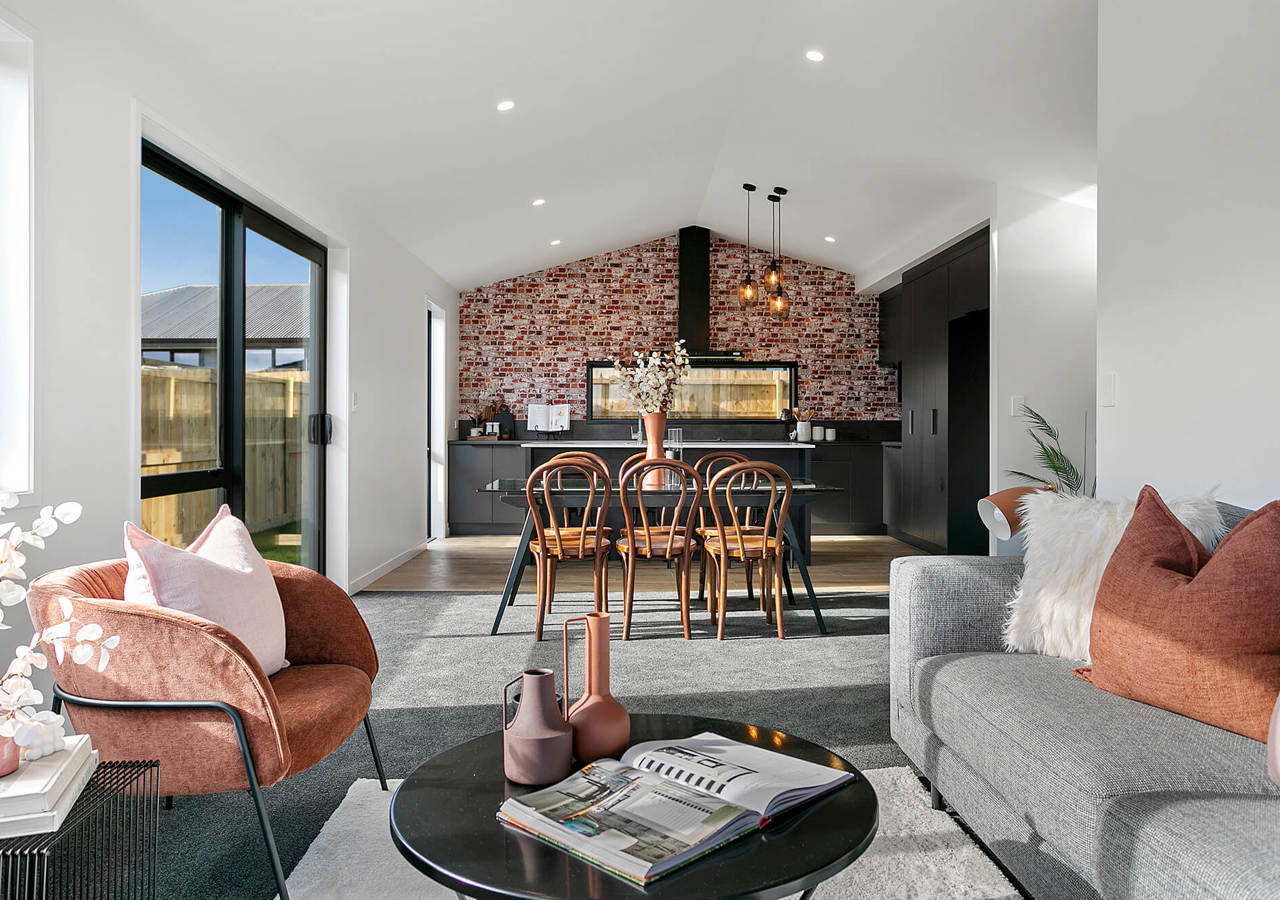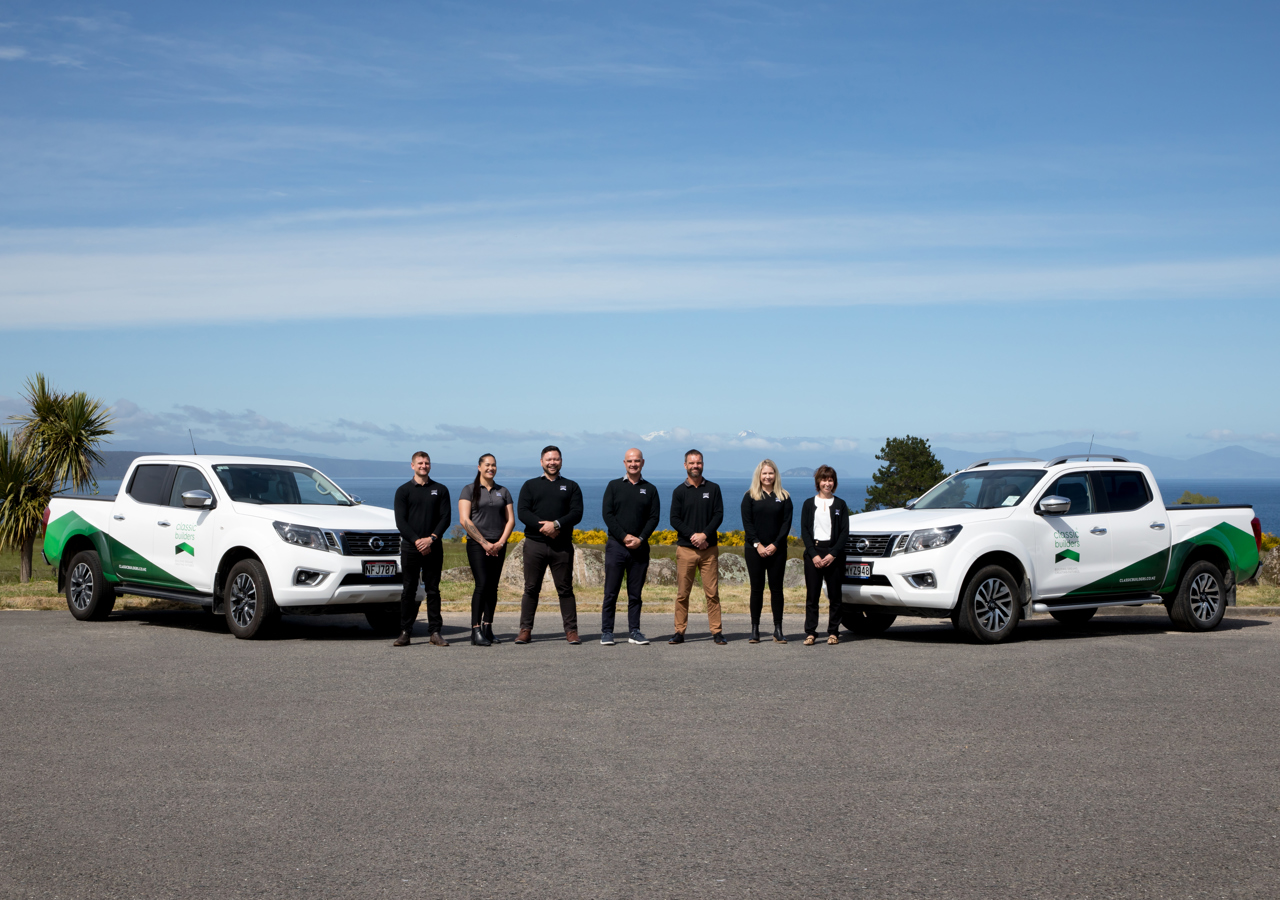 We Thrive On Your Satisfaction
This is your time to finally live in the home you've always dreamed of, plus there's that greater sense of pride when your family and friends comment on a home that you've created yourself. At Classic Builders, we strive to help you in every aspect of your new home, from the stylish design, right down to the exceptional building quality and above industry warranty. Contact us today to have a chat about our available Rotorua house and land packages.
OUR CURRENT OPPORTUNITIES AVAILABLE