If you've been thinking about building a new home, our house and land packages Christchurch, are one of the easiest and most cost effective ways of making your dreams come true. At Classic Builders, we have plenty to choose from, in some of the most popular areas of Christchurch, and close to all the amenities your family could ever need. Just take a look for yourself, and when you've found the perfect one, we can take care of the rest! It really is that easy with our Classic Builders team guiding you every step of your new home building journey.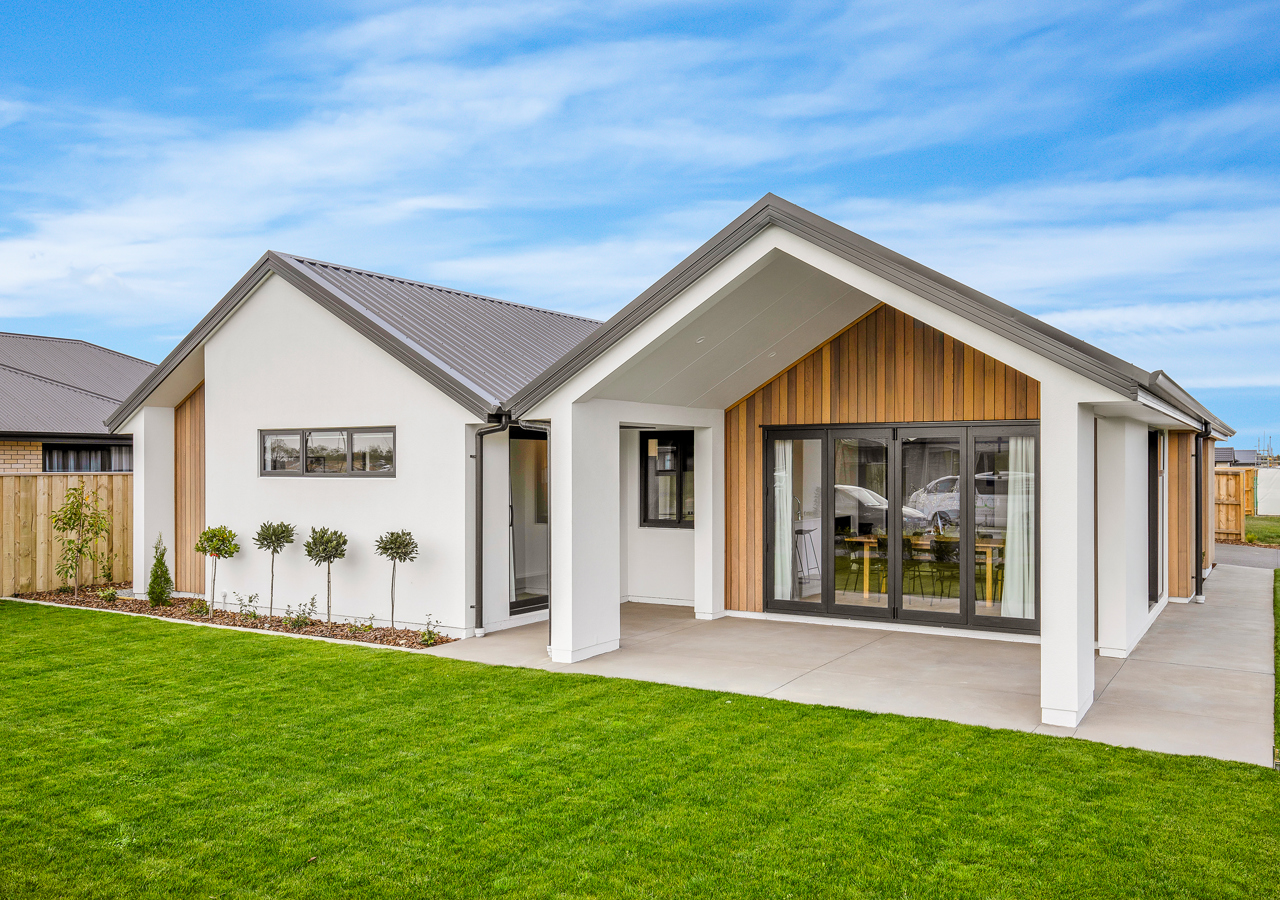 Why Choose A House And Land Package?
There are many great reasons why your family should consider a house and land package. For starters, you might find it challenging or time consuming trying to find a great piece of land to build your home on, and then when you do, you need to start on the home design process. Many of the families that come to us at Classic Builders, like the fact that our house and land packages Christchurch are simple and cost-effective. You can also make your design choices knowing exactly how much it will cost, and then our experienced team will take care of everything else.
You Want It - We Can Build It
Choosing a house and land package, doesn't mean you don't get to add your touch to your house design. Our specialist design and building team at Classic Builders, want you to completely love your new home, and we can help you to make some design adjustments to ensure your home is perfect for you.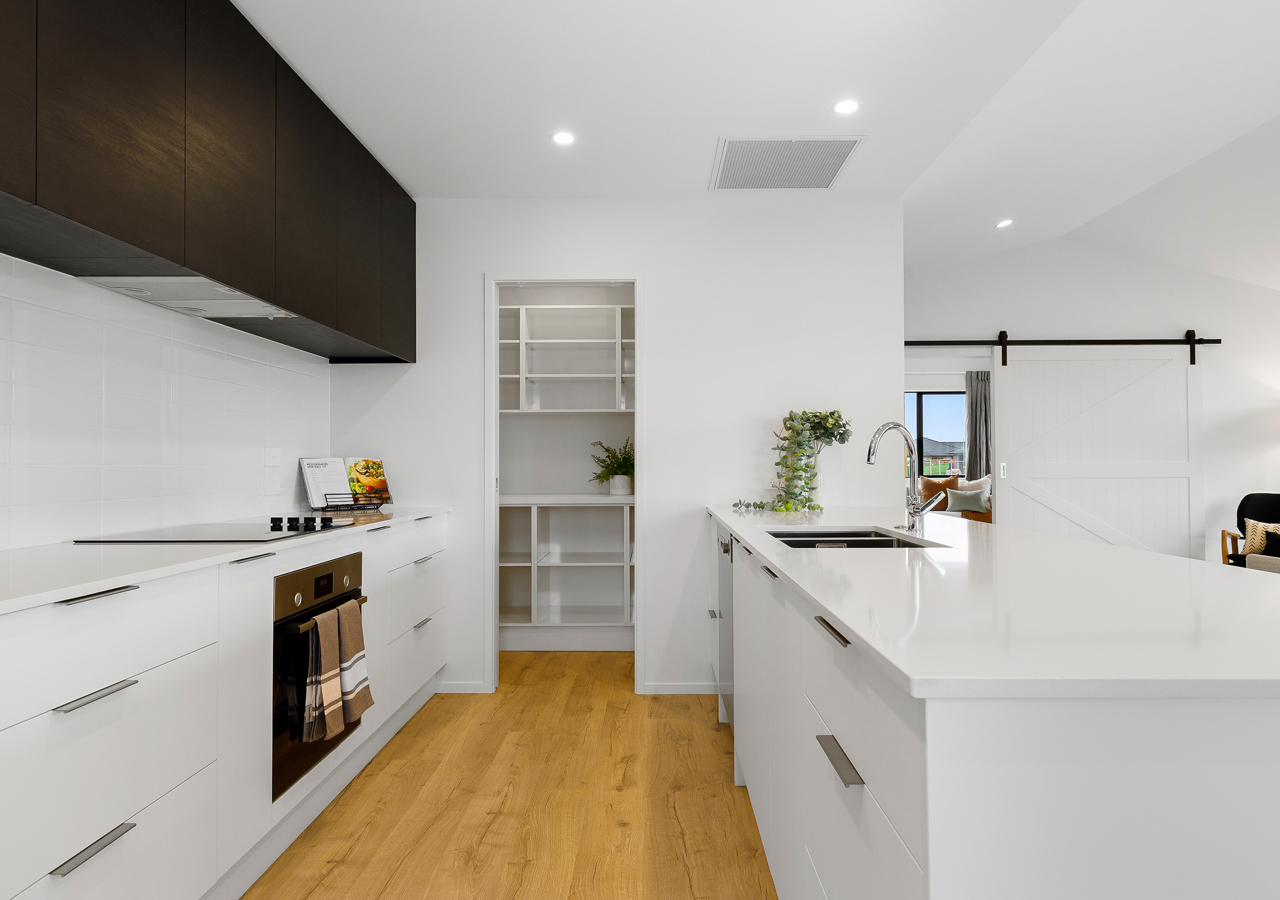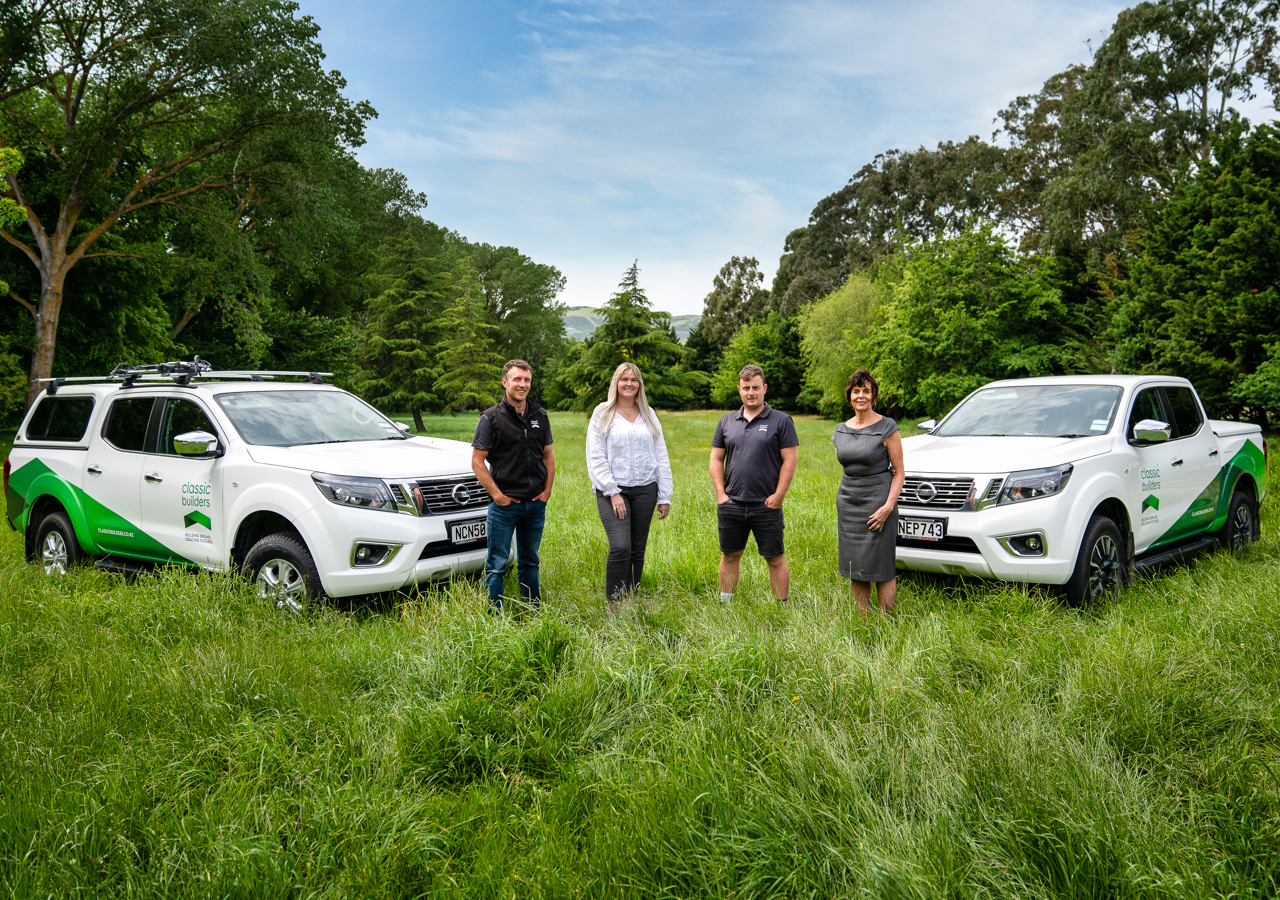 We've Been Building Homes For Over 25 Years
We take so much pride in our work, and gain a lot of satisfaction knowing that families will love living in a Classic Builders home. We would love to hear from you, so get in touch with our team today, and we can't wait to help you take the next step to building a new home, with one of our amazing home and land packages Christchurch. 
OUR CURRENT OPPORTUNITIES AVAILABLE