We are the experts in house and land packages. Offering an easy and affordable way to find the best property to suit your needs, our house and land packages allow buyers to gain entry into the market with a quality, contemporary home in a great location. When you work with Classic Builders, you will have complete peace of mind knowing we will take care of everything for you, plus it is a quicker, easier and more cost-effective alternative to organising location and construction separately. Whether you are a first-home buyer or downsizer, we have the best house and land packages Auckland to suit your needs. Discover our leading house and land packages Auckland today. Browse our collection or get in touch for more information.
Our Process
Classic Builders has streamlined the entire process, ensuring you enjoy your new home journey, every step of the way. Our home designers have considered every detail of your new home, so it is perfectly suited to the land and factors in things that are important like good use of the land's footprint, natural light and liveability. Our friendly team keep in regular contact with you throughout the entire process to ensure everything is on track. When it comes time for the build stage, you will be invited onsite at critical milestones so you can inspect the progress and quality. Once the build is complete, we take you on a tour of your new home and hand over the keys so you can start living your dream life.
Why Choose Classic Builders
Showcasing a superior attention to detail in every one of our new homes, we have been bringing dreams to life for Kiwi families for over 25 years. We consider our quality control systems and after sales service to be one of the most important aspects of our business, leaving nothing to chance to ensure you are satisfied and the entire process is an enjoyable one for you.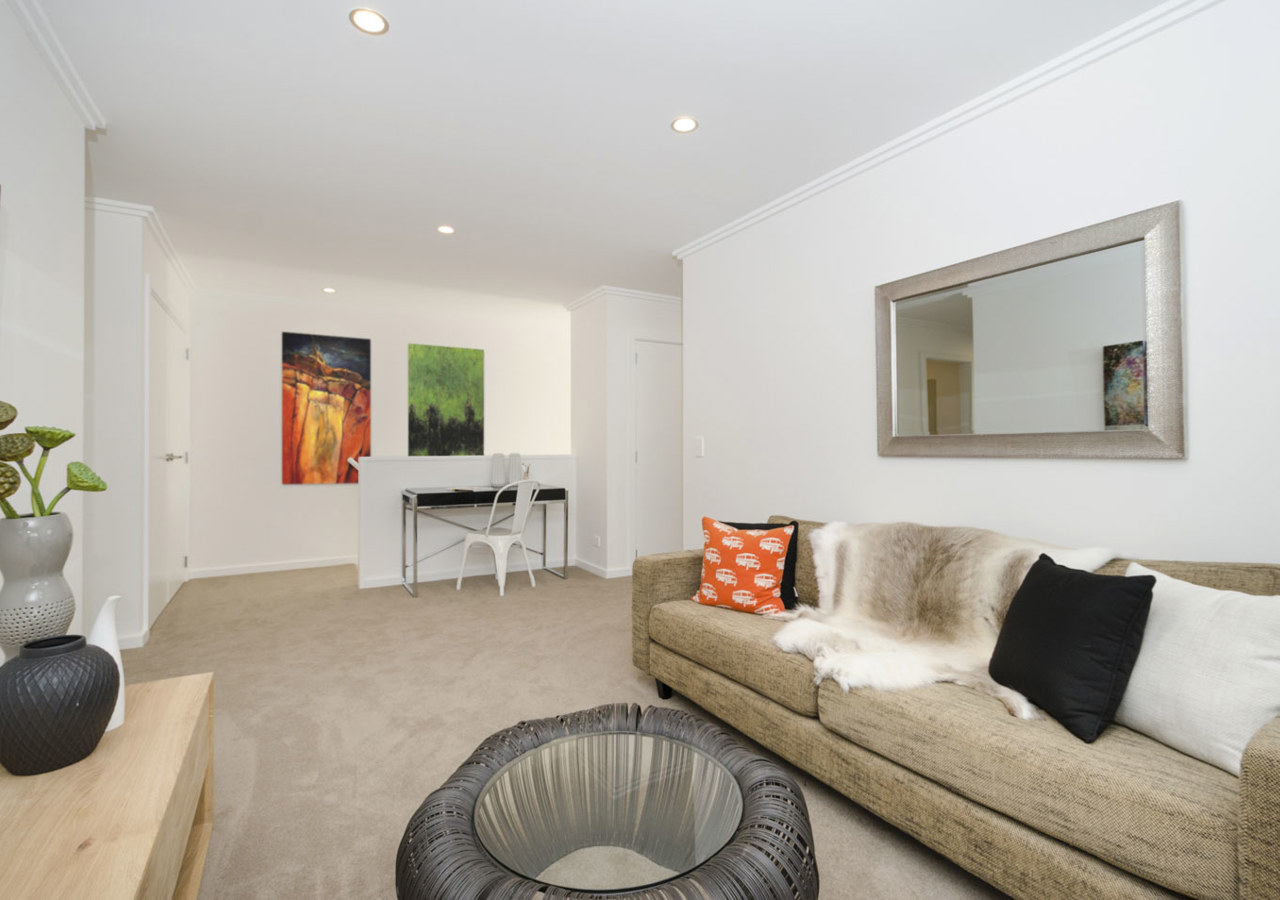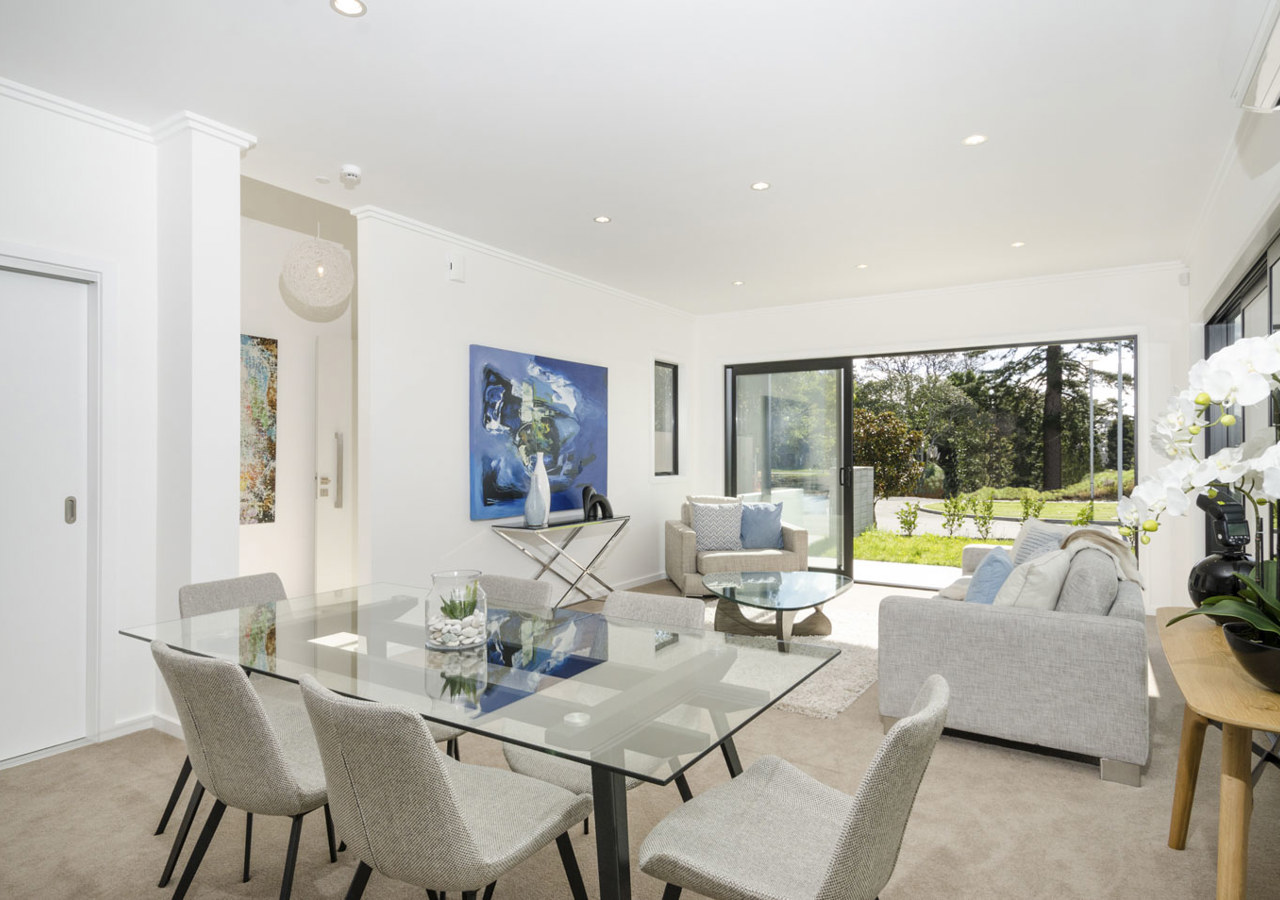 Find Your Dream Home Package Today
We have perfected every aspect of the entire process, so you can own a home you are proud of and enjoy living in. Affordable and convenient, you won't have to compromise on quality or style with Classic Builders. Check out our house and land packages Auckland or contact us for more information.
OUR CURRENT OPPORTUNITIES AVAILABLE