Dream-of-dreams, From amazing vistas to strategic sheltering, Kawarau Heights is a desirable location that will be enjoyed like no other. 

Your Build Partner at Kawarau Heights
We'd love the opportunity to talk to you about your new build at Kawarau Heights. Kawarau Heights has it all with a range of beautiful views in all directions.  
Our strength is in our capability to step you through the entire build process. Bringing your dream to life! 
We've been providing the best in home building, for over 25 years. You have a fantastic opportunity to finally build your dream home! Our team loves nothing more than designing a home that is uniquely 'you', and suited to the needs of your family, lifestyle, section, and budget. If you're ready to start your new home journey, call us, and let's bring your building dream to life 
Contact our team today!
Amenities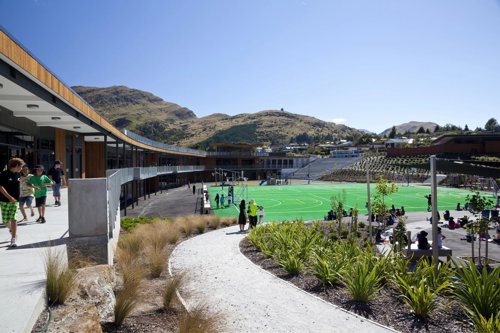 Schools
Remarkables Primary School and Wakatipu High School are both just short drive from Kawarau Heights.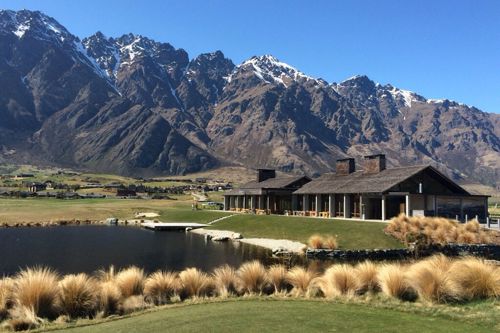 Shopping
From your home at Kawarau Heights, you are very closely connected to a range of first class experiences. From well-renowned restaurants, a vibrant waterfront, galleries, high-end retail, and seasonal events, everything you could possibly want is here for your enjoyment.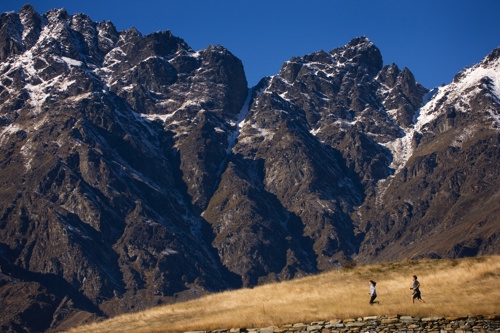 Recreation
Discover an all-access pass to the adventurous pursuits for which the region is famous. Hiking, skiing, golfing, sailing and more are all right on your doorstep.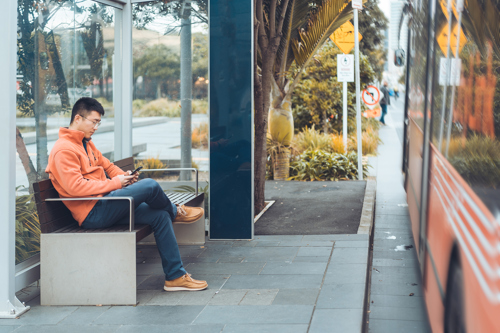 Transport
A 10-minute drive from Queenstown International Airport, and 15 minutes from the town center, Kawarau Heights is well located making for easy commuting.
"I'll continue to build with Classic Builders. They make a quality product. They have strong systems in place. They're trustworthy, reliable, and financially backed."  
Lisa