Welcome to your new neighborhood
Totara Parklands is an exciting new community in Whangarei, Northland. Spread accross 56ha of land, with wide streets and native plantings, this a place where families will thrive.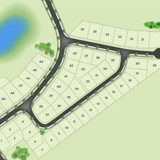 Register Your Interest!
Offering a range of lot sizes on easy flat sections, there's something for everything here. Surrounded by parks and open spaces, if offers a great lifestyle for families of all ages and stages.
Stage 8 is coming soon. To be the first to know when we have packages available, fill in the form below. 
Amenities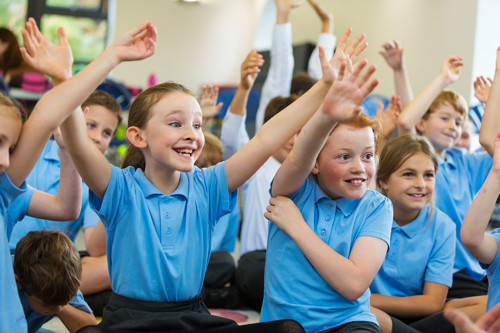 Schools
Future development includes Totara Grove Primary School which will be within walking distance and two new secondary schools.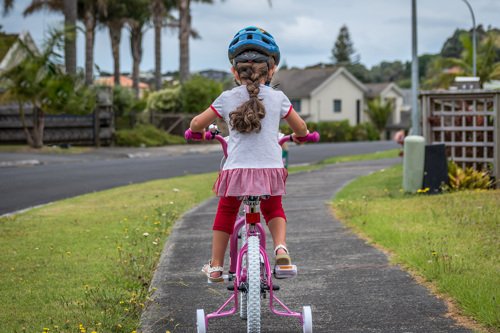 Activities
Totara Parklands is close to the best of Whangarei, and a rich and diverse area offering a range of activities and attractions that the whole family can enjoy.

Beaches
Within 30minutes you'll find of the best local beaches, including Kowharewa Bay, Matapouri, Woolley's Bay and Sandy Bay.
"The team thoroughly go over everything to make sure it's exactly what you want, right down to the colour consultants, and this level of detail carries through onsite as well. There's a high level of professionalism, and we've built some great friendships".
David