Welcome to your new neighbourhood
Tiaki Rise offers buyers an opportunity to secure a brand new home in a new development that's nestled within an established and thriving community.

Lifestyle
The name 'Tiaki Rise' comes from the history of this land providing care and protection for vulnerable youth.
Just 12 minutes' drive from Whangarei City, here you'll enjoy coming home to an idyllic country feel with a true sense of adventure. Swimming holes, the scenic Whangarei Falls and everything great about the winterless North are only minutes away. 
Local kindergartens, primary, intermediate and secondary schools, supermarkets, cafes, restaurants, the Paramount Plaza, sports grounds and the Denby Golf Course are all close at hand. 
Living here, is living as it should be!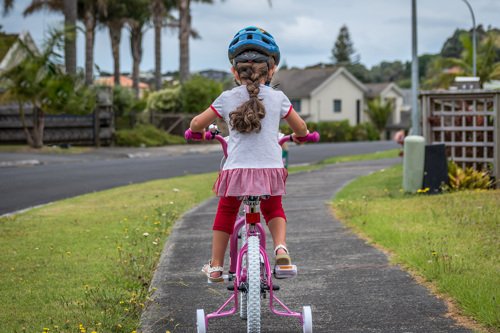 Schools
Tikipunga High School, Totara Grove School, Tikipunga Primary School and Educare are all local to Tiaki Rise.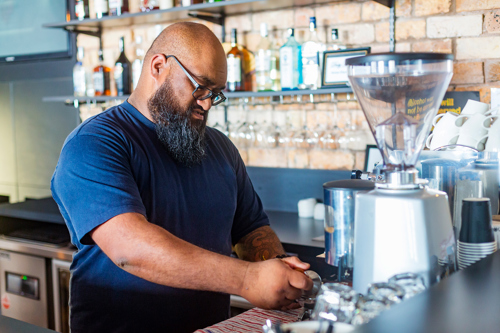 Shopping
Countdown, cafés, restaurants and Paramount Plaza are just a few of the local shops at your fingertips.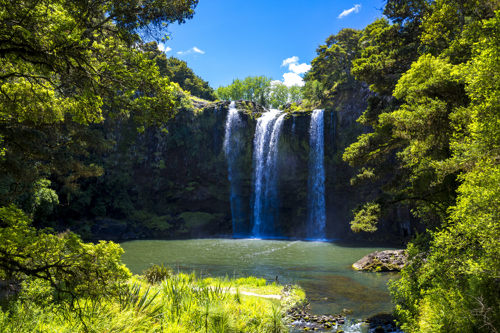 Parks
The local sports ground is minutes away, plus Tiaki Rise is surrounded by swimming holes and waterfalls, perfect for weekend adventures.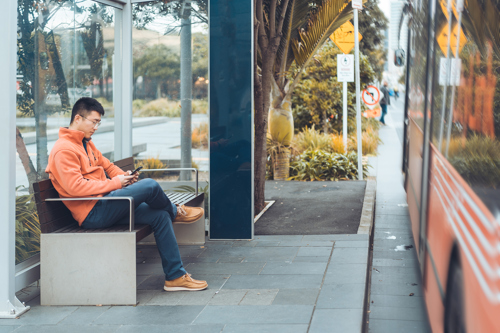 Transport
Whangarei CBD is only a 12 minute drive from Tiaki Rise.
"I never thought I would own my own home, I feel very blessed that my first home is a brand new home."
Michelle