Welcome to your new neighbourhood
We all have dreams – and while making them come true is the ultimate goal, it's the moments in between that make the end destination that much better. Like walking through the forest. Swimming in the ocean. Picking fresh herbs from your garden. And being connected to the people and places you care about. Hunua Views is an anchor to enjoy these little moments.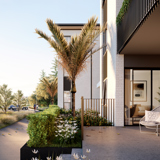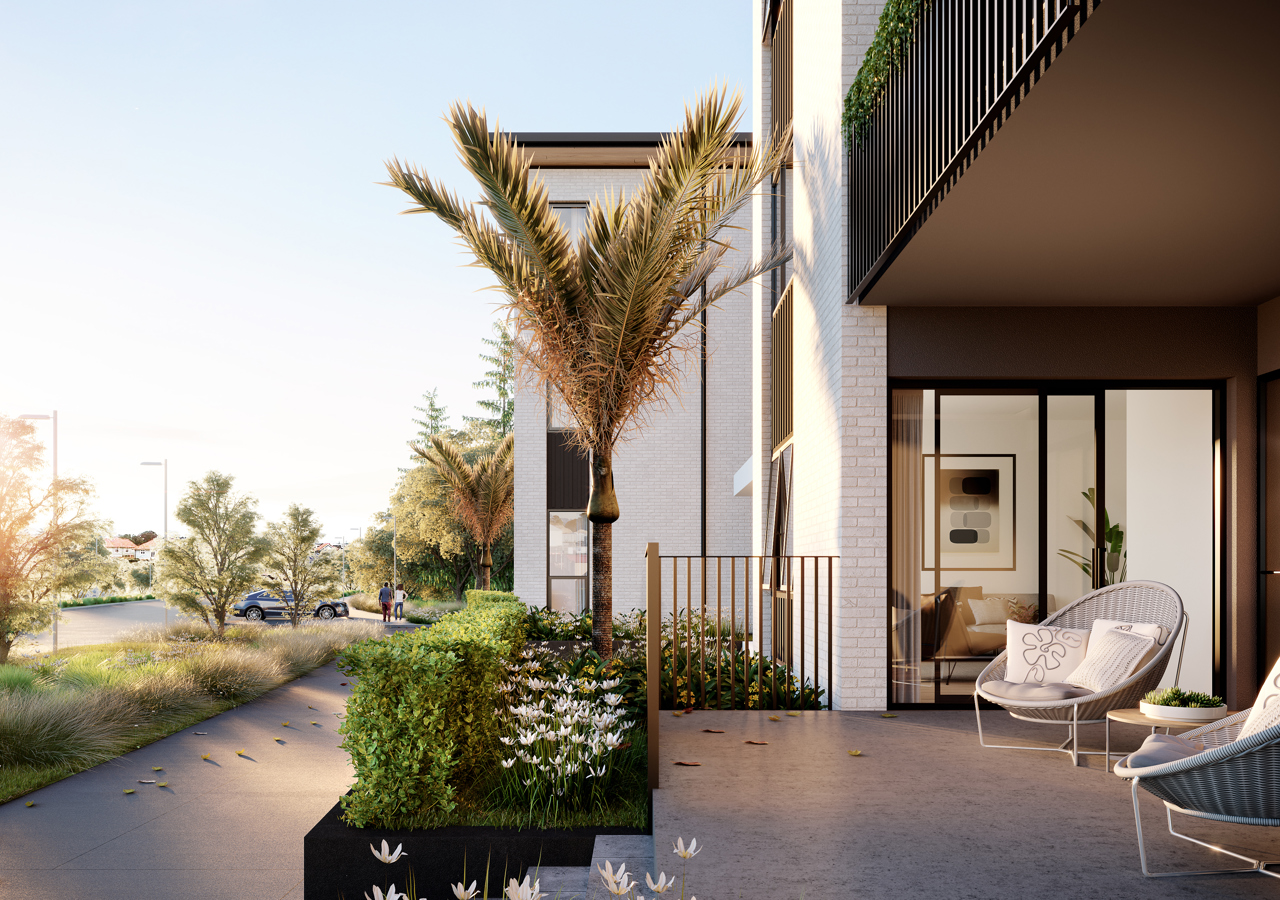 Lifestyle
Across Auckland, apartment living is growing in popularity. And with vibrant new communities like Hobsonville Point popping up, it's easy to understand why.
Trading big backyards and hefty mortgages for well-designed communities and an enjoyable lifestyle is becoming the norm in New Zealand's largest city. Edgewater Apartments have been designed for people of all ages and stages of life, complemented with extensive green spaces, walkable neighbourhoods and a vibrant hospitality scene.
Amenities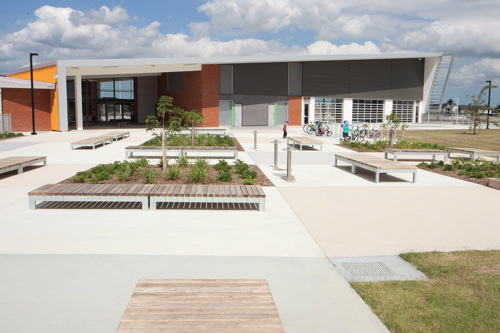 Schools
Two new state schools are located right in the heart of Hobsonville Point. The schools are within easy walking distance of all homes and are an important focal point for the community.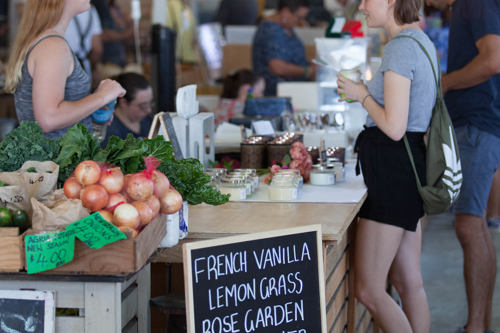 Shopping
When it comes to food and drink there's something for everyone on the point. From the infamous local farmers market, to upmarket cafés, bistros and breweries. 

Parks
With over 26 ha of parks, reserve and public open spaces, residents of Hobsonville Point spend less time mowing lawns and more time exploring their backyard.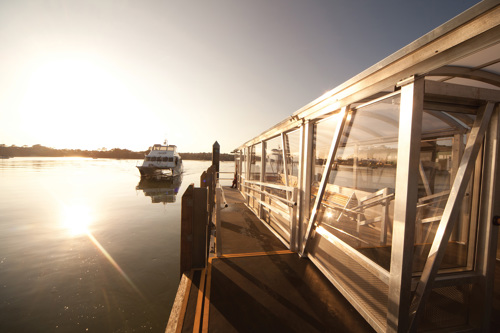 Transport
The Hobsonville Point township enjoys close access to two motorways and is served by public buses and a commuter ferry.
"Right at the start, they said they'd do the right thing by us. If we discussed something we wanted, they'd make 'it happen - we had complete faith."
Matt & Celeste