Welcome to your new neighbourhood
Bodhi is a leafy oasis on the edge of urban activity, and a private, peaceful sanctuary within the thriving Hobsonville Township. This contemporary new neighbourhood comprises 21 terraced homes and a 12 unit apartment complex.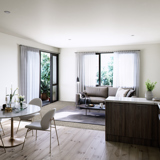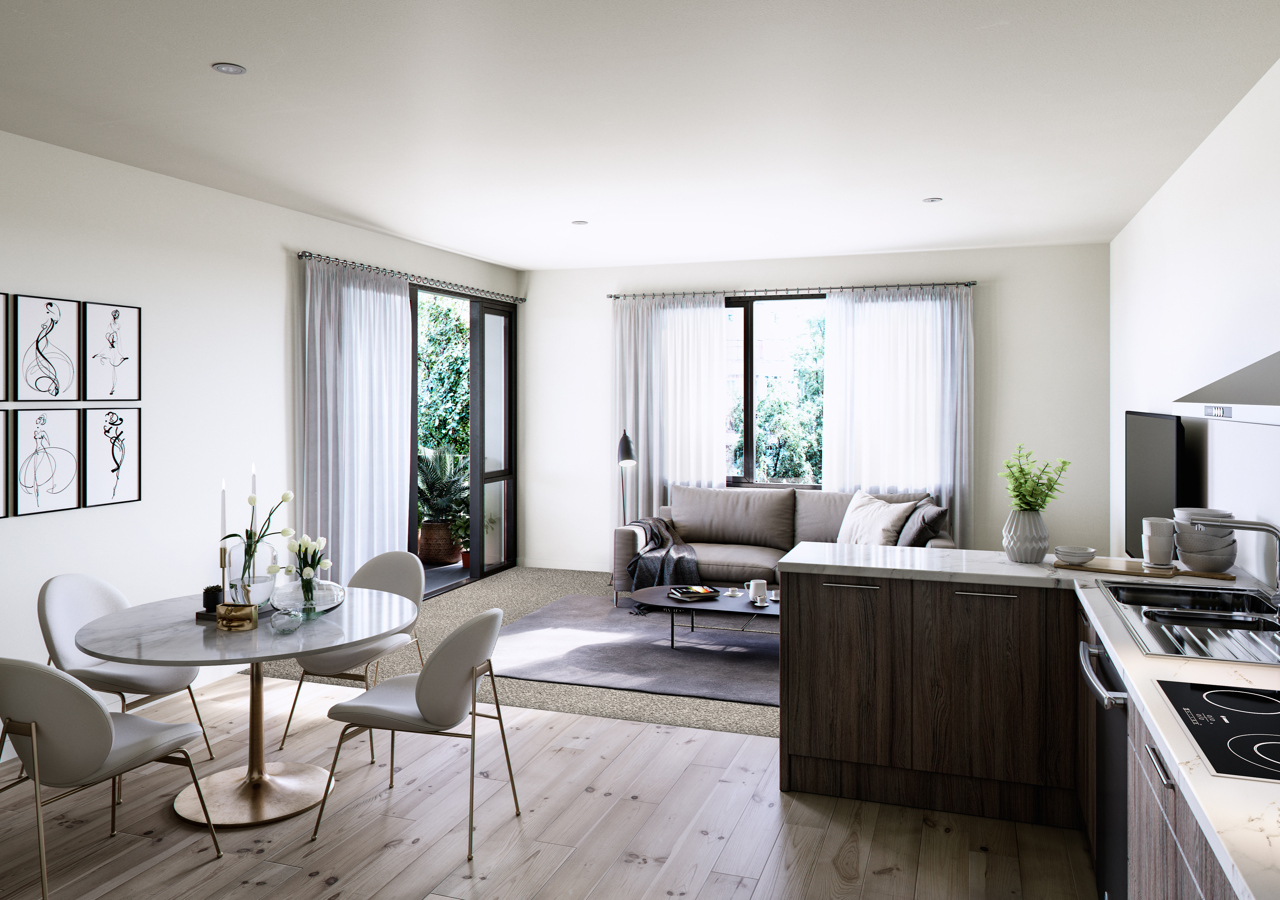 Lifestyle
Like its 'enlightened' namesake, Bodhi represents a new era of housing where modern lock and leave living meets old school neighbourly values. It's a place where diversity and interaction are fostered, where you can get to know your neighbours and feel part of your community. It's also a place where detail, design, quality and affordability mix beautifully with minimalist aesthetics, meaning you can spend more time enjoying life rather than maintaining your home. 
Amenities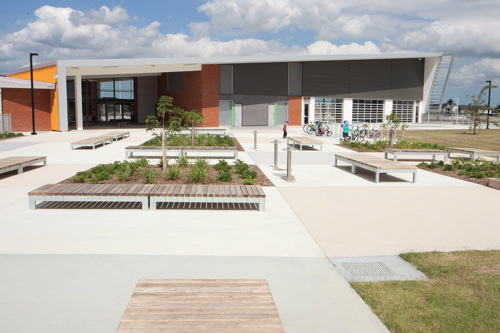 Schools
Two new state schools are located right in the heart of Hobsonville Point. The schools are within easy walking distance of all homes and are an important focal point for the community.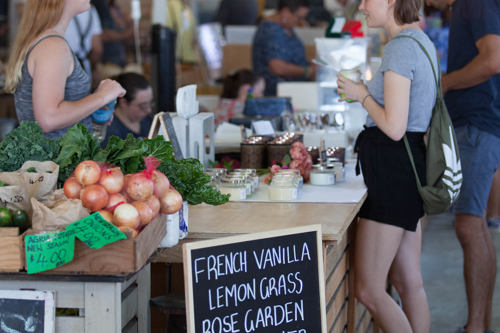 Shopping
When it comes to food and drink there's something for everyone on the point. From local farmers markets to upmarket cafés, bistros and breweries. 

Parks
With over 26 ha of parks, reserve and public open spaces, residents of Hobsonville Point spend less time mowing lawns and more time exploring their backyard.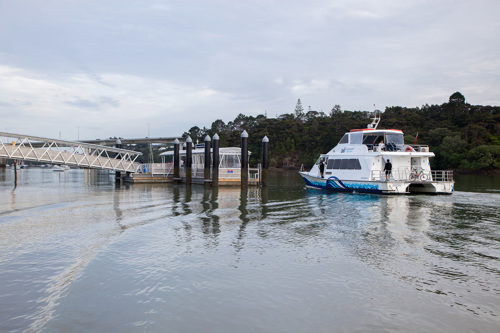 Transport
The Hobsonville Point township enjoys close access to two motorways and is served by public buses and a commuter ferry.
"People warned us it is very stressful building a new home. But there was no stress. The building process was surprisingly easy for us - it just all went so smoothly."
Steve