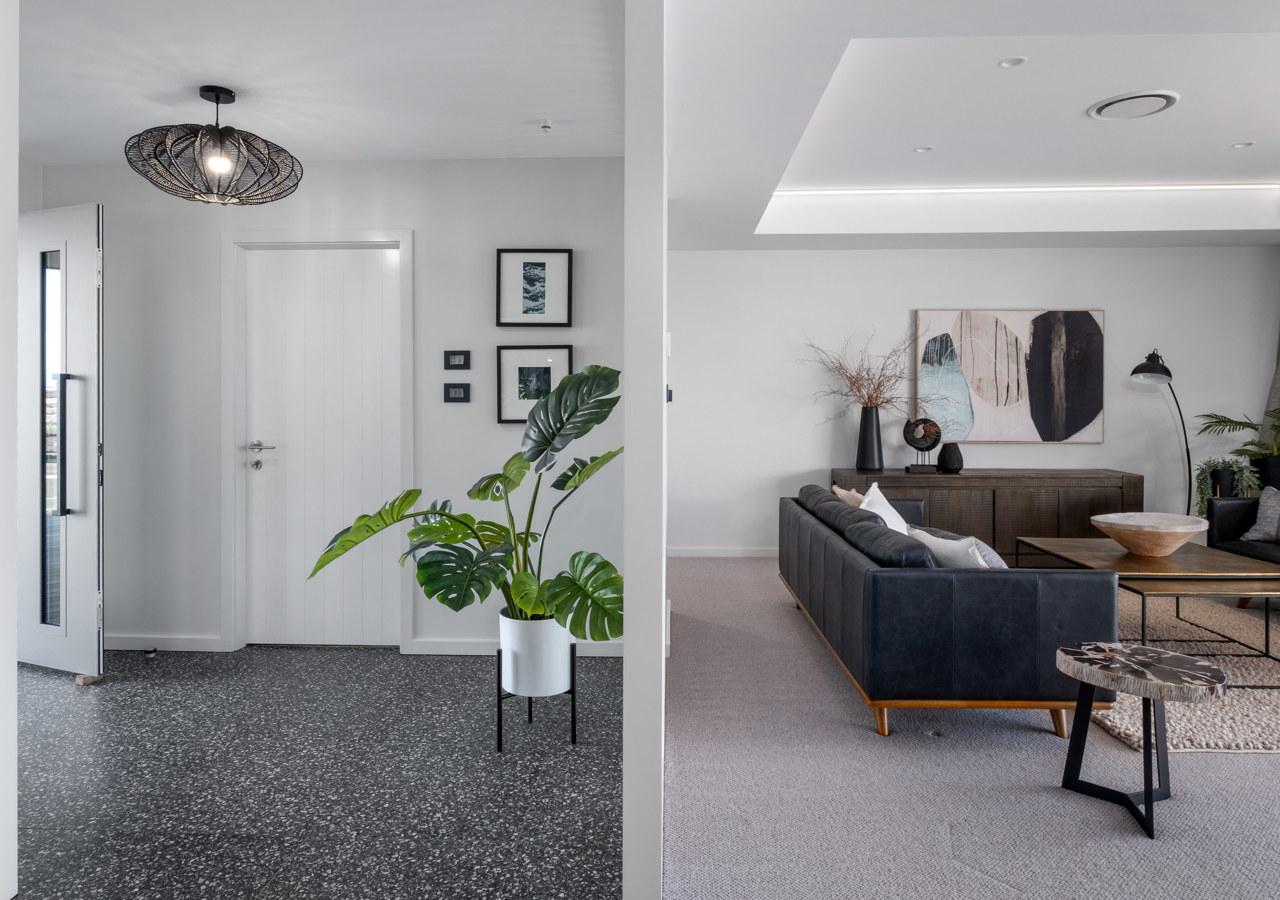 Your Journey Starts With Dedicated Home Builders
We believe that every new home build is an exciting journey, and we can't wait to go on the ride with you. The Classic Builders team, including our talented designers and highly proficient home builders, honestly revel in what we do and we would love to hear what ideas you have for your home design. We can then help to draft plans that will deliver what you desire while not overstepping your budget.
See What's Possible
Many people feel that building a new home is simply out of their reach, but it's not completely true. At Classic Builders, we've helped over 6000 families achieve their dream home objectives while adhering to budget constraints and timelines. You also have more freedom of choice when it comes to affordable designs, with our stunning range of existing plans and house and land packages. You can go with them exactly as they are, or we can sit down and have a chat about what's missing for you, then we'll customise the plans to suit your family and lifestyle. You would be surprised what's achievable when you work with a Katikati builder who only wants the best for you.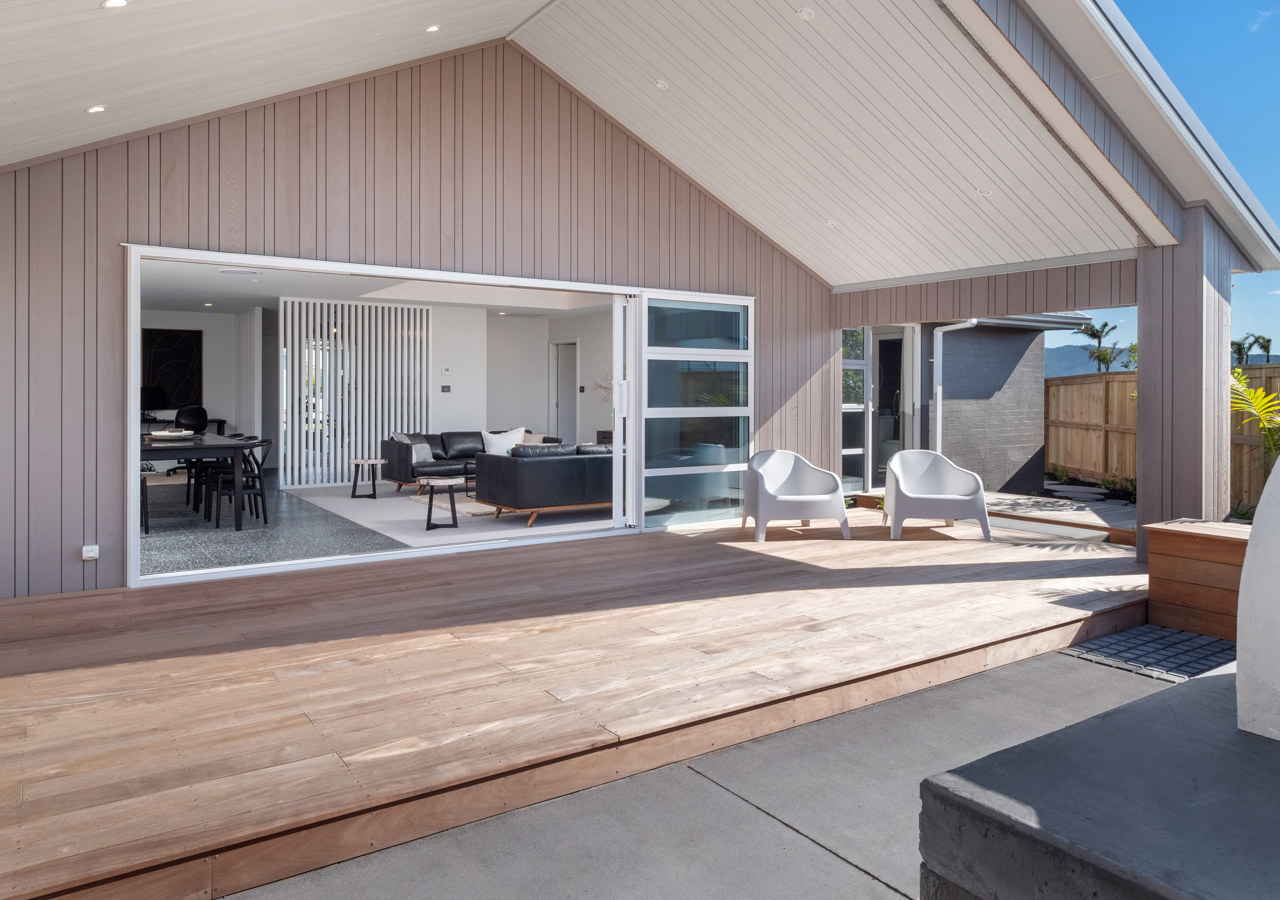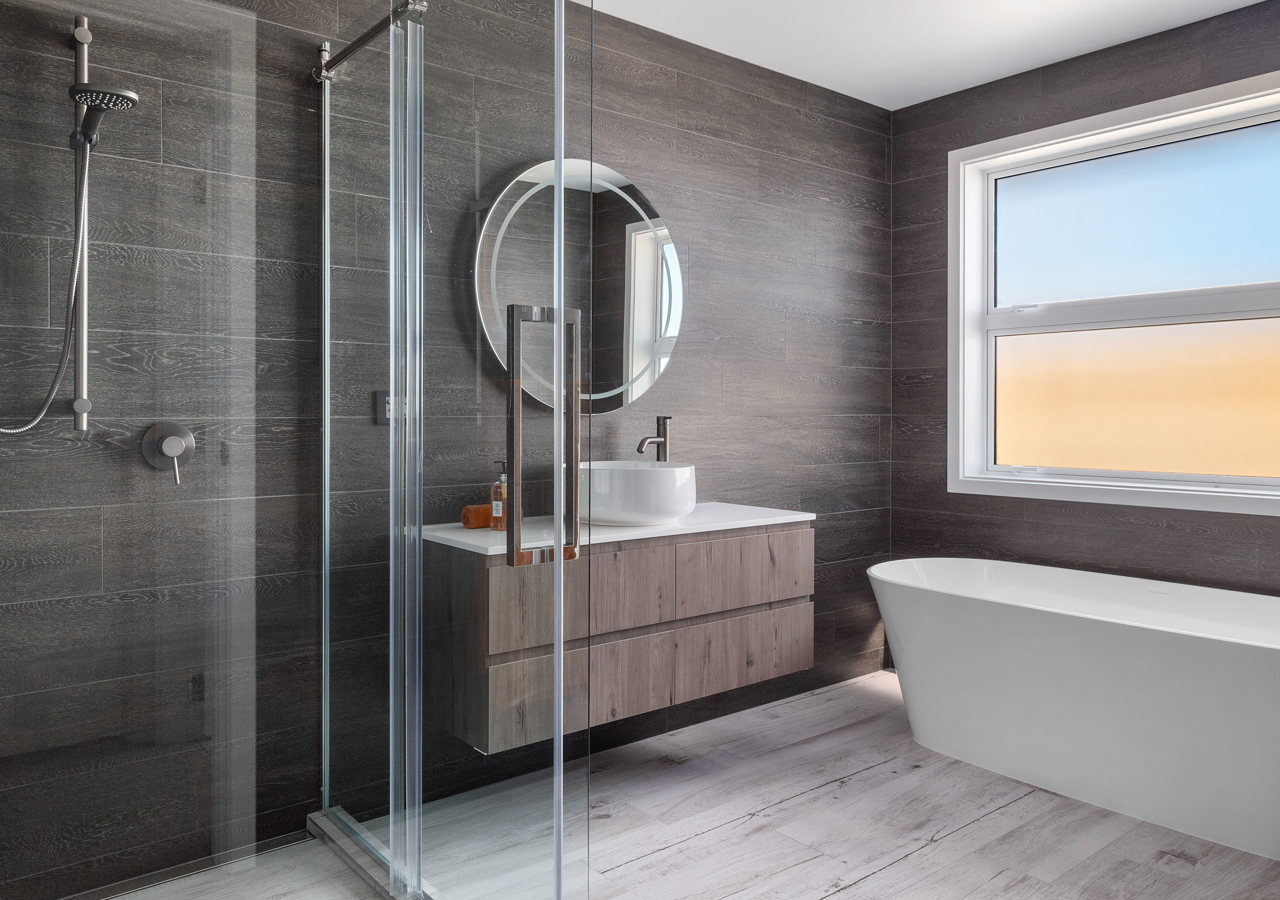 At The Forefront Of Perfection
In the building industry reputation is paramount, and that's why we want to ensure that your experience from start to finish is nothing but exemplary. And because we know that building a new home can be a daunting process, we will be with you every step of the way. It's no wonder more families in Katikati trust Classic Builders to bring their dream homes to realisation.