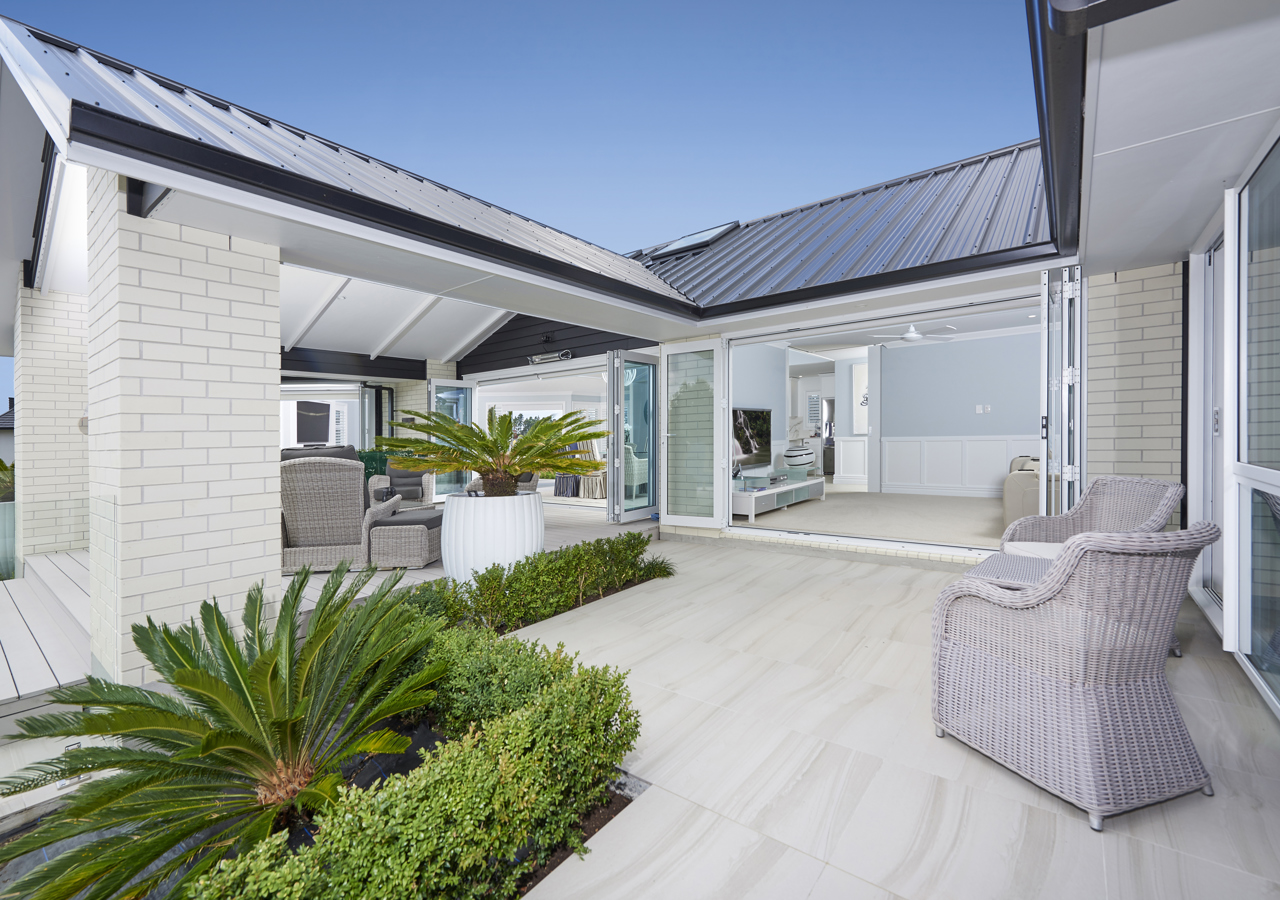 Your New Home Journey Starts Here
There's no doubt that building a new home is a journey, our builders will work with you to make sure it's worth every moment. Our designers and home builders are incredibly passionate about what we do. We will ask all the right questions to better understand what it is that you want in your new home, we'll recommend some ideas to help you work within your budget while getting you the home you've always wanted, and we will guide you throughout each step of the process, to ensure it goes off without a hitch. The journey is yours but let our home builders take care of the legwork for you.
Design Your Dream Home Today
Our Classic Builders team has been building modern, spacious, and affordable homes for over 25 years. When building a new home, we understand how important it is to have freedom of choice when it comes to designing your perfect home. If you start with one of our existing Classic Builders plans, we are more than happy to customise it to suit your needs, because after all, it's going to be your forever home!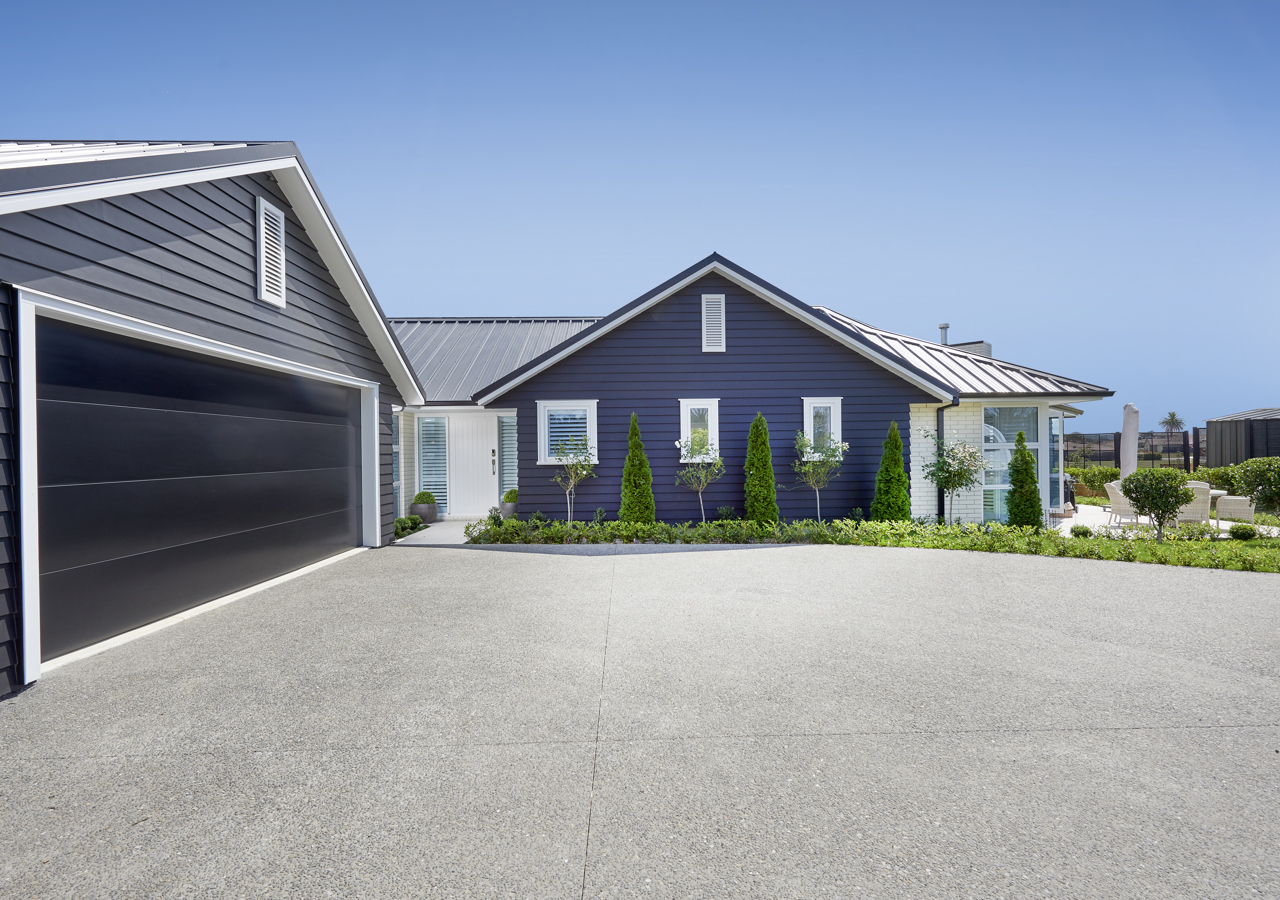 Home Builders Who Care About You
When our owners Matt Lagerberg and Peter Cooney started Classic Builders in 1996, they didn't want to be just good home builders, they wanted to establish a culture of excellence that could be applied to everything Classic Builders does. This excellence means we're perfectionists when it comes to quality, and we ensure you receive the best experience throughout your entire building experience with us. So, when you are ready to discuss your new home design with our Classic Builders team, give us a call, and let's get a start on your brand new home.